A possible new Indian restaurant is under construction at 302 Jefferson Street in Downtown Lafayette. This is also formerly known as Arcadian Bar & Grill, and also Guama's.
We stress that we have done as much research with limited documentation on the restaurant available to us. The name and even the type of food may be subject to change. However, the source for our information is as close to the project as we could manage to get.
Lots of repairs, improvements to the plumbing, cleaning, repainting have been completed, and new lighting fixtures have been hung.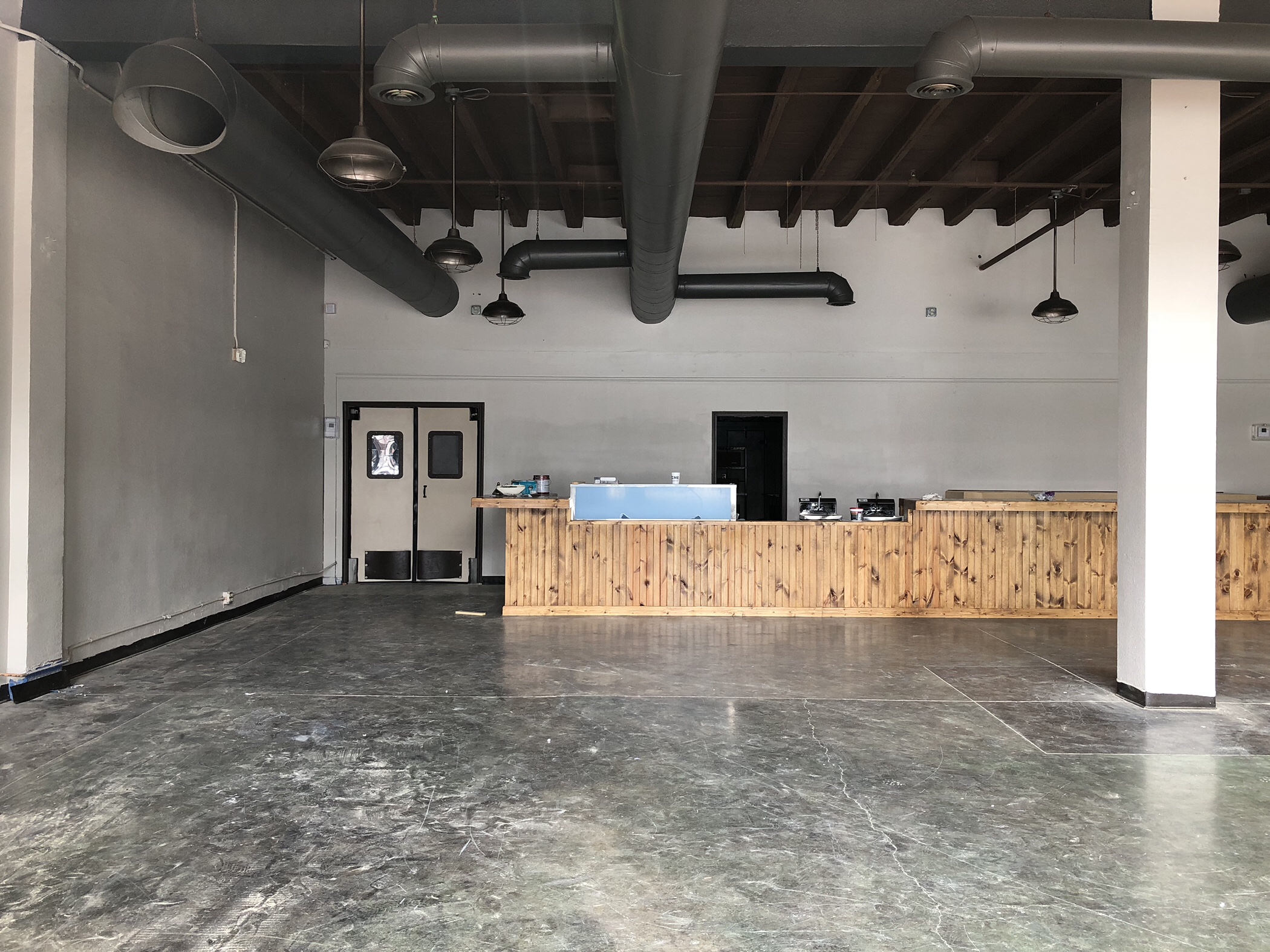 Early photo of construction taken from sidewalk.