Planet VR, a full virtual & augmented reality experience is coming soon to Youngsville, LA at 327 Iberia Street, next door to Acadiana Bar & Grill.
"Planet VR will offer an immersive indoor environment that will resemble experiences much like you would find at an amusement park, including rides that mimic roller coasters, waterslides, and race cars."
Planet VR's large, 3,500 SF facility will feature layout & design that can be enjoyed with and without a VR headset. Much of the interior will feature 3D textures, 3D wallpaper, fun lighting and more. Each room will offer participants varying levels of virtual reality experiences from the basic headset with zero mobility needed, on up to full scale, in-room multiplayer action where you and your friends can interact together in a VR world—or planet, rather.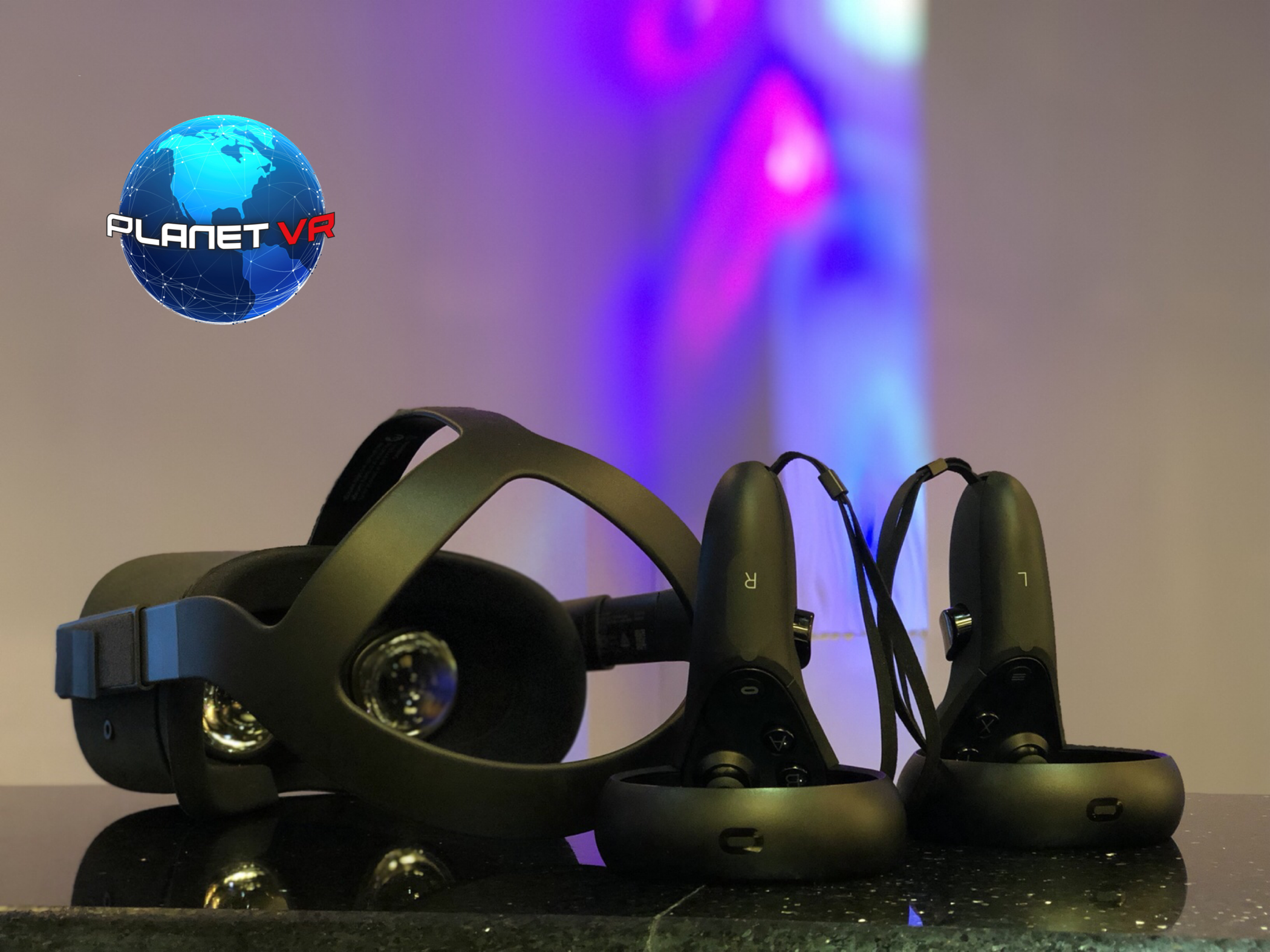 One of the many VR headsets that Planet VR will feature.
Flight simulation rides will be featured where a rider can hang glide, experience bird's eye view tours from around the world recorded by drones, and a list of other great experiences.
VR technology can be enjoyed by nearly anyone, ages 5 & up, including those with varying physical disabilities.
Planet VR will also host VR competitions and parties. And a mobile unit can be rented and delivered to locations for weddings and other special events or birthday parties. Planet VR's mobile experience will hold a double VR pod that can be used to simulate roller coaster rides with two people at once. Also featured in the mobile experience is a VR slide and extra headsets on site for games like Beat Saber and other fun games.
Parties booked at Planet VR will enjoy a private party room, catering, and gameplay for all guests.
The tentative completion & opening date for Planet VR is set for late Summer of 2019.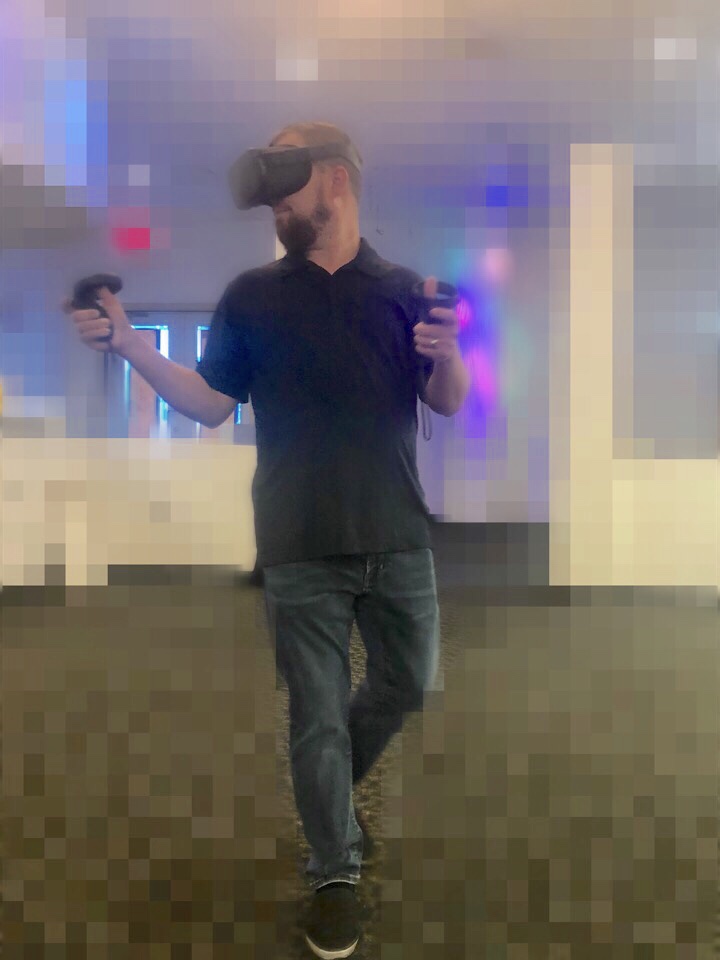 Oh look, that's me trying my best to save the world from evil robotic aliens! Haha. Thanks for the photo, Planet VR.