Pizza Amore by Pizza Artista is coming soon to the former La Pizzeria space at 3730 NE Evangeline Thruway in Carencro, Louisiana.
Founded by the same local entrepreneurs behind Pizza Artista, Pizza Amore will be a full-service restaurant offering the same high-quality pizzas, Cajun inspired pizzas, pastas, calzones, wings, and salads that we have come to expect from the parent company. This new location will also offer an expanded menu to include an array of appetizers, desserts, and additional pasta dishes. Optimizing the space fully, the Pizza Amore will feature a full-service bar, where guests can enjoy a wide selection of signature drinks, wines, and beers served in frozen mugs.
"Sit, Sip, Savor The Pizza You Love," Pizza Amore promises to deliver an exceptional dining experience to pizza lovers in the Carencro region of Lafayette Parish.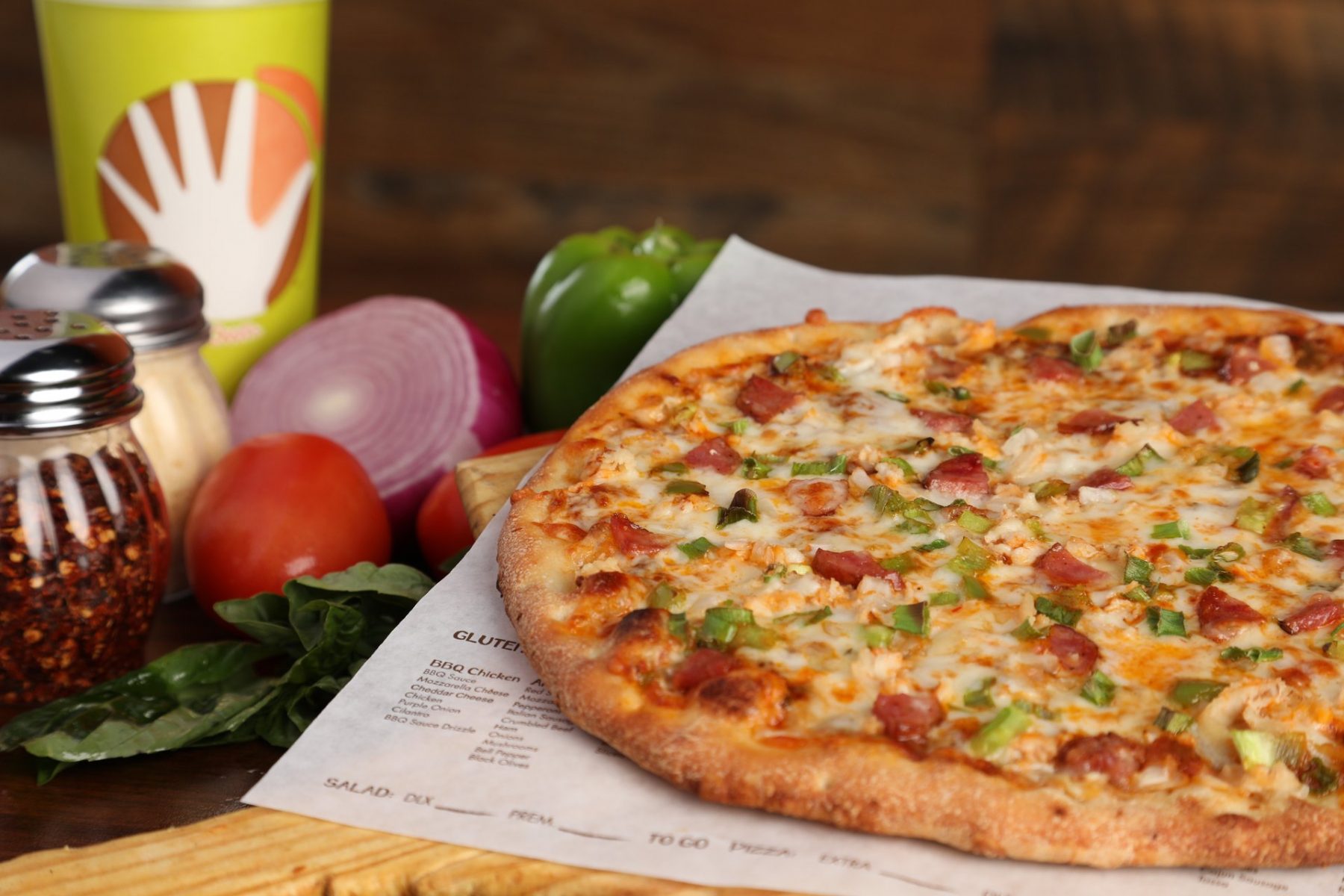 Embracing a casual yet full-service atmosphere, Pizza Amore by Pizza Artista will deliver the same world-class service that we have come to expect from the Pizza Artista brand but in an elevated concept. The restaurant will feature plenty of indoor and outdoor dining spaces, a convenient drive-thru pick-up window, and the option for online ordering and delivery.
Tentatively set to open in July, Pizza Amore is currently seeking enthusiastic individuals to join its team. The restaurant invites applications from individuals interested in managerial roles, kitchen staff positions, servers, hosts, and bartenders.
Interested candidates can apply in person at Pizza Amore, located at 3730 Northeast Evangeline Thruway in Carencro, between Monday and Friday from 9:00 AM to 5:00 PM.
You can follow Pizza Amore by Pizza Artista on Carencro on Facebook at https://www.facebook.com/pizzaamorepizzaria. And if you want to get a feel for the brand, check out https://www.facebook.com/PizzaArtista.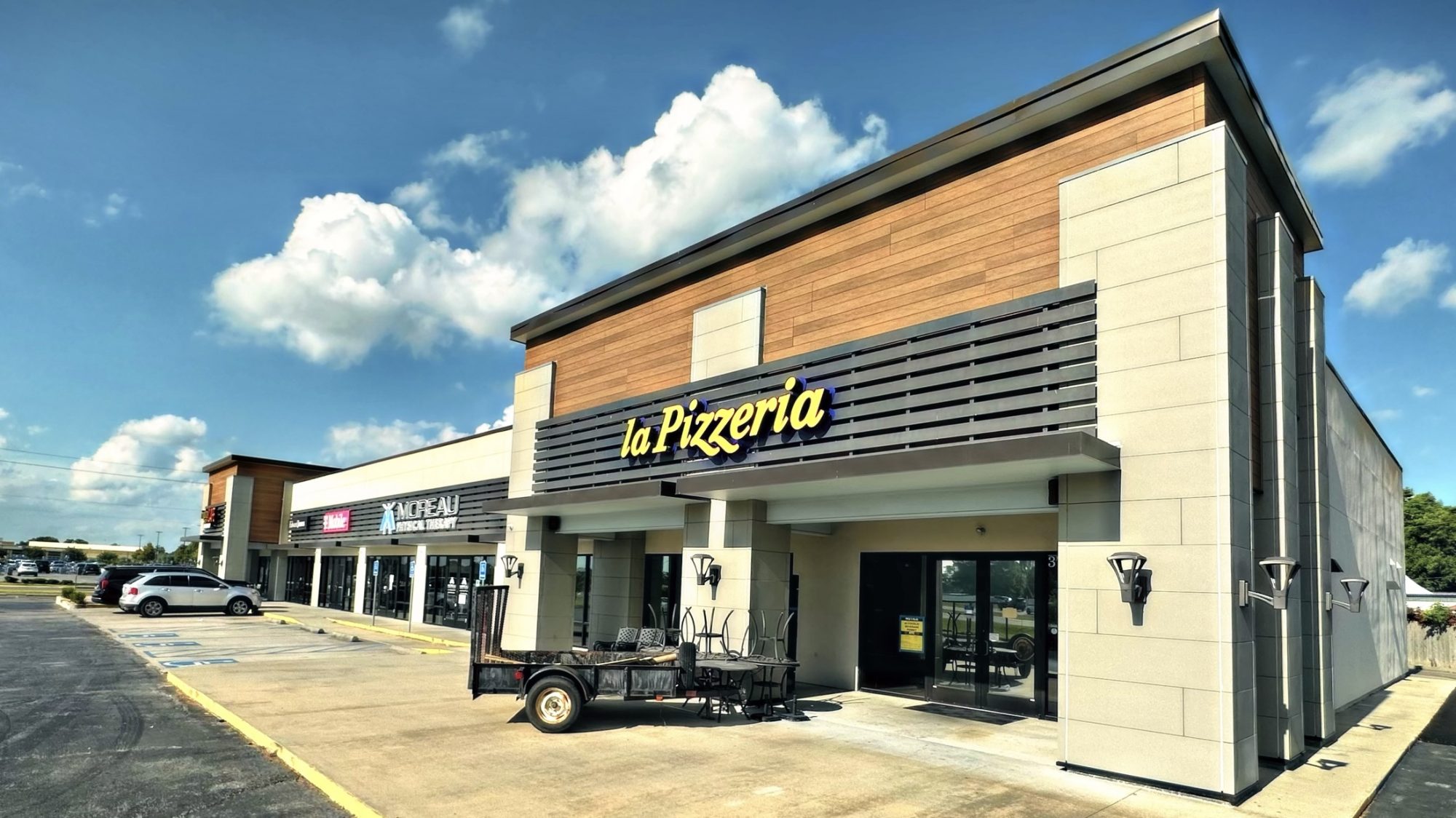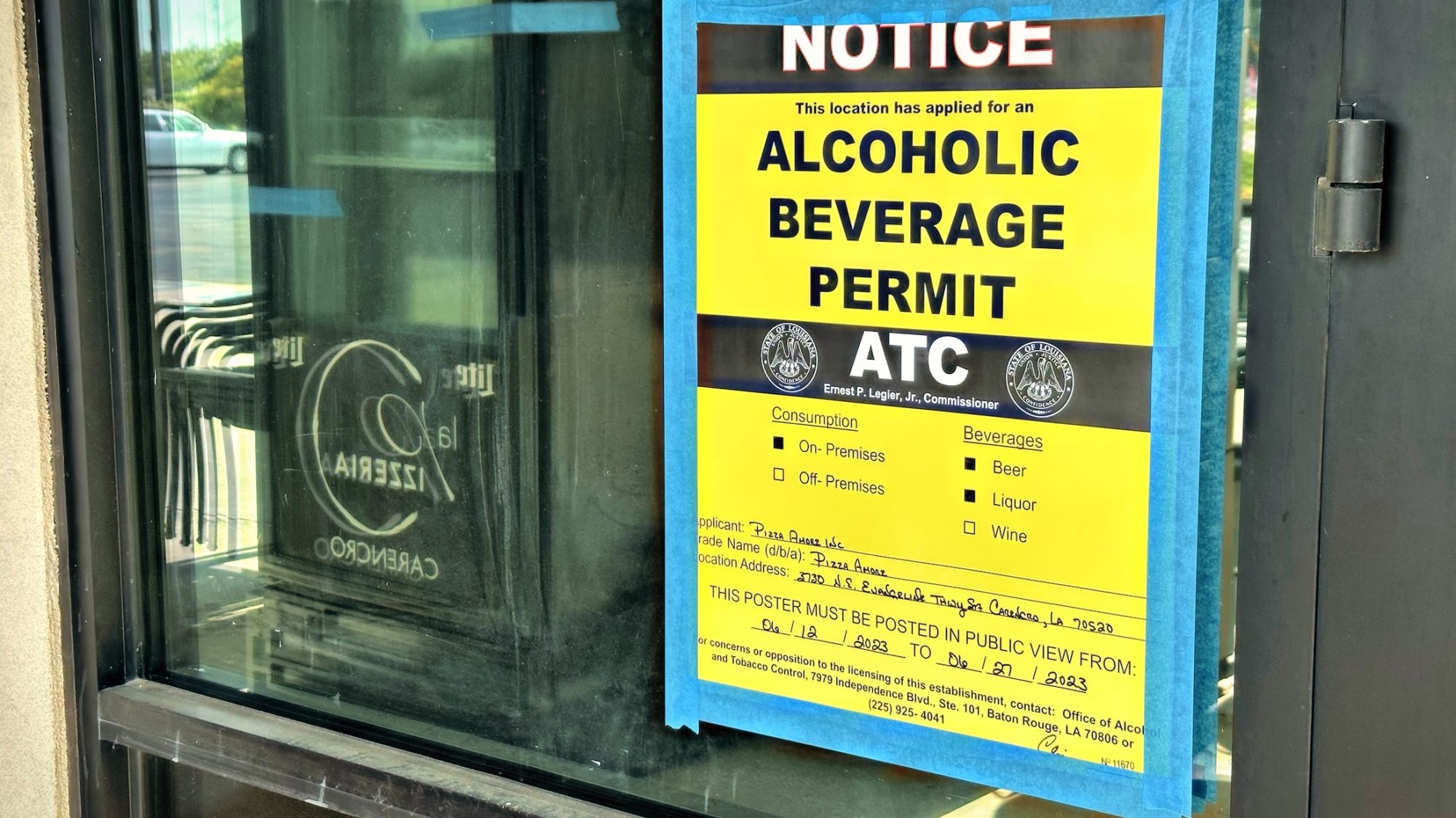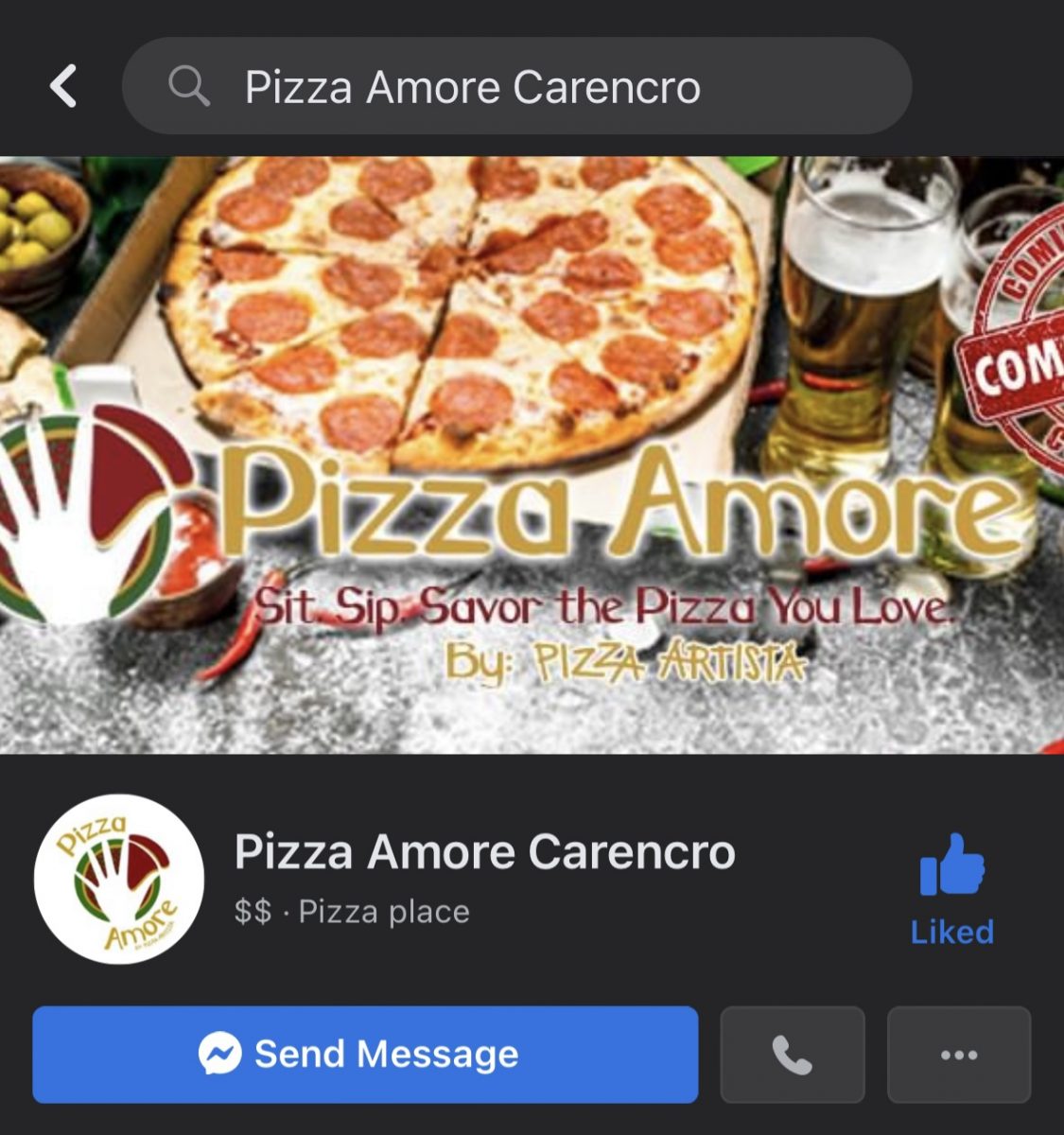 https://www.facebook.com/pizzaamorepizzaria