Pinspiration, a DIY Craft Studio has recently opened at Broussard, Louisiana. Pinspiration Lafayette offers a creative and inspiring environment for people of all ages to engage in popular craft projects without the need of booking ahead of time.
Jade LeBouef, owner of Pinspiration Lafayette, is a lifelong resident of south Louisiana and a devoted mother. With a deep-rooted passion for crafting and painting nurtured in her artistic upbringing, Jade seized the opportunity to bring a unique artistic experience to her community through Pinspiration. Her motto, "You can't make art wrong," reflects her desire to create a safe and fun artistic space where individuals can connect, relax, and discover their love for art. Jade's goal is to help people realize the beauty in their creations and foster a meaningful artistic connection within the community at Pinspiration Lafayette.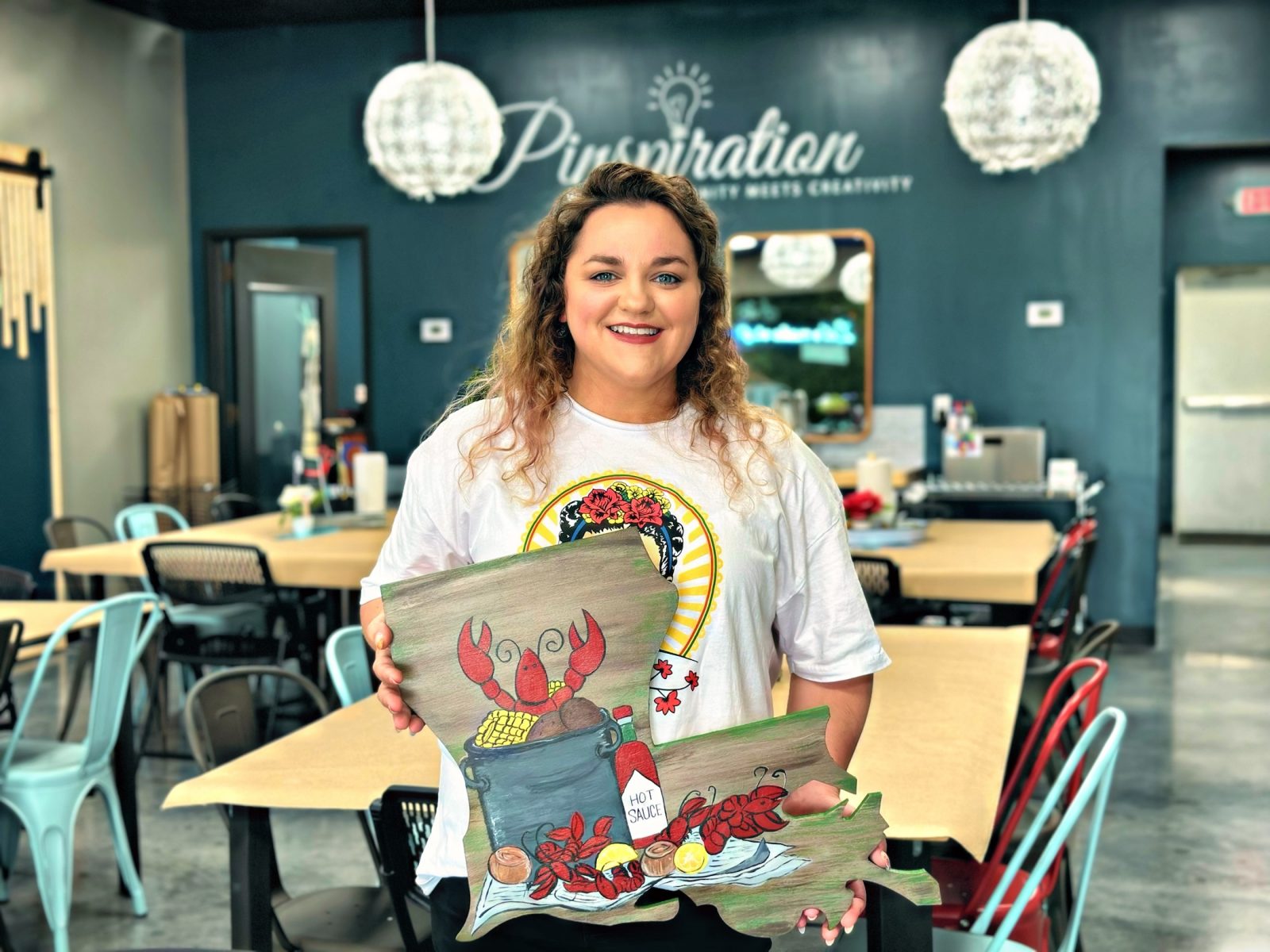 Jade LeBouef, Pinspiration Lafayette owner
"We are thrilled to bring the Pinspiration experience to the Lafayette community," said Jade LeBouef, Owner of Pinspiration Lafayette. "Growing up in an artistic household, I've always been passionate about crafting and painting. With Pinspiration, I can now share my love for art and provide a unique, safe, and fun artistic place for everyone to experience."
At Pinspiration, customers have the opportunity to choose from a wide range of over 40 craft projects, including art, decor, gifts, accessories, and more. Whether you're a seasoned crafter or a beginner, there's something for everyone. The studio provides a main area for walk-in guests, a VIP room for parties and events, as well as Splatter Rooms for a unique and exciting experience.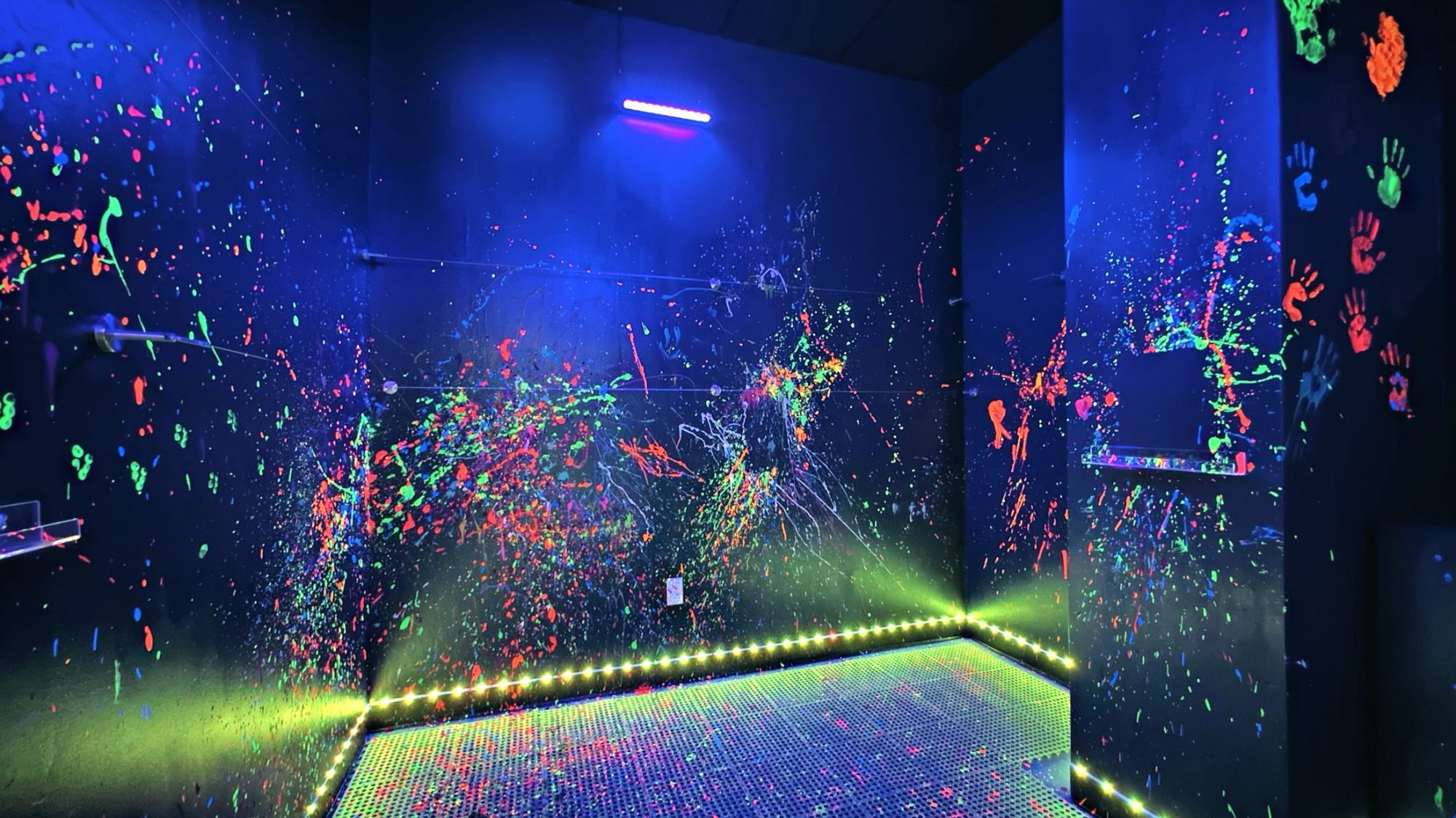 Glow Splatter Room
One of the standout features at Pinspiration Lafayette is the Splatter Room, where customers can create Jackson-Pollock-inspired masterpieces. Equipped with suits, caps, and booties, participants can unleash their creativity by flinging paint onto canvases. The Splatter Room has gained popularity among individuals and groups, serving as an ideal venue for parties, date nights, corporate team building, and family fun.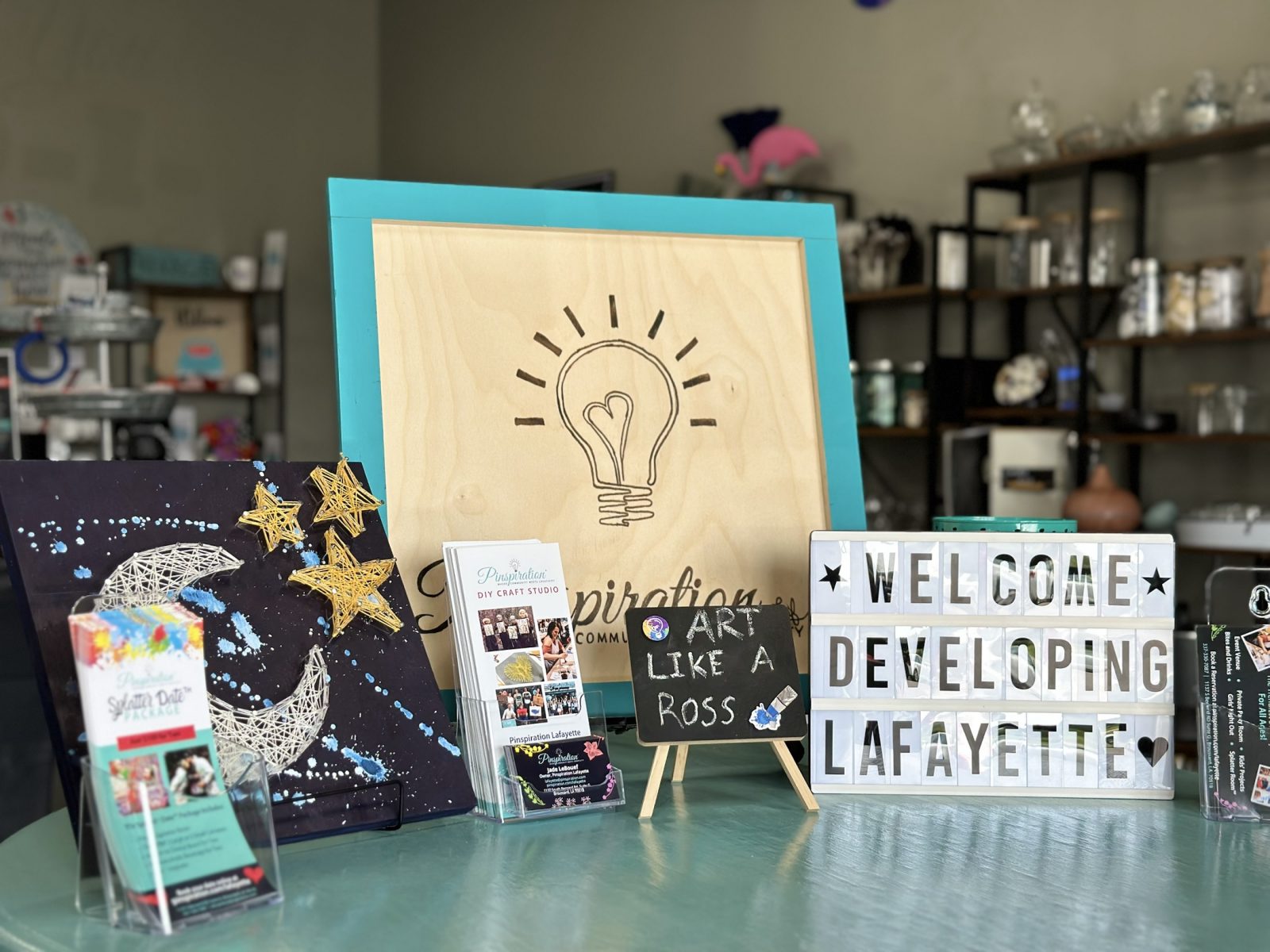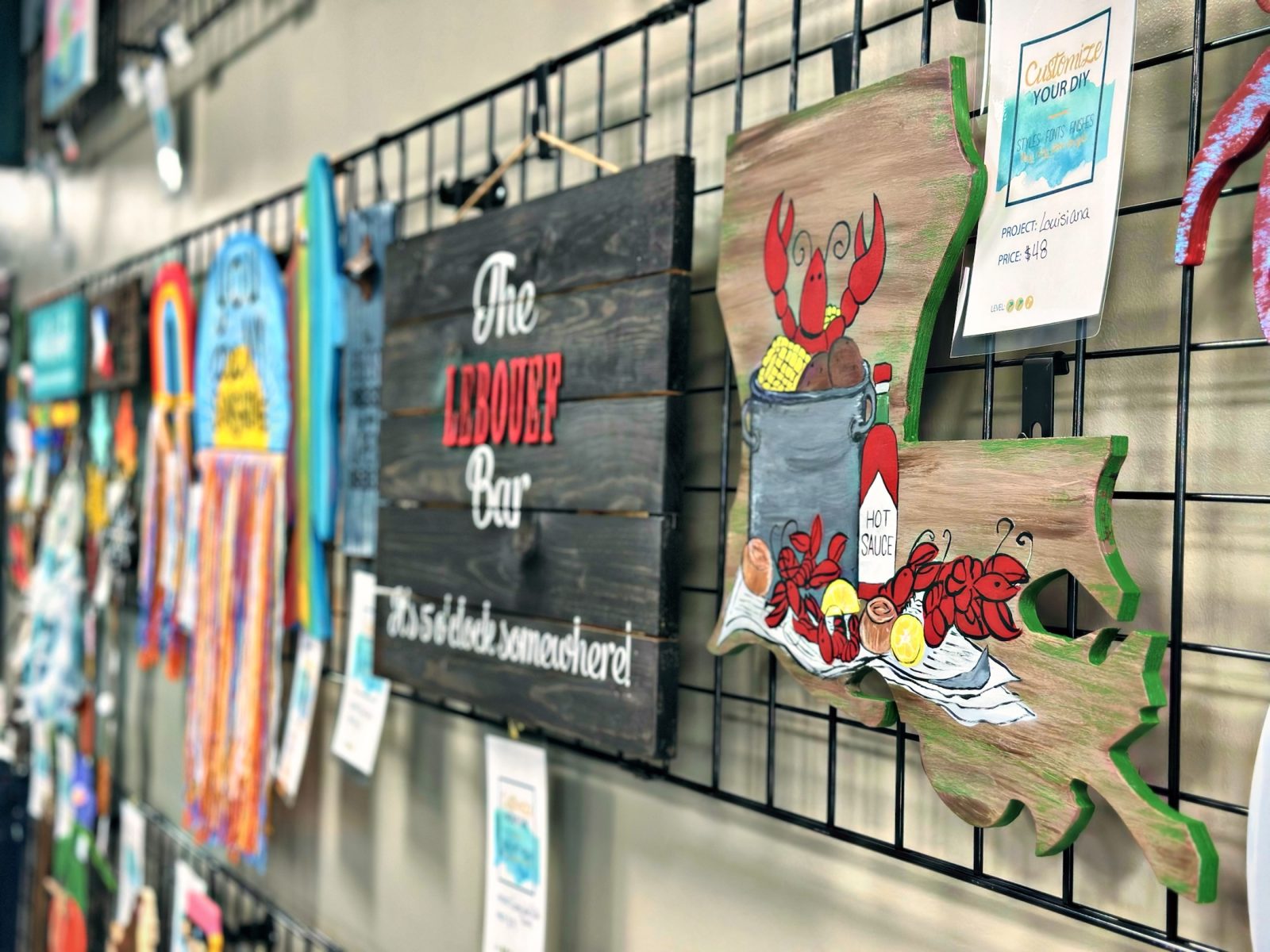 Pinspiration Lafayette offers a hassle-free crafting experience by providing all the necessary tools, tutorials, and supplies. Knowledgeable and friendly staff are available to guide guests every step of the way. The studio is fully equipped with large wooden crafting tables and embellishment shelves stocked with a wide array of supplies to create one-of-a-kind projects. Additionally, a menu of refreshing drinks and small bites is available to enhance the crafting experience.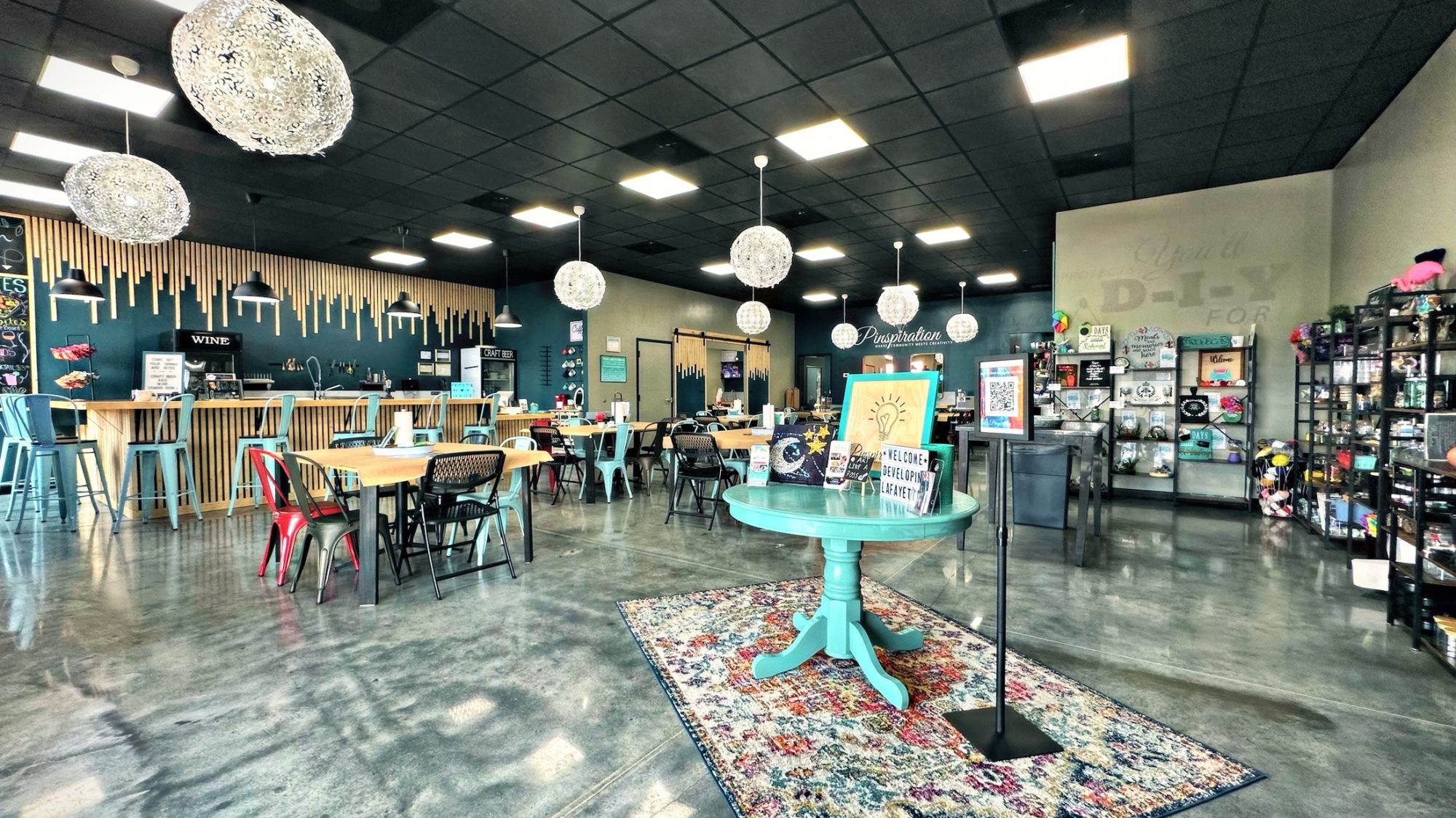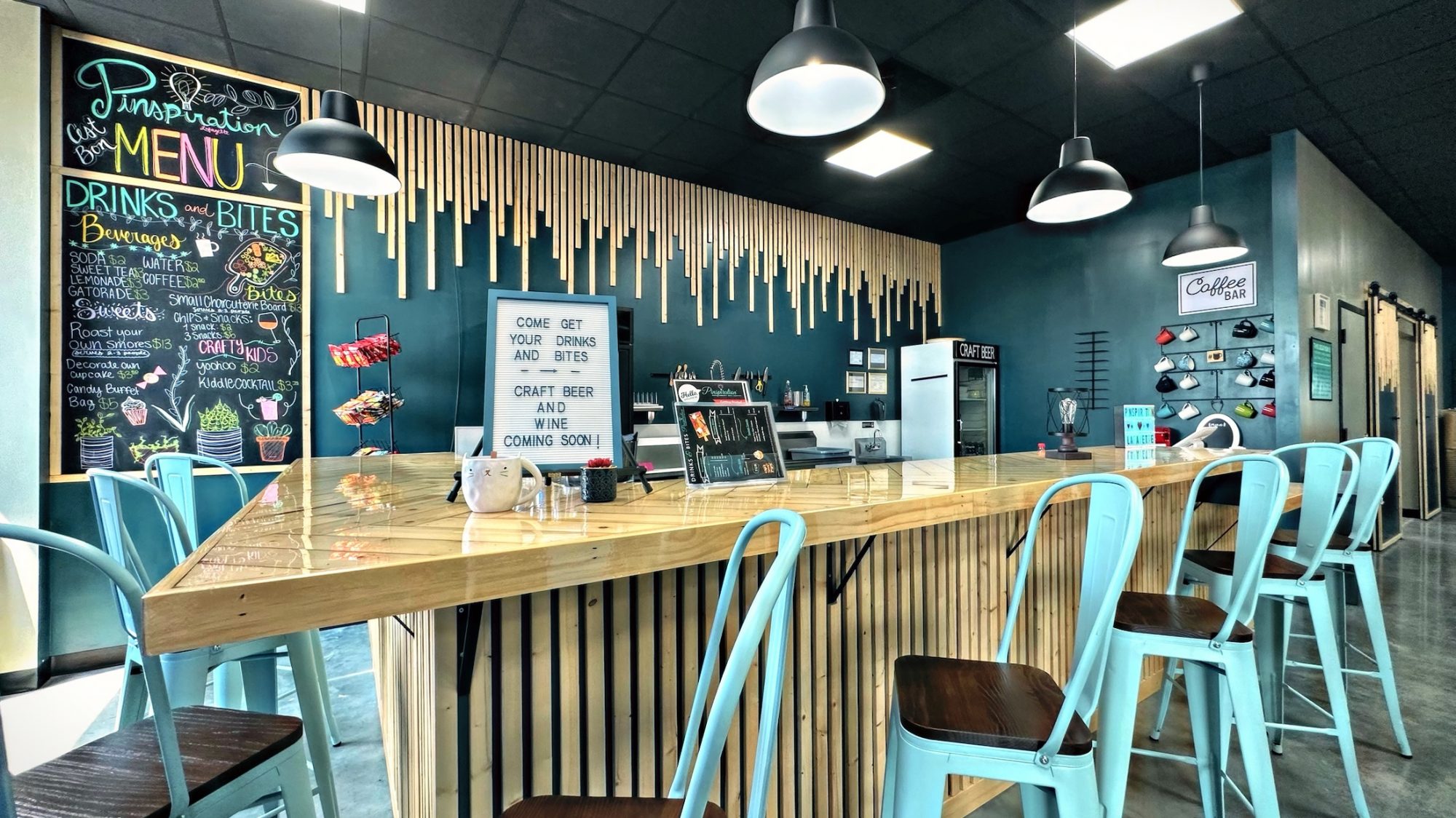 Guests at Pinspiration Lafayette can choose their own projects, with prices ranging from $20 to $70 or more, depending on customizations. Each project typically takes around 1.5 hours to complete. Whether it's candle making, dream catchers, string art, or wood and canvas projects, there's something for every age and gender.
Walk-ins are welcome at Pinspiration Lafayette, but you can also book a spot online. You can learn more about Pinspiration Lafayette and what they offer at https://www.pinspiration.com/locations/lafayette/ or you can call them at 337-330-7087.
You can also follow them on Facebook at https://www.facebook.com/profile.php?id=100070808591253.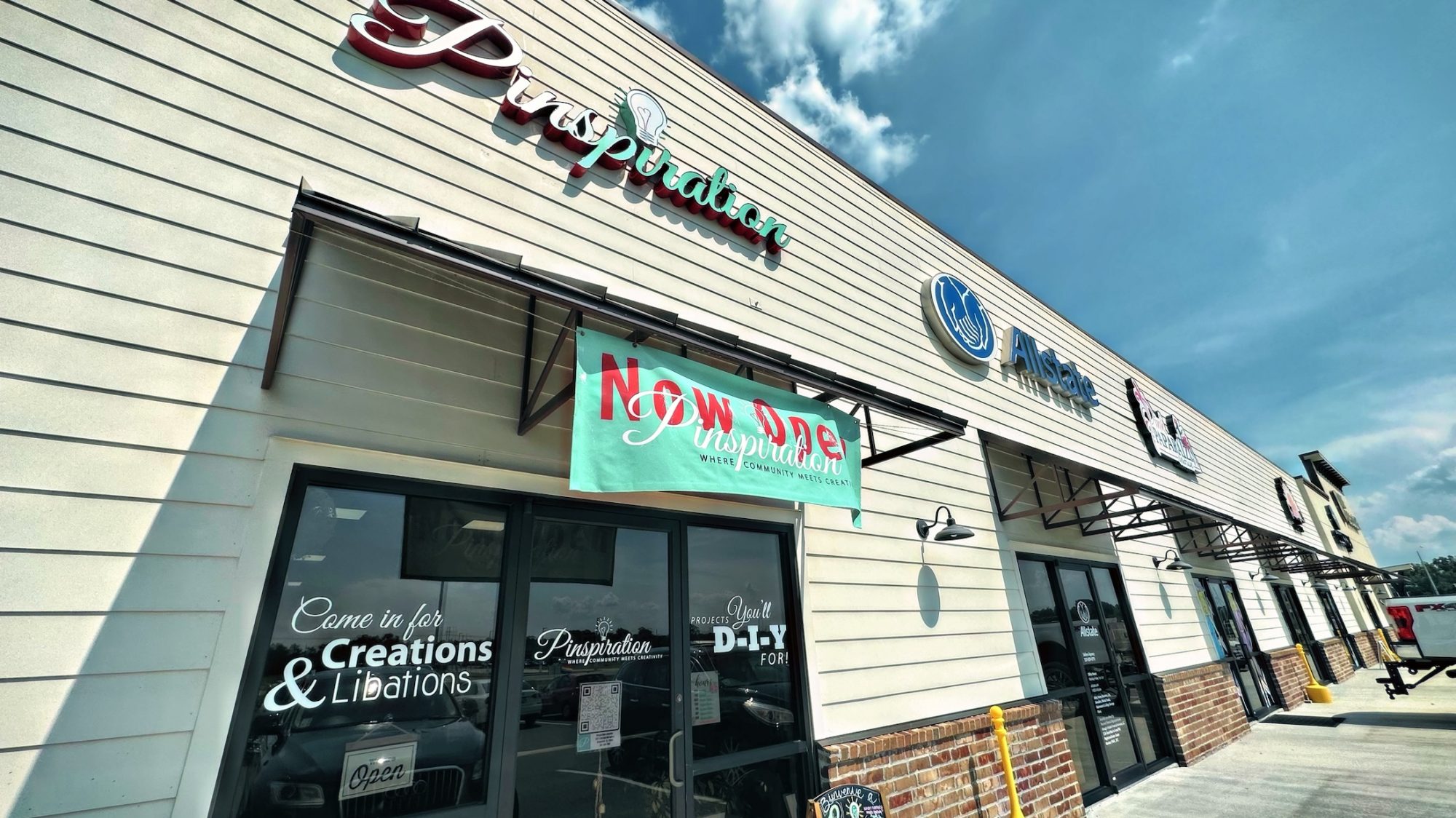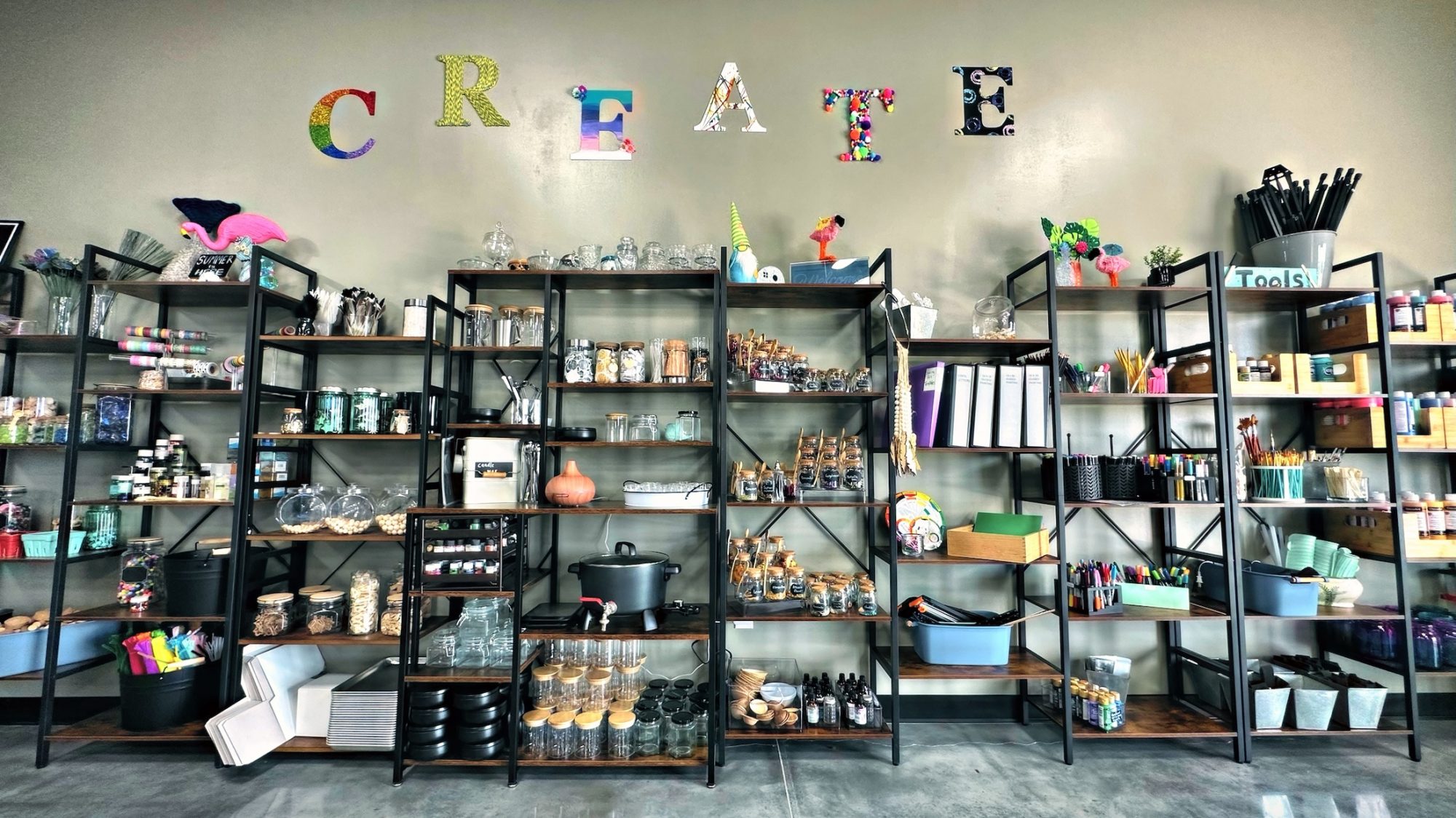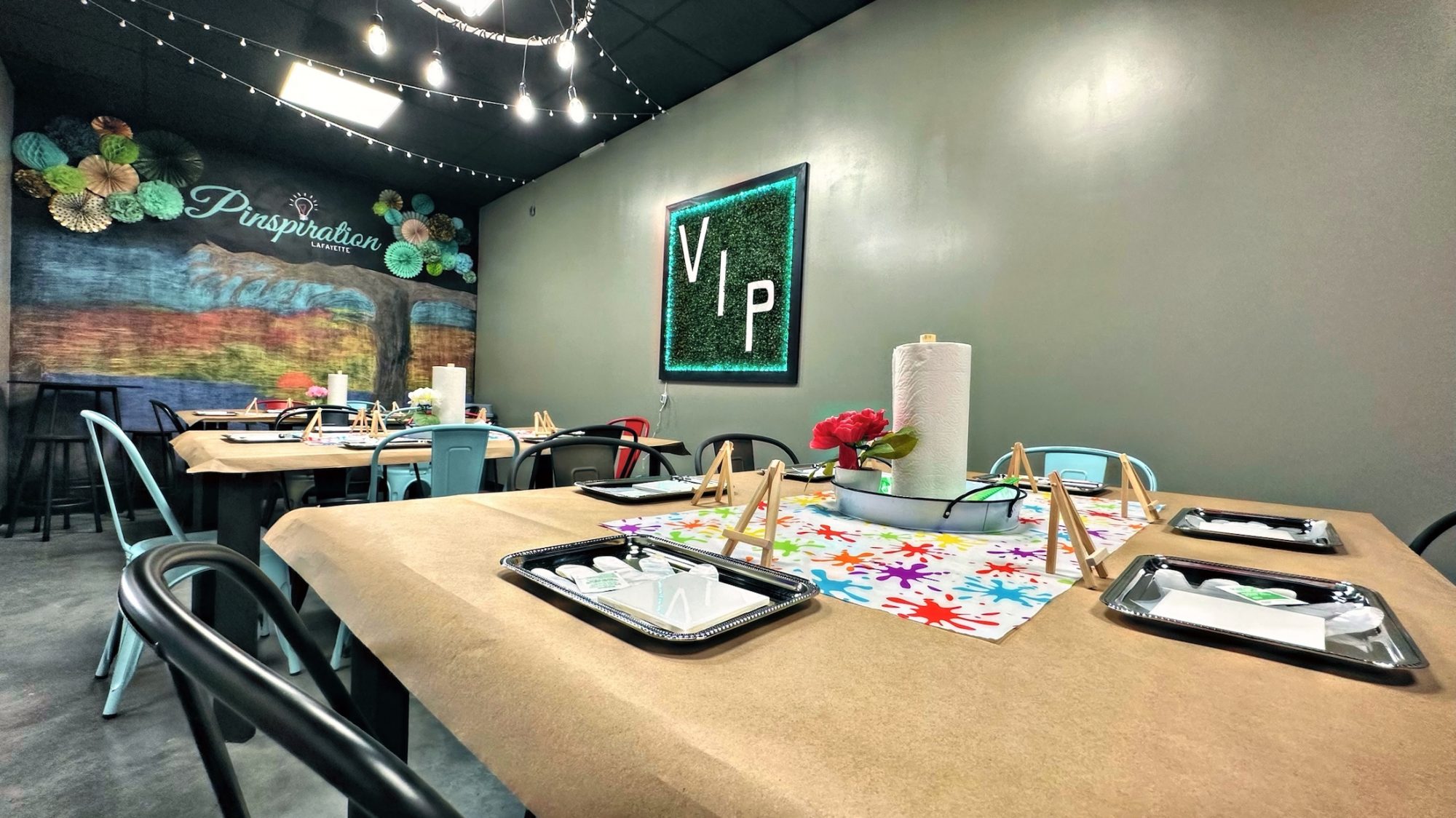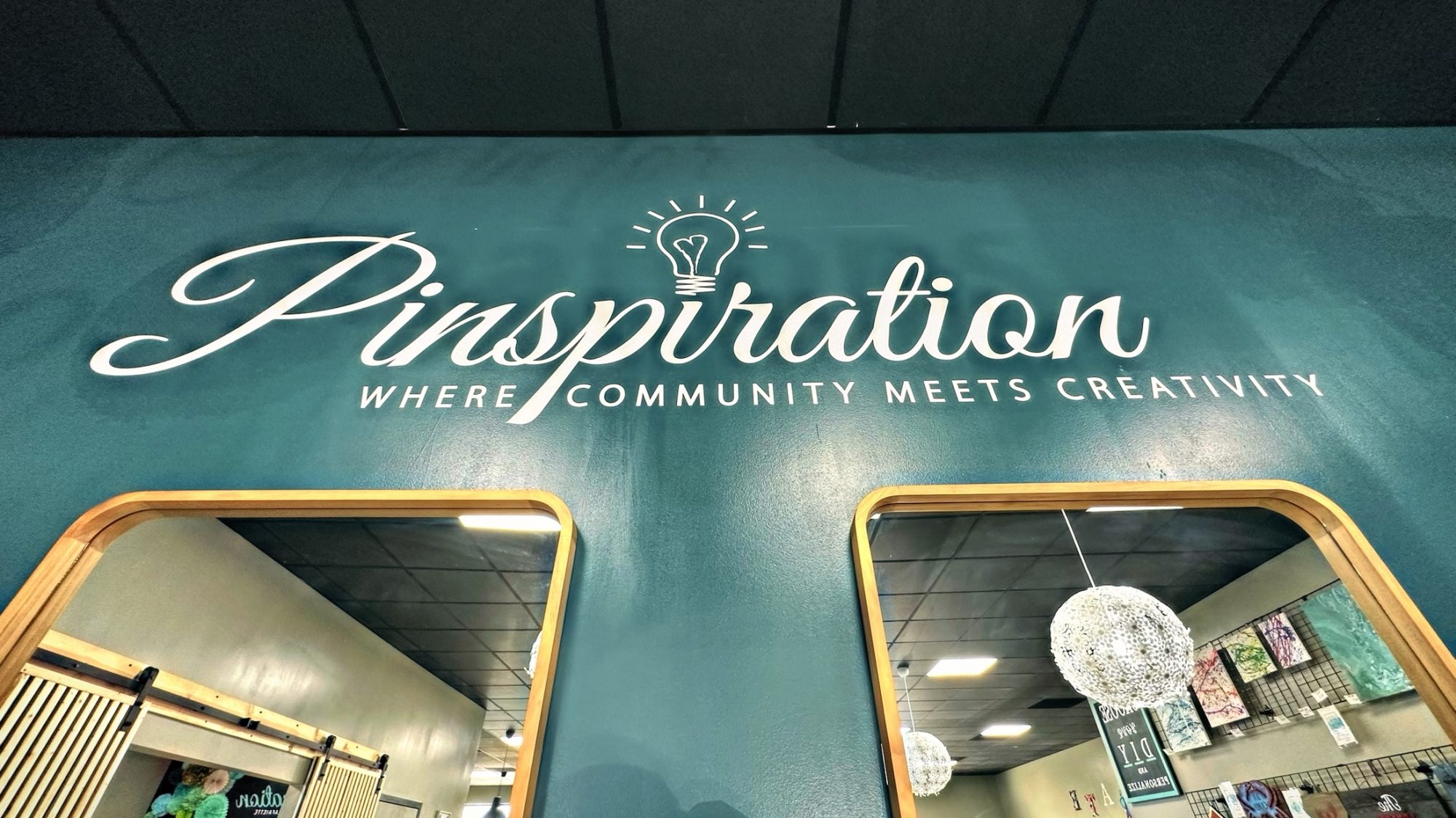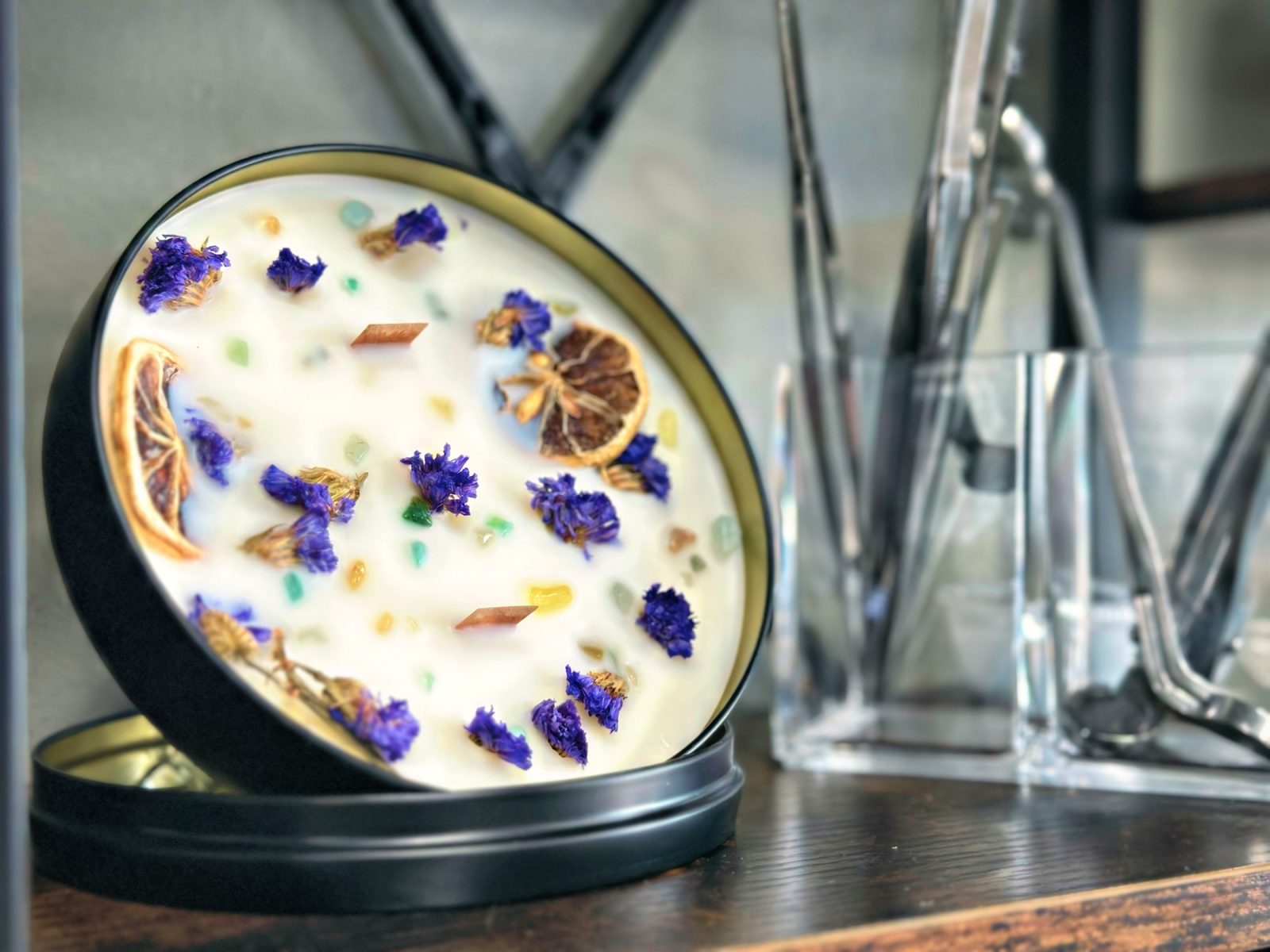 They even have candle making classes!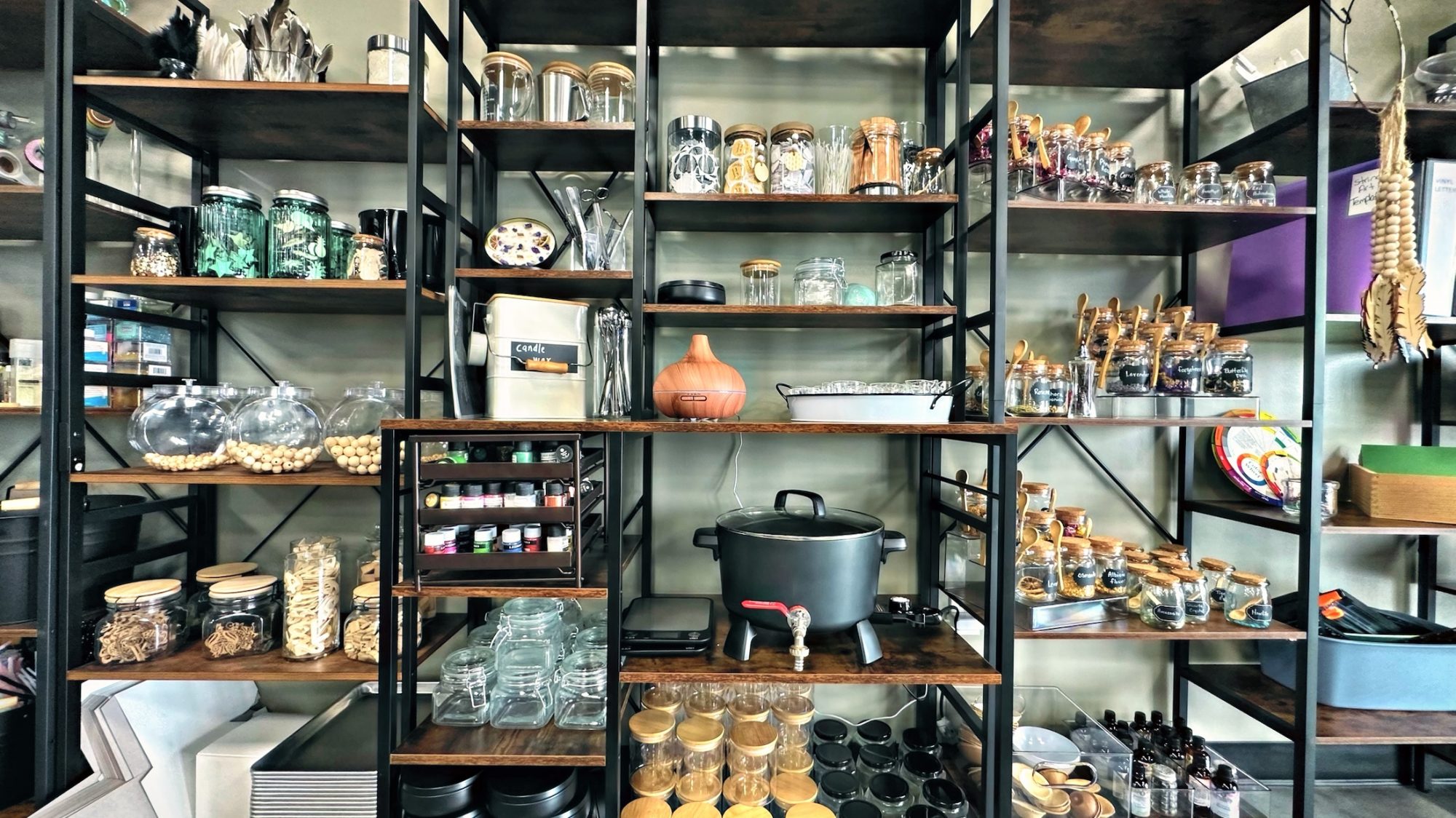 The candle station!