Announced in 2019, the new, $10 million state-of-the-art public safety communications center(911 Building) was designed to adequately accommodate over 25 years of expected Lafayette population growth.
Designed by ACSW architects, "the structure showcases the strength and stability of the infrastructure surrounding local crisis response."
For the past 36 years, the 911 center has been located at 800 S. Buchanan Street. And due to the recent and continuous growth, expansion of services and advances in technology were needed.
"The new 23,000 square foot structure houses the Lafayette Parish 911 Call Center, Emergency Operations Center, as well as Lafayette Parish Office of Homeland Security and Emergency Preparedness. Each of these entities require the highest levels of technology, ACSW. "Designed with state-of-the-art interior spaces that seamlessly integrate technology in a way that remains comfortable to its users and visitors."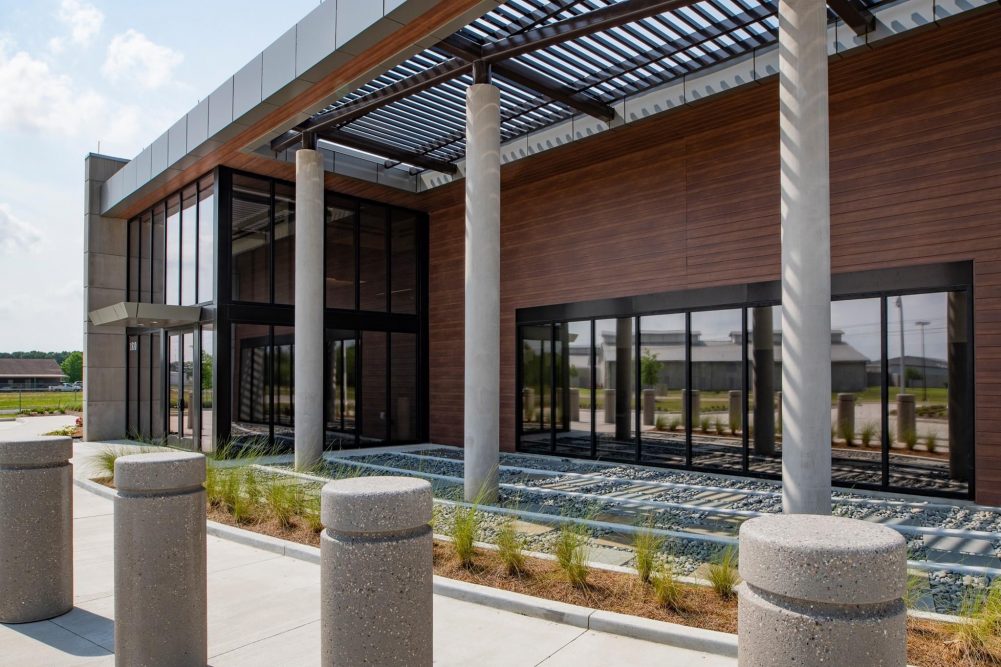 "This project consisted of a multitude of specialized components, and we are grateful to have had the opportunity to collaborate with team members at the center as well as the team at JB Mouton, LLC to ensure success was achieved."
It sure is nice knowing that our public safety communications have been upgraded. The quicker response is made, the quicker a life may be spared.
Photos in this post are courtesy of https://www.facebook.com/acswarchitects/. We would have liked to have toured the place ourselves, but it's "high security" or something to that effect.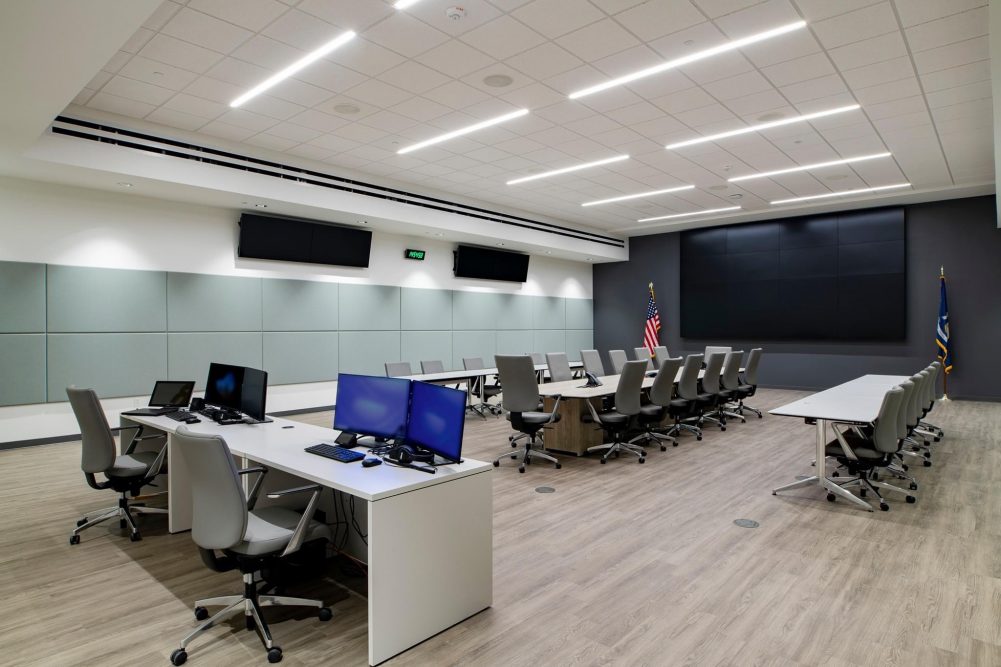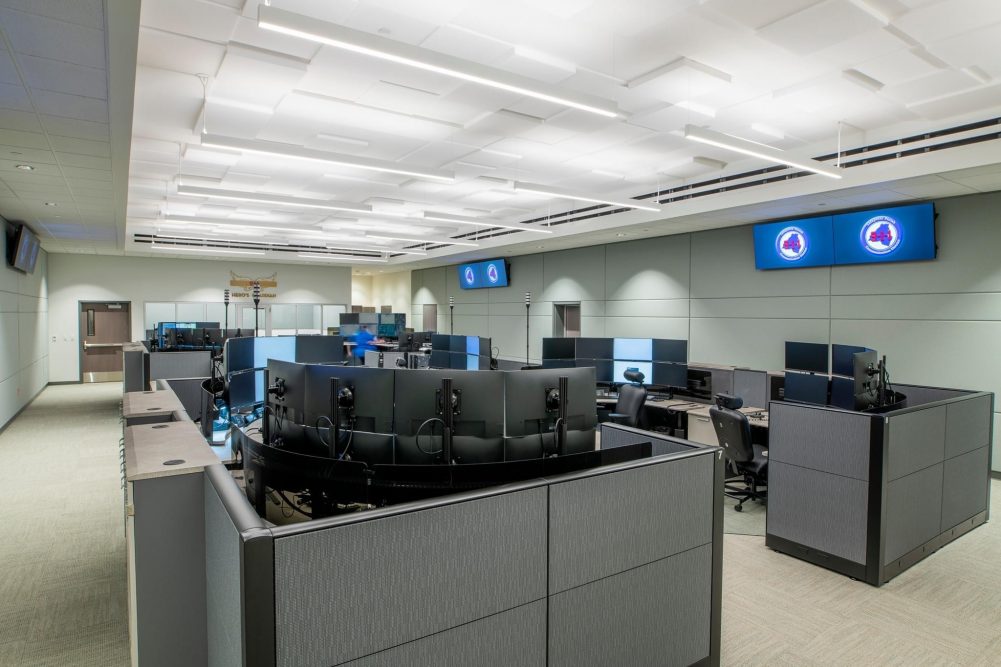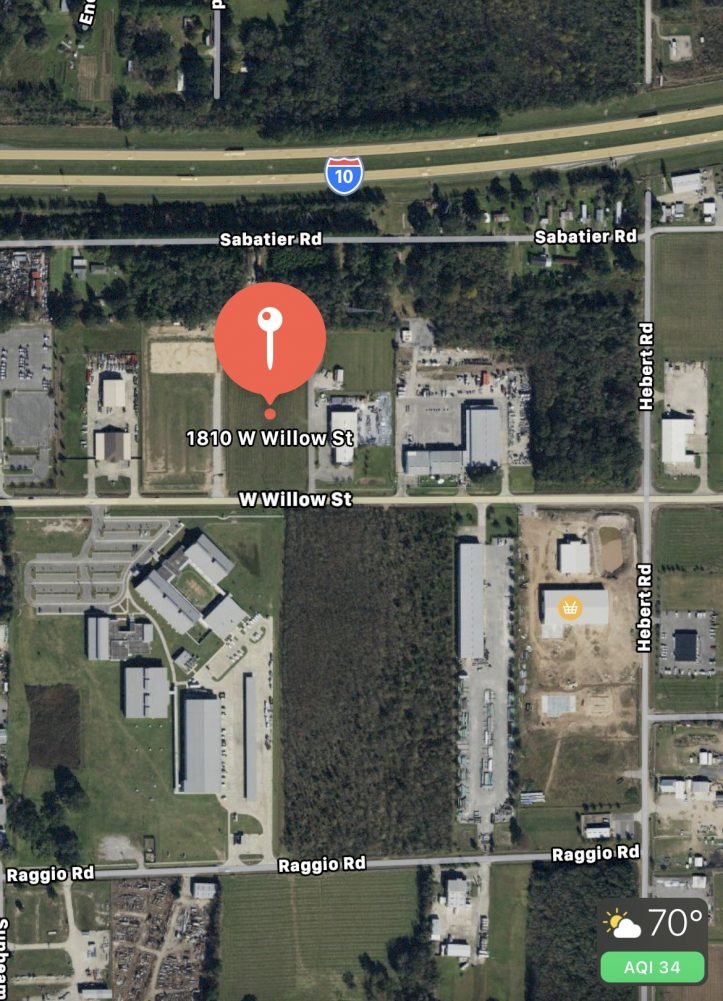 Looking to design & build your business or project in Acadiana? Check out our sponsor, Chase Group Construction, to see how they can help you get started.