Parlor Salon Studios, a locally owned company designed to offer affordable studio space for cosmetology service professionals to start or grow their business is expanding with a new location coming soon to 444 Jefferson Street in Downtown Lafayette, formerly Handy Stop Market & Café.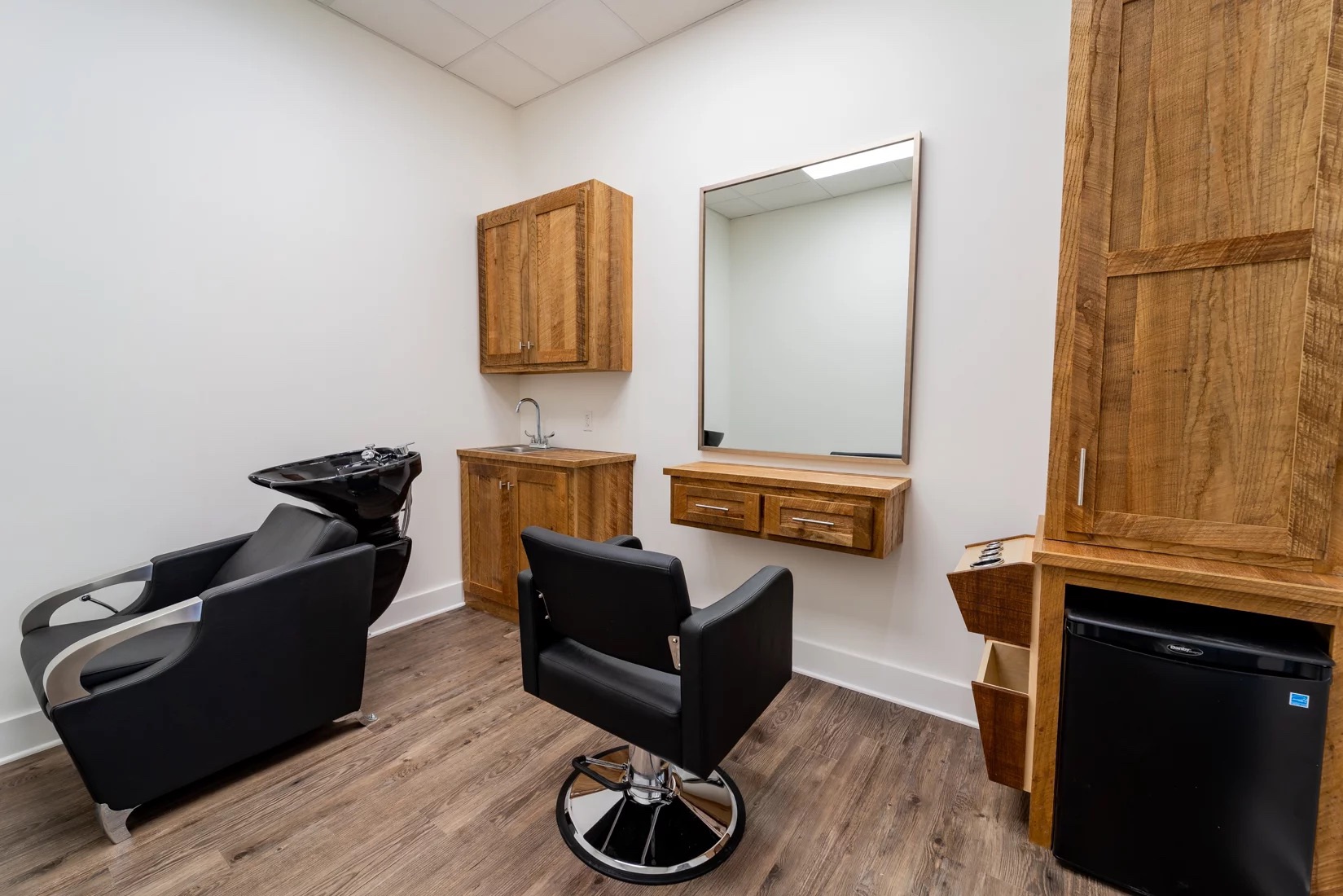 Consisting of 17 units, the new Downtown Lafayette location of Parlor Salon Studios will feature 14 single chair units and 3 double units; adding to the already 21 studios in between both Ambassador & Broussard locations making for a total of 38 studios in the Parish of Lafayette. Each single unit space is about 100 square foot in size and rent costs often compares to traditional salon chair rental. The prices for each unit remain stable and at a low rate due to Parlor Salon Studios owning each of their own spaces, not leasing. Owning the spaces allows for Parlor Salon Studios to have control over their own pricing to remain competitive.
It's not just for salon professionals. Barbers, nail salons, and any cosmetology service can utilize Parlor Salon Studios.
"We're excited about expanding Parlor Salon Studios to downtown Lafayette, says owner Bradley Beck. "Our brand helps industry professionals pave the way to entrepreneurship." Beck also states that "the downtown location will be a premier location and our biggest investment to date."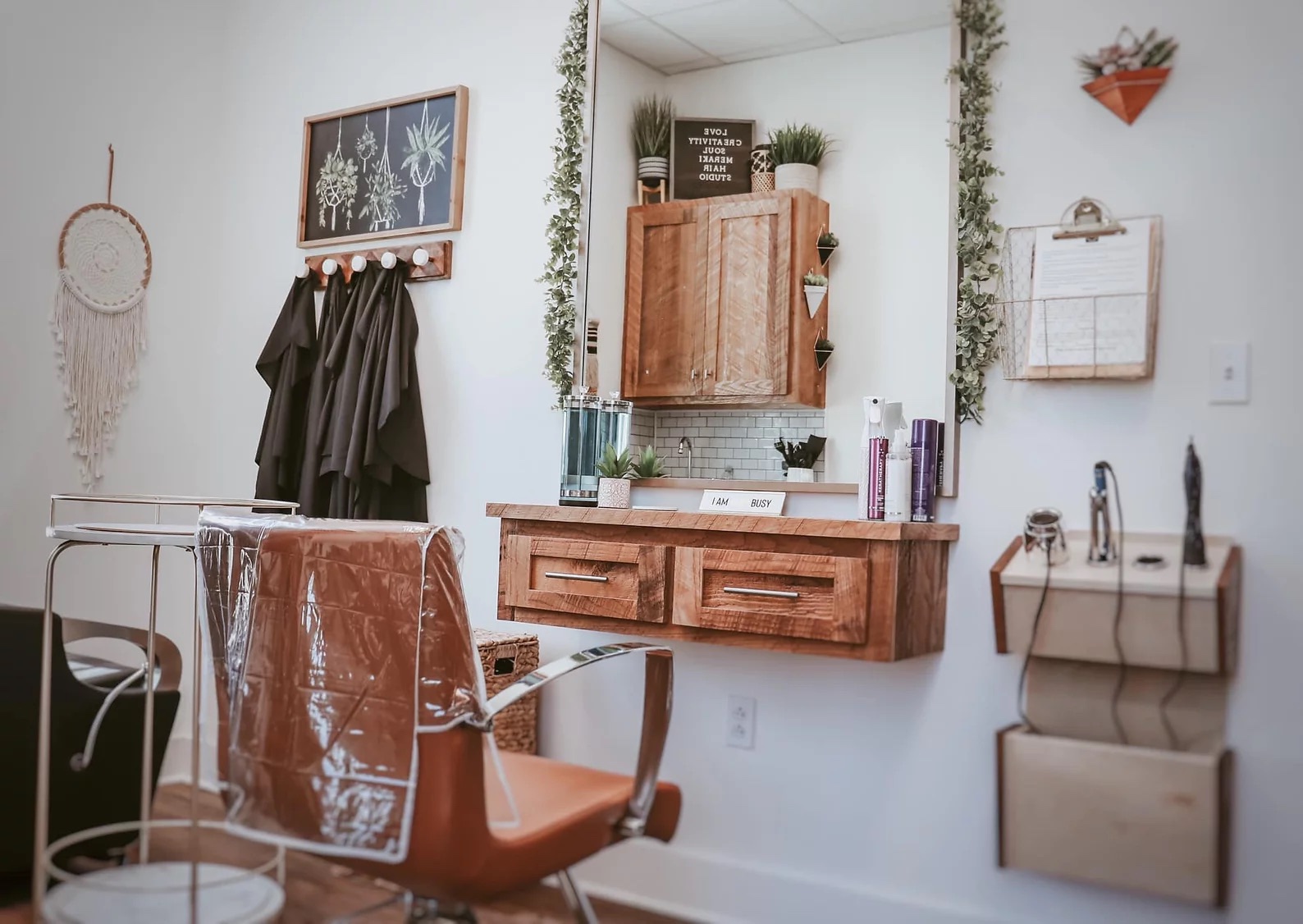 The downtown building where Parlor Salon Studio is going will also feature a second level, owned separately by local developer, Cliff Guidry. This second level is being converted into a 4,000 square foot penthouse complete with 4 bedrooms, 4.5 bathrooms, a game room, and more. The parking lot will be developed into residential units with ground floor parking.
The tentative completion date for Parlor Salon Studios in Downtown Lafayette is set for August of 2022.
You can find out more about Parlor Salon Studios on their website at https://www.parlorsalonstudios.com.