A new food truck park, called Parc de Oaks, is coming soon to the Northside of Lafayette at 3302 Moss Street next to Volley Beach.
The new family-owned & operated food truck park is located under several large, historic live oak trees; providing ample shade during the day and a warm, draped string light ambiance at night. The park will accommodate up to 8 food trucks with electricity included and plenty of spaces to sit and enjoy. Parc de Oaks is the first Lafayette Parish food truck park to feature a permanent bar that will offer a wide selection of local beer, and a rotating selection of ciders, wines, and cocktails. Another feature first for Lafayette Parish food truck parks will be the on-site restrooms located at the bar that is accessible to all park customers.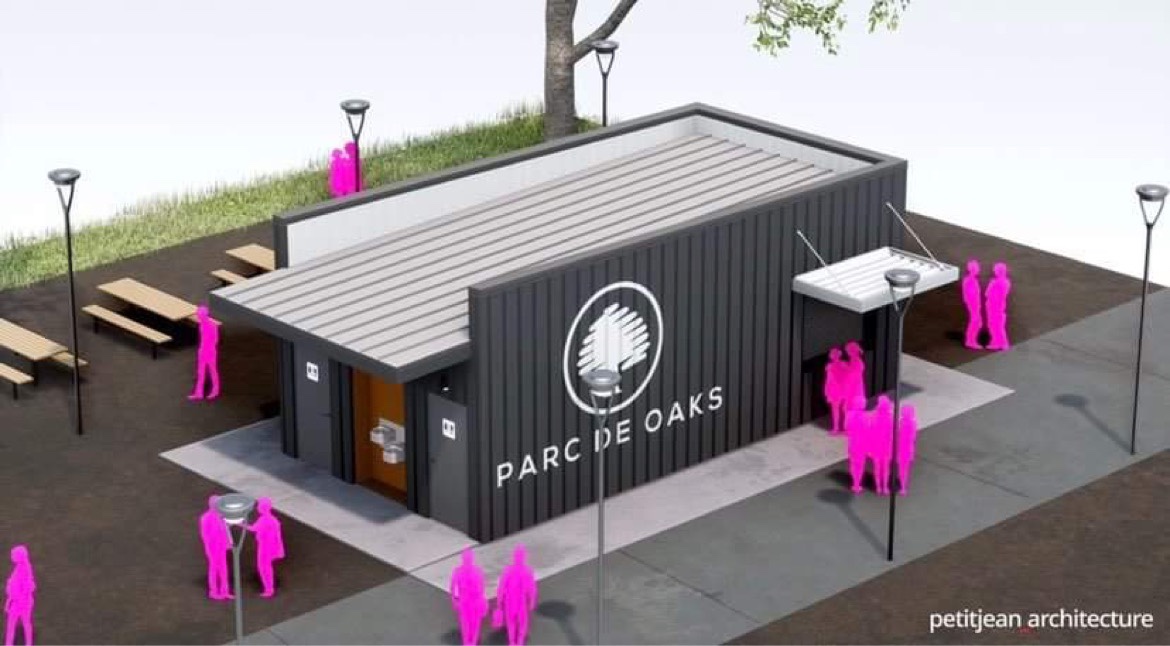 When it comes to the Northside of Lafayette, many seem to overlook the area and direct their attention to the increasingly crowded Southside of town. Not this time!
"It's no secret to the residents of Northside Lafayette that when it comes to economic development, we're often an afterthought, says Parc de Oaks' owners Christopher & Andrea Amos. "There's a movement growing with a new wave of local developers, investors, and entrepreneurs who are doing their due diligence to shift that narrative. Northside Lafayette has always been rich in history, culture, and natural beauty. Parc De Oaks Food Truck Park strives to showcase what makes this side of town so vibrant and unique."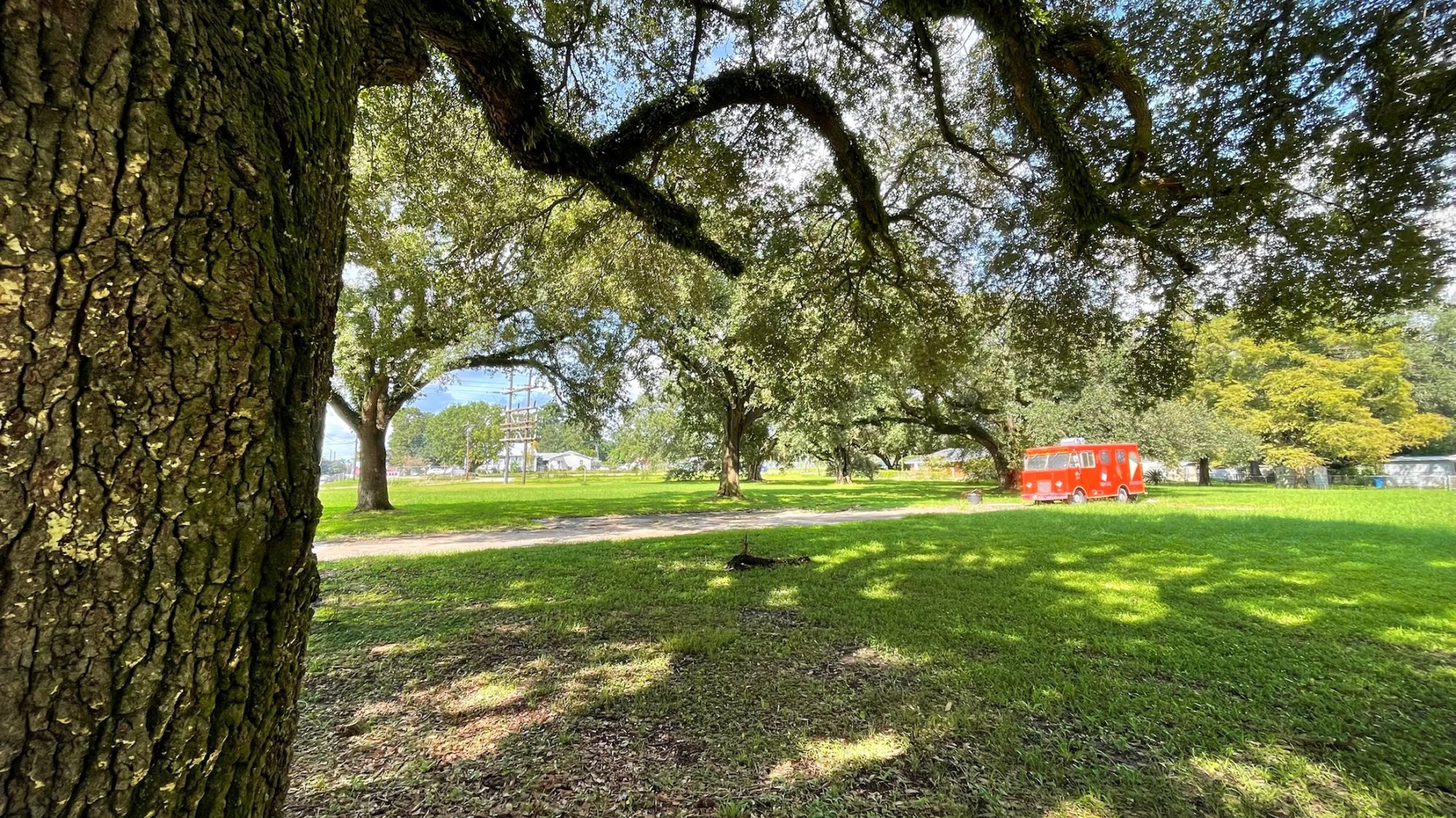 When it comes to location, sometimes the best places are often right in front of us, but we pass them up every day.
"As soon as you walk the property, it hits you. These historic oak trees are beautiful! Our concept was always to make them the focal point," says Amos. "Our food truck park will bring much-needed entertainment and food diversity to this side of town. People also don't realize how busy Moss Street is. There's so much traffic that passes through here. We can't wait to bring this to Lafayette."
Parc de Oaks also plans to host live music on select nights and also a variety of family fun events such as yard games, karaoke, movie nights, and seasonal events like pumpkin patches.
The tentative opening date for Parc de Oaks is set for the Spring of 2023.
You can follow their progress on their website at www.parcdeoaks.com. Or you can follow them on Facebook at https://www.facebook.com/parcdeoaksfoodtruckpark and Instagram at https://instagram.com/parcdeoaks.