A new Dutch West Indies-inspired mixed-use development, called Palmer Parc, is coming soon to 1400 E Milton Avenue in Lafayette, LA.
Palmer Parc will be strategically located in a fast-growing section of Southside Lafayette, acting as a link connecting the Lafayette, Milton, and Youngsville communities. Offering an array of amenities, Palmer Parc is set to become a go-to destination for locals and visitors.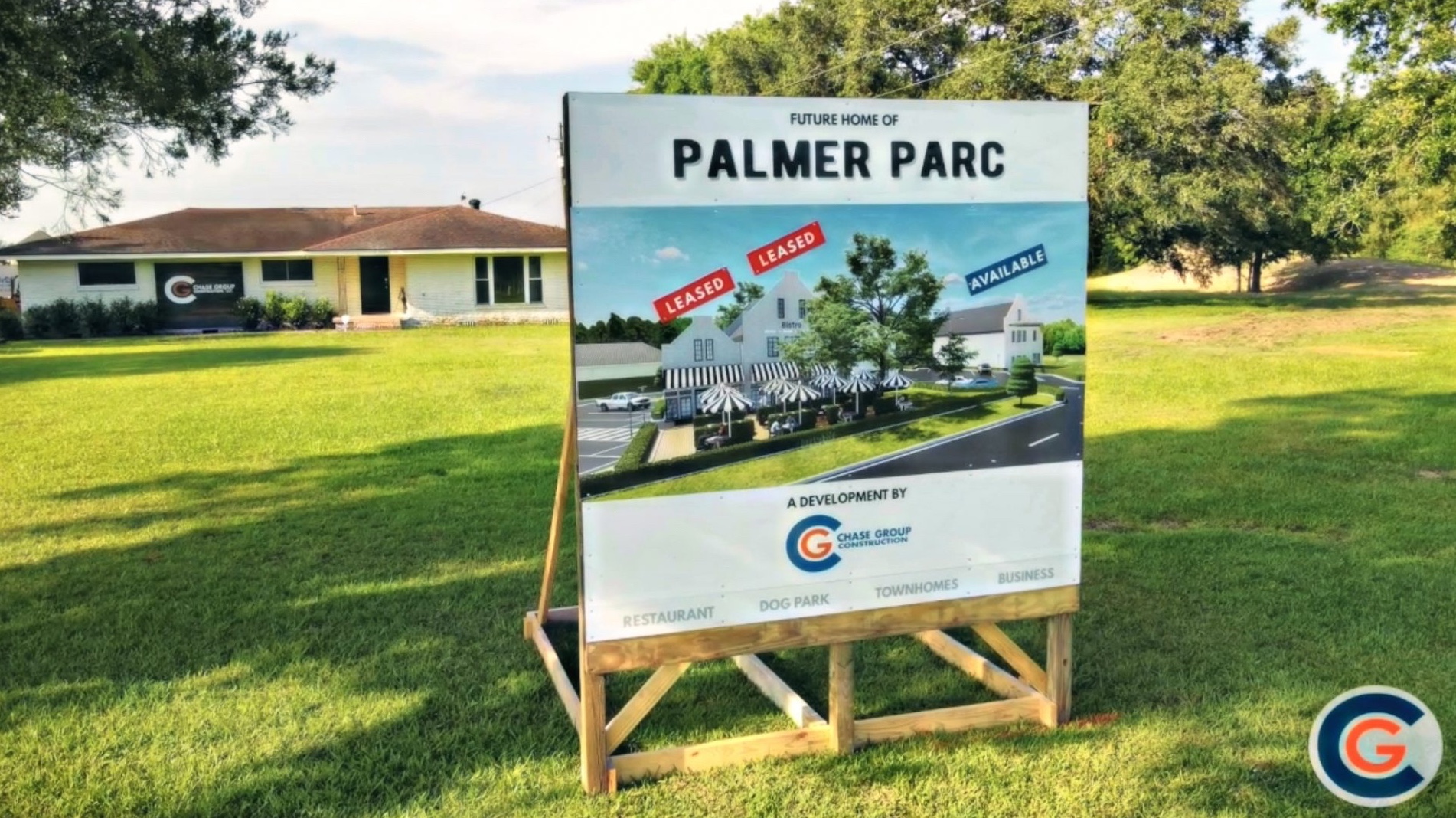 Photo Submitted
The new development will feature a beautiful outdoor seating space, perfect for entertainment and socializing, a dedicated dog park, a 4,550-square-foot restaurant & event space, an additional 4,500-square-foot commercial space, and four 1,600-square-foot, 2-story townhomes. These townhomes will provide an exceptional living experience in a sought-after location, making them an ideal choice for those seeking comfort, convenience, and a dash of style.
According to the developer, Chase Group Construction, the new mixed-use development will encompass entertainment, community, and luxury living into one cohesive buildout.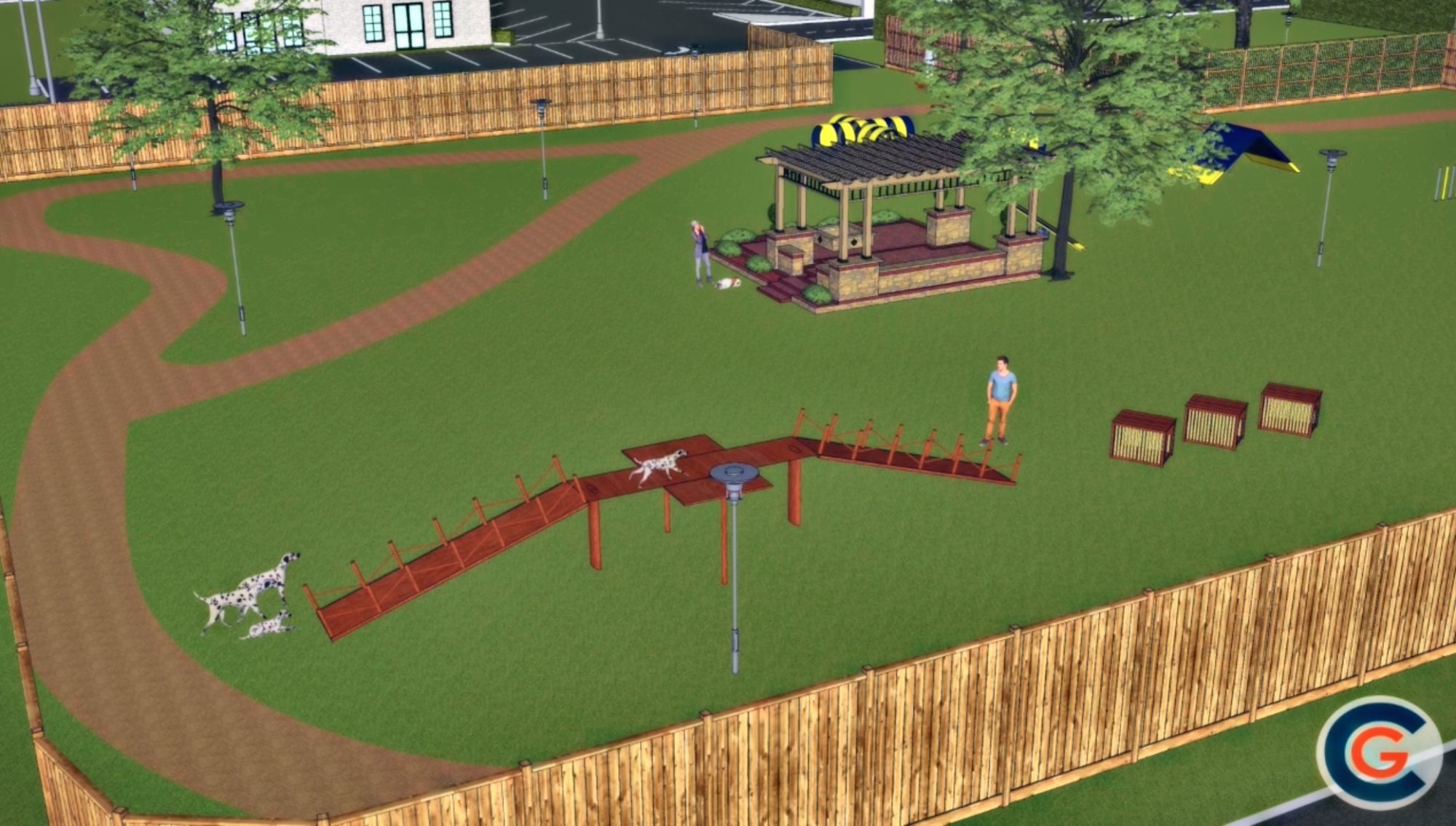 Dog Park: Photo Submitted
"We are excited to introduce Palmer Parc as our newest development," said Chase Landry, owner of Chase Group. "Palmer Parc will bridge together the Lafayette, Milton, and Youngsville communities through great food from a local favorite, a pet and family-friendly atmosphere, and great shopping and business opportunities."
"We also have townhomes coming soon across the street as a separate development that will are coordinating the style to provide a unified feel as we develop more of the land," said Landry.
Construction for Palmer Parc is slated to begin in the next 3 months and is expected to be near completion within a 10-month timeframe.
For leasing inquiries and further information reach out to Chase Landry at Chase Group Realty, LLC agent/owner and check out http://chasegroupconstruction.com/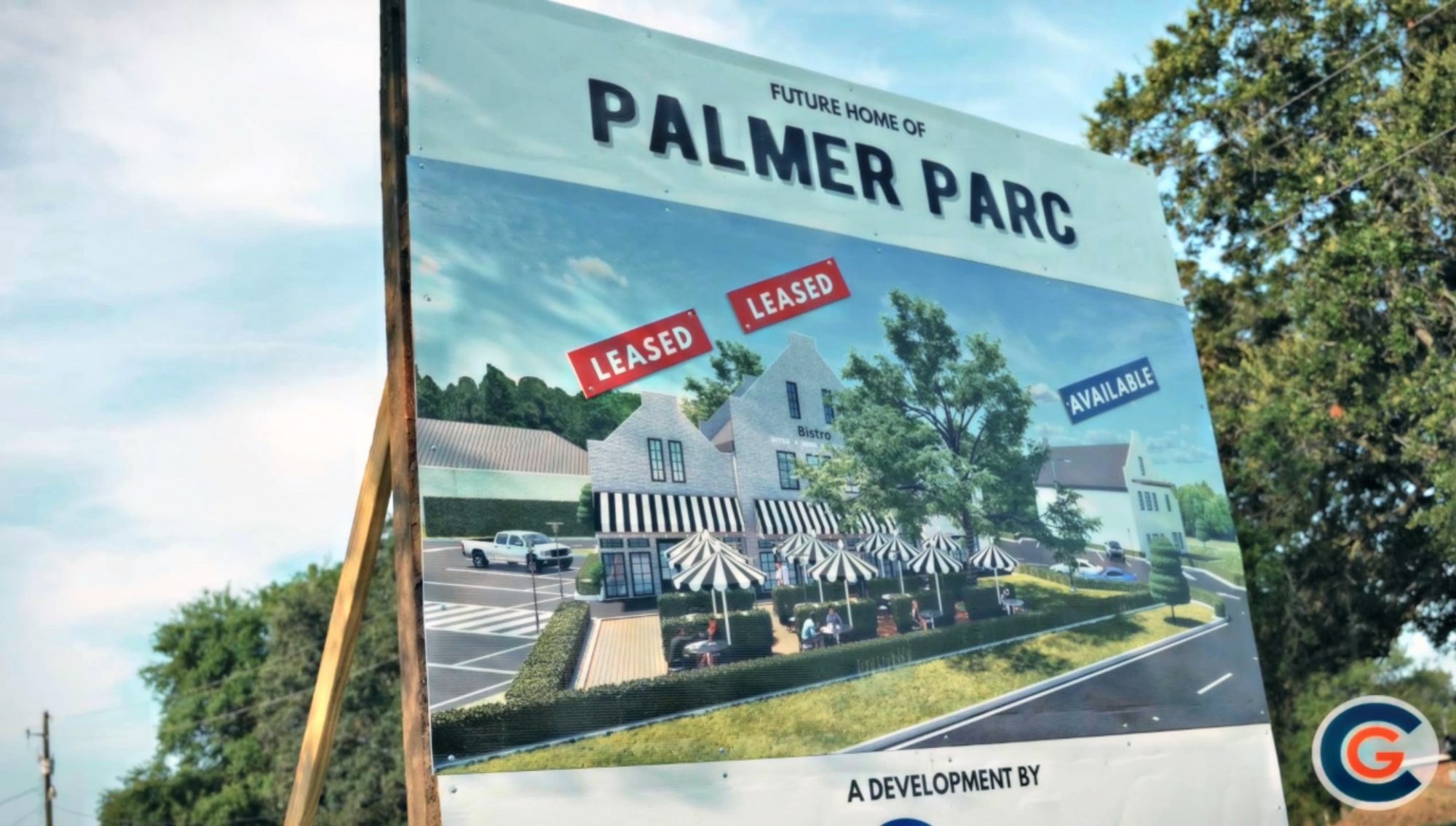 Photo Submitted