Note To Selfie, a new selfie studio is coming soon to Lafayette at 100 William O Stutes Street next door to Sam's.
The new 1,800 square foot facility will offer a variety of 20 different unique backgrounds, backdrops, photo booths, and illusion walls.
Simply put, young social media gurus, influencers, photographers, and anyone in need of a variety of backdrops will be able to go to Note To Selfie and use their place for photos for a small fee. Beats having to buy & design your own scenes!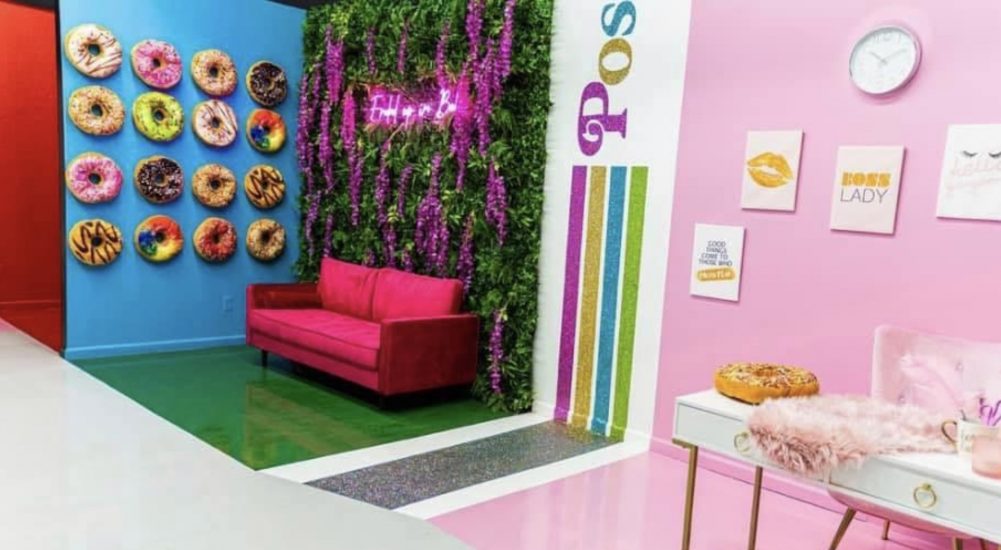 The space will also be open to private events such as bachelorette parties, birthday parties, or any other unique celebration. A private party room features a refrigerator and other amenities to assist with events.
The theme of Note To Selfie seeks to help motivate and encourage. Motivational quotes and positive affirmations will be mixed throughout the facility that will also lend to the photo opportunities.
The tentative opening date for Note To Selfie is set for late July.
About a month ago, we shared EXPOSURE, another selfie experience that is going into Downtown Lafayette.
We first shared this new business with our DL Insiders.