A new, unmanned drive-thru carwash, called Zip-N, will soon be constructed at 520 Ridge Road—near the roundabout at Rue du Belier. An older car wash once existed here. Though, you had to actually get out of your car and do work. Pssh.
This style of car wash is becoming pretty common and popular amongst entrepreneurs who wish to invest in the clean vehicle business. I honestly didn't know how else to describe this industry; car care industry?
This will be the second Zip-N car wash in the area with the first being located at 527 E. Broussard Road.
Tentative completion date is set for December 2019.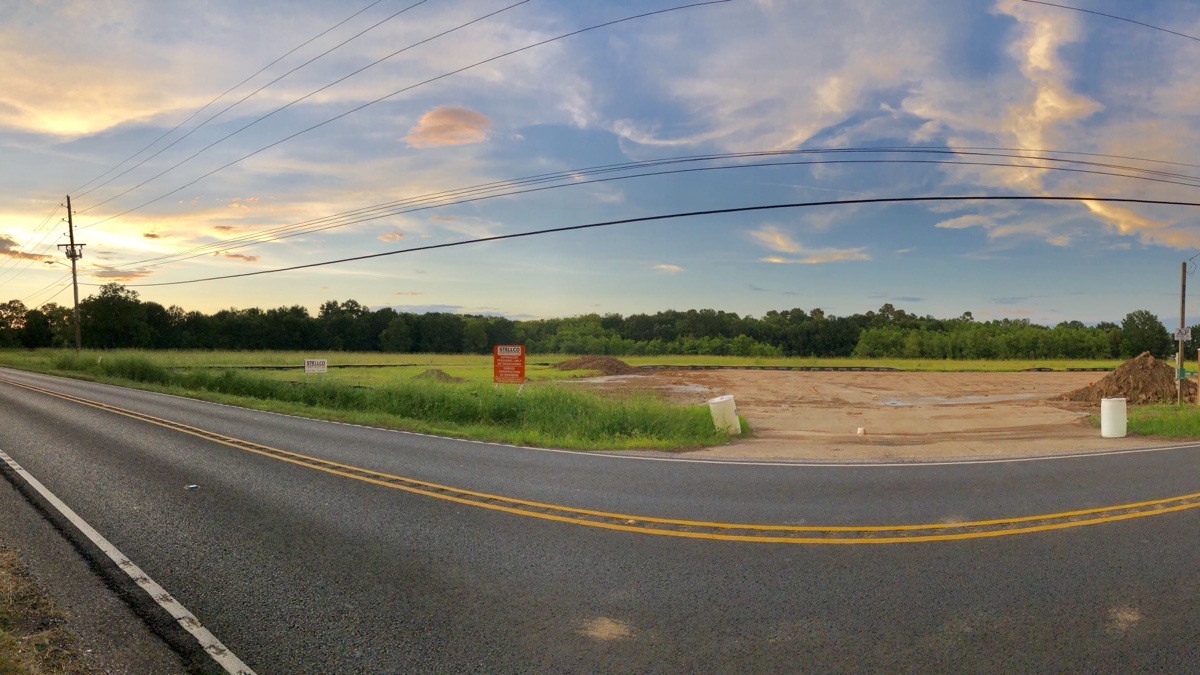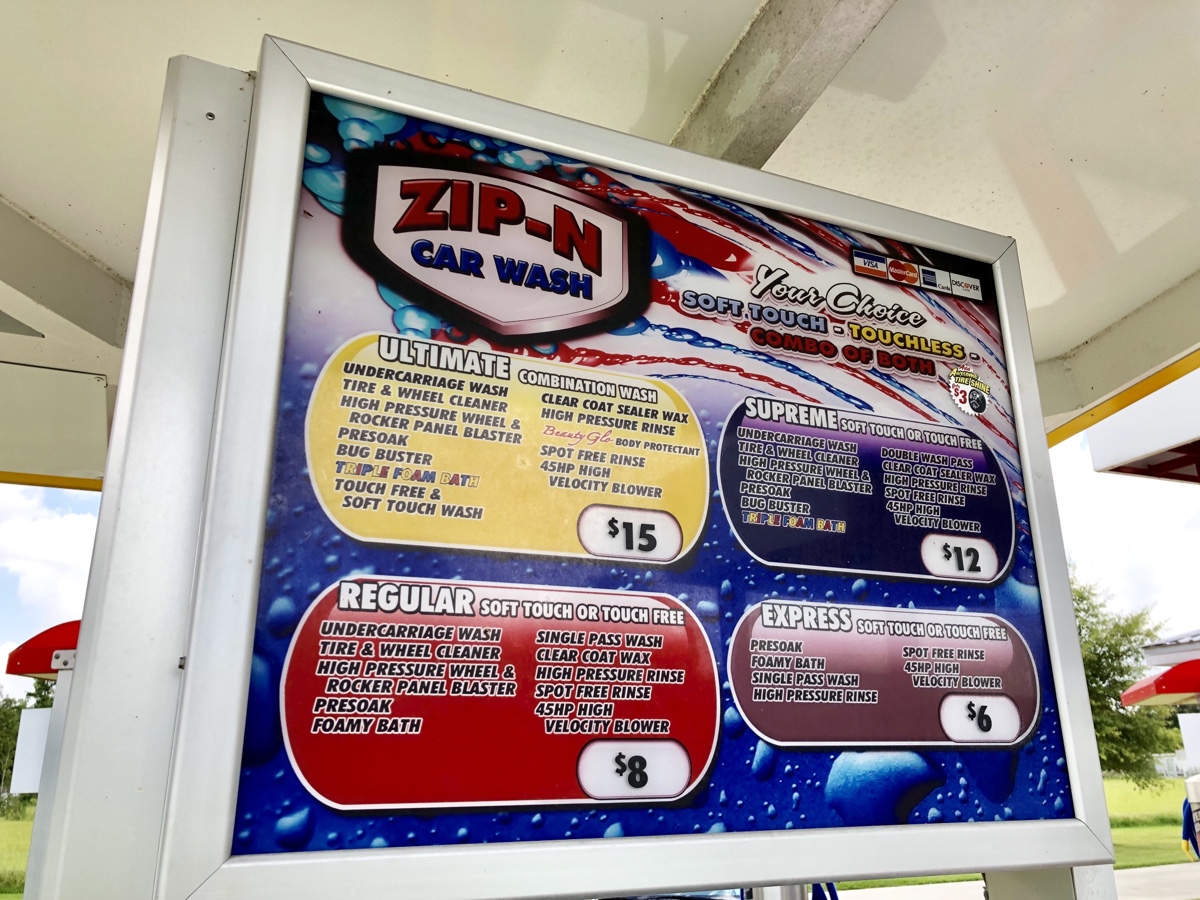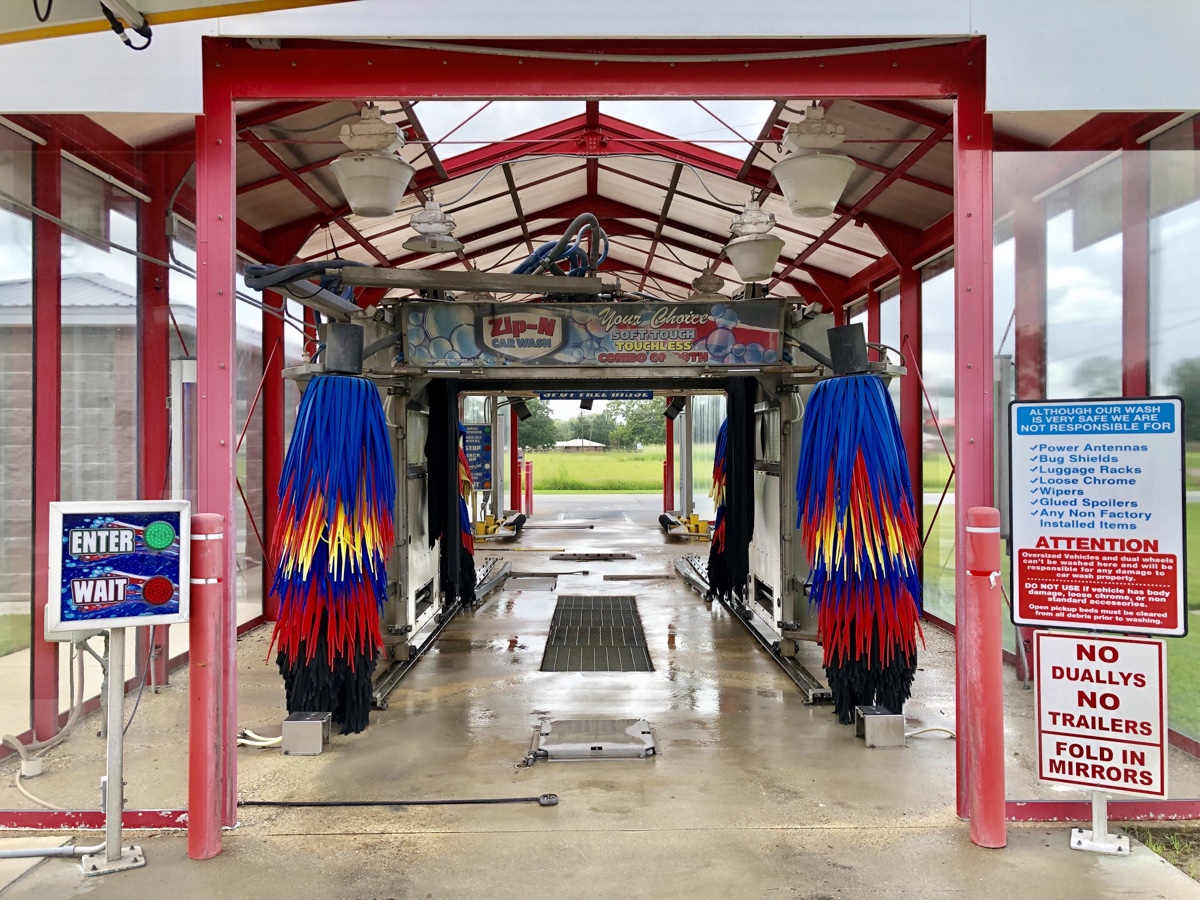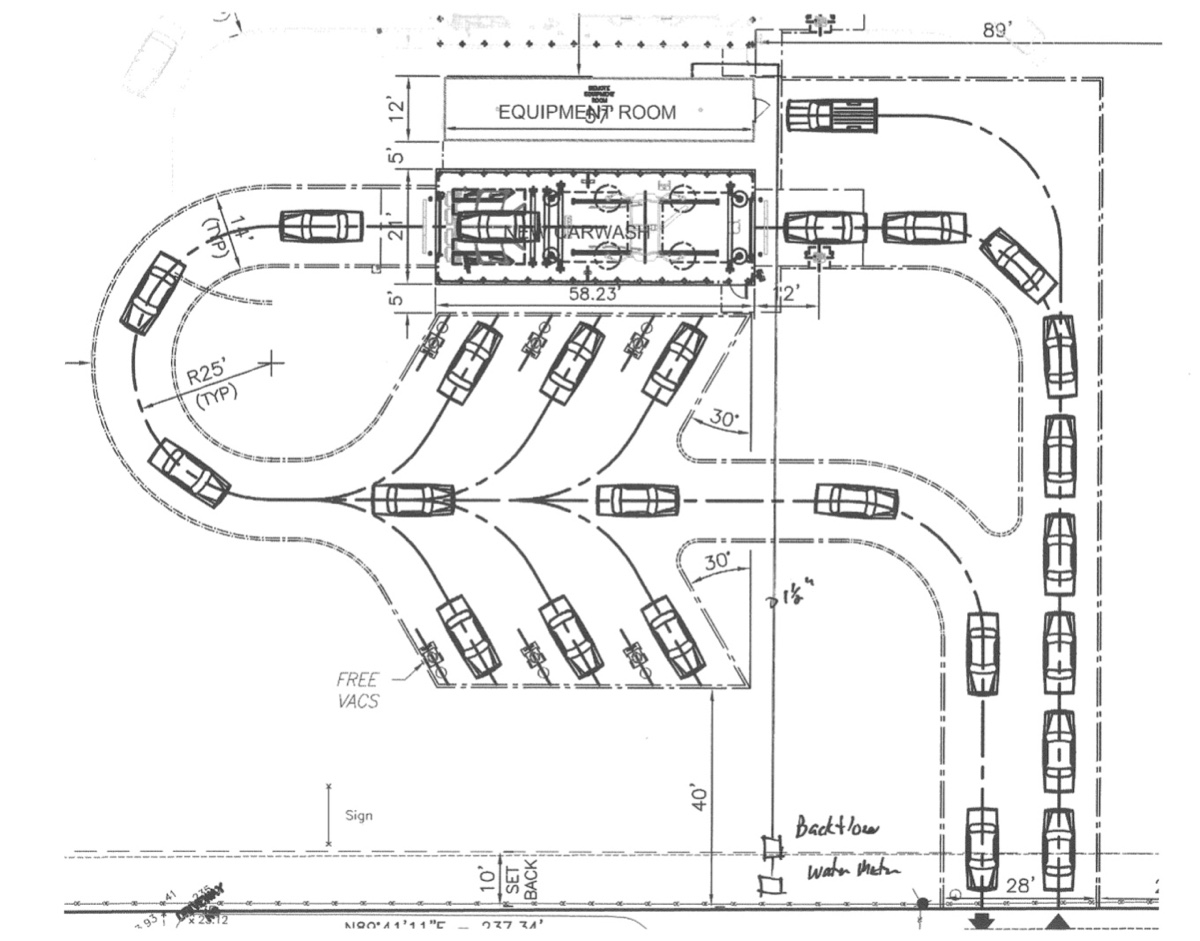 Plans of how the new car wash will look, provided by Cody Stelly of Stellco.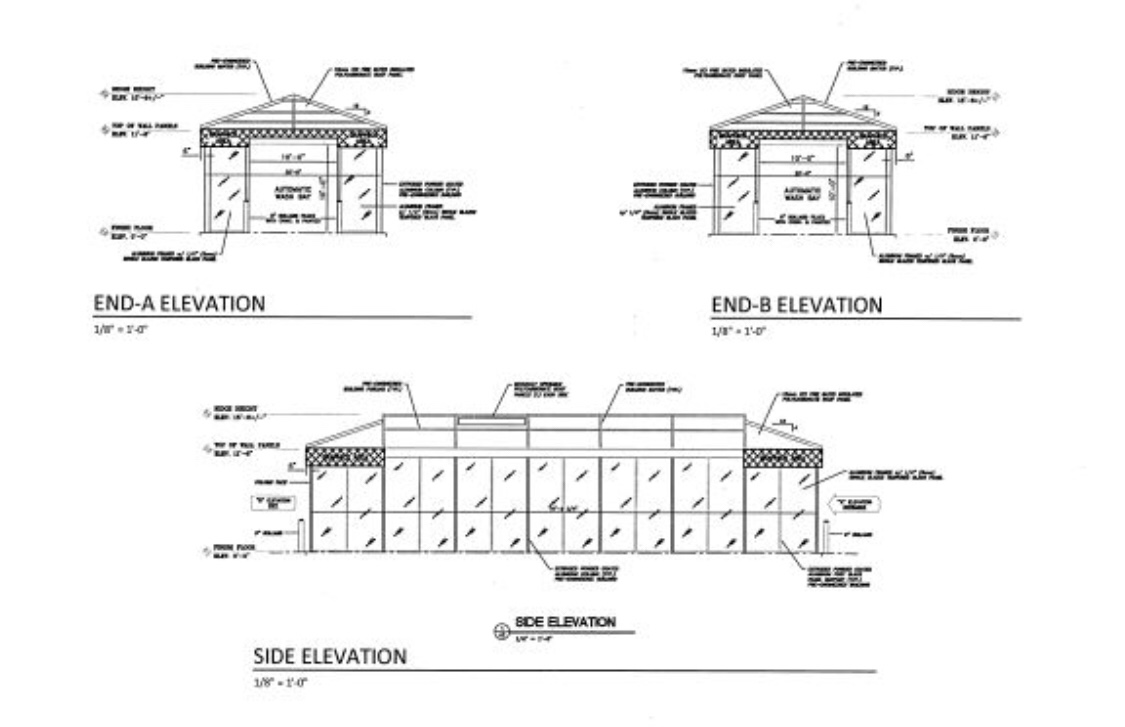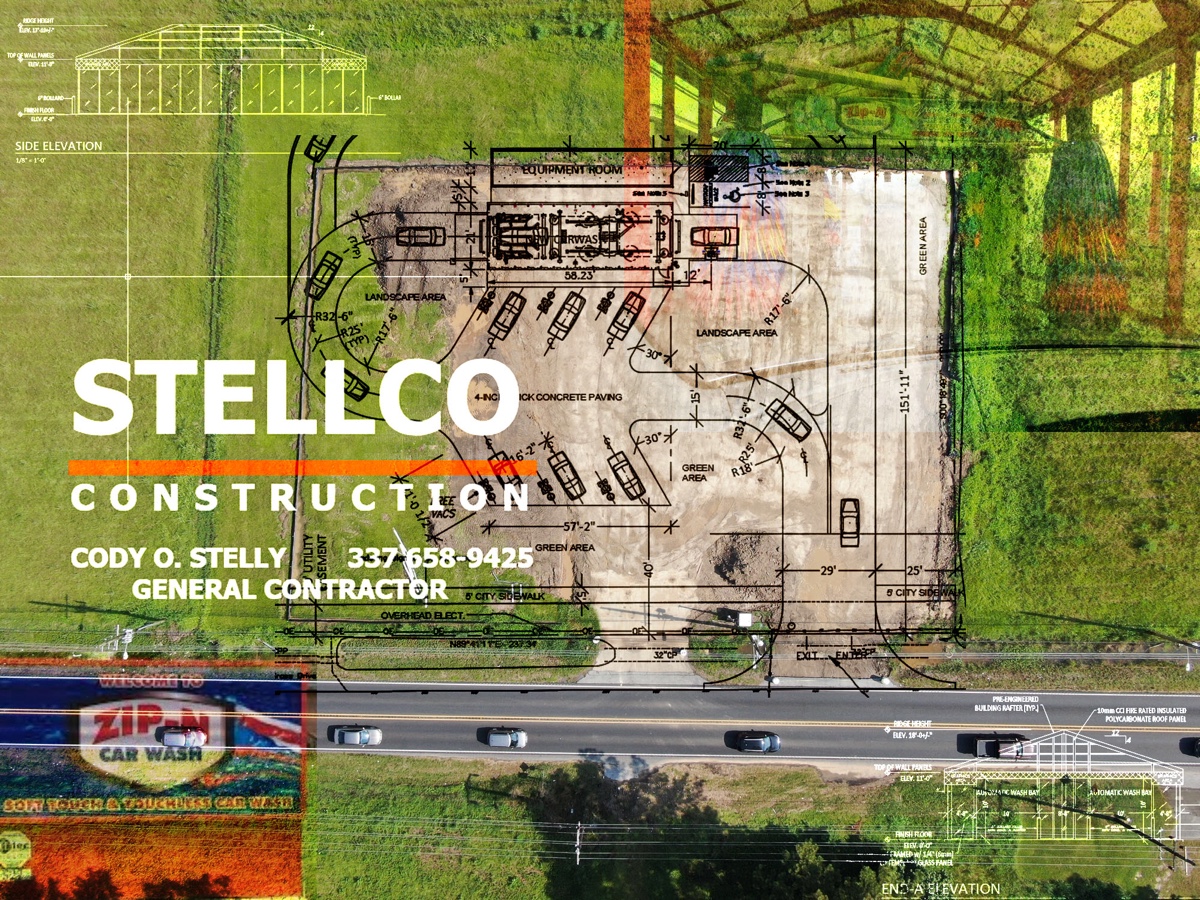 Looking to design & build your business or project in Acadiana?  Check out our sponsor, Chase Group Construction, to see how they can help you get started.