A new urban in-fill development project, called Historical Comeaux Place, is under construction at 1334 W. Congress. The project includes life+work units, and single detached family units.
Comeaux Place will include nine 3 & 4 bedroom floor plans that are within walking, and biking distance to Downtown. Other specs include 2 ½ with a private courtyard, covered porch and balcony, and 10′ ceilings. Square footage will be +/- 1730 Sq. Ft. with 2400 Sq. Ft. under the roof. Enclosed garages are backloaded to allow front porches, and balconies to face Congress, and Bellevue.
As for the timeline of completion, the first two units will be completed by June of this year, 2018, and contracts are already being signed for some, so get on it.
For more info, call Greg Walls Building + Design at 337-319-0254.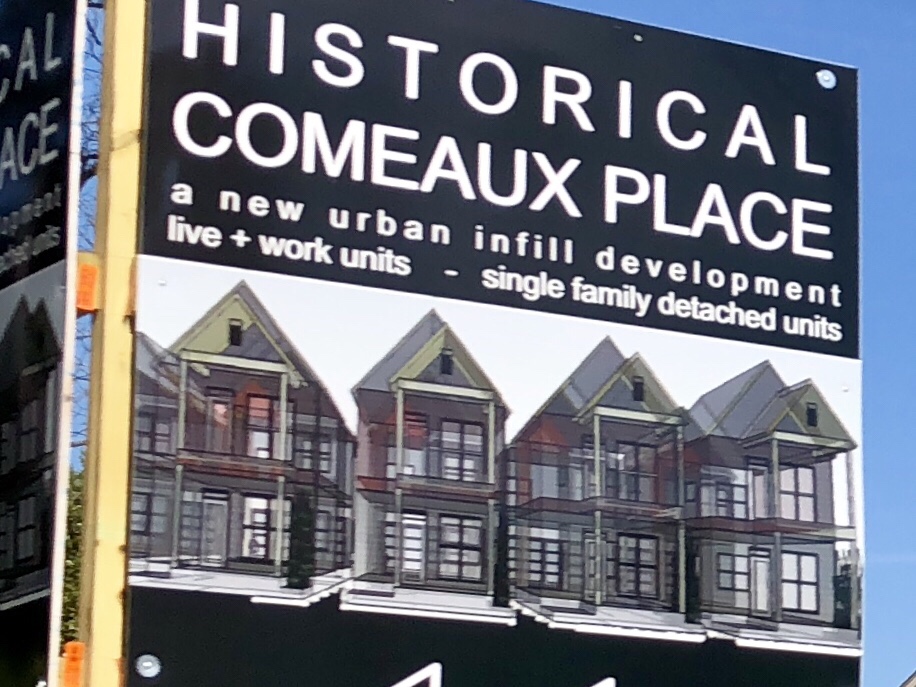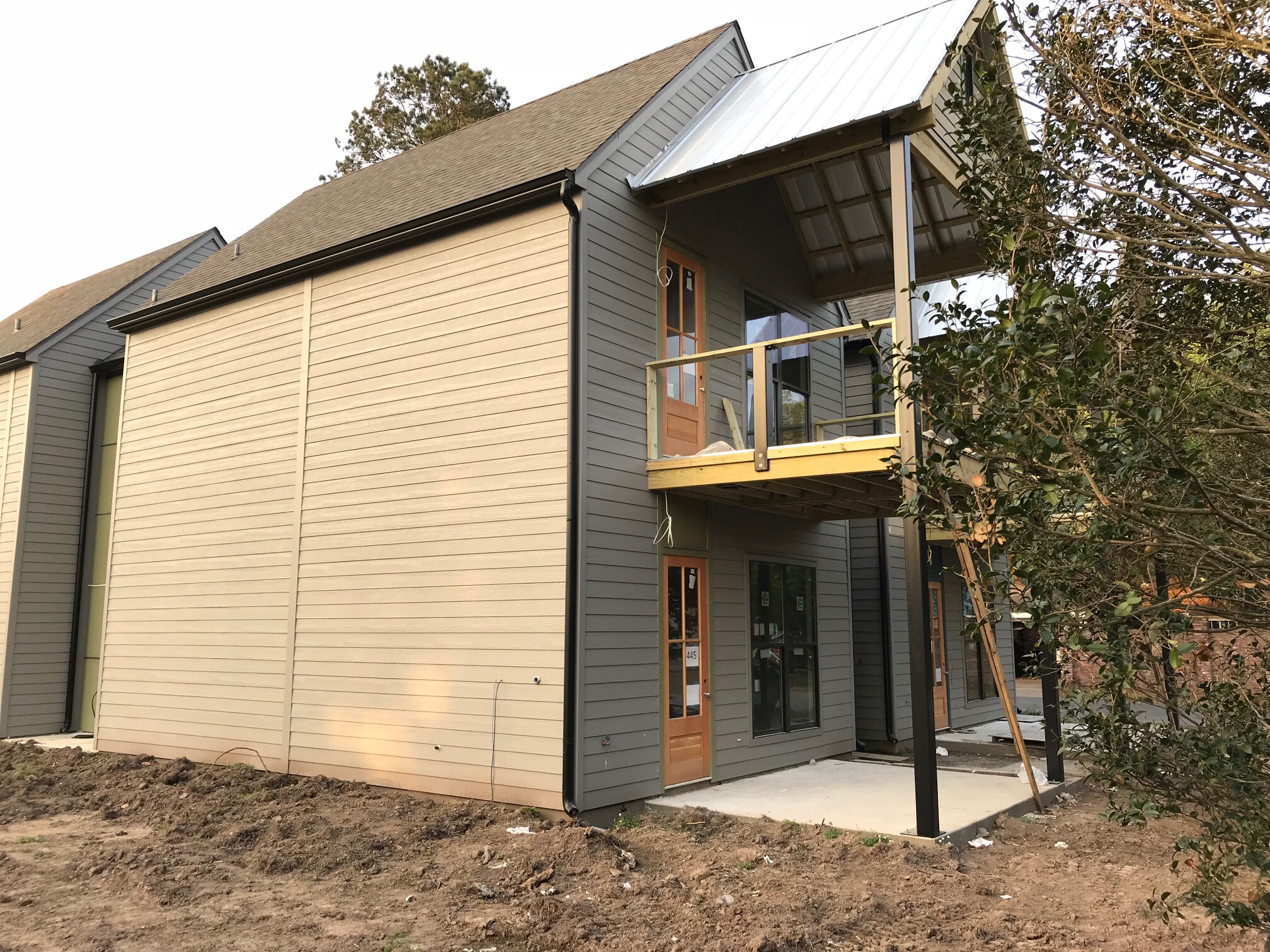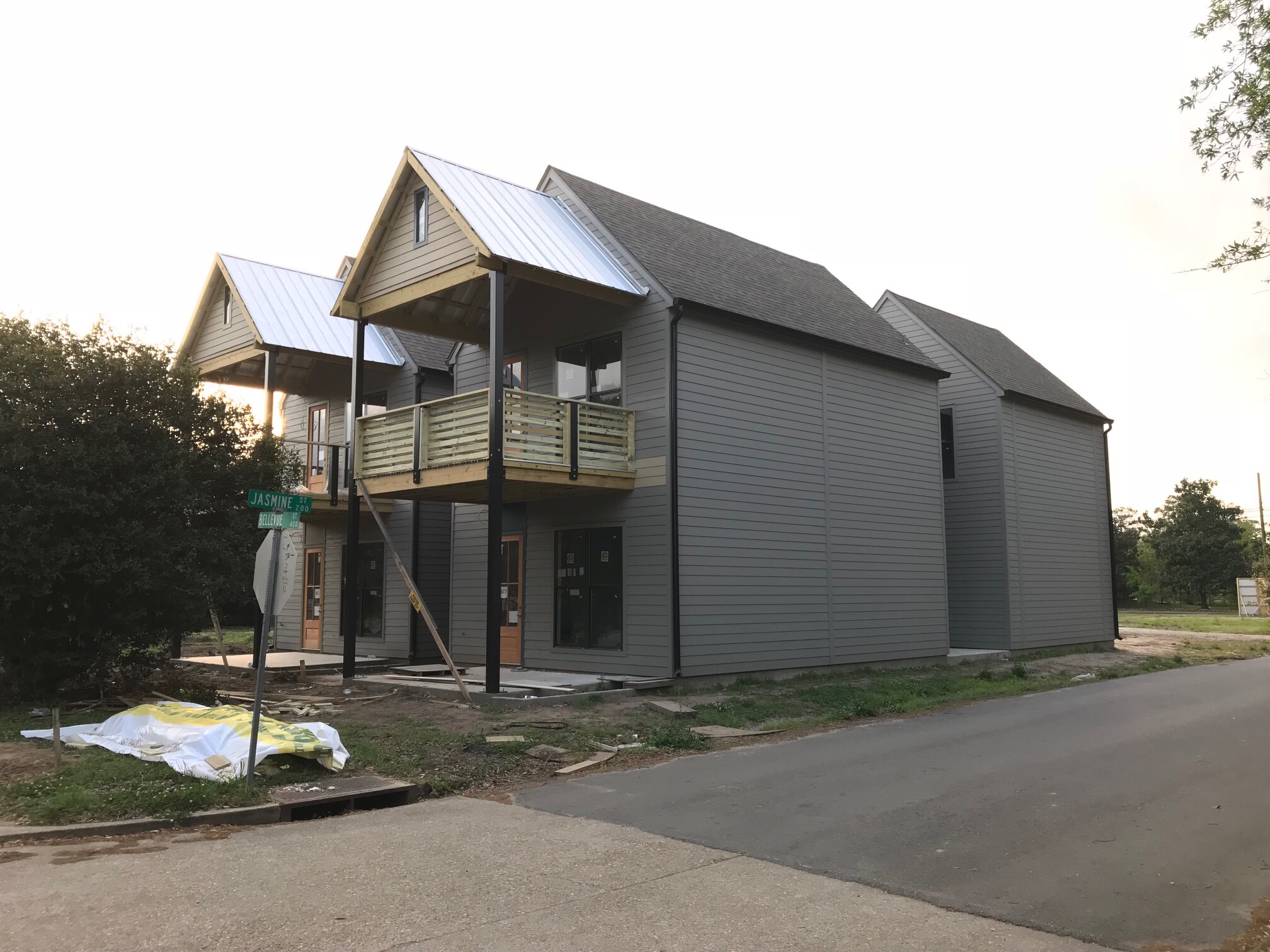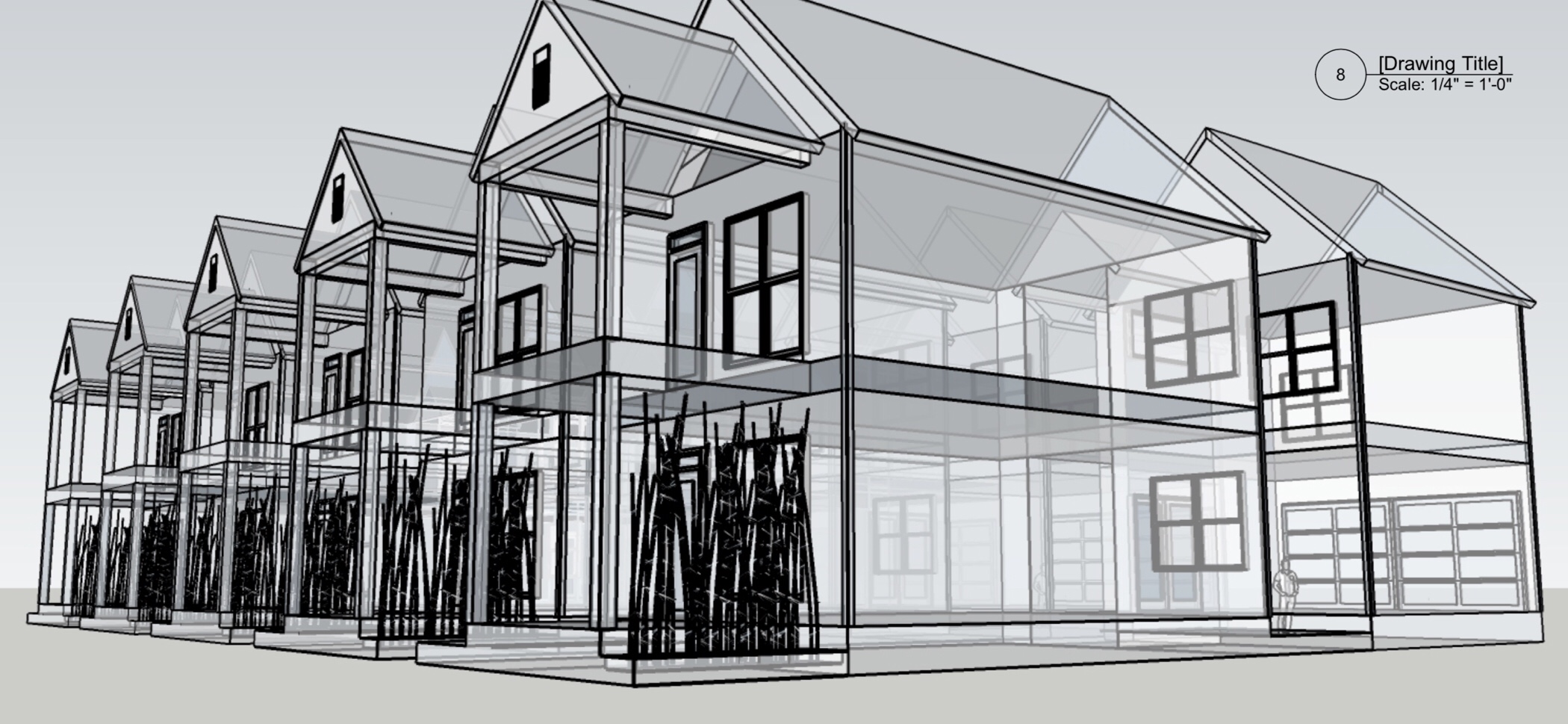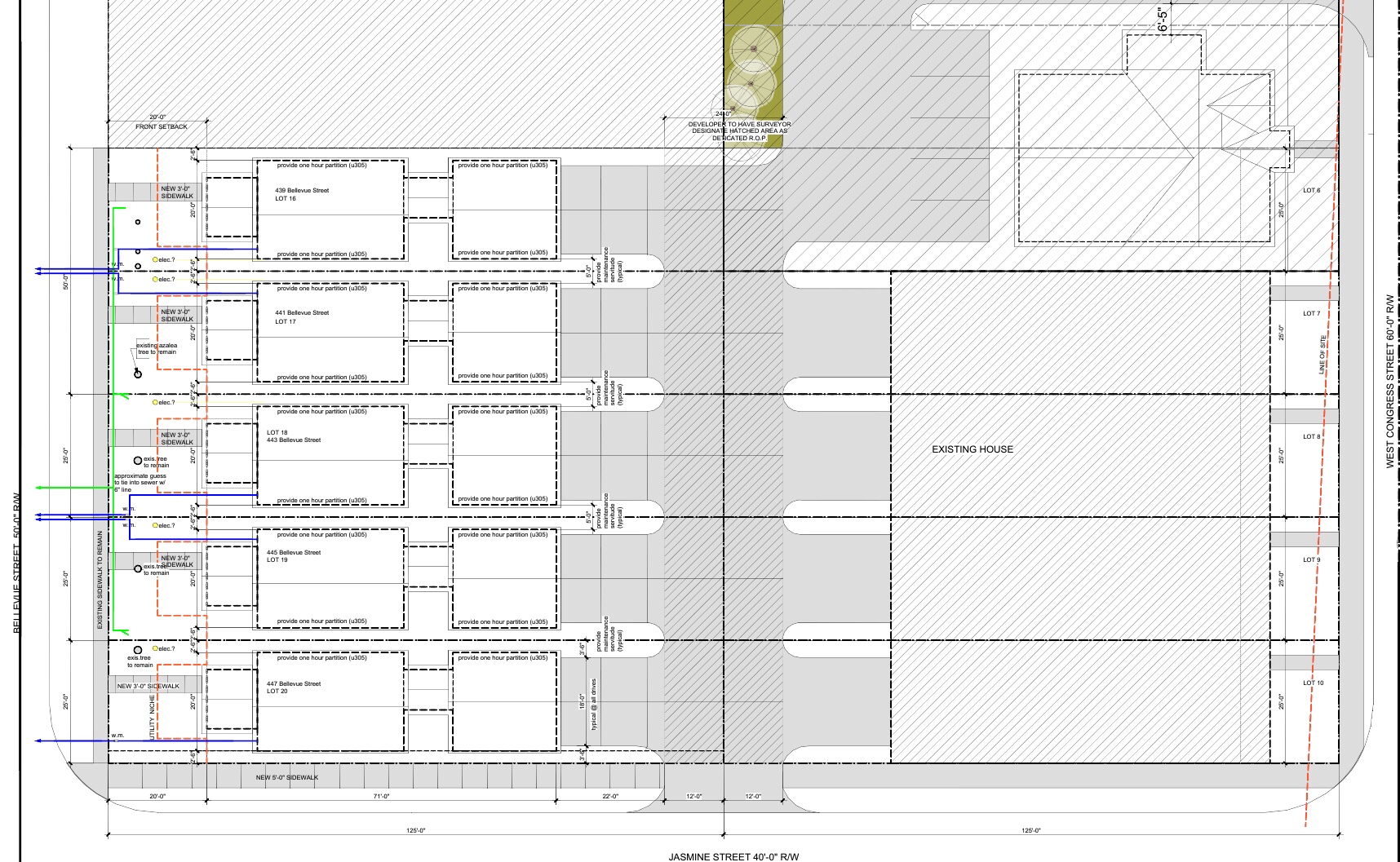 Above is the overhead view of the entire lot.