The great Moss family of dealerships will soon start construction on a brand new state-of-the-art, top-of-the-line, high-tech – you get the point – Mercedes-Benz facility at the 6200 block of Johnston Street, or Dealership Blvd. This new Moss facility will be in-between Advancial & Rouse's and is planned to kick off construction at the near end of this year, which is fast approaching.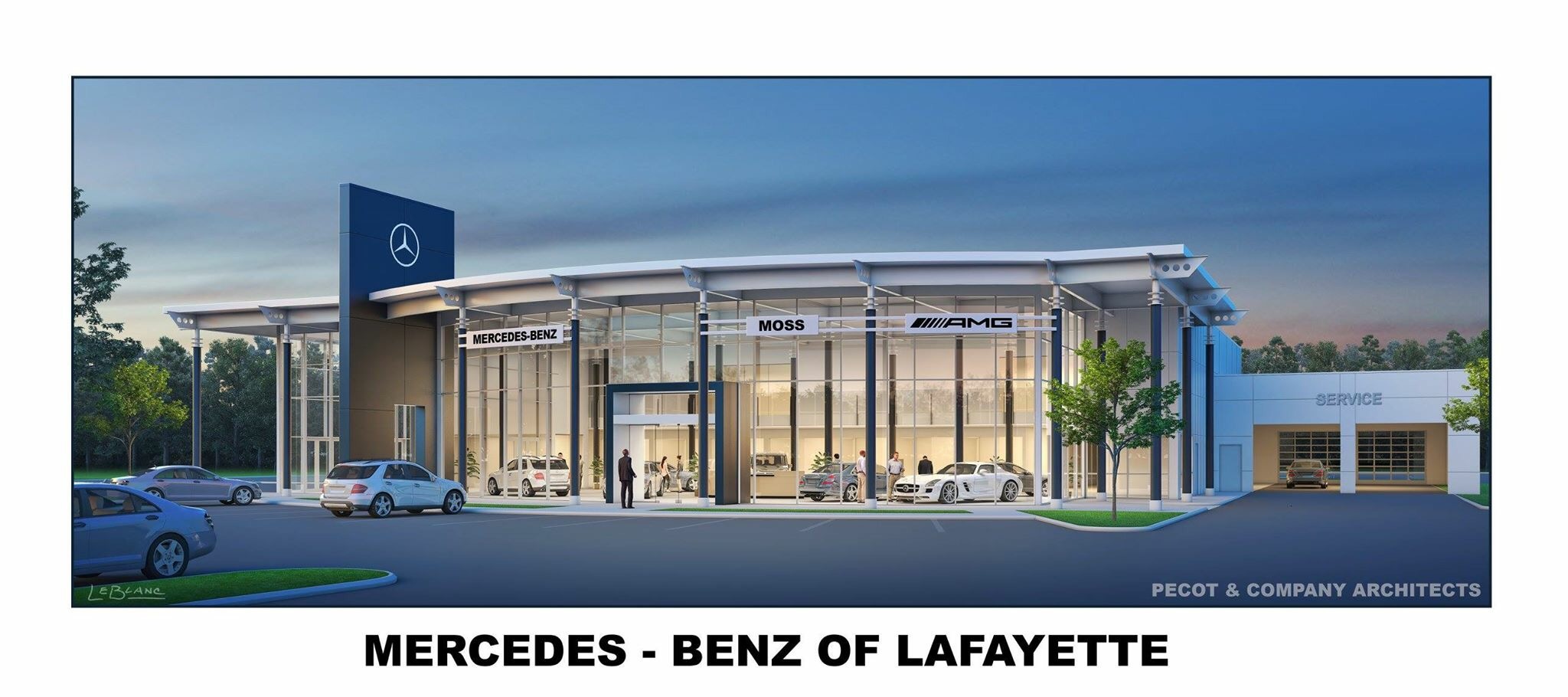 Showroom rendering courtesy of Moss' Facebook.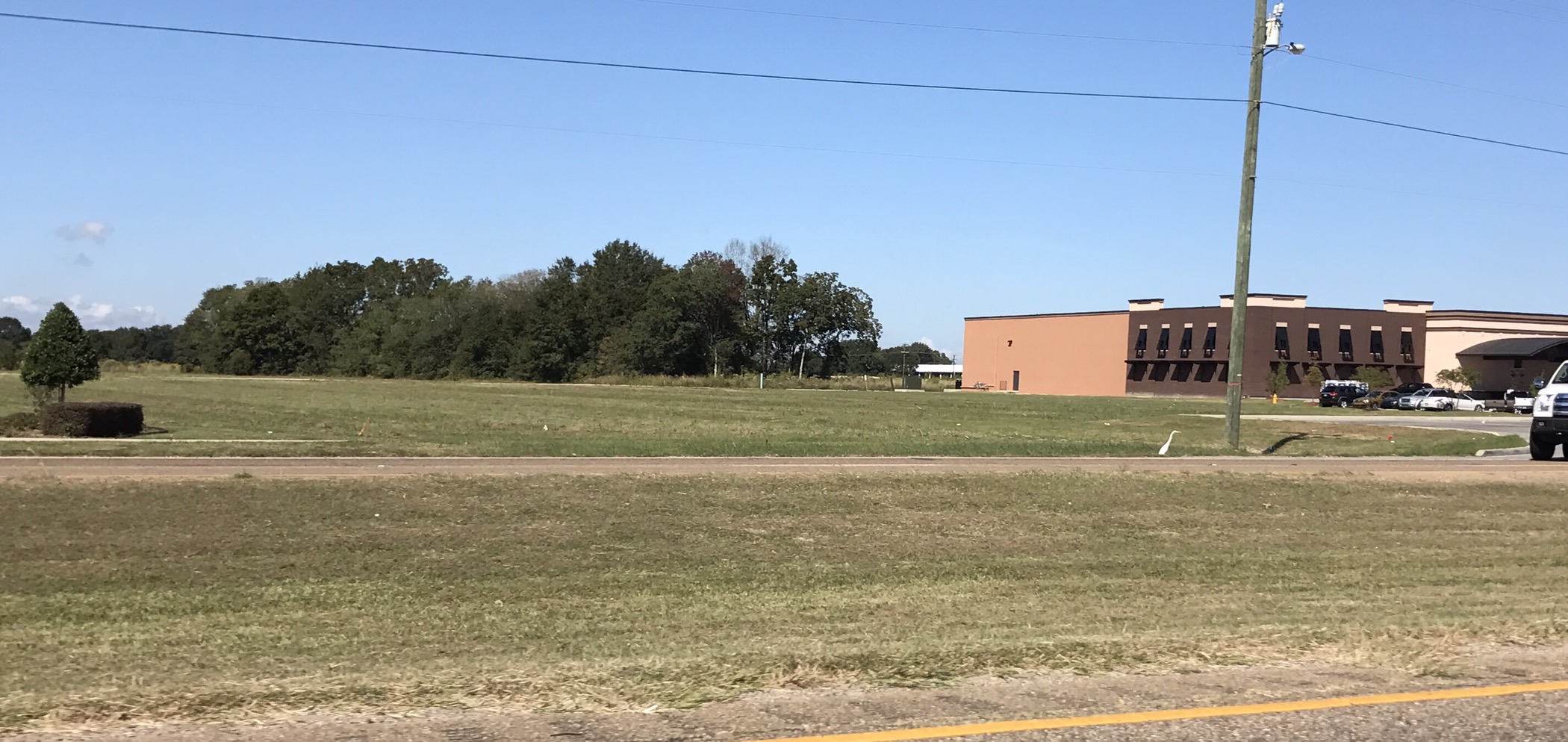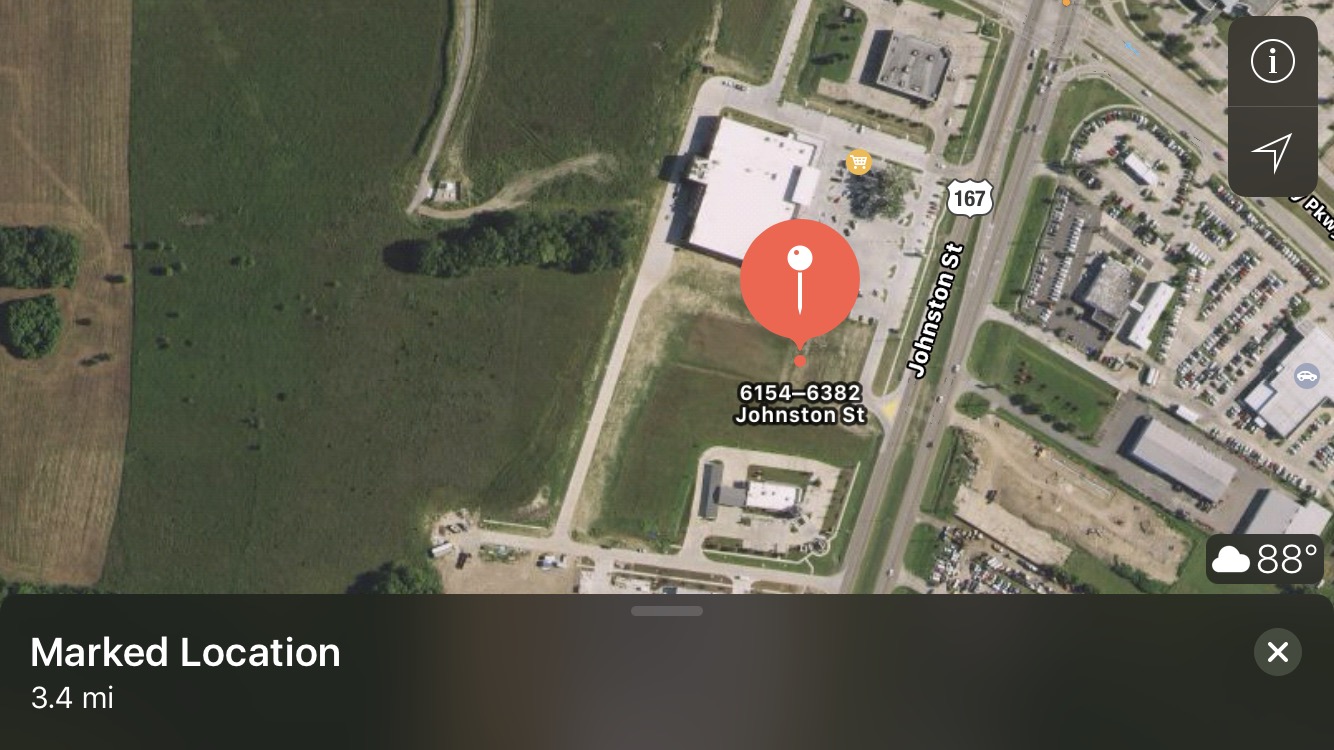 I am sure this will be a beautiful facility, it's Mercedes-Benz, c'mon. But we all know the real star here and that's Sharon Moss, here hair is on fleek!
Okay, now let's talk about this Mercedes truck, have you seen this thing? It's the X-Class, and it is the first premium mid-size truck, ever. This "truck" is almost too pretty to drive, even the off-road model is gorg, haha. Check out the photos below that I borrowed courtesy of Mercedes-Benz.com