There is new dirt work happening behind the Rouses Market at 2421 W. Congress at the corner of Theatre Street, across from Goodwill.
The construction is for a new Race Trac convenience store. We've had our feelers out waiting for dirt work to start for a while. Earlier this week, large construction equipment showed up on the lot where the old Westwood Theatre once sat. So it was only a matter of time.
According to the internet of things, the Westwood Theatre opened in March of 1970, and closed about 34 years later after modern theaters popped onto the scene, pun so intended.
See our post on Race Trac renovations for the Thruway & Ambassador locations (here).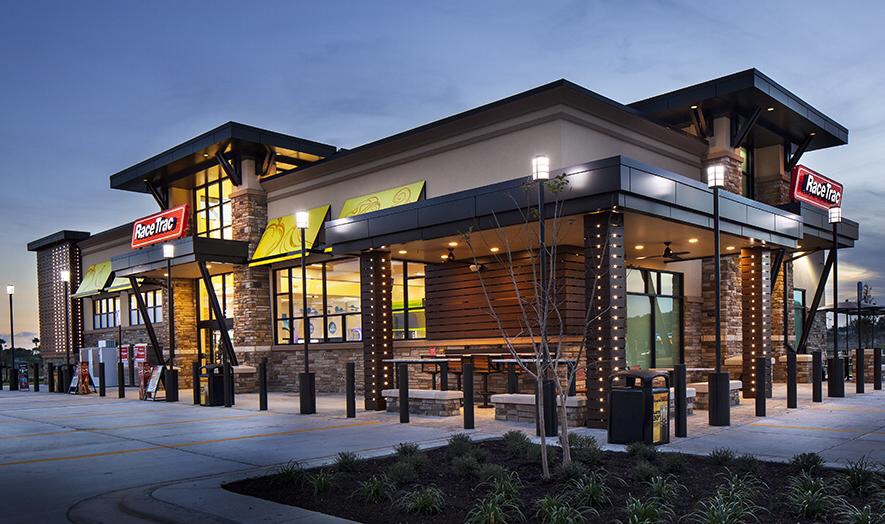 A cool looking Race Trac in Florida. Courtesy of CSPDailynews.com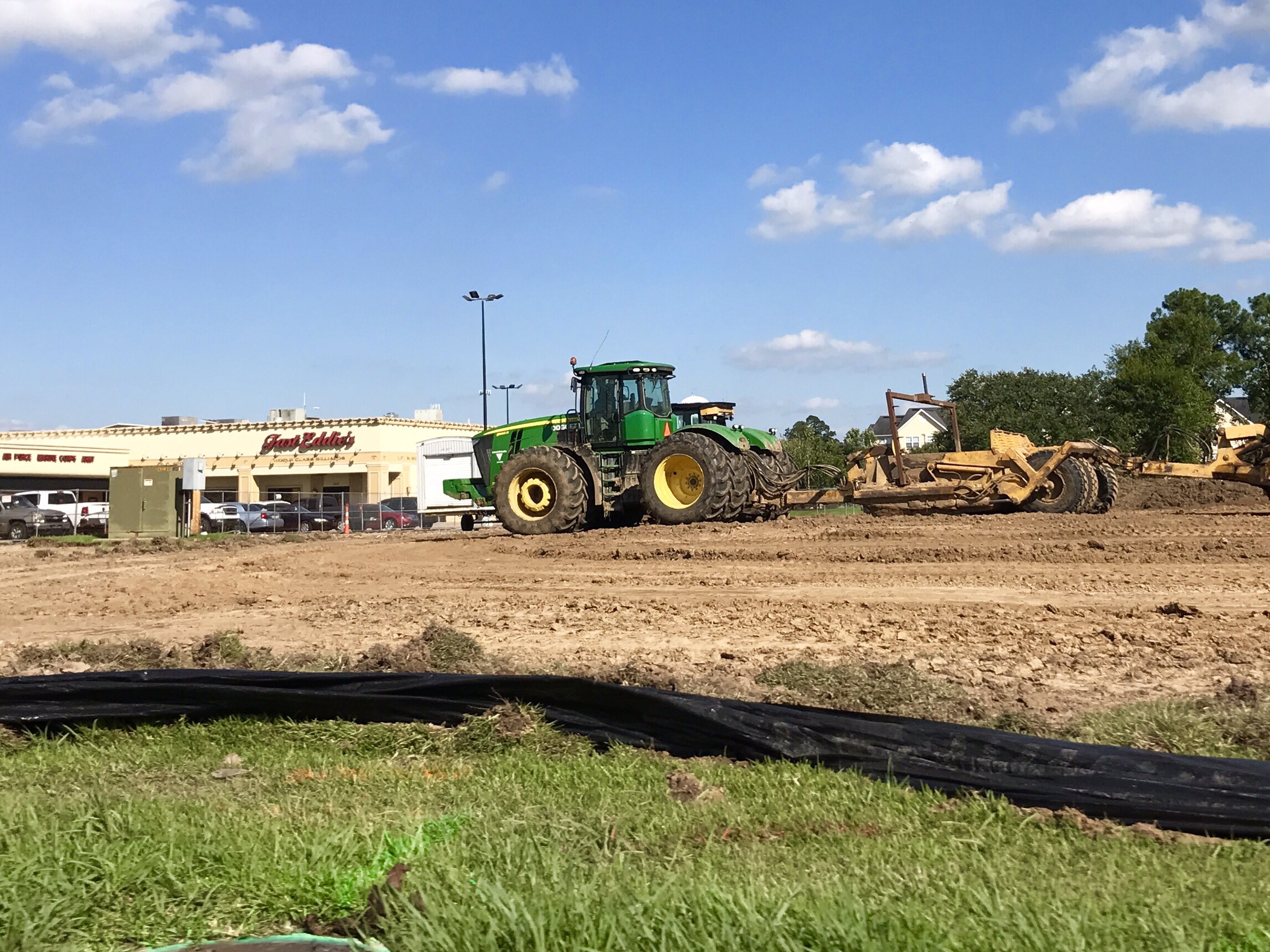 Large equipment at the site.
Below are the actual plans for the W. Congress Race Trac.