Downtown Lafayette is blossoming with a reinvigorated spirit that is attracting many new businesses, new residential developments, and increased walking traffic.  Over the past several years, businesses like Dat Dog, The Pearl, The Wurst Biergarten, Reve Coffee Roasters, Carpe Diem, Rock 'n' Bowl, Spoonbill Watering Hole, Festival Internationale, and many others have contributed to the renewed life in Downtown Lafayette.  That renewed spirit is inspiring yet another new business that stems from the owners' love of the big city feeling that cities like New Orleans or New York invoke.
Raised in New Orleans, Joshua Wells—operating partner of the Wurst Biergarten—is working on a new speakeasy that will be located adjacent to The Juliet Hotel at 802 Jefferson Street, called Grocery Tavern & Delicatessen.  The new Downtown speakeasy will be quaint, dimly lit, and relatively low-key as many speakeasies were in the prohibition era.  The chef for Grocery Tavern & Delicatessen is a young local chef that is designing an ambitious—true to style delicatessen—menu with inspirations from both classic southern cuisine to big city fare.
Grocery Tavern & Delicatessen will compliment The Juliet Hotel, serving as a peaceful spot for out of towners and locals alike that want to grab a drink or go out for a date night without being subjected to a loud band or DJ—not that those are bad, just not the atmosphere being sought after.
As of now, the speakeasy is coming soon, and since permits will soon be pulled for construction we aren't able to provide a tentative completion date, yet.
Be sure to follow Grocery Tavern & Delicatessen on Facebook at facebook.com/grocerytavern, and on Instagram @grocerytavern!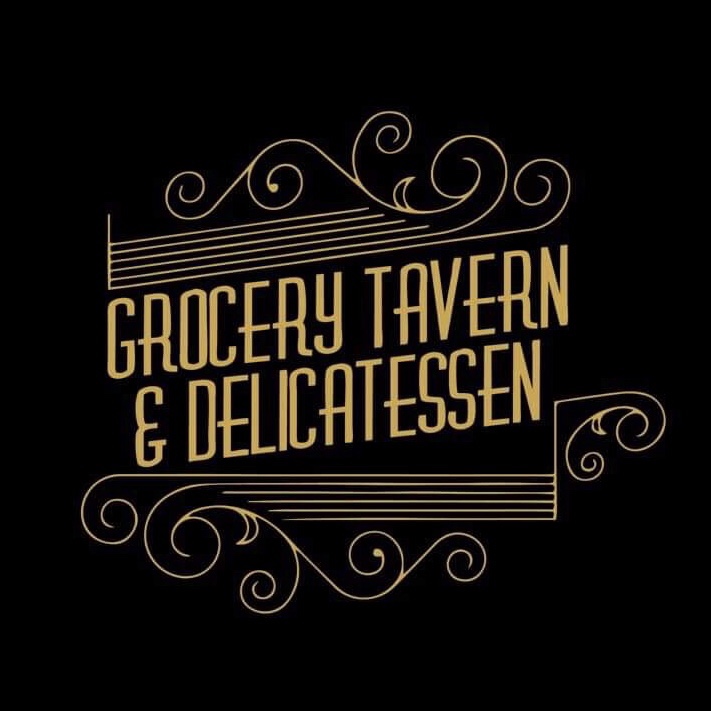 Grocery Tavern & Delicatessen's logo.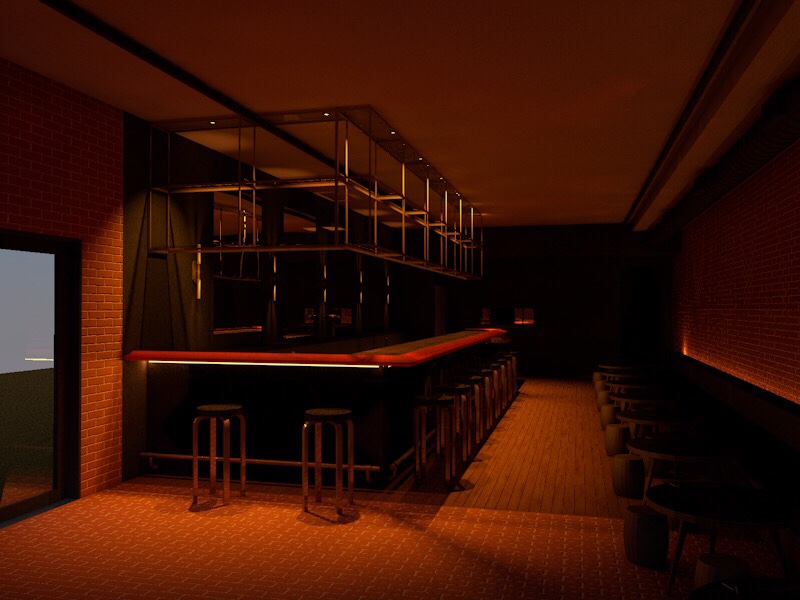 Rendering of how Grocery Tavern & Delicatessen will look. Photo courtesy of Joshua Wells.