Ye Olde College Inn Steak & Bank Bar, a popular New Orleans-based landmark restaurant & bar is coming soon alongside Rock'n'Bowl at 905 Jefferson Street in Downtown Lafayette.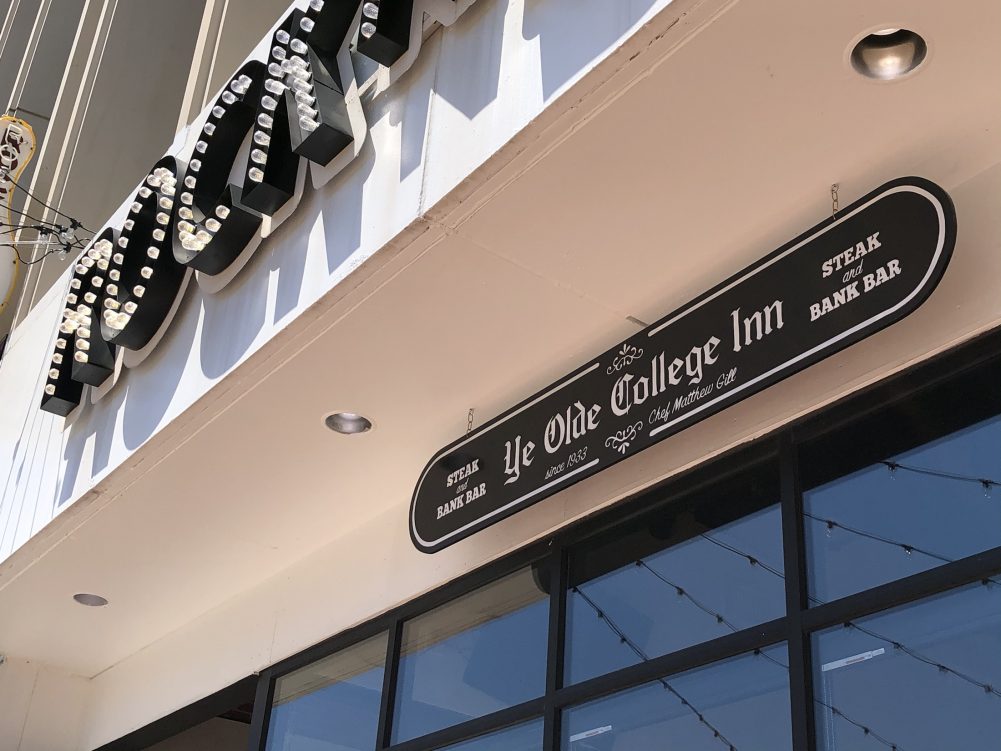 The popular restaurant was founded in 1933 shortly after the end of the prohibition era by the Rufin family after deciding to exit the bootlegging scene to take a stab at the restaurant & bar business. It would be 70 years later, February 5th, 2003, that the Blancher family who already owned Rock'n'Bowl would acquire the staple to continue its legacy.
As native as Ye Olde College Inn is to New Orleans, the new Lafayette location will be uniquely Lafayette with some of the most iconic College Inn brand dishes sprinkled into the menu. Leading the charge in the kitchen is Chef Matthew Gill who has also crafted a line of specialty cocktails to compliment the Acadiana inspired menu. Though, it wouldn't be College Inn without some of the most iconic dishes like their award-winning fried bread pudding poboy. Other well-known dishes include the oysters bleu, crawfish Delacroix, and the oyster havariti bacon poboy. And as the name Steak & Bank Bar suggests, numerous cuts of steaks will be featured on the menu to suit the carnivorous palate. The menu will also feature many choices of snacks and shares like crab fritters, kimchi wings, chicken liver mousse, fried okra, and much more!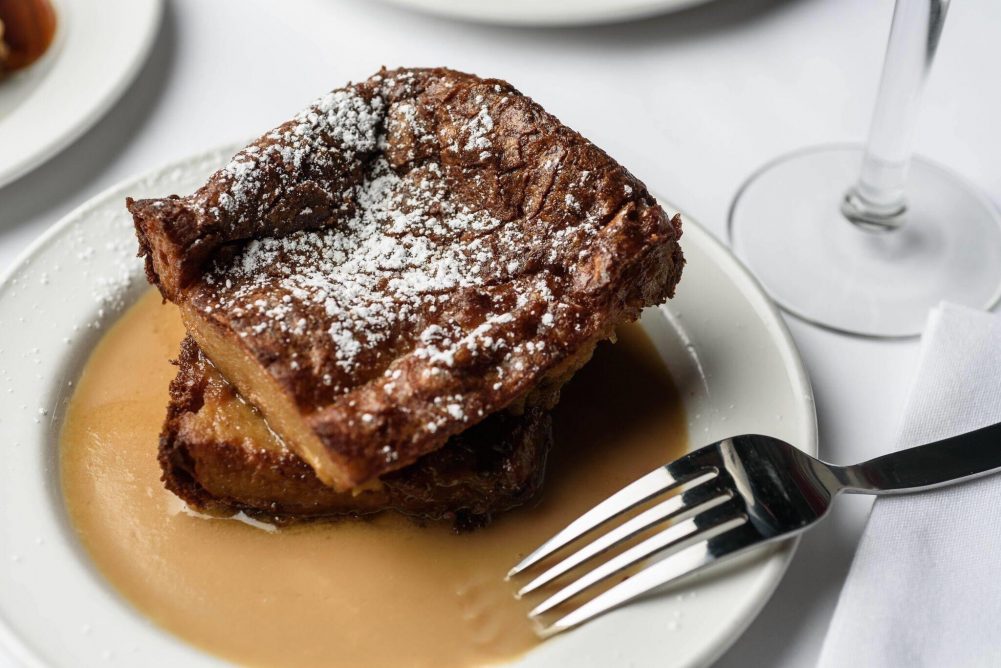 The restaurant occupies the former Whitney Bank space that once served the Downtown Lafayette community. As a nod to the former bank, the space for Ye Olde College Inn Steak & Bank Bar has been renovated along with expanded dining room seating inside of the old bank's vault.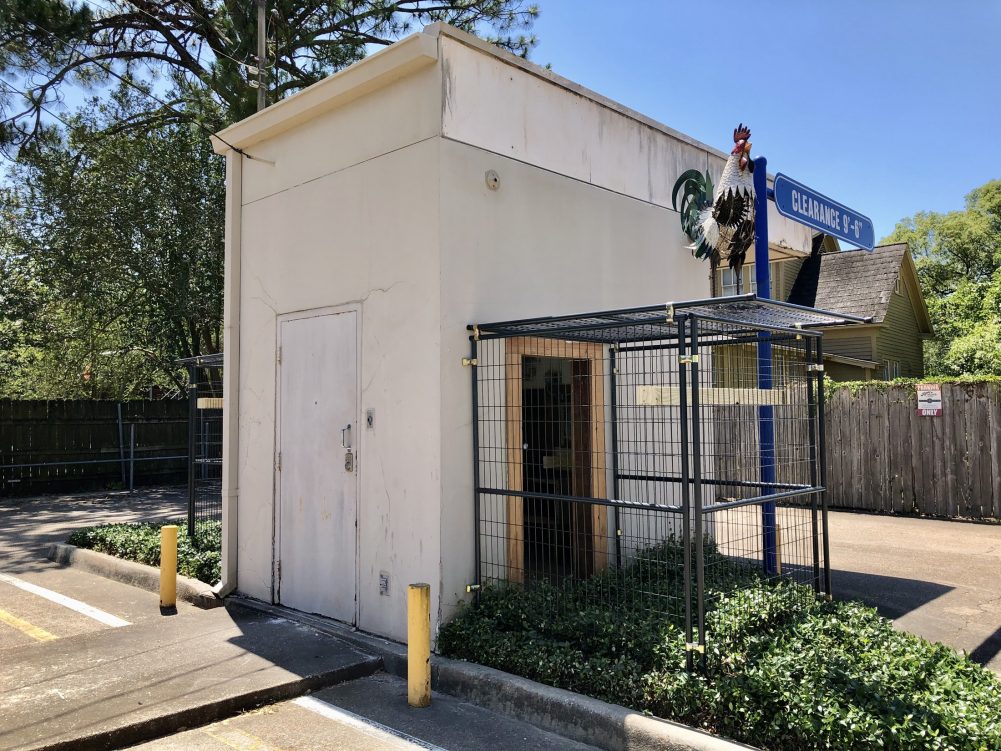 Ye Olde College Inn Steak & Bank Bar will open this Friday, May 15th, with live music and special table service that follows the current State of Louisiana Phase 1 reopening measures. There will be no cover charge for enjoying live music, instead, you will be required to purchase food for a seat at a table. Reservations are being accepted at events@rocknbowl.com. Other reservation options are being crafted to suit the current challenges faced during the new restrictions.