A new restaurant, called Main Street Grub & Pub, is in the works at 719 South Main Street in Breaux Bridge.
The location is the former Main Street Pizza.
Main Street Grub & Pub will offer a family style bar & grill with a pop art design, and hours that allow for late night dining for which Breaux Bridge is lacking. The new eatery will also feature a nice arcade with retro games in which the owners collect & repair themselves. The restaurant will also have TV's all over, and large projector screens for those avid sports spectators.
Main Street Grub & Pub also plans to host family karaoke nights, adult karaoke nights, movie nights, musical acts, and comedy shows. The owners will also feature freshly baked cake products. In fact, owner, Shalana Patout, competed on season 14 of Cake Wars, and has a bakery called, Bake My Day Acadiana.
Be on the lookout for when this place opens. Follow them on Facebook at facebook.com/Main-Street-Grub-Pub.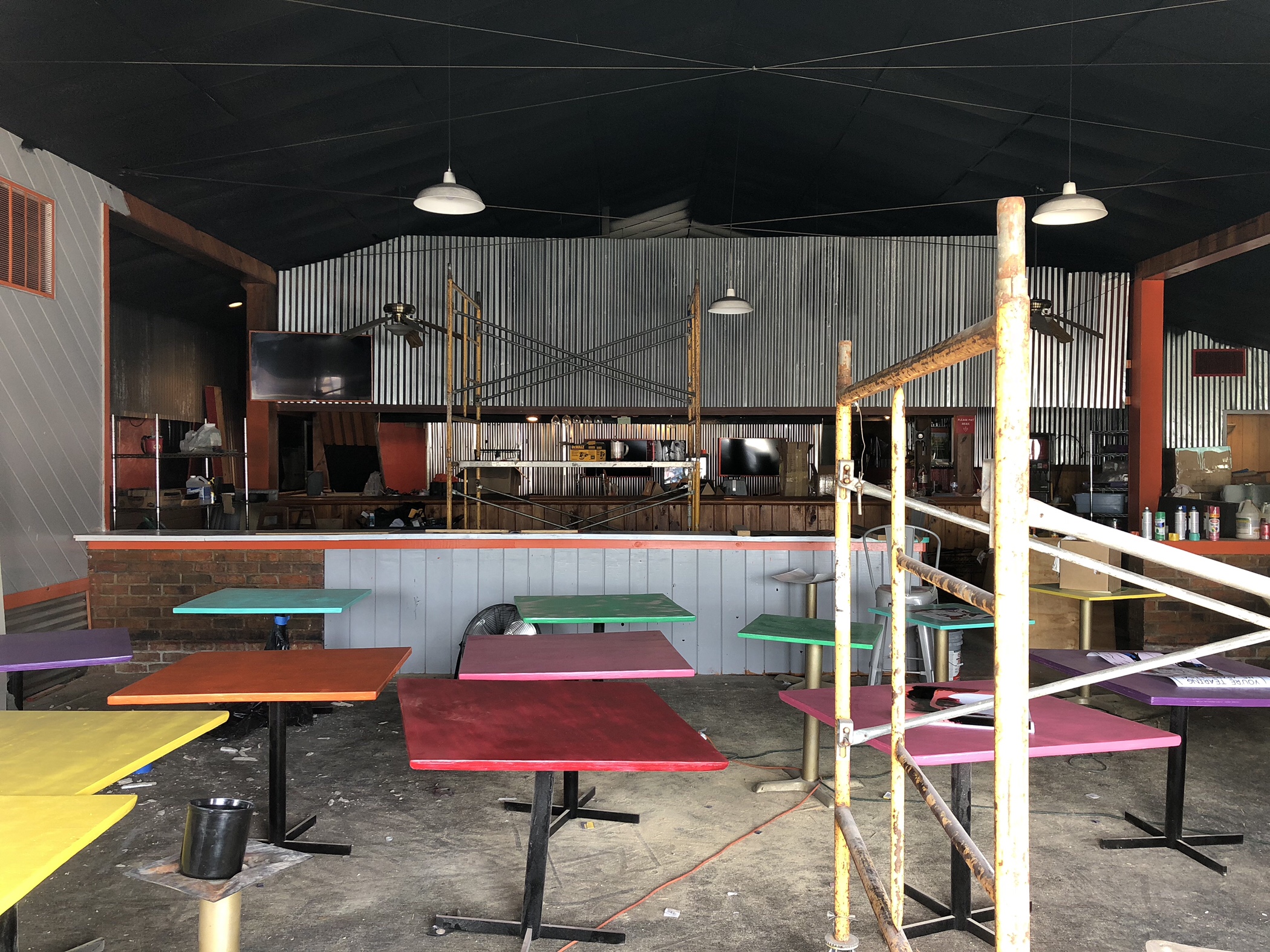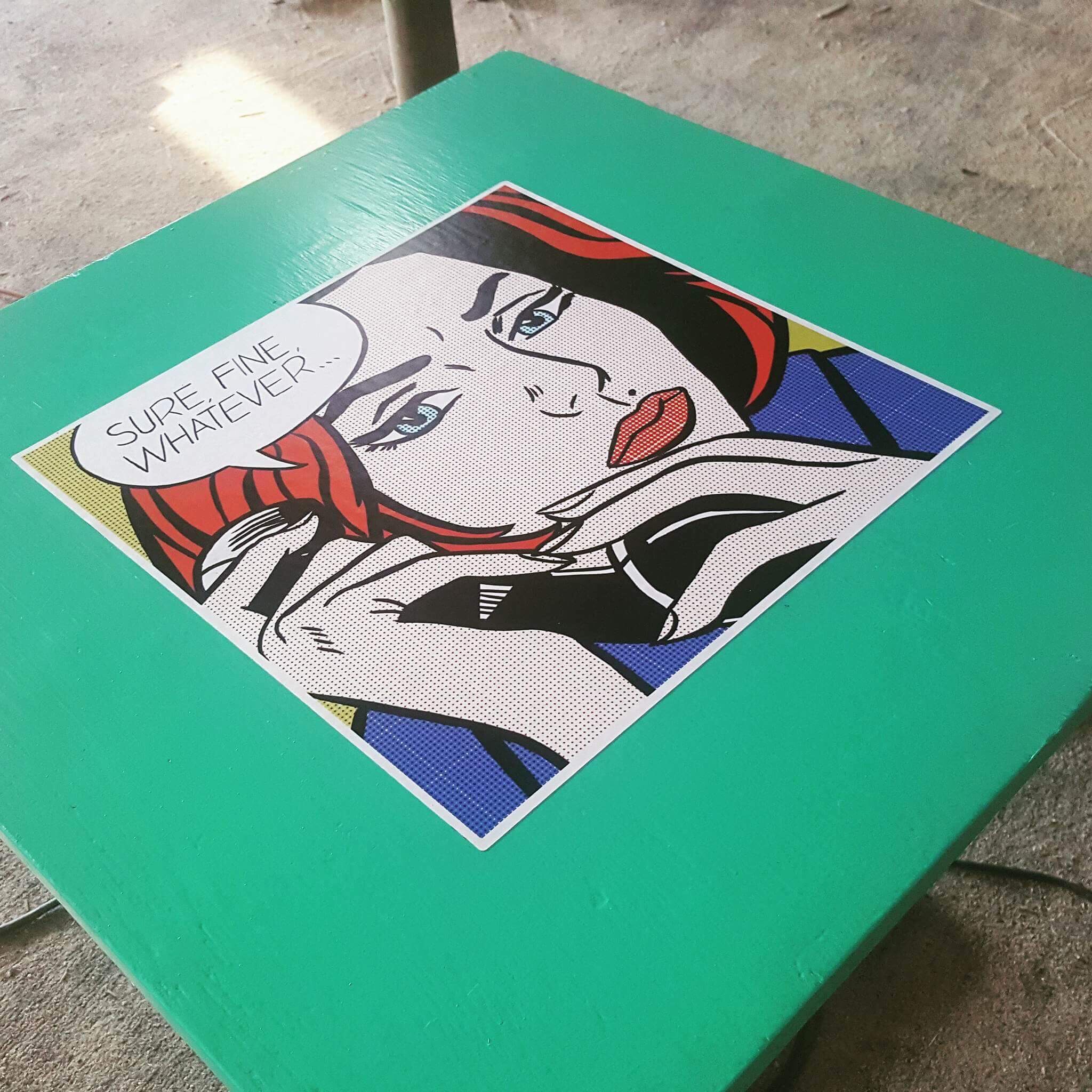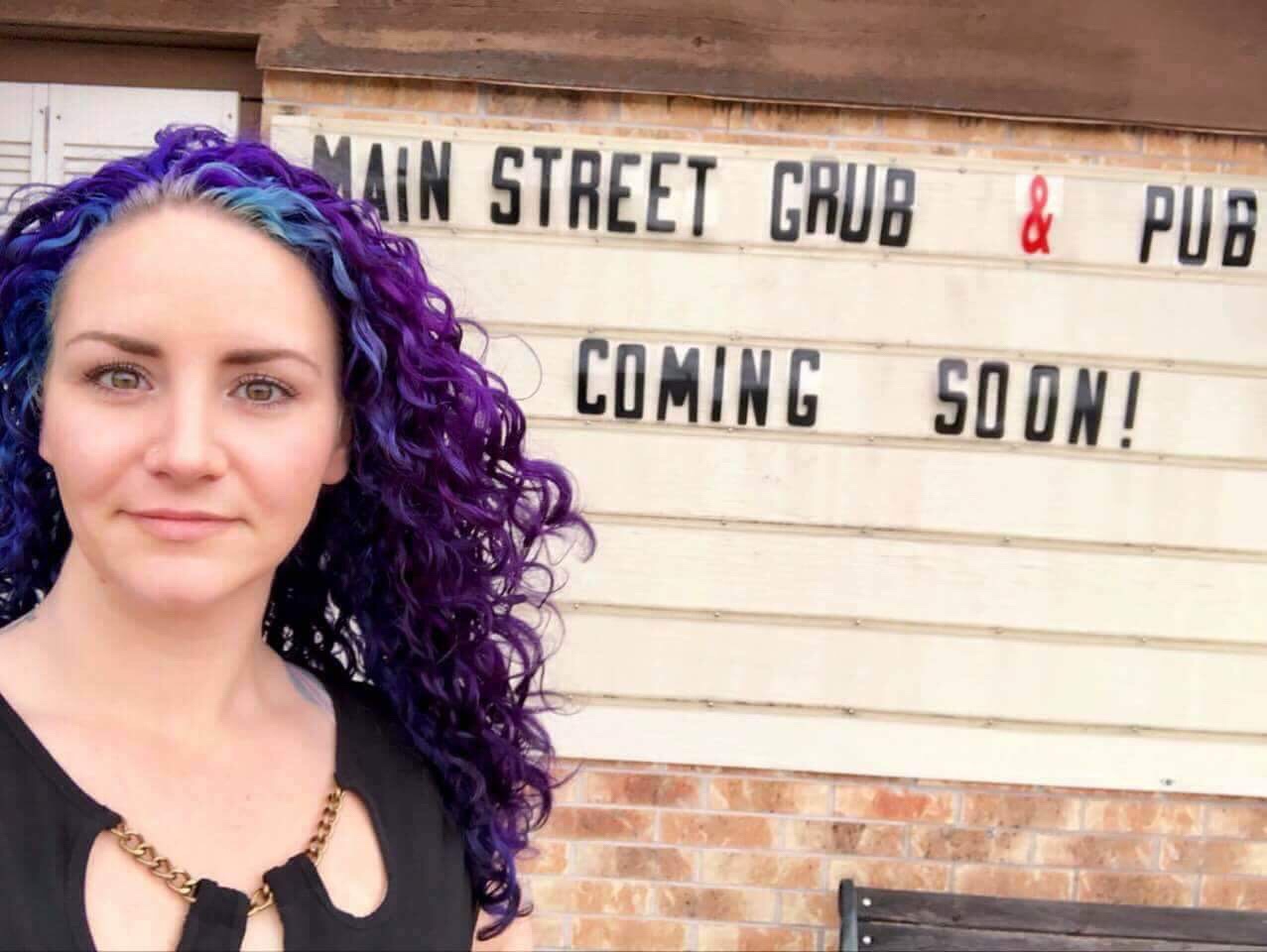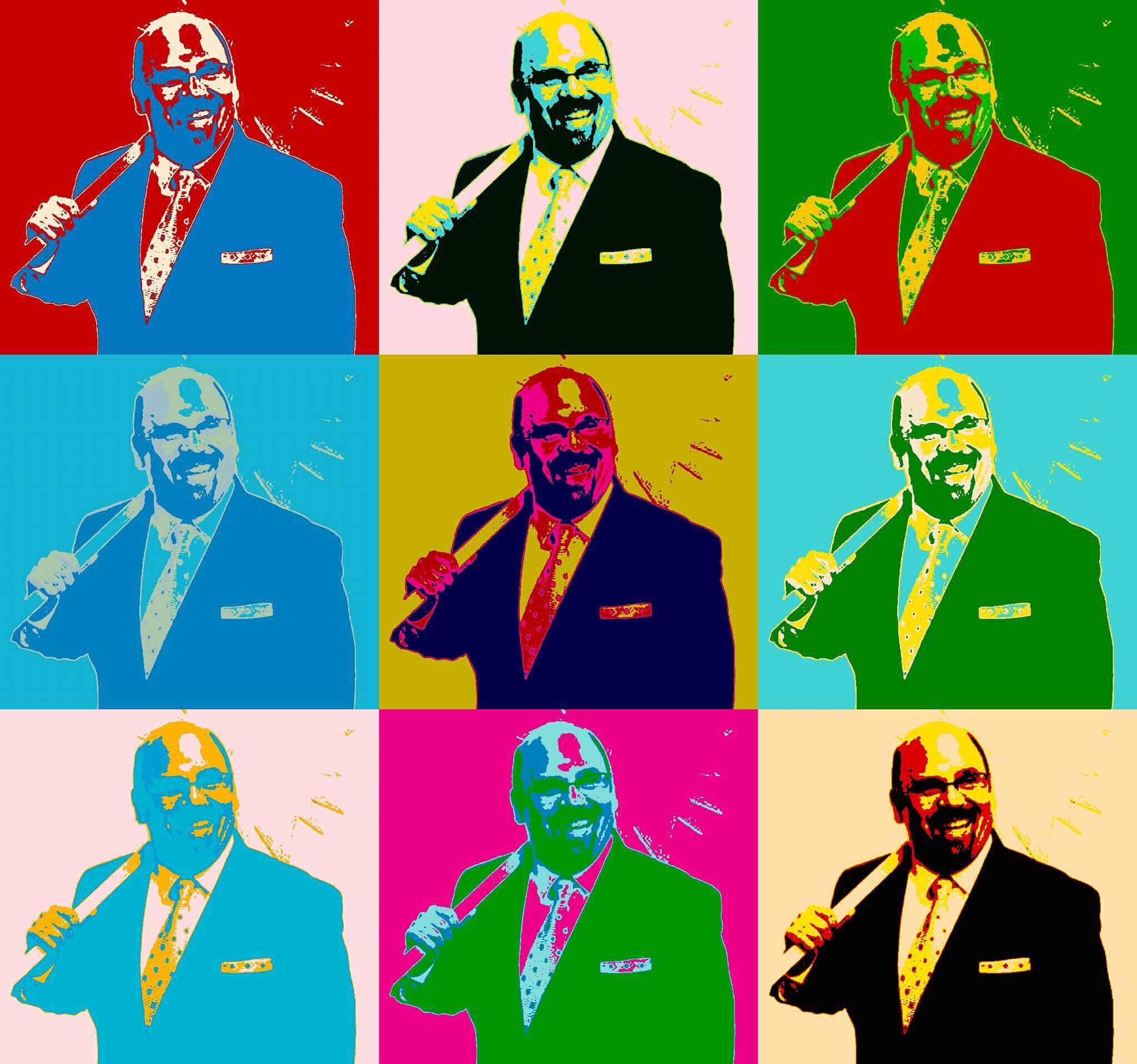 Rob approved artwork that will be featured at Main Street Grub & Pub.