A new GoBears is coming soon to Grand Coteau in the former Pot of Gold Casino location at 1828 I-49 Service Rd.
The renovations to the former Pot of Gold Casino—soon to be a new GoBears—will bring with it a new Huddle House breakfast restaurant and a Laffite's Treasure Casino. The inside renovations will be designed like the current Laffite's across the street.
Follow GoBears on Facebook for more at facebook.com/gobearswildside.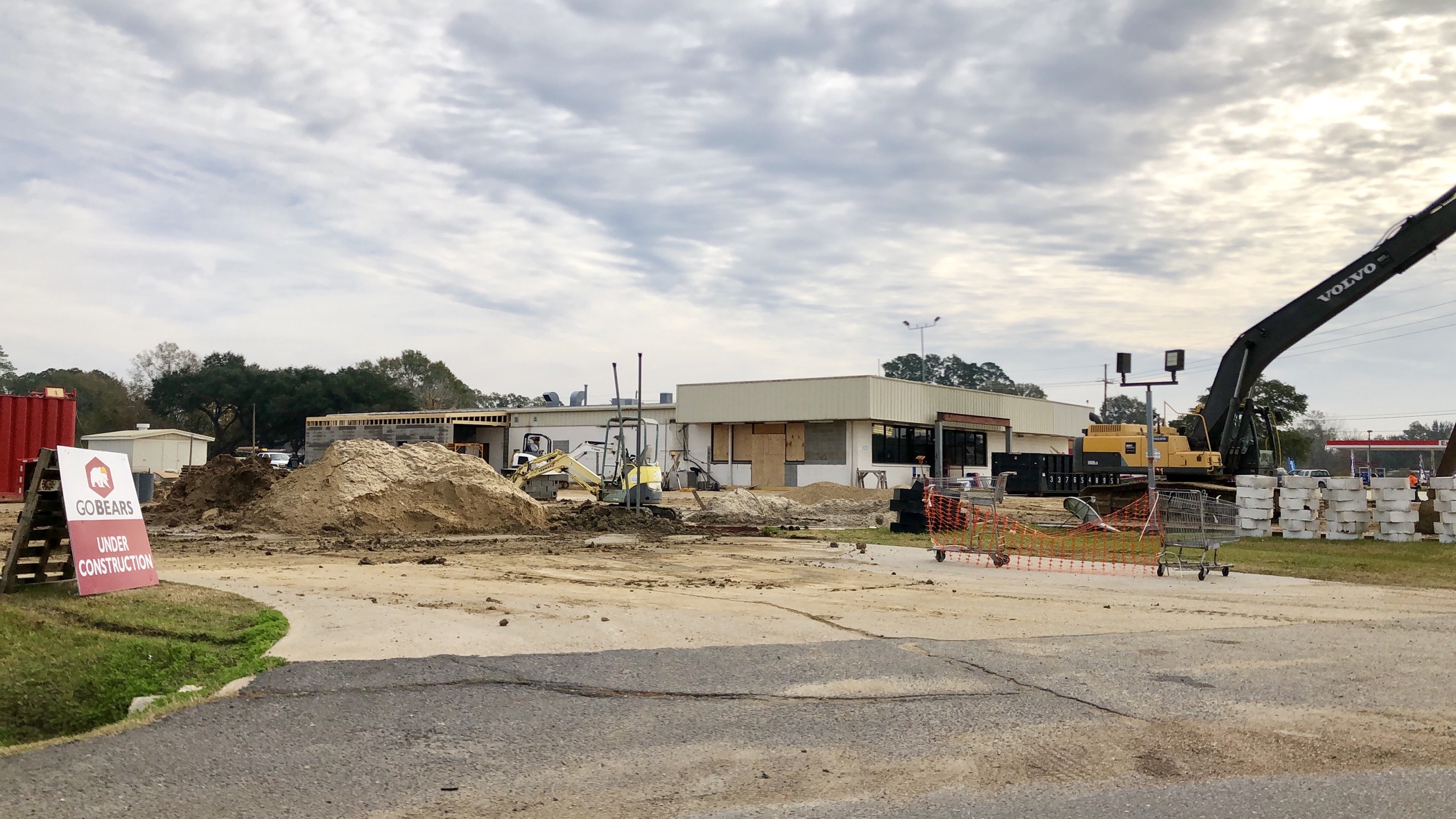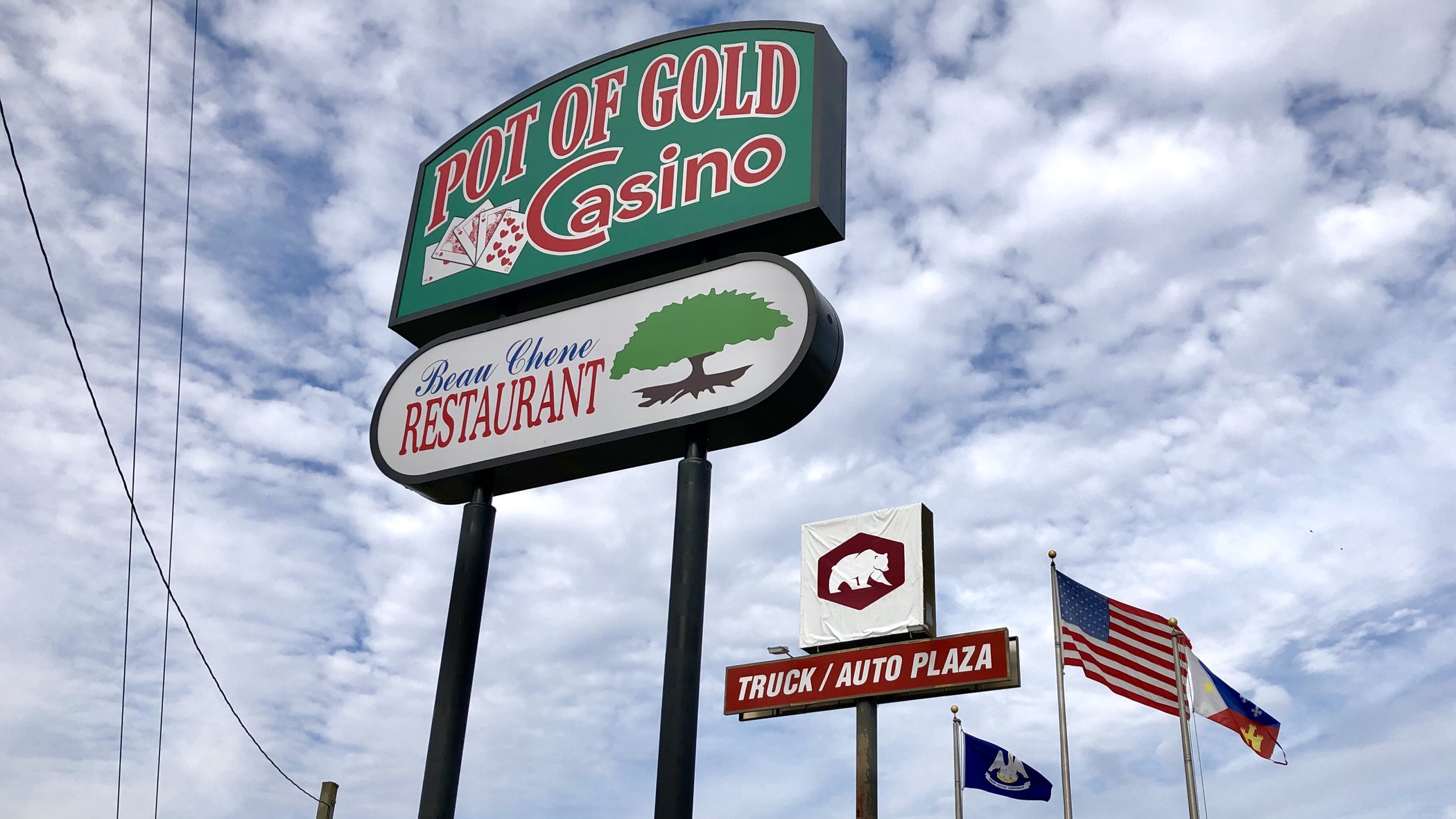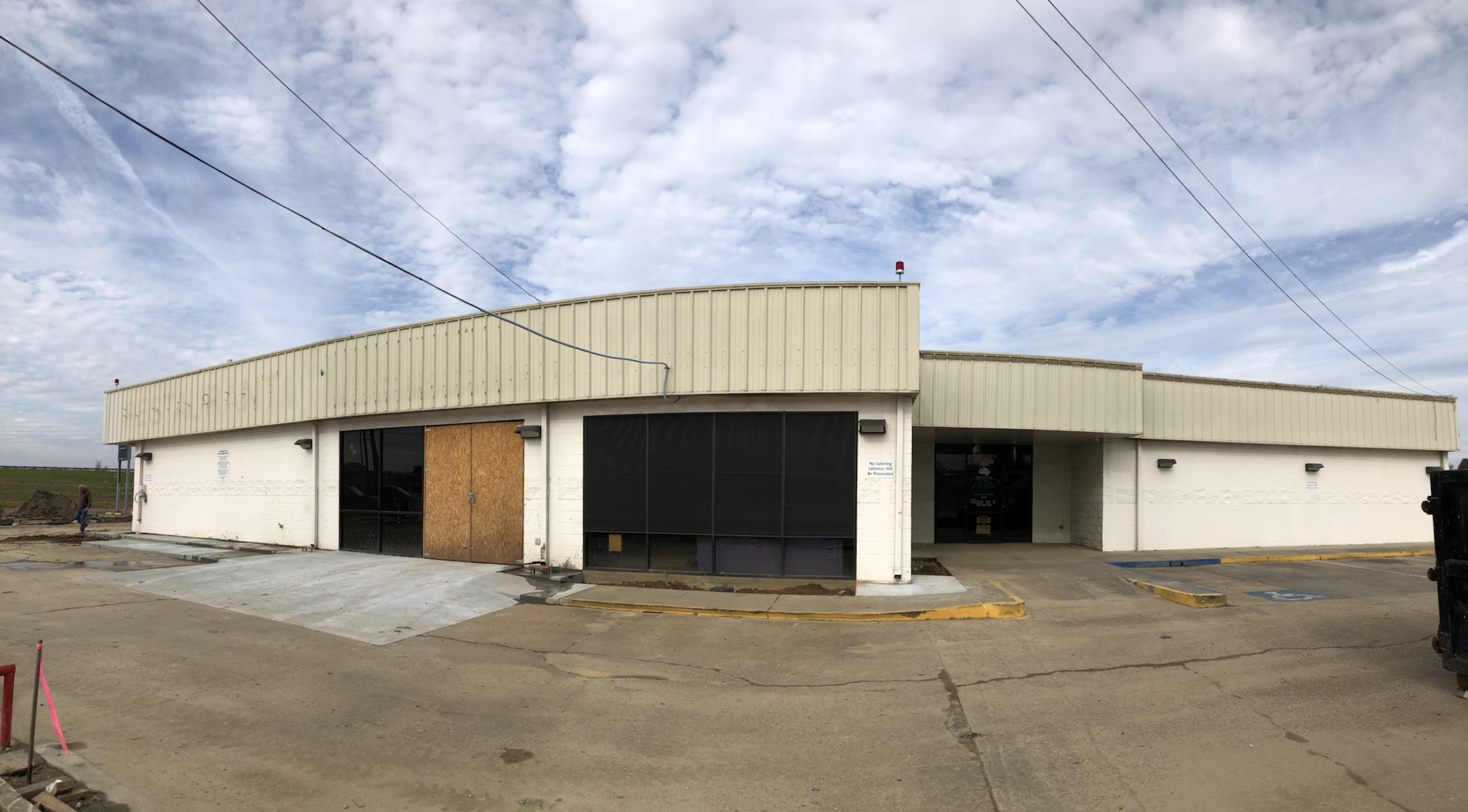 Below is a shot of the current GoBears that exist across the way.