Featured photo by prlog.org
A new lot clearing behind Walk-On's on Kaliste Saloom will be a new hotel chain by Marriott called TownePlace Suites.
The new hotel will be located at 119 Lake Farm Road.
The hotel will be a comfortable long-term stay hotel that features a full-sized kitchen, high-tech amenities and TownePlace Suites recently opened an Alexandria, LA location near their mall.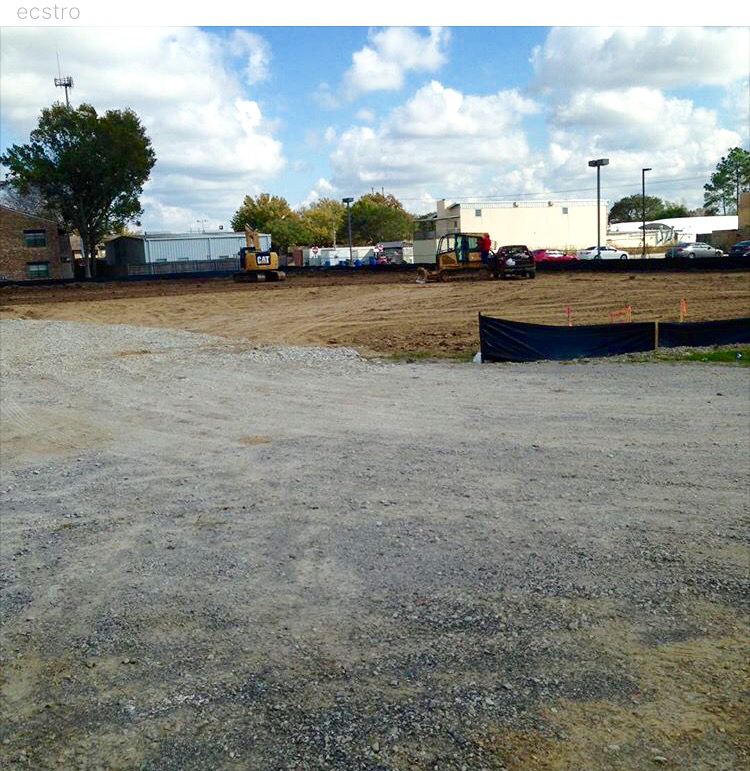 Photo by EStroud