PediaTrust, a daycare designed for medically fragile children is opening soon in the former Coccolare Spa at 311 Doucet Road in Lafayette.
PediaTrust is a daycare that provides skilled services to medically fragile children from birth up to 21 years of age who cannot attend a regular daycare or early learning center. At the daycare, each child will experience the highest level of nursing care along with opportunities to interact with other children. The facility offers many benefits for their clients including but not limited to physical therapy, occupational therapy, speech therapy, social services, and even individualized curriculum including special education.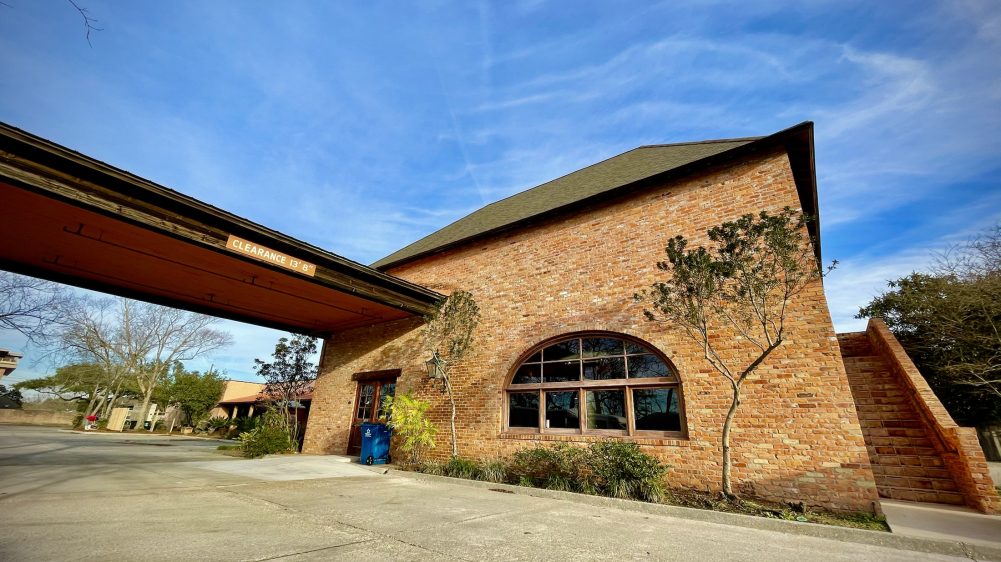 The large facility includes several rooms for social play and interaction by monitoring professionals in their fields, an on-site medication room stocked with the appropriate medications for the children in their care, and an outdoor play area for children to enjoy the good weather—when we have it. A unique mural painted by local artist, Hannah Gumbo, is featured in the main lobby which gives the space its welcoming personality and character.
The care provided to patients is a collaborative effort between parents, the patient's pediatrician, specialists, and the medical staff at PediaTrust (including Registered Nurses, the Medical Director, and Therapists).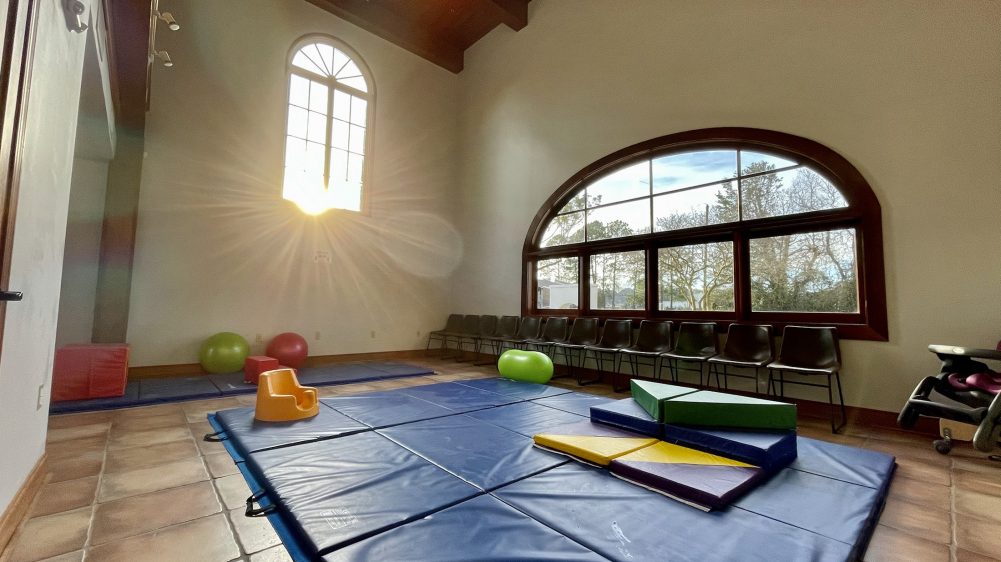 The Lafayette location is the fifth location for PediaTrust with other locations existing in Denham Springs, Lake Charles, Hattiesburg, MS, and Columbus, MS.
PediaTrust – Acadiana is tentatively set to open by early March 2021.
To learn more about PediaTrust and to enroll your child, visit pediatrustkids.com or check out their Facebook page at https://www.facebook.com/PediaTrust-LLC-Acadiana.