We've waited long enough, longer than we have hoped for but, here it goes…
The new construction behind Walgreens & Rouses, located at 111 Duhon Road, is a new location for Sunbelt Lighting—a practical & decorative lighting retailer. Their current location, located at 6413 Johnston St, will be moved to this new showroom. As for size, what it will look like, and any of that fun stuff—we do not have it.
Sunbelt Lighting has declined to provide any information to us, which we respect. We did bug them a bit though, it's our job!
What I can tell you though is that they started back in 1982 by serving the lighting needs of clients throughout Louisiana, Mississippi, and surrounding states. Some of their products can be seen inside of the semi-new Zuhause Bakery & Coffee shop. (See photo below).
Construction started in late March of this year, 2019, as per public permit. We can guess a tentative completion date, let's see… how about October 2019? That sounds good. ??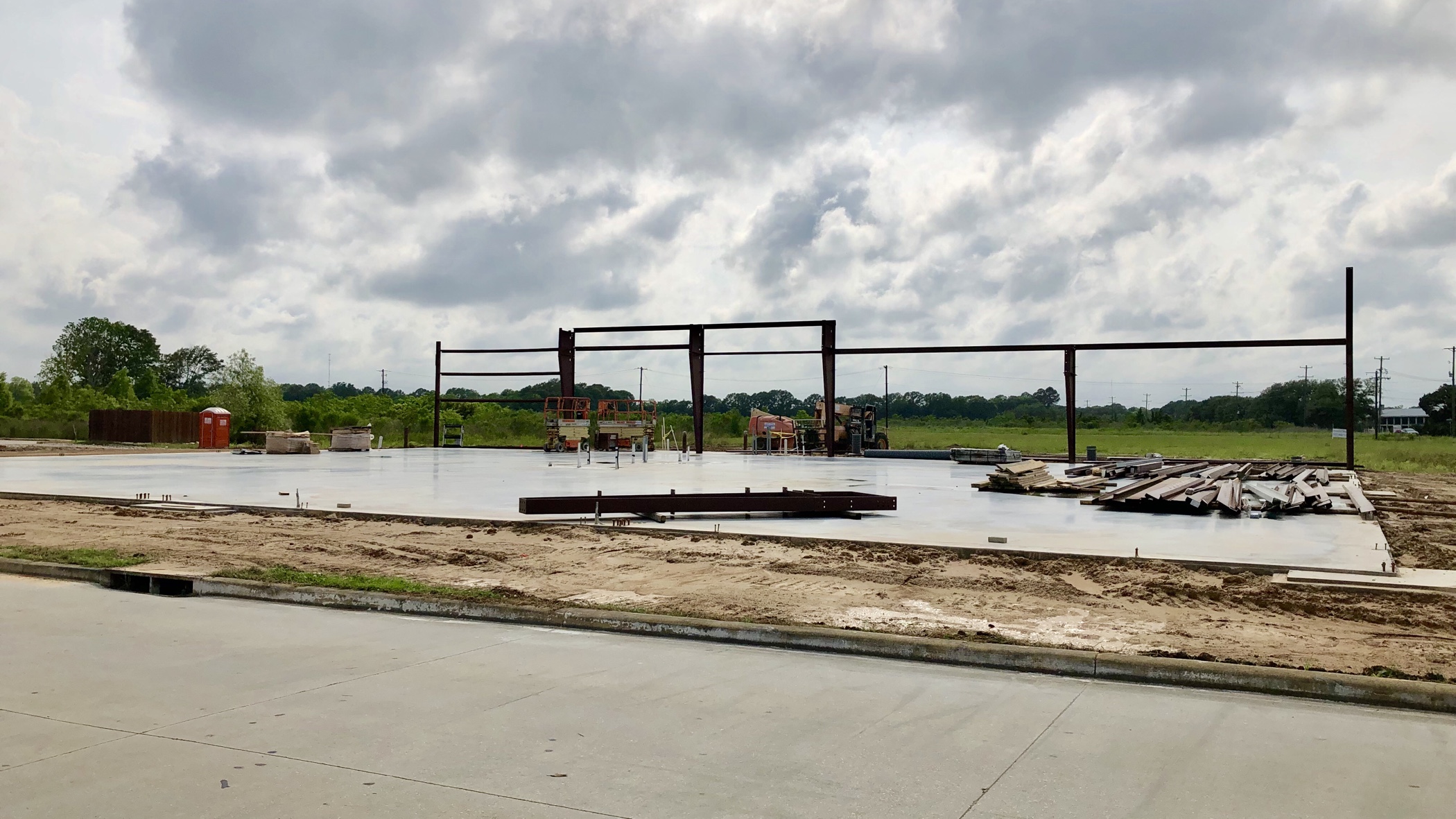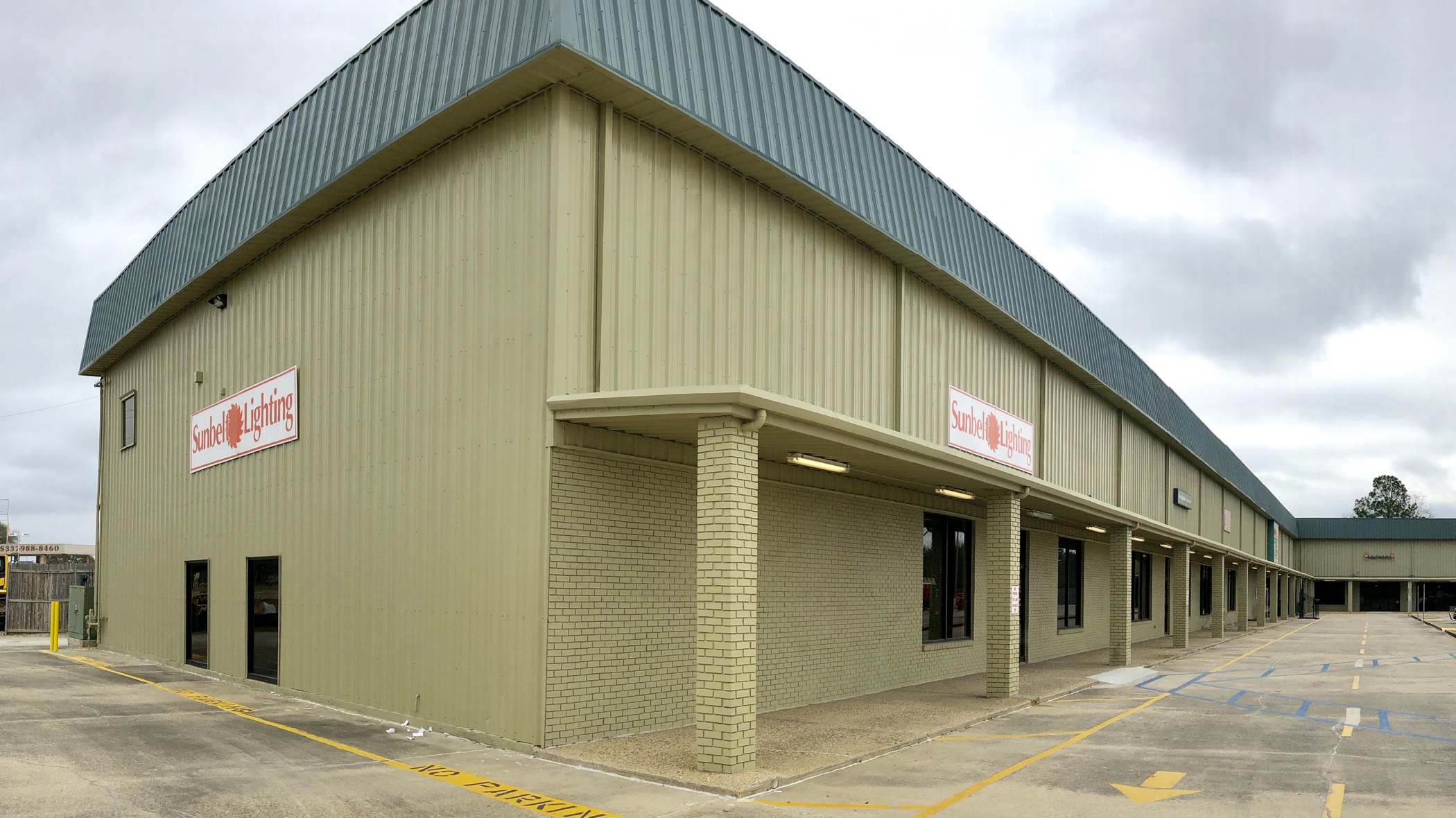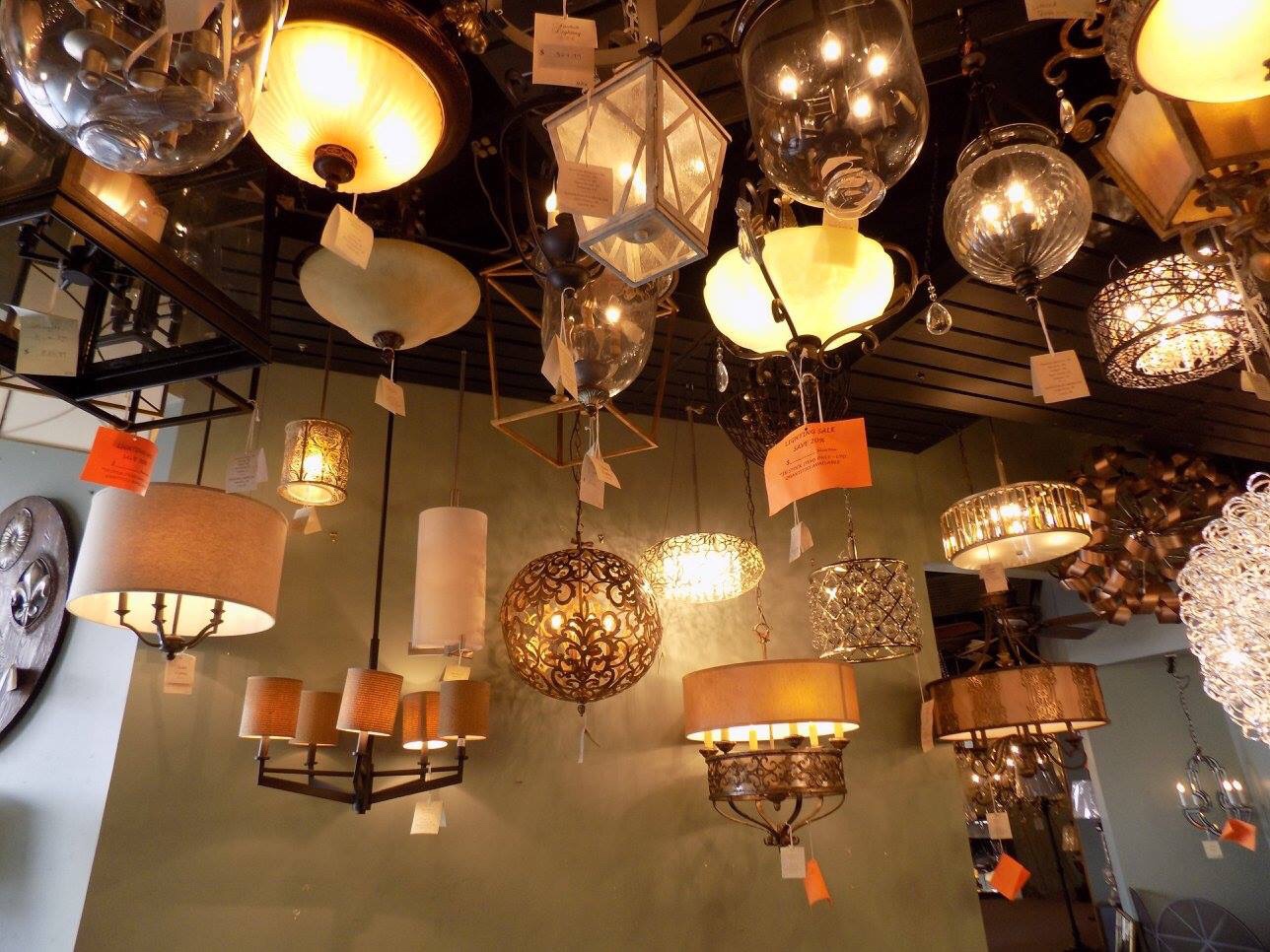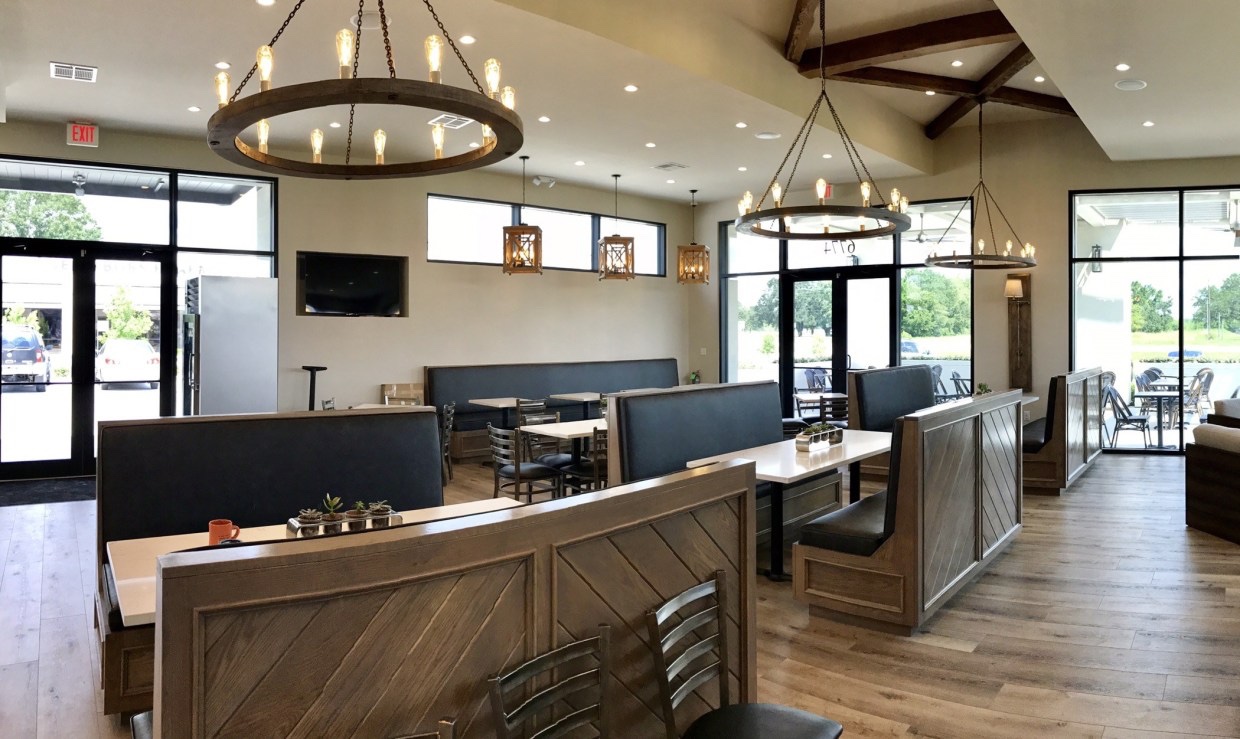 Inside photo of Zuhause on Johnston Street. This our photo, so back off…or pay us for it! 🙂