New Clubhouse, renovations, and amenities are coming soon to the Bayou Shadows Apartment Community, located at 101 Westwood Drive just off Congress Street in Lafayette, LA.
"We are so excited about our upcoming amenities!"
Bayou Shadows, a fixture in the community since the late 1970s with over 740 units, was acquired & renovated by Wampold Companies back in 1992. The company says that plans for these upgrades have been in the pipeline for a couple of years.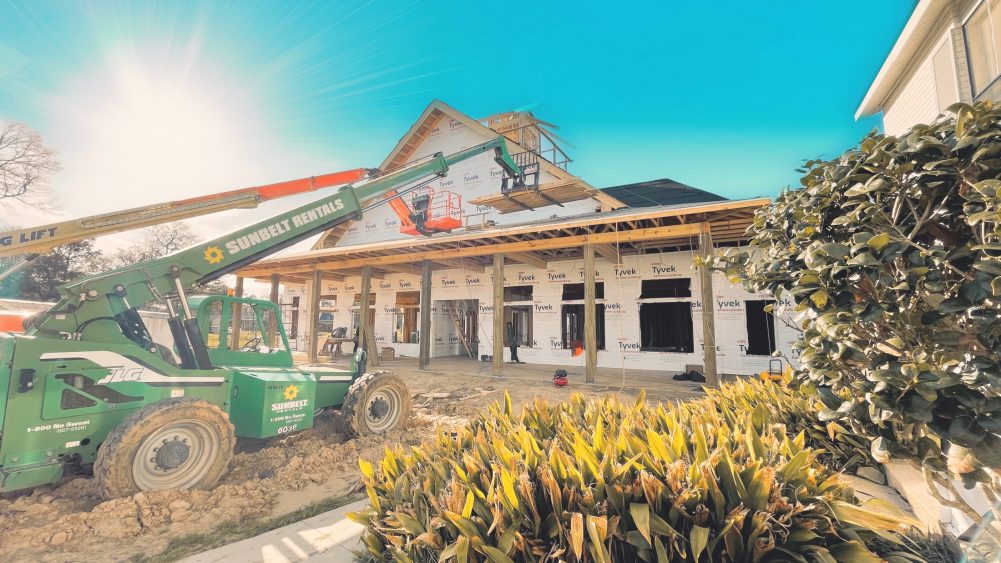 "The desire is to elevate the resident experience and also contribute to the community in the process," says Alex King, Community Manager. "The new Clubhouse is an amenity that we have wanted for quite some time. It will be a huge feature to our residents and the community as well," says King.
In addition to the new Clubhouse, there will also be a new fitness center, resort-style pool, grilling, and lounge areas.
"This is one of the first steps in our renovation plan. Over the next few years, we will be renovating all interior apartments."
Back in 2020, the apartment community received exterior renovations that included a transition of exterior colors along with exterior door replacements throughout the property. They have also acquired a new property behind the complex and will be breaking ground on additional outdoor amenities within the next couple of months.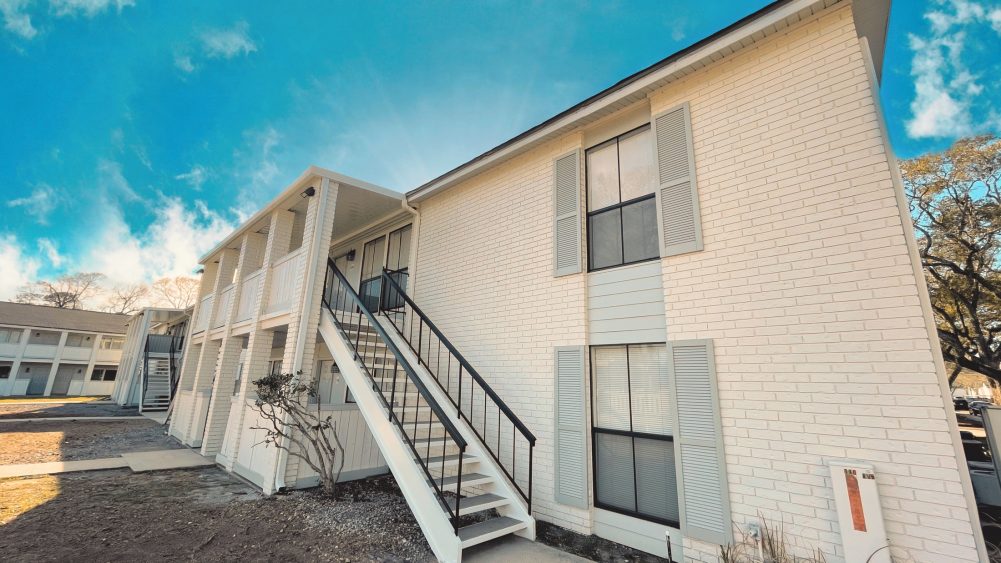 Bayou Shadows also has a three-acre outdoor recreational area that is still in the works which will include a Dog Park, Children's Park, a walking trail, and a Basketball Court.
"We look forward to continuing to partner with local businesses and One Acadiana to fully engage with and support our local community, " says King.
Fun Facts about Bayou Shadows:
There are two maintenance engineers on staff, one has been there for 27 years, and the other one has been with Bayou Shadows for 28 years!
They are also home to Lafayette's first roundabout before Youngsville decided to flex on them—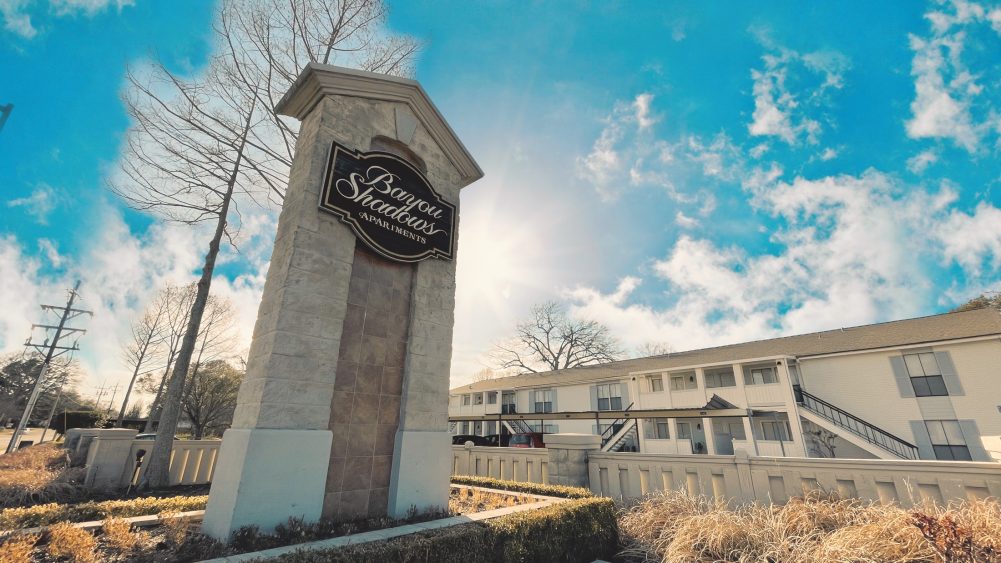 If you're looking for a place to live in Lafayette that's located in the middle of everything, then check out this community. They offer a range of floorplans from an Efficiencies, 1 bedrooms, 2 bedrooms, and 3 bedrooms. They also offer flexible lease terms ranging from 6, 9, or 12 months or 1, 2, or 3 months for an additional monthly premium. They even offer Corporate Leases and offer a Preferred Employer program. (Not Sponsored)
A tentative completion date for the new Clubhouse and amenities are projected to be finished this Summer.
To learn more about Bayou Shadows, check out their website at https://www.bayou-shadows.com.