The time thus neareth for the new Chick-fil-A location at Kaliste Saloom & Ambassador to open inside of Ambassador Town Center aka "The Costco Development".
In a post made Saturday, April 30th, Chick-fil-A stated that the sun would be setting on their Ambassador location after 25 years in business. Although it may seem sad to close that location, the new location will open starting Wednesday, May 11th, 2022.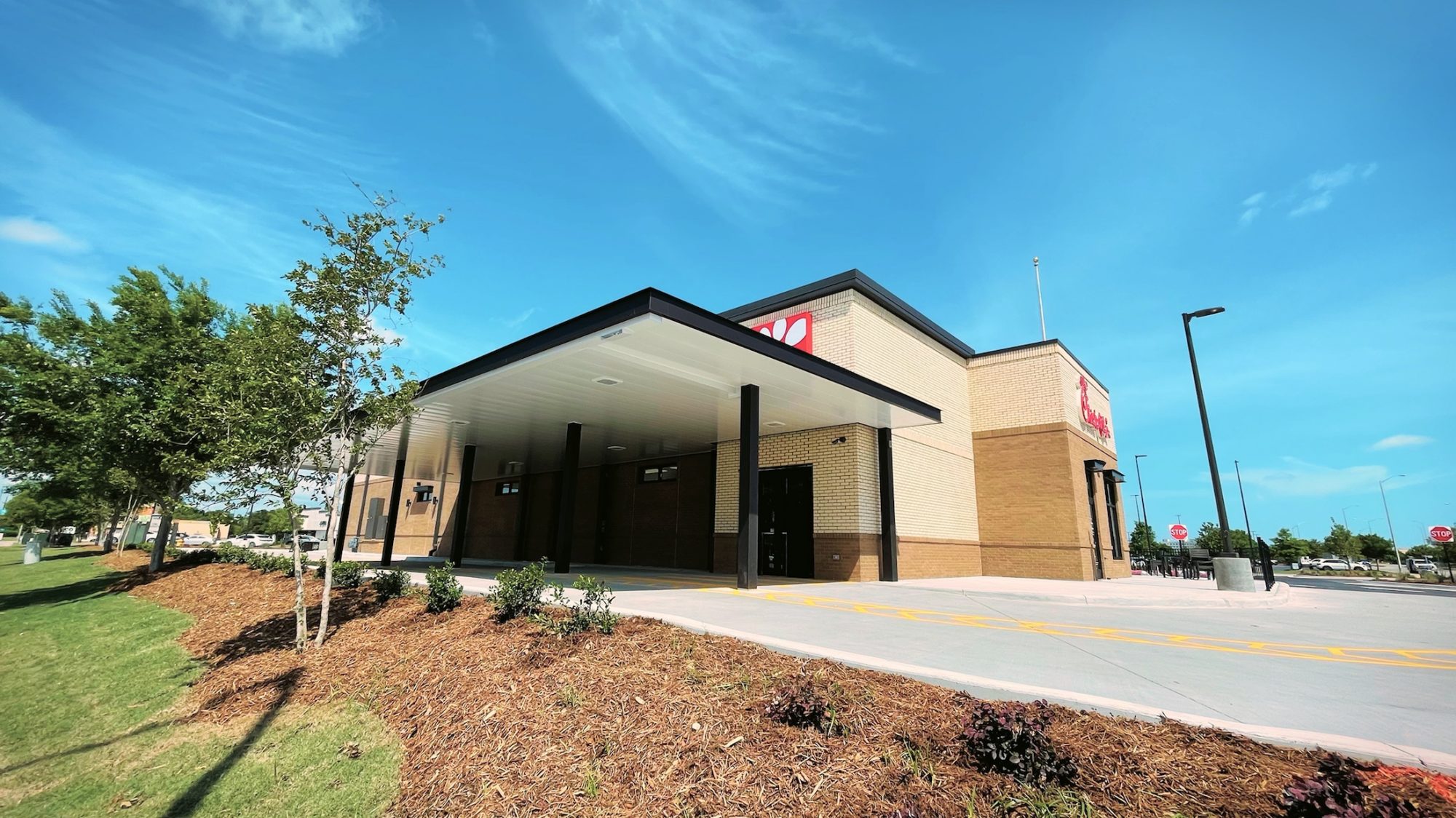 Naturally, there are some mixed thoughts on the move and whether or not it will ultimately improve traffic or if it will just be moving one issue to another busy roadway effectively canceling out the move. We can tell you this, Chick-fil-A is putting in the work to improve not only traffic but themselves as well.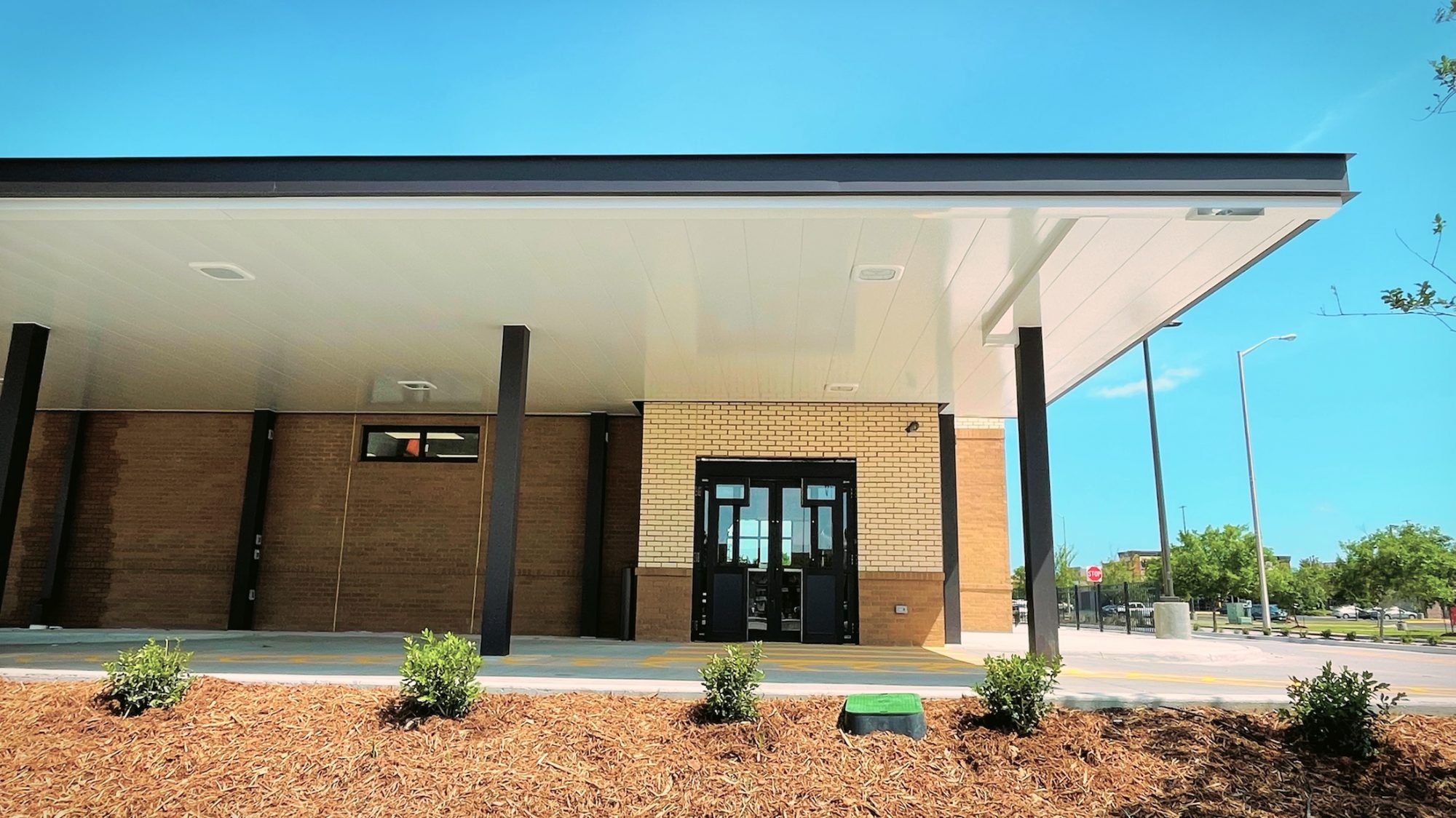 The new, larger location features a 50-car capacity drive-thru with two lanes wrapping around the building that does not start at the entrance of a busy roadway. It also features two large canopies providing employees & drive-thru customers with shade & cover from elements like sun and rain while orders are taken & delivered in person. The drive-thru "window" is more than just your standard small window, it's a full friggin' gateway to Heaven. Okay, so that's an obvious exaggeration; it's clearly not the pearly gates of Heaven, but it comes close. The point is that with all of the efficiency improvements, we should see a great reduction in overflow traffic from the drive-thru.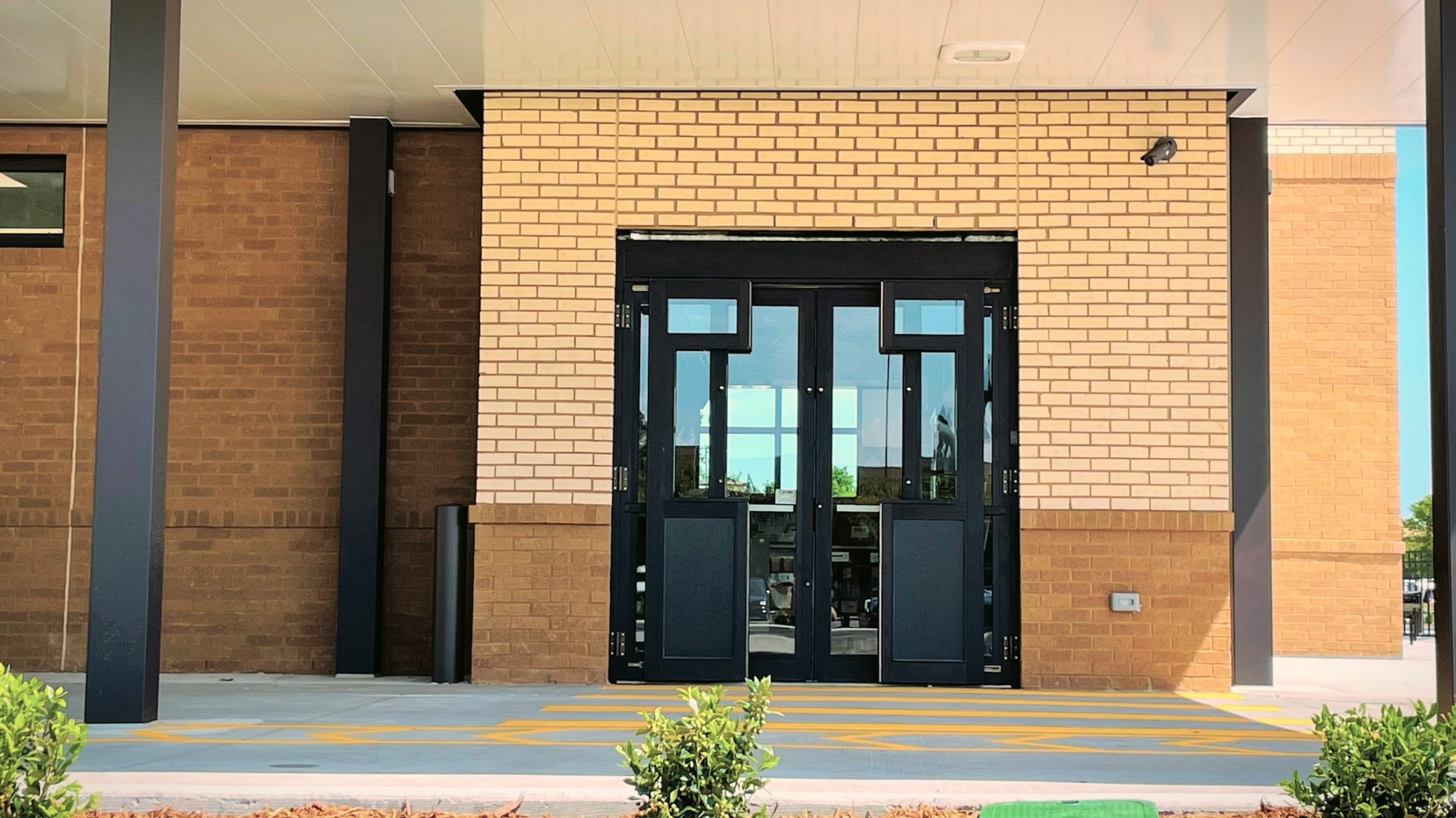 On opening day, we plan to hover our drone at a safe distance over the parking lot to video monitor the traffic that comes into the new Chick-fil-A. We aren't sure yet if we will live stream that or not, but we will all get to see how the new drive-thru lines work and if it performs as expected.
Chick-fil-A – Ambassador did change their Facebook page name to represent the new location. If you want to follow their page, here's the link https://www.facebook.com/AcadianaCFA/.