On The Boulevard Shopping Center, located at 101 Arnould Blvd, is undergoing several upgrades shortly after the well-known local retailer, Brother's, closes their doors for retirement.
Owned & operated by Belle Realty of Lafayette, LLC, On The Boulevard has a total square footage of +62,000 with highly complementary tenants, which helps establish this shopping center's uniquely pleasing customer experience.
While Brother's closing may have seemed like a loss for the center, it is actually beneficial as the beautiful space is now available for another business to start up in or to grow.
Overall, the current state of the center is very strong and I couldn't be more optimistic about the near future of the center, says Adam Abdalla.
Three all-new tenants will soon be expanding into On The Boulevard. They are The Pink Paisley — a local gift boutique with monogramming and customization, The Cat Clinic of Lafayette — a full-service veterinary clinic exclusively for cats, and Next Level Fitness & Nutrition — an all-in-one fitness consultation & fitness coaching center; selling protein-based smoothies. For most of these new tenants, these are their second locations in Lafayette!
Two current tenants inside of the center are also expanding. Elle Rae Boutique — Elle Rae Boutique is expanding with an additional 2,538 SF to add more sales area bringing their total square footage to 6,326. Lola Pink Fabrics has expanded as well to include an additional 1,709 SF; offering classes and workshops on the various products they offer, which brings their total square footage to 5,272.
Recently, you may have noticed that new changes are happening to the popular center. These changes involve a new energy conservative roof, an updated color scheme, new landscaping, concrete repair, all new exterior lighting fixtures with high-end remotely connected color adjustable bulbs, new parking lot lighting, and a newly painted parking lot. Other improvements are wireless Internet for customers and bike racks.
We are not just slapping a coat of paint on, changing some lightbulbs, performing some required maintenance and calling it a day. — Adam Abdalla.
Belle Realty is committed to improving not only the center but also the quality of life for its tenants. New management technology is being reviewed that will streamline tenant & leasing agent communication and documentation.
"Starting in 2020, Belle Realty will initiate an updated marketing plan to help introduce new customers to the Shopping Center. It will focus on the products and services that tenants offer and the shopping experience customers can enjoy at this center which are unique and set it apart from other shopping destinations."
Thanks to Cody with Stellco and Adam Abdalla for the information!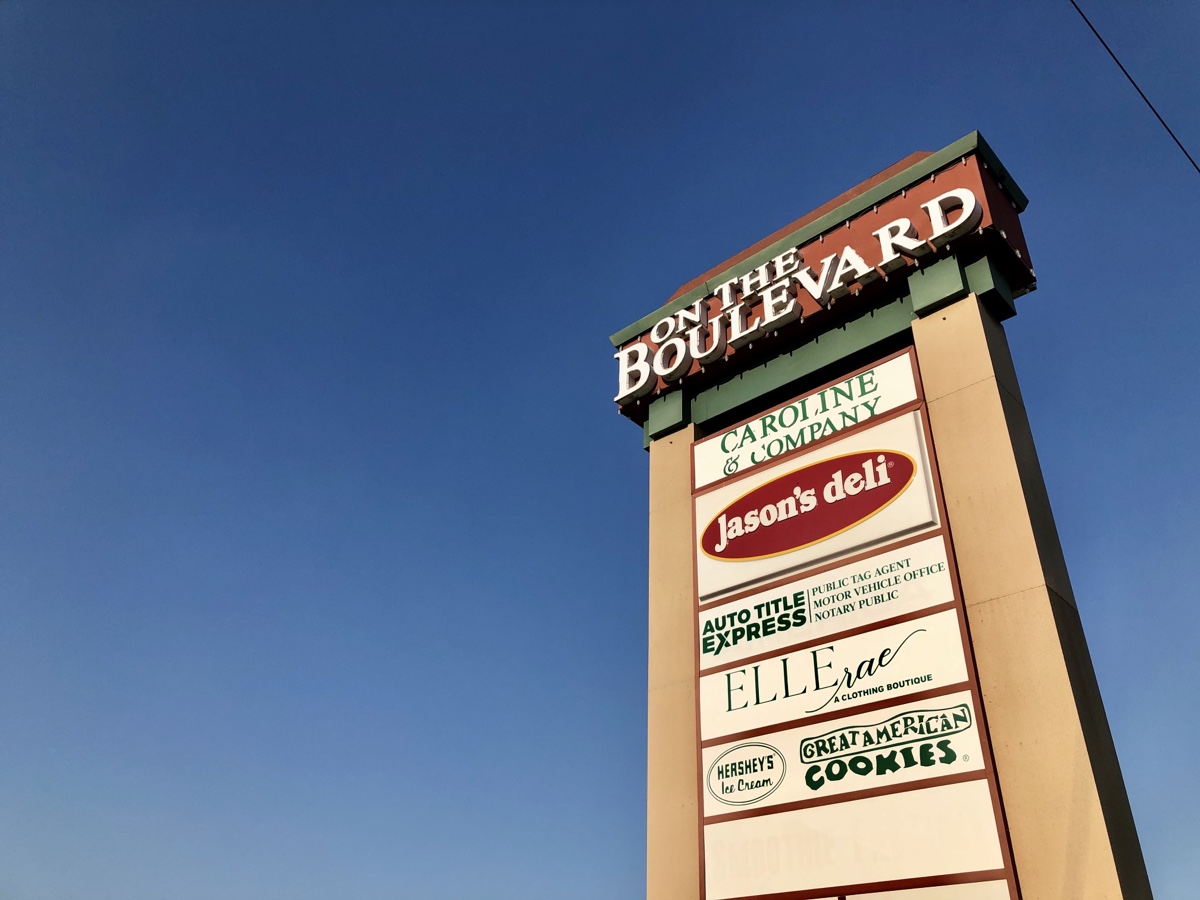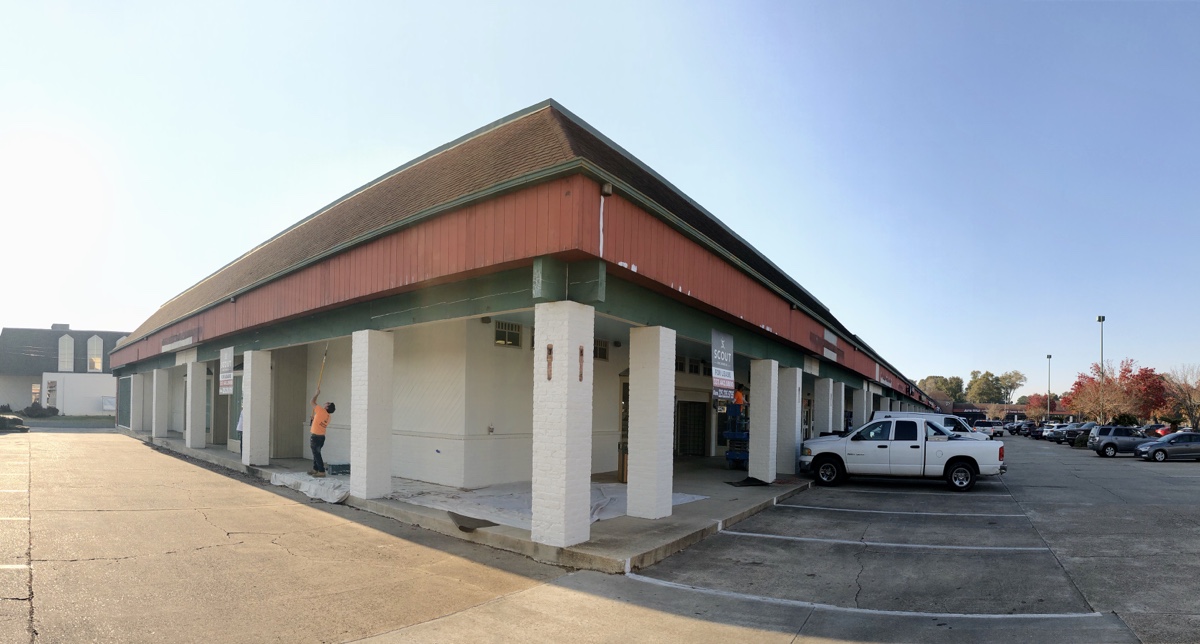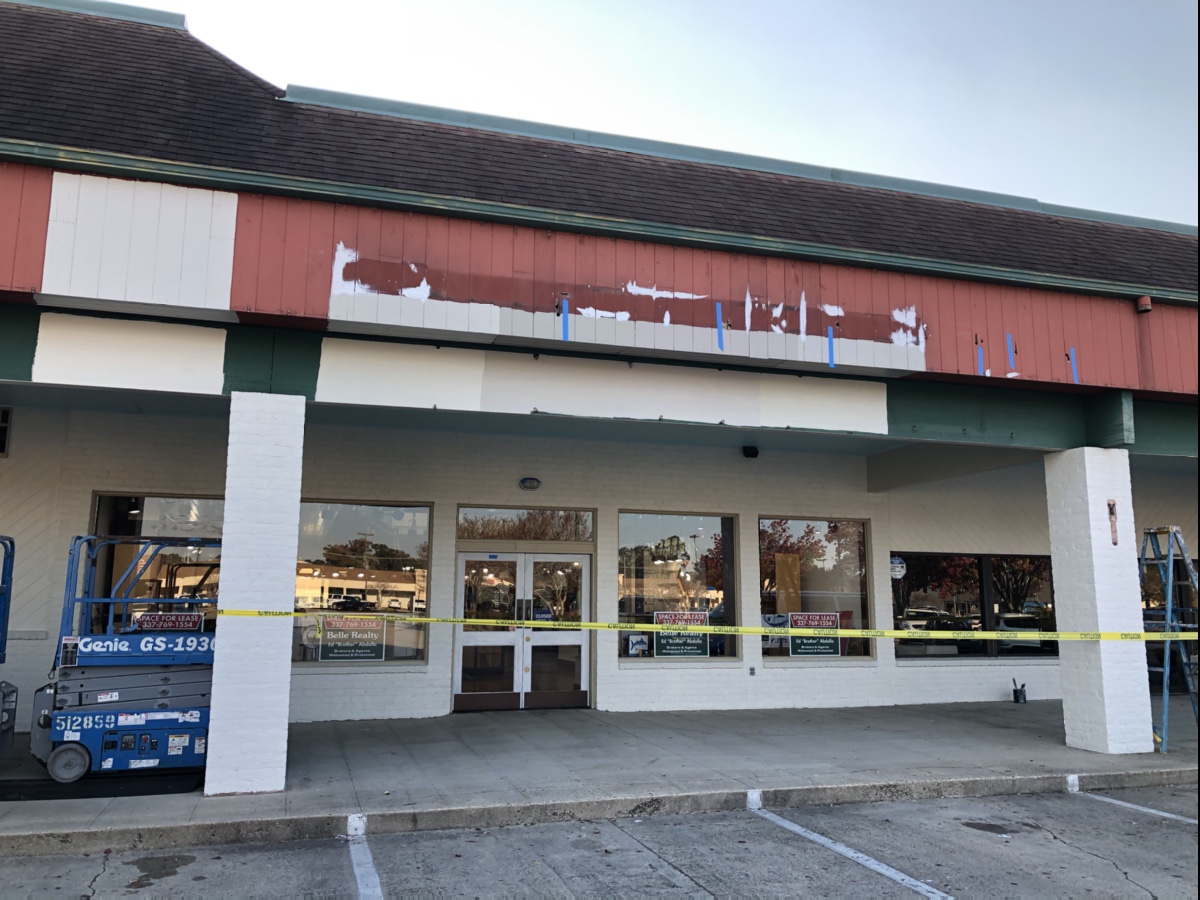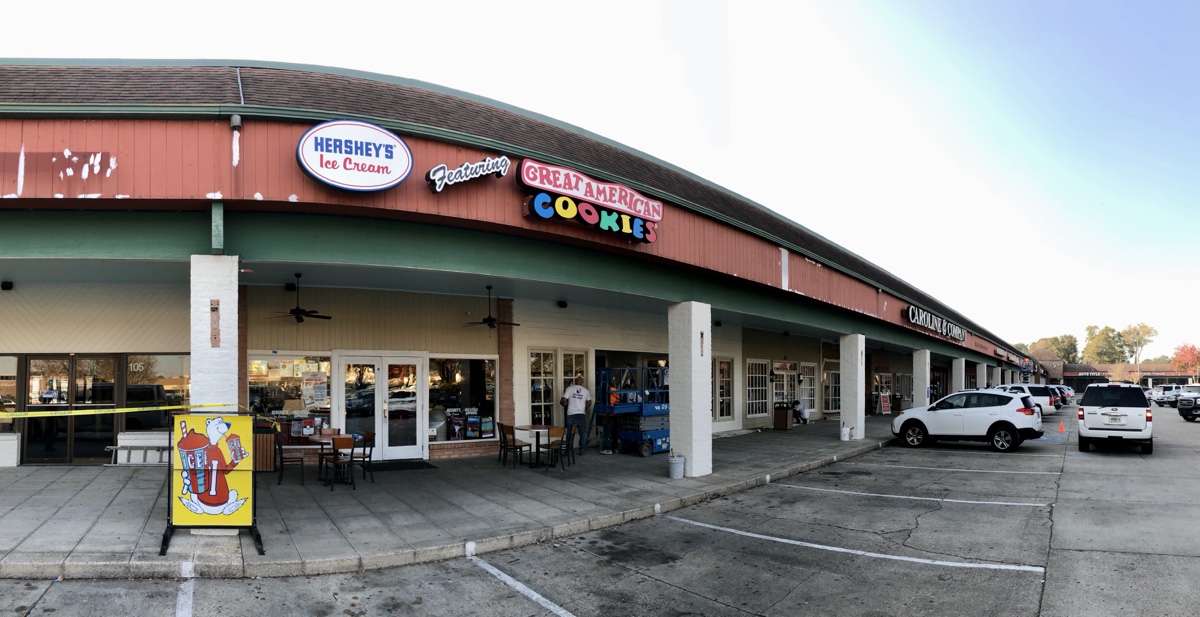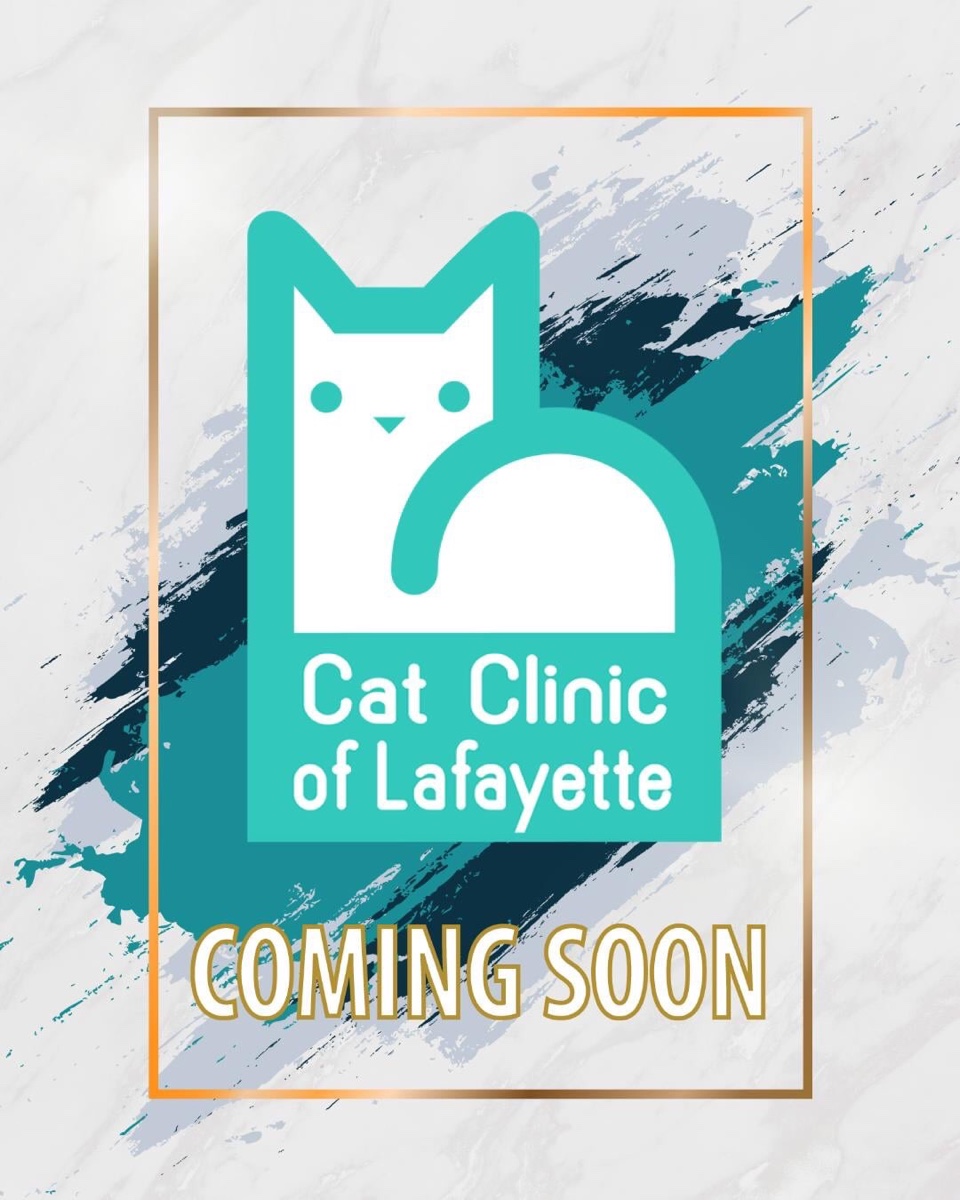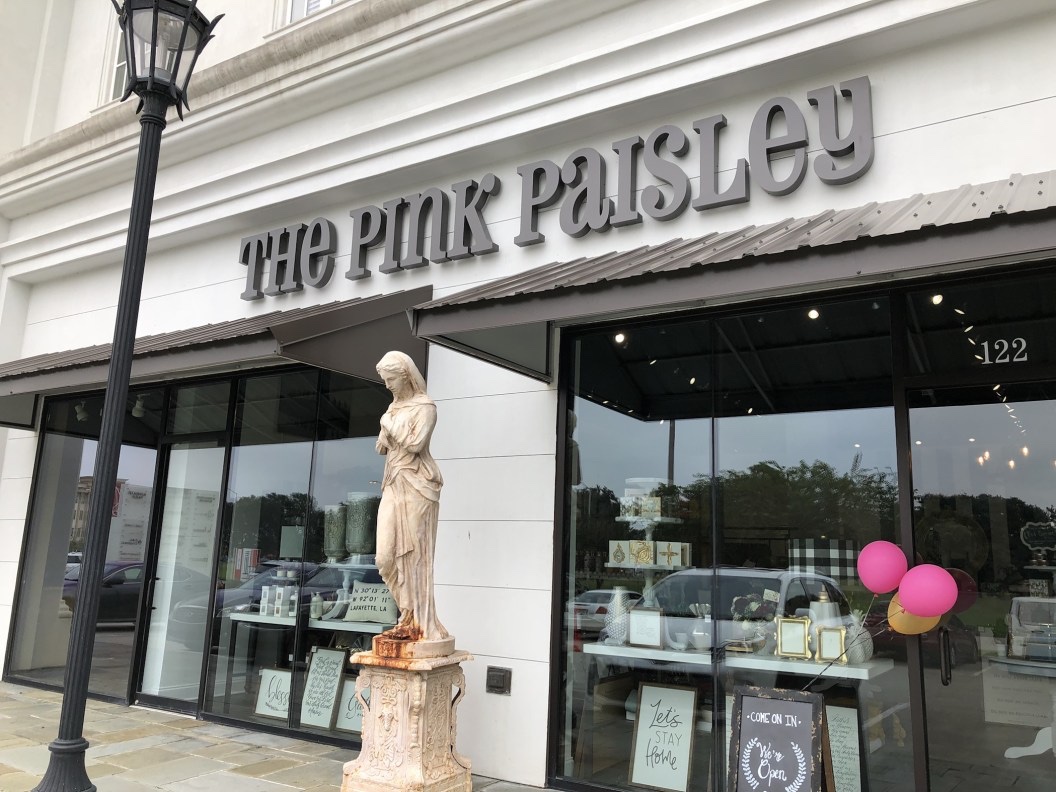 Parc Lafayette location of Pink Paisley, located at 1921 Kaliste Saloom.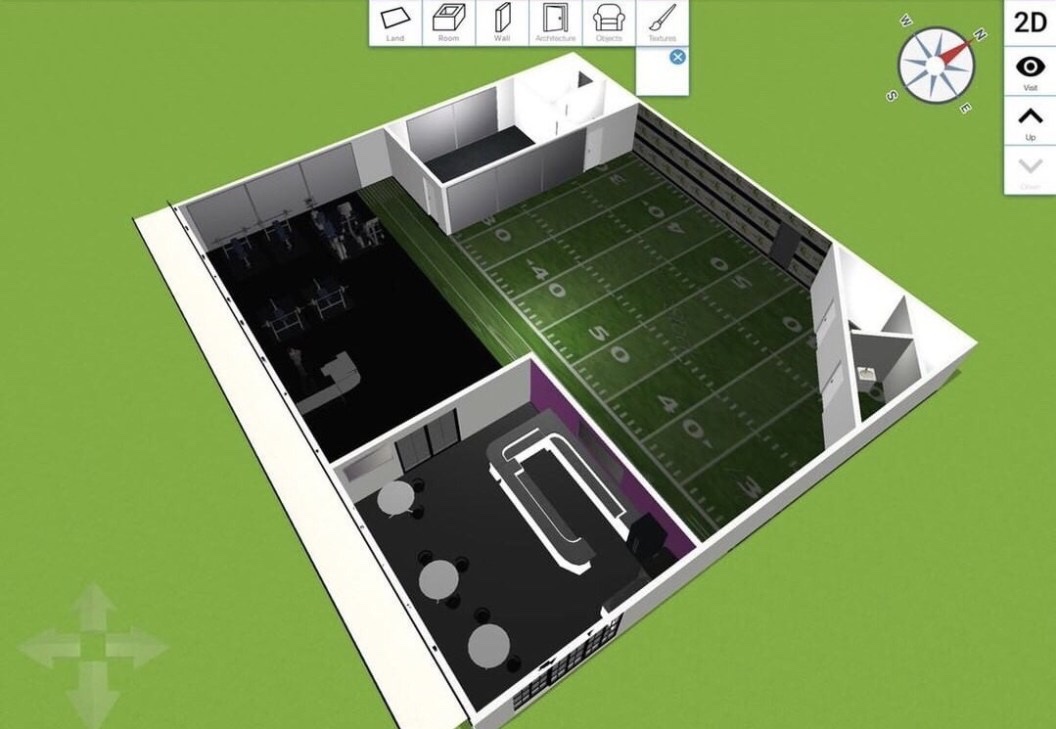 Floor plan of the Next Level Fitness location at 210 Production Drive.