A new two-tenant center is coming soon next to Waffle House in Carencro on Hector Connoly at the roundabout.
The new center will feature a new Smoothie King, and the new, larger space for Fontenot Family Dentistry, currently located across Hector Connoly next to Super 1 Foods.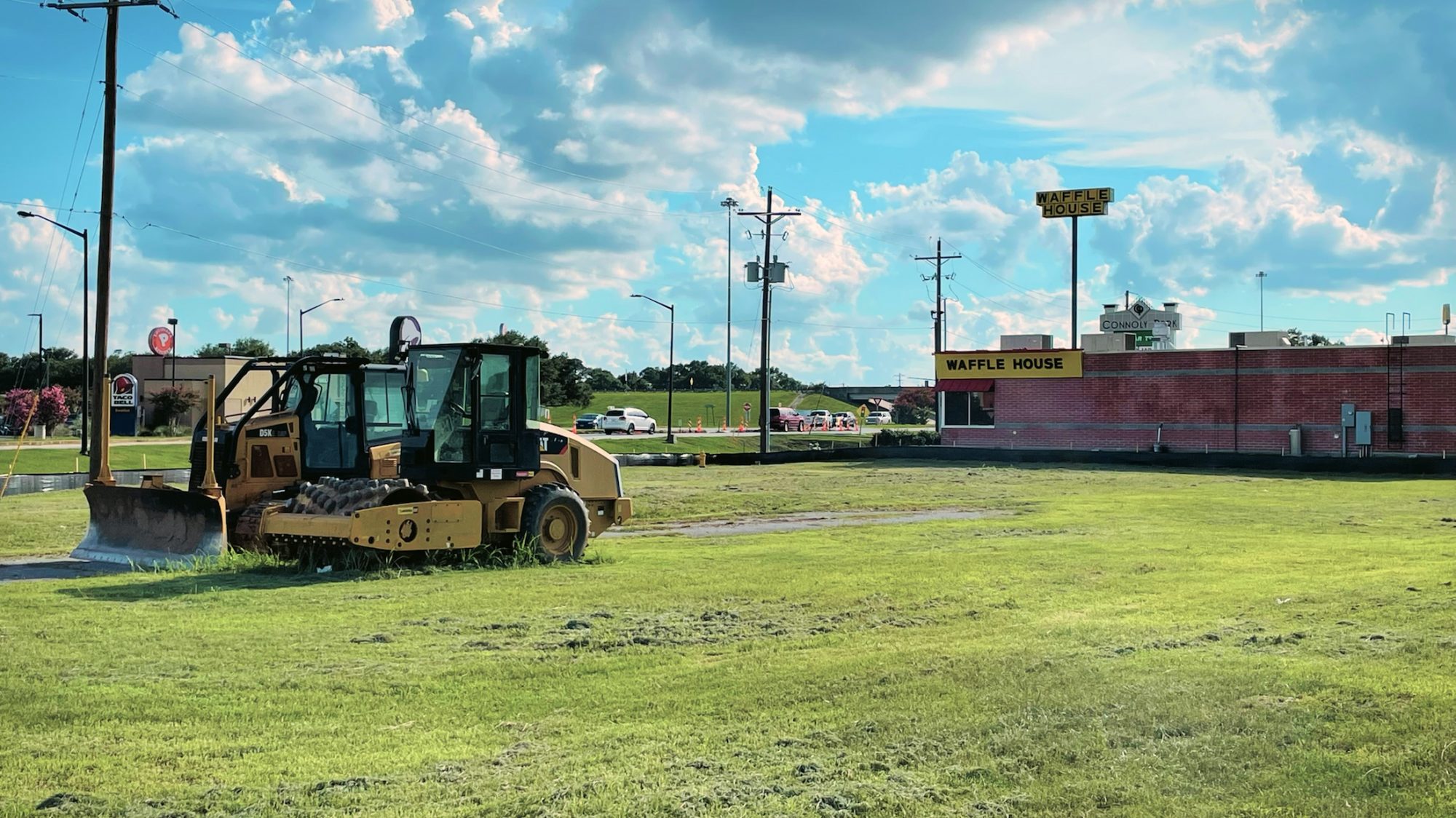 "Our current space is great but we have outgrown it," says owner Dr. Ian Fontenot. "We have been in that same spot for about 8-9 years."
Currently, Fontenot Family Dentistry operates within 1,830 square feet. However, once their new space is completed, they will have a total of 4,000 square feet of space to work within; making expansion possible.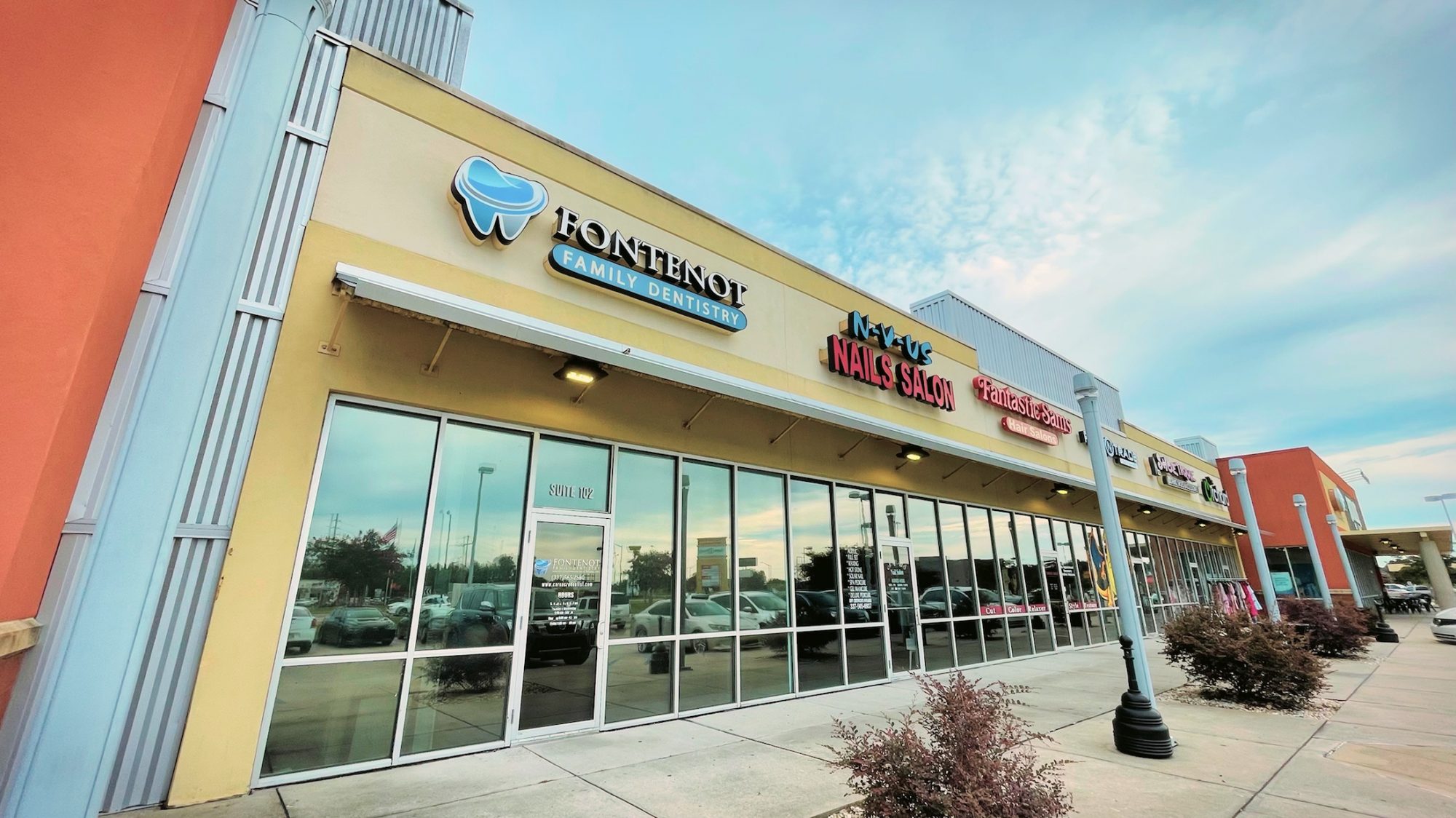 "It will allow us to have another dentist to better serve the patients and have more availability for patient appointments," says Dr. Fontenot. "It will also be a state-of-the-art facility with TVs, all digital X-rays, digital intraoral scanners, CT scanning machines, 3D printers, and much more."
Fontenot Family Dentistry is also expanding into the Scott market inside of the West Village development along Apollo Road. More on that space in a future post.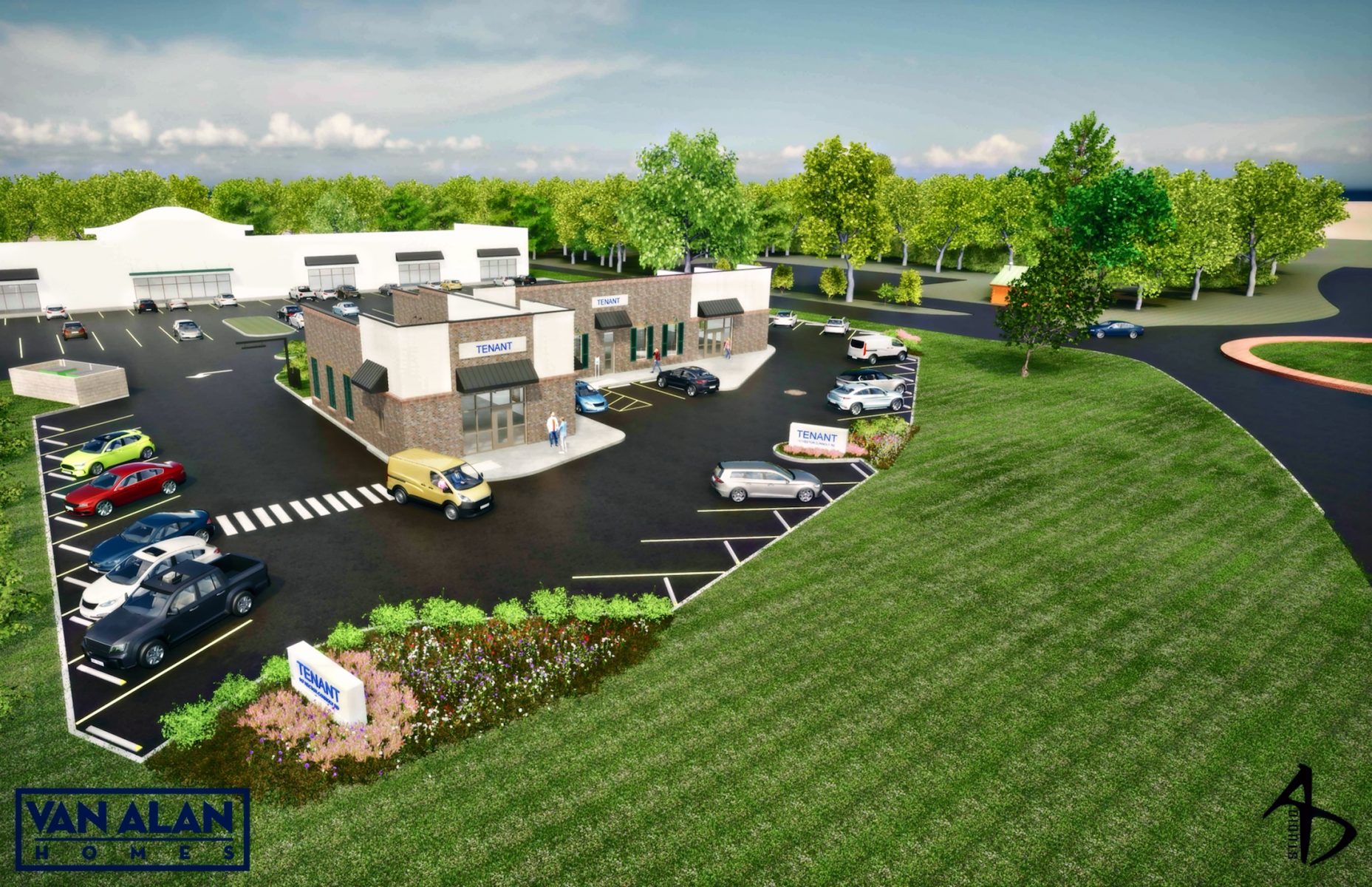 Renderings Provided By Van Alan Companies, LLC
As for Smoothie King, many of you already know the brand or have seen it around Lafayette. They serve a variety of smoothie drinks filled with fresh fruits & veggies, of your choice, of course. The best part is that they do not add in sugar, only the sugar from the fresh fruits is the natural sweeteners.
The center is owned & constructed by Van Alan Companies, LLC and is tentatively set for completion within 8-12 months from the date of this post.
You can follow Fontenot Family Dentistry on Facebook at https://www.facebook.com/fontenotfamilydentistry/.
You can check out the Lafayette Smoothie King on Facebook at https://www.facebook.com/SKLafayetteParish.
And if you are interested in checking out Van Alan, here is their website. https://vanalanhomes.com/