There is a new extreme sports track called, Cajun BMX, that is under-construction next to Picard Park at 301 Rue Fosse Rd.
The new BMX track will be a sanctioned race and practice facility that may host birthday parties, and private riding sessions.
BMX became an Olympic sport back in 2008, and with that comes demand for riders willing to learn & grow. BMX is an all participants sport, so no one sits out. However, your drive & skills aren't allowed to remain benched.
Cajun BMX is estimated for completion in about a month and a half.
Check out their Facebook for more info. facebook.com/CajunBMXLafayette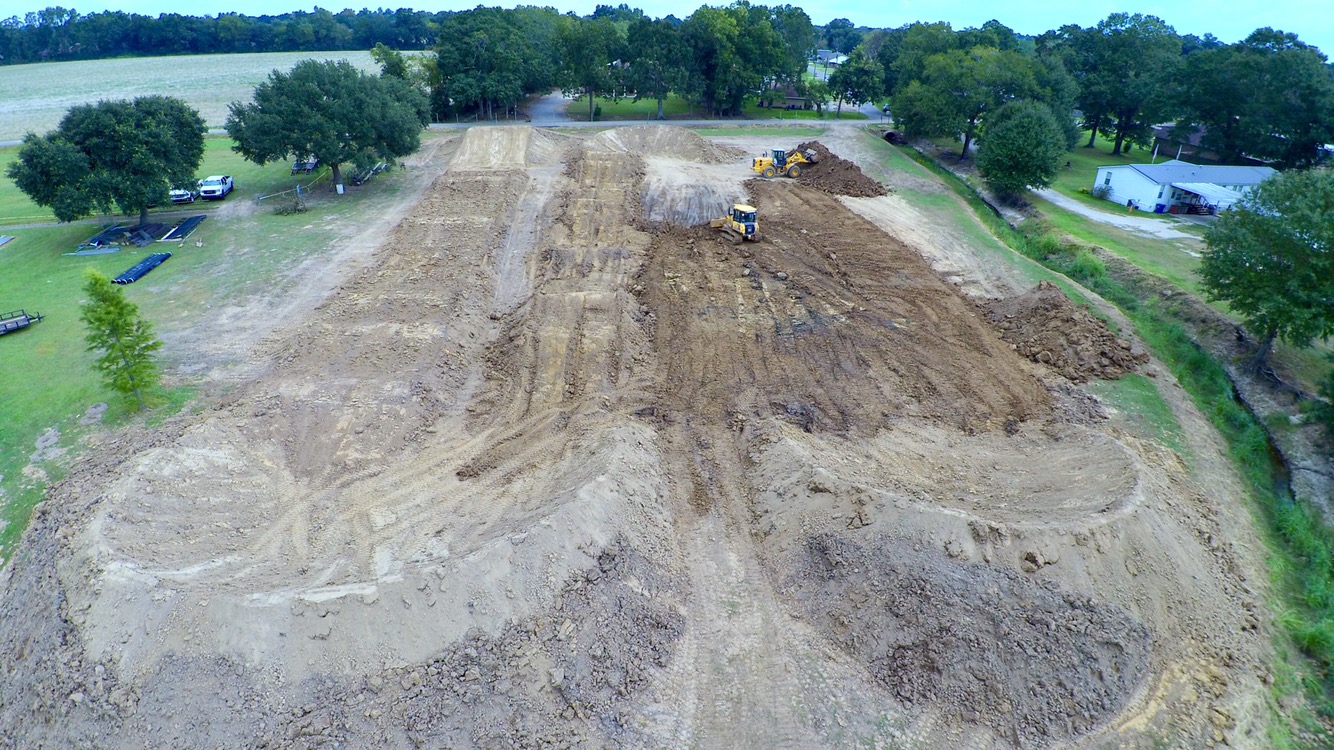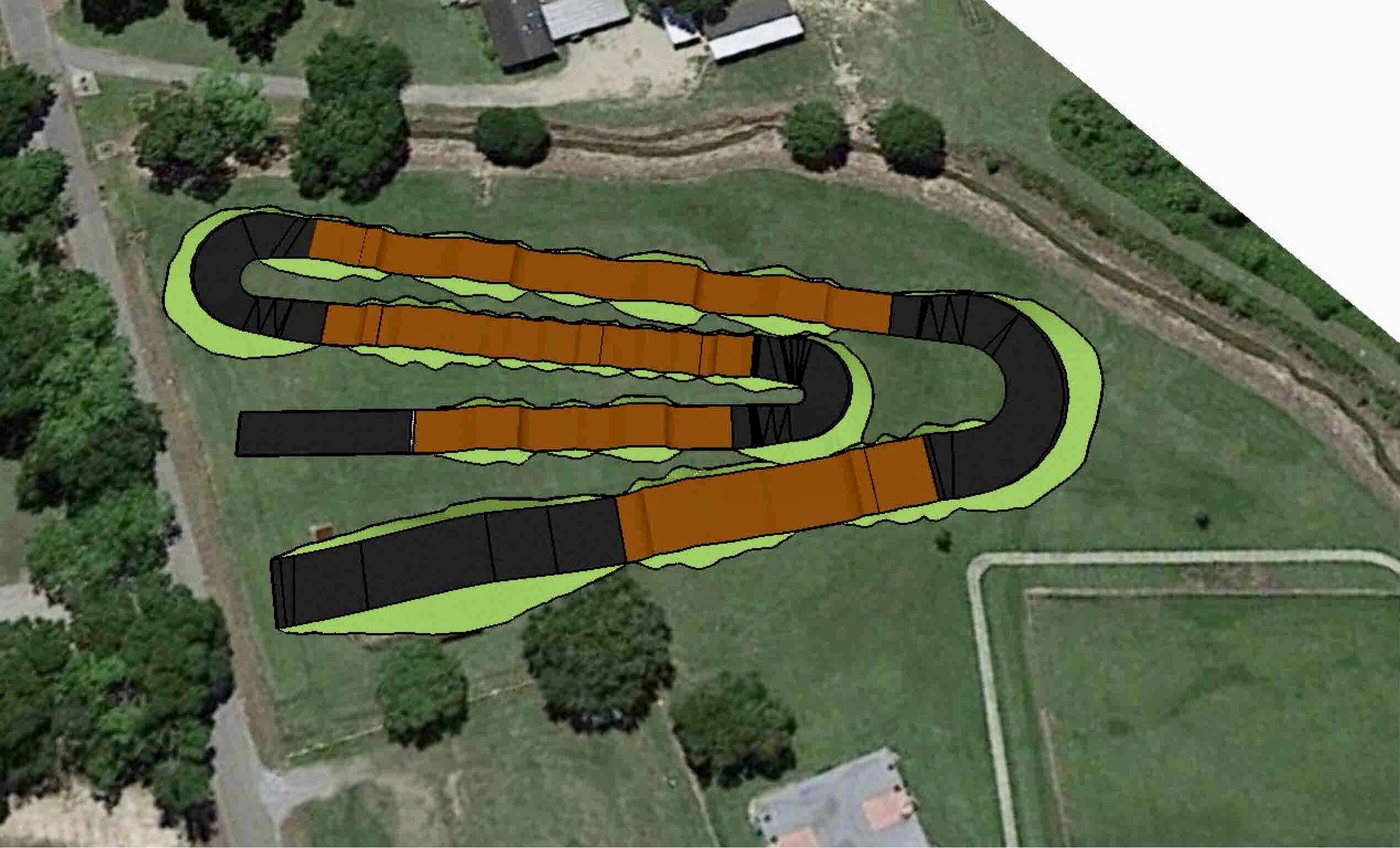 Track rendering courtesy of CajunBMXLafayette