A new 2nd & Charles location is coming soon at 4405 Ambassador Caffery Parkway, Unit 5, formerly Sears Home & Life space. This new location will be the 5th store in Louisiana with other locations in Bossier City, Covington, Houma, and Baton Rouge.
Founded in 2010 in Birmingham, Alabama, 2nd & Charles is a retail store that specializes in buying, selling, and trading used books, music, movies, video games, and more. With a mission to provide a unique and engaging shopping experience, Lafayette can look forward to an expansive selection of entertainment media, electronics, collectibles, and pop culture merchandise.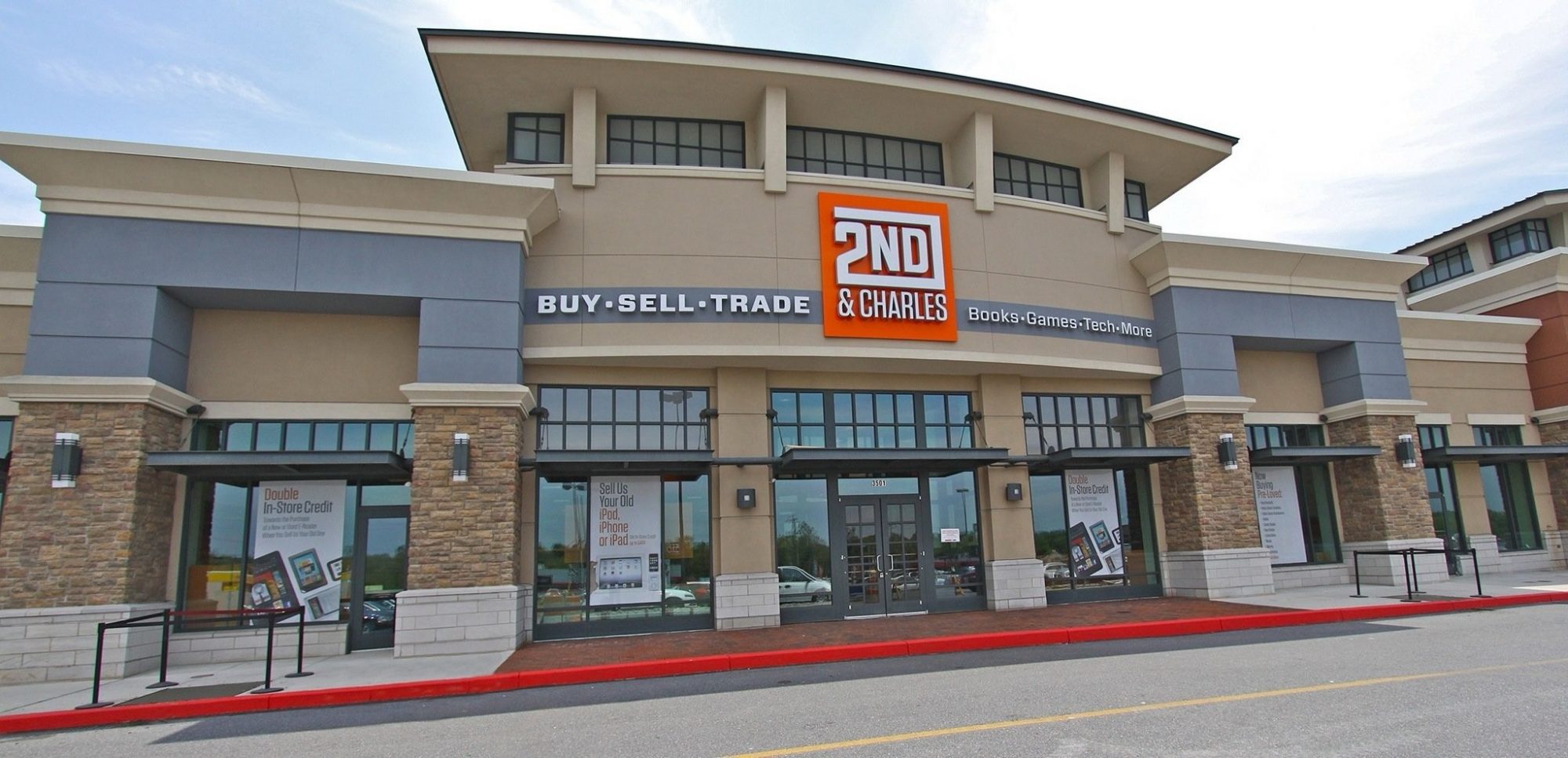 Photo source: pennlive.com
You may be wondering, what about Books-A-Million (BAM) that is already in that shopping center area at Ambassador & Kaliste Saloom Road? Well, interestingly enough, 2nd & Charles is owned by BAM. Equally as interesting is that Books-A-Million in Lafayette is set to close in Lafayette early 2024. The then-vacant space formerly occupied by BAM will then be subdivided and leased as a micro-center with about 4 total leasable spaces totaling around 16,000 square feet, according to GBT Realty Corps website, https://gbtrealty.com/property/river-marketplace/.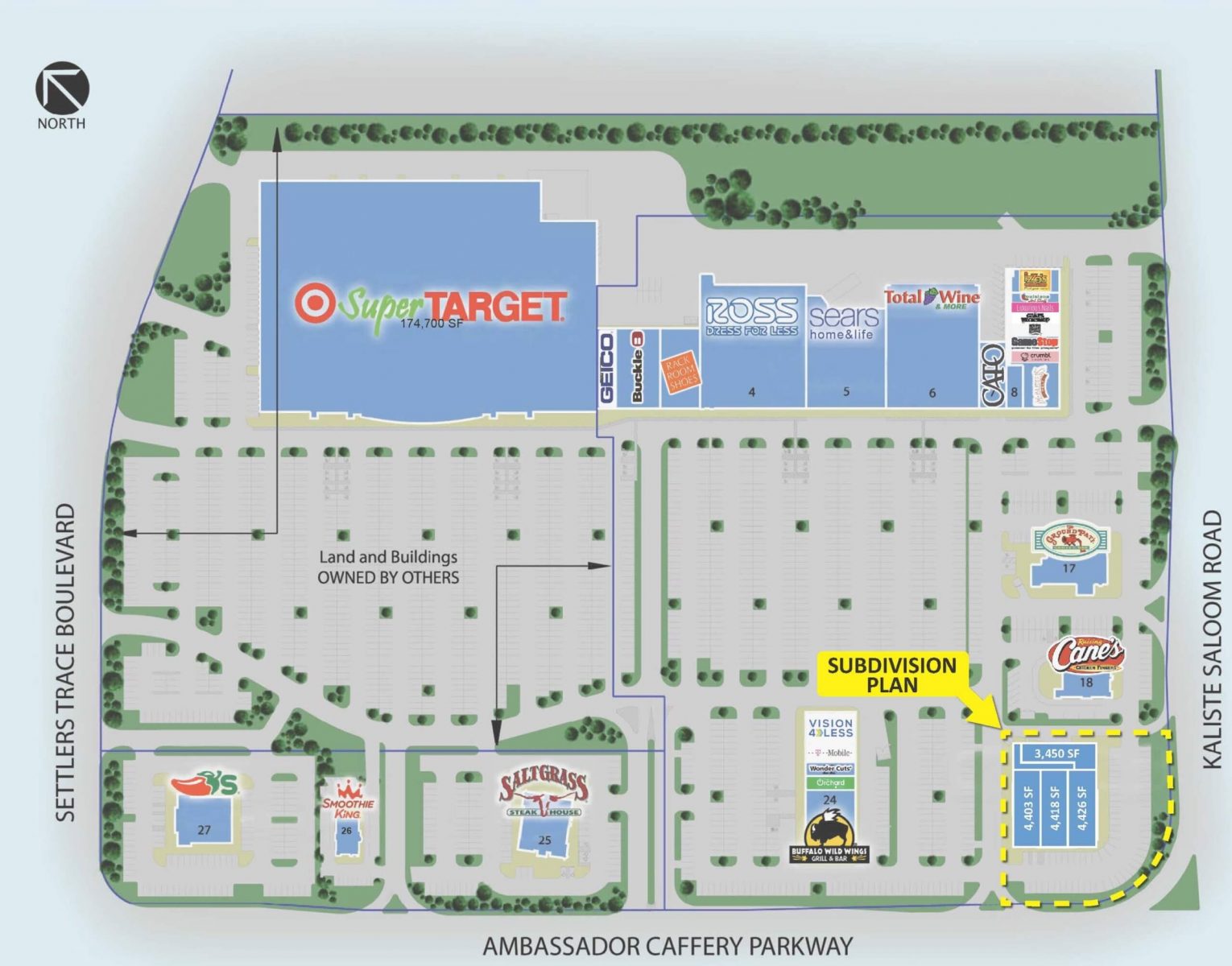 Plan showing subdivision of BAM
While there seems to be a much bigger story to this, we are more concerned with letting you guys know that hey, a new book(ish) store called 2nd & Charles is coming to Lafayette!
The space that 2nd & Charles will go into is still vacant. Due to that, we aren't confident as to when we could see 2nd & Charles being completed but, we are pretty sure that it'll happen in 2024.
For updates and news about the new 2nd & Charles location in Lafayette, Louisiana, please visit their website at https://www.2ndandcharles.com/states/louisiana.