A new locally created wing company, called Native Wing Company, will soon be opening inside of the former Hardee's at 2424 Ambassador.
Native Wing Co. is a locally founded restaurant that claims it will serve the 'absolute best wings in town'. Bold words, but let's see! I know of two legit local wing joints, and they don't play.
The new wing restaurant will offer over 20 signature wing sauces and dry rubs, along with wraps, burgers, and more. You'll also be able to enjoy a draft beer and daily drink specials all while seating inside or outside(weather permitting) on their gated patio. They also plan to offer specialty daiquiris, which can be picked up via their drive-thru along with your wing meal.
Native plans to host live music, televised sports events, which tend to go well with a solid wing. They also plan to open other Acadiana area locations of Native Wing Co. following this location.
This is a developing story with more information to be published at a later date. As of now, this is the scoop!
See before & after rendering images below.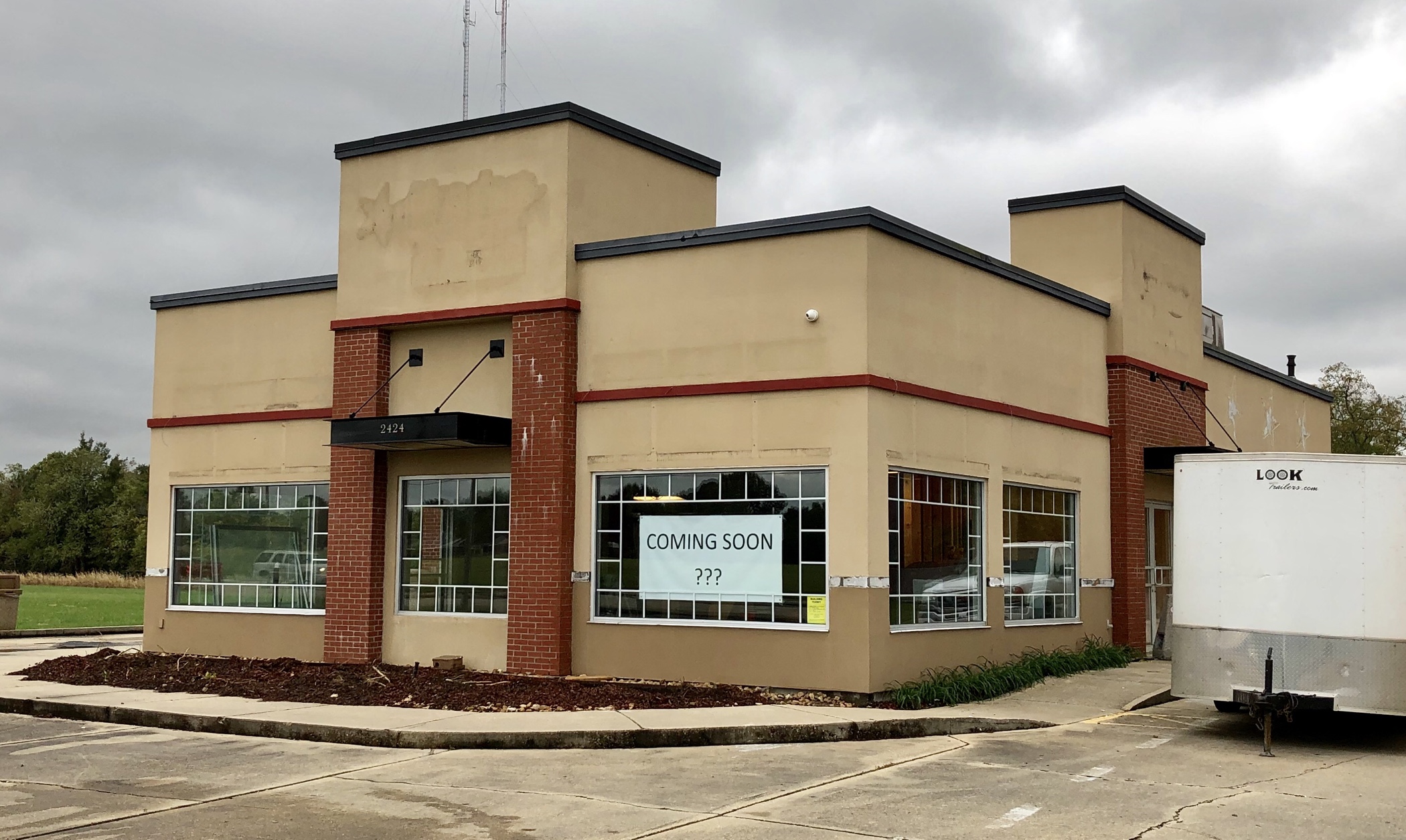 Before(as it seats as of this post date).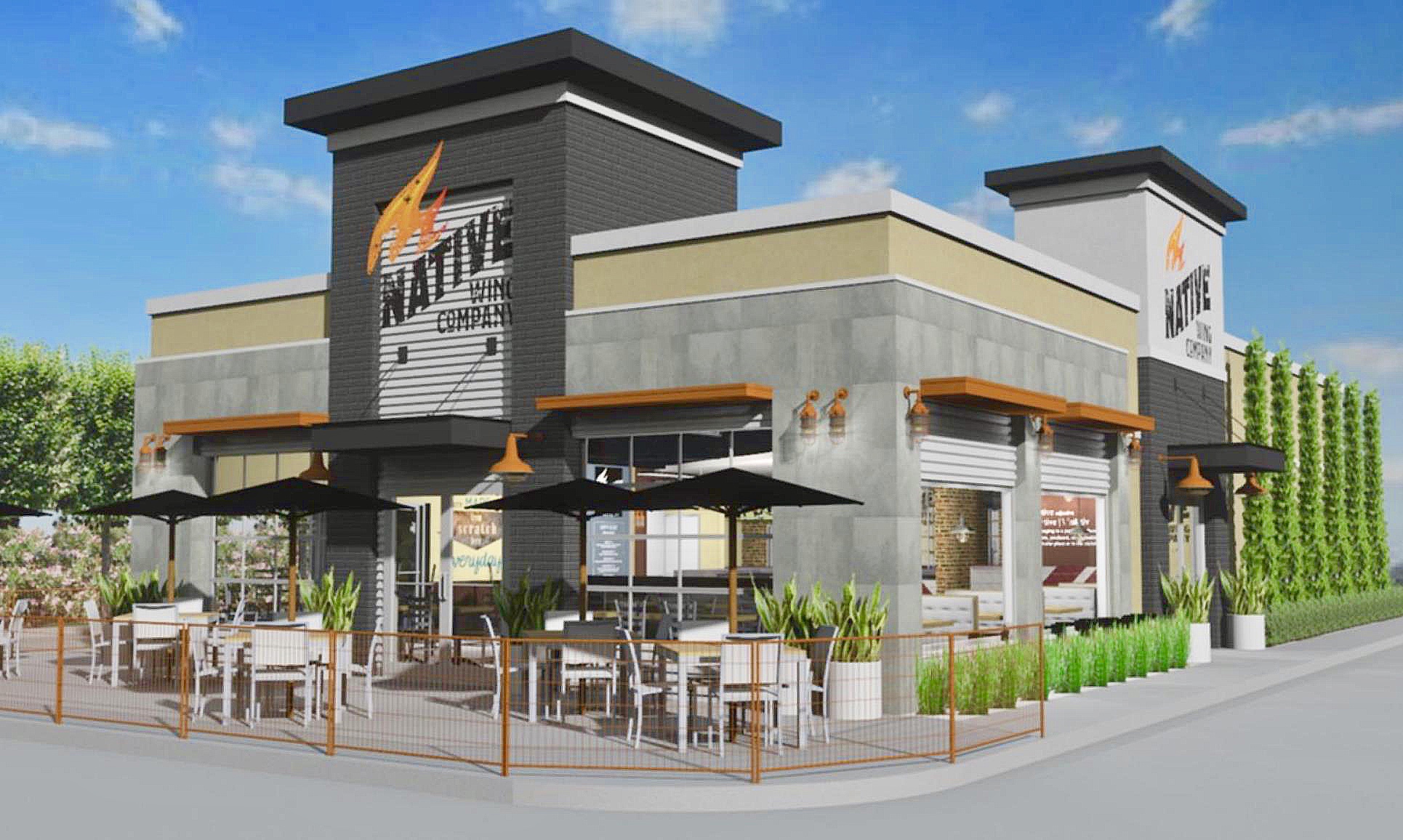 Rendering of future Native Wing Co. submitted to us privately.