It is getting closer guys, Whole Foods Market is moving along quickly. I am watching for more releases on other businesses that will join Whole Foods, so far, nothing new. I would love to see more good, but that is just me. Some cool stores would be nice too.
It should be open this summer.
Thanks Les for the photos!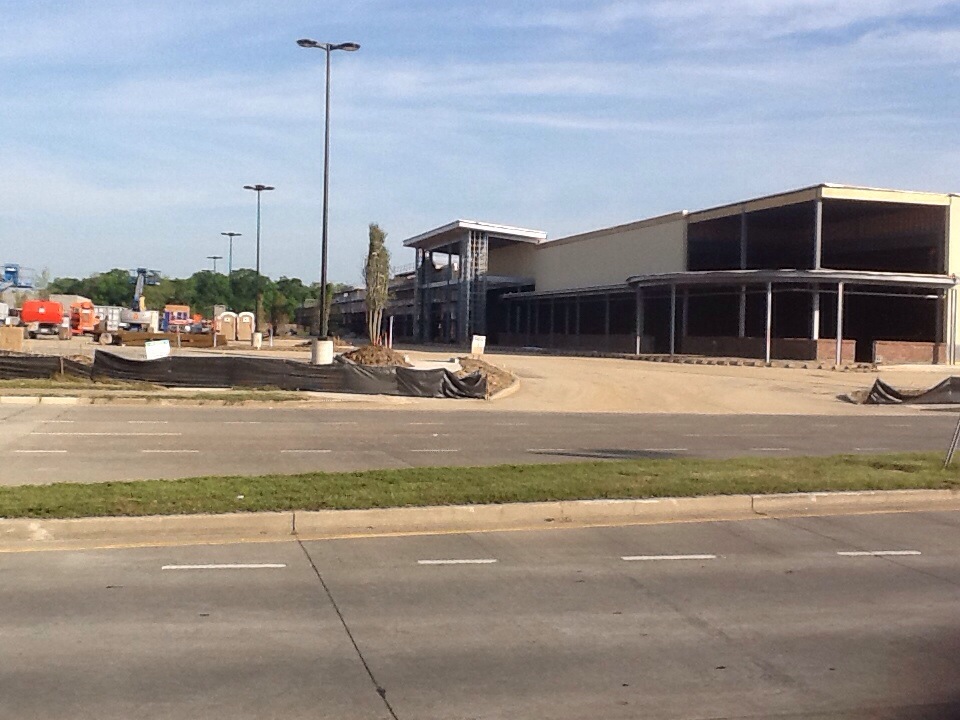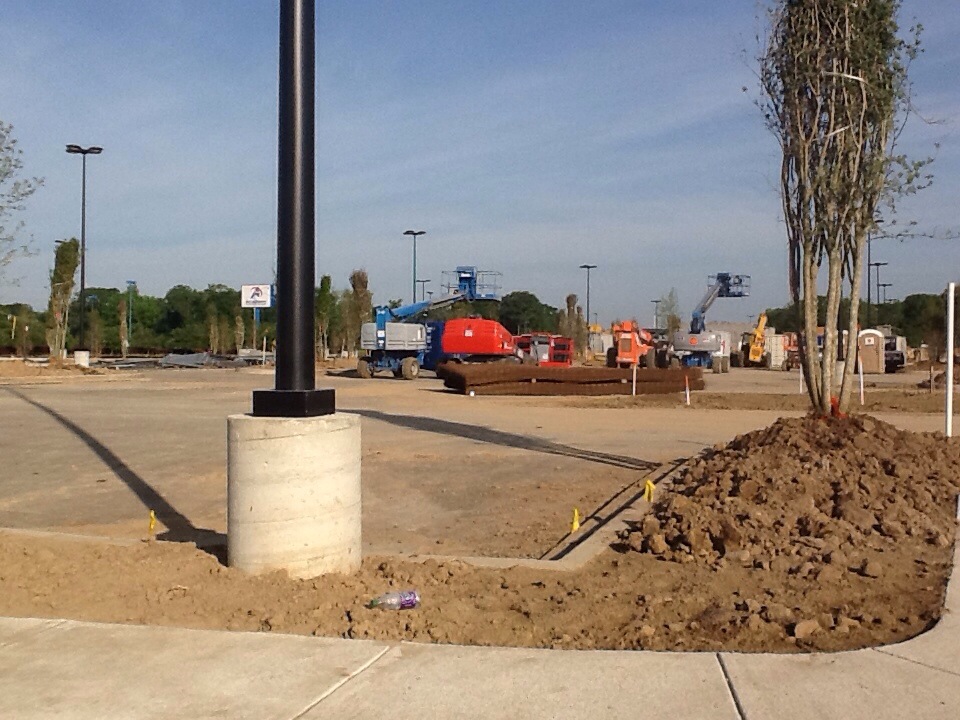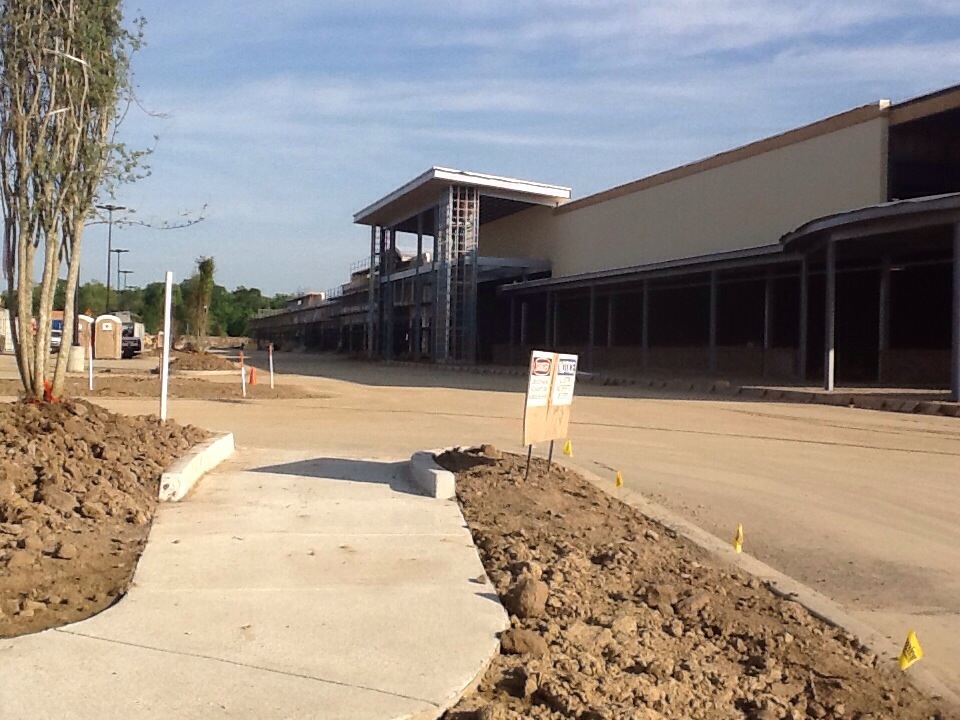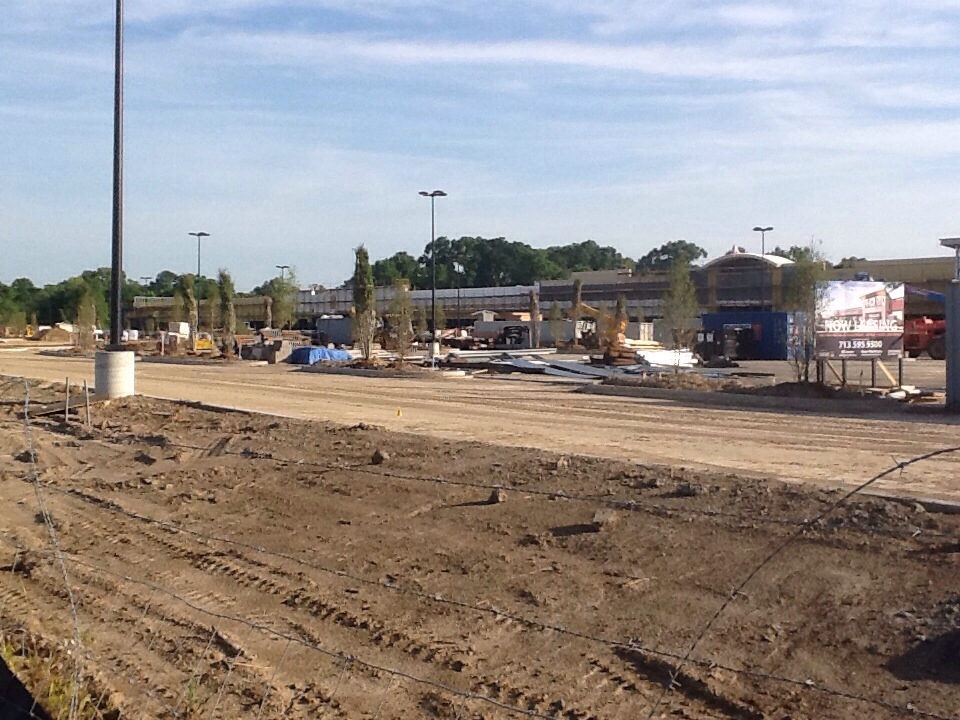 Below are updated photos May 2nd, 2014