A new acupuncturist clinic, called Modern Acupuncture, is coming soon to Lafayette at 4243 Ambassador, near Whole Foods.
Acupuncture is a component of traditional Chinese medicine where a trained acupuncturist inserts extremely thin needles into the skin at key locations of the body.
The practice of acupuncture is said to alleviate certain pains, and conditions in the body. See the Wikipedia on acupuncture.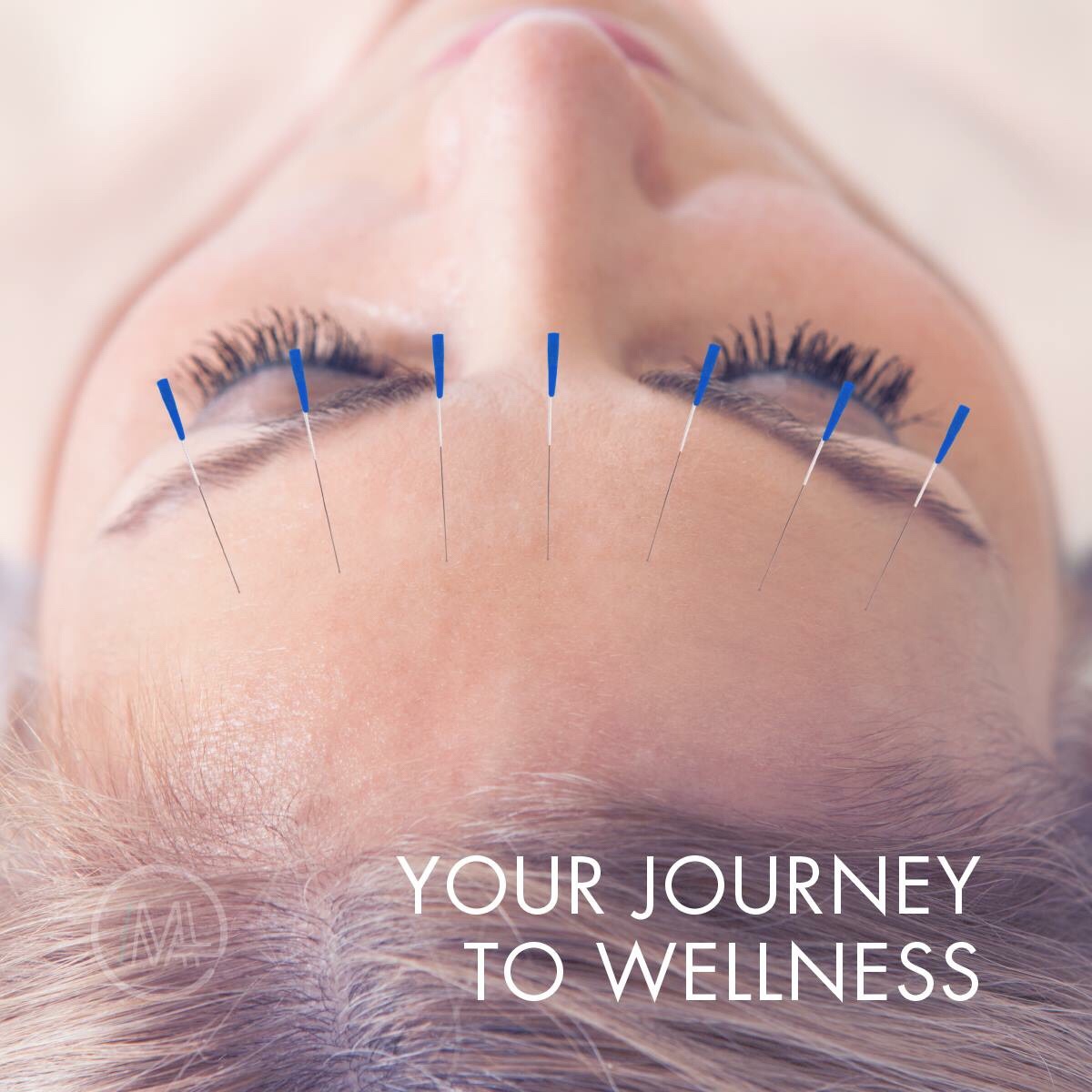 Some needles in a ladies face, awesome.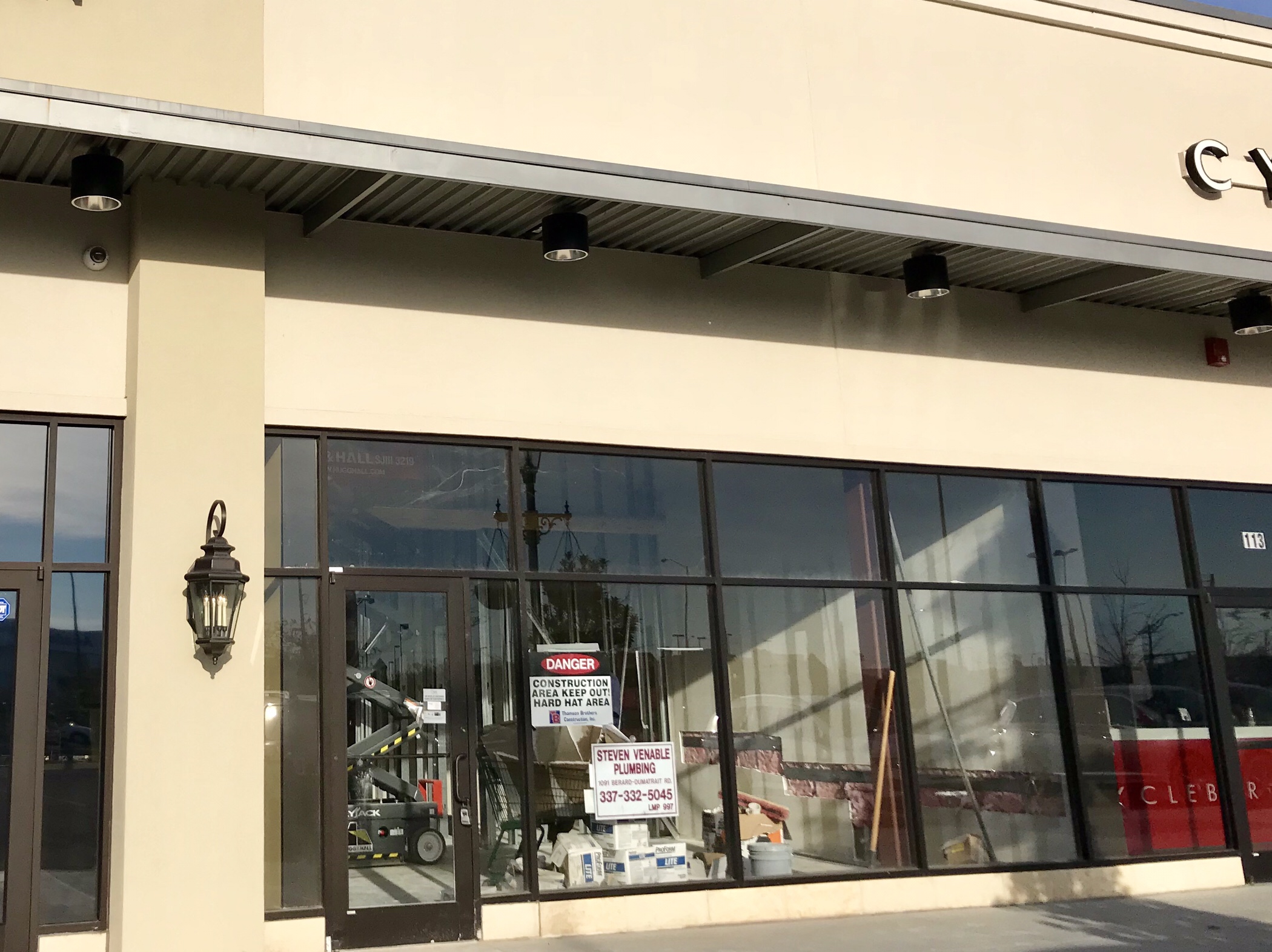 Modern Acupuncture's store front is located in-between Newk's, and Cycle Bar.