Mike Carson Construction is expanding into a new 7,943 SF facility on 104 Decal Street, inside of the Pride's Crossing industrial park.
The local construction company, Mike Carson Construction, have been a part Acadiana for over 30 years. They provide framing and foundation services to all of Louisiana and East Texas. They are currently working on several large projects throughout the Lafayette and Baton Rouge area.
Follow their new facility's progress at facebook.com/mikecarsonconst.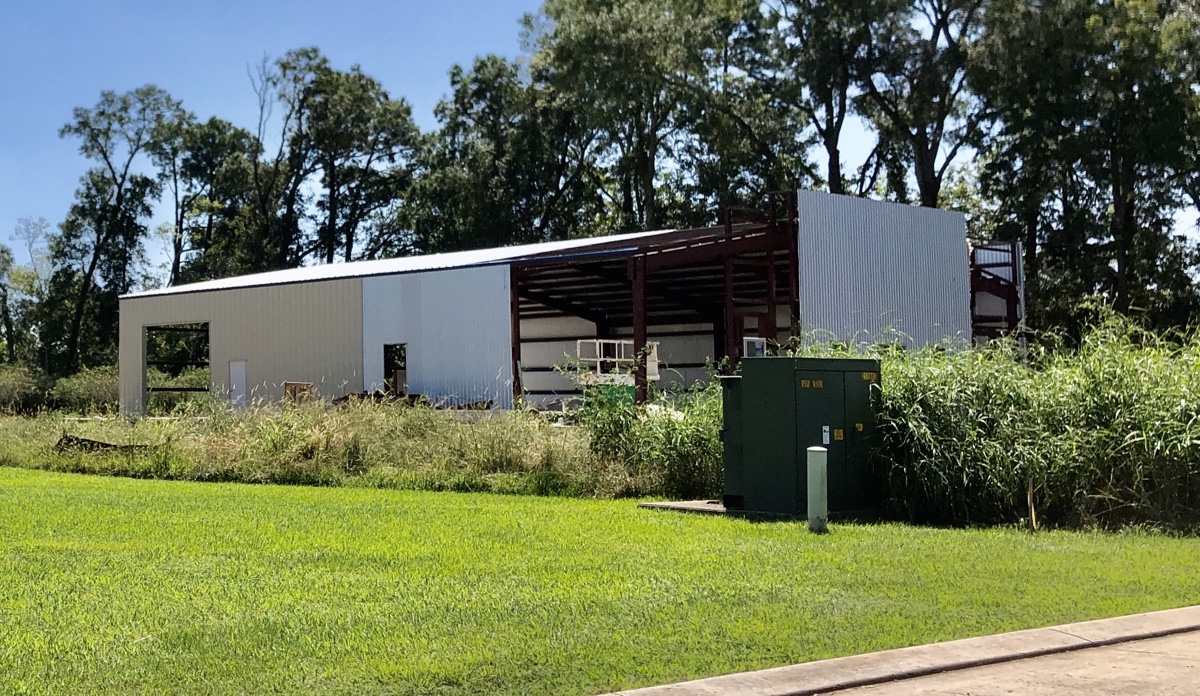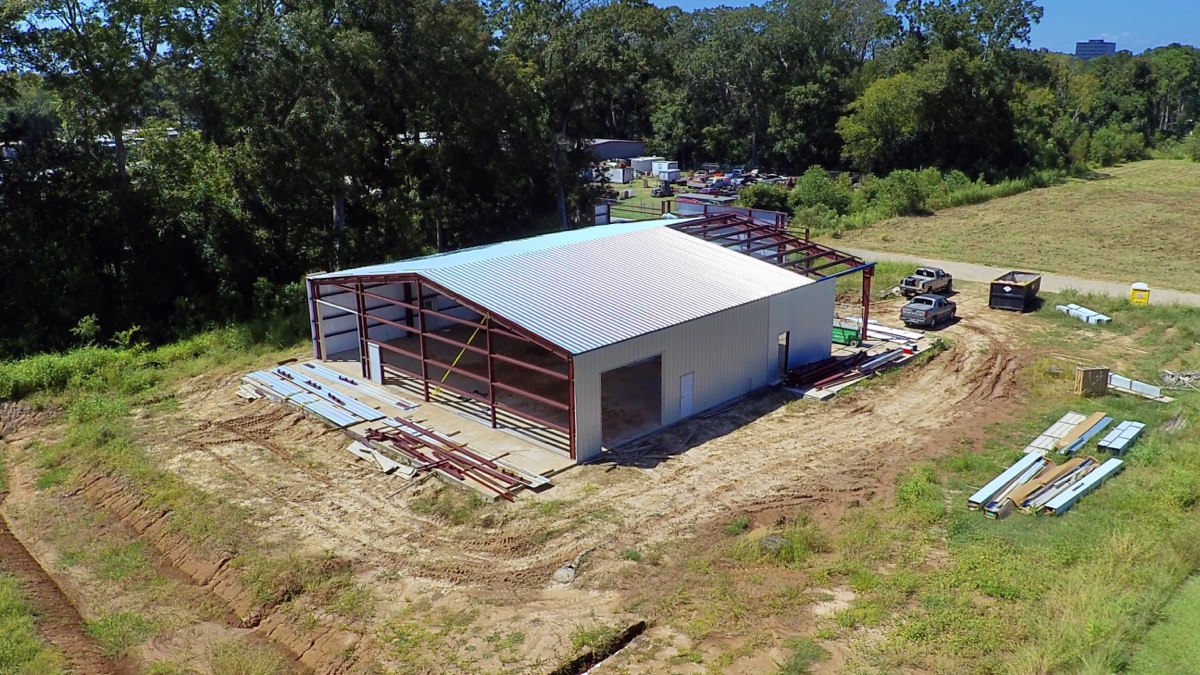 Looking to design & build your business or project in Acadiana? Check out our sponsor, Chase Group Construction, to see how they can help you get started.