Mellow Mushroom is staking claim in Lafayette. They currently have 4 locations in Louisiana – Covington, Metairie, New Orleans & Baton Rouge. The restaurant, in short, is a great family pizza place with a funky brand personality. Mellow has a very interesting "trippy" decor with bright colors and in most cases some type of abstract mushroom design incorporated into the design. Where will they be located in Lafayette might you ask? Remember the old Bakos Restaurant in front of the Grand 16 on Johnston? Right, that "cursed" place. Many Lafayette residents deemed it cursed because it has been many other concepts that didn't last for whatever reason. Well, that curse if there were any, will no longer exist. All in all I hear they have great pizza.
Their Website
https://mellowmushroom.com/
Their facebook
https://www.facebook.com/mellowmushroomHQ
Some photos are used from their facebook page.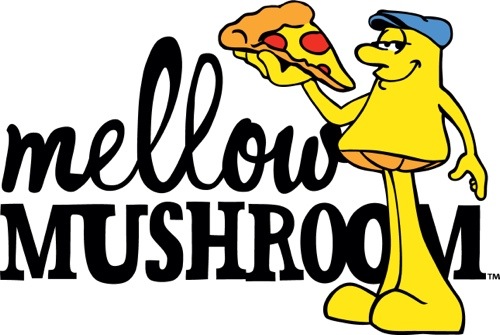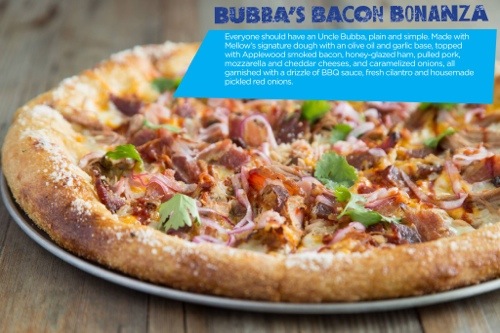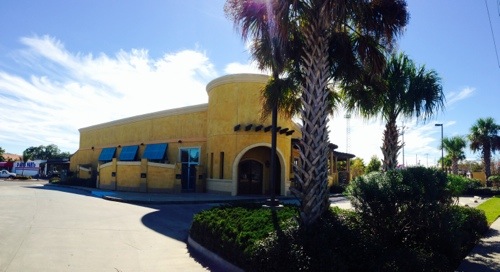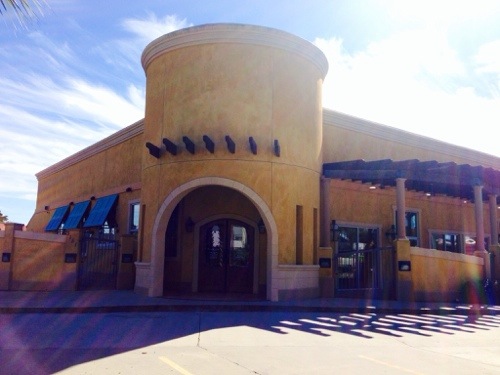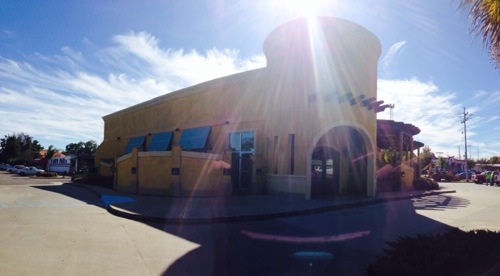 Located in front of the Grand 16 and Corner Bar.