Lafayette locals Dustin & Jolie Poirier, Kyle & Stefanie Kellner, and Tim Metcalf have recently acquired Marcello's Wine Market, a well-known local business located at 2800 Johnston Street.
The acquisition aims to preserve the legacy created by founding owners Gene and Carlos Todaro and keep Lafayette's tradition of shopping at Marcello's wine market alive.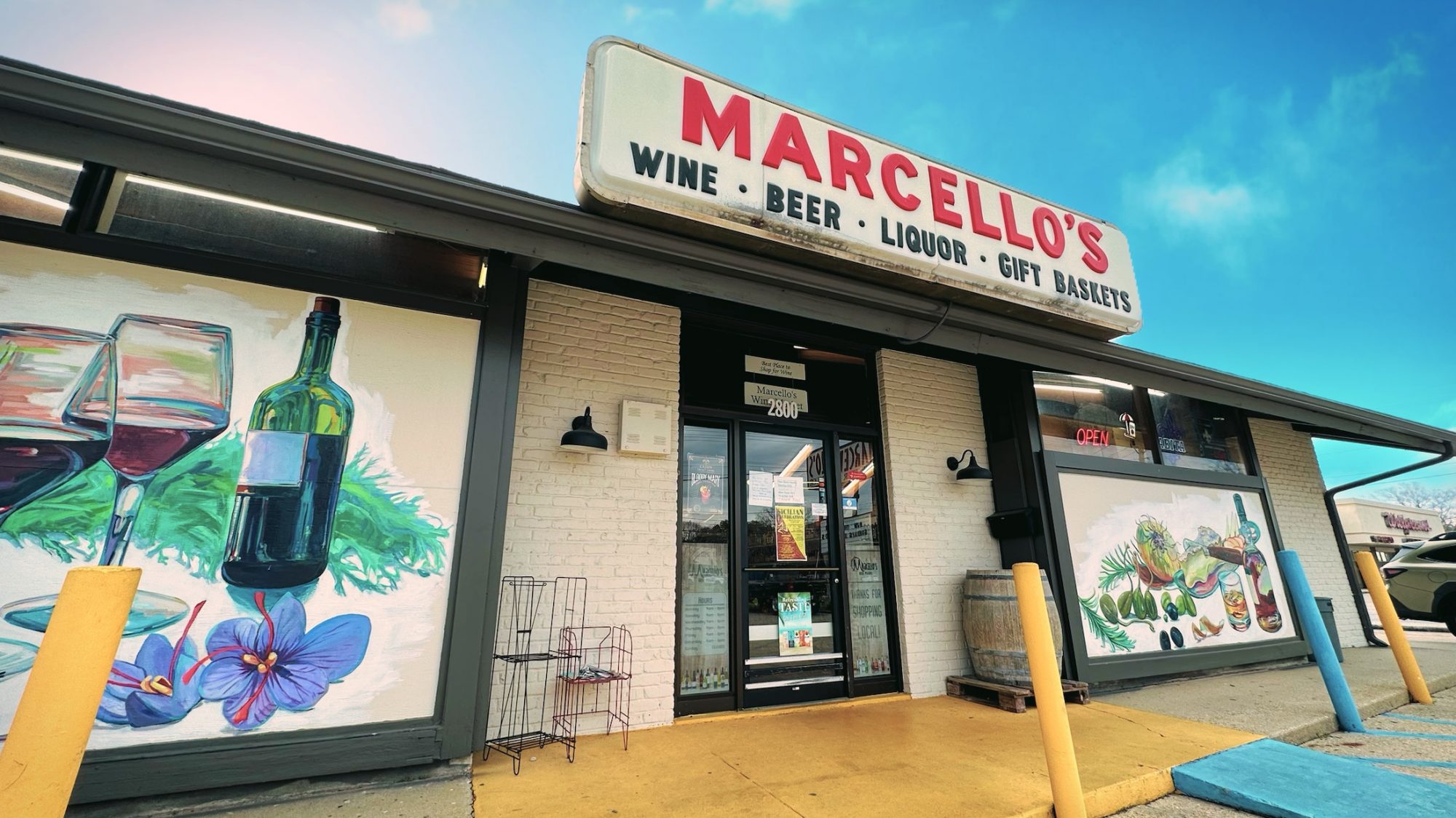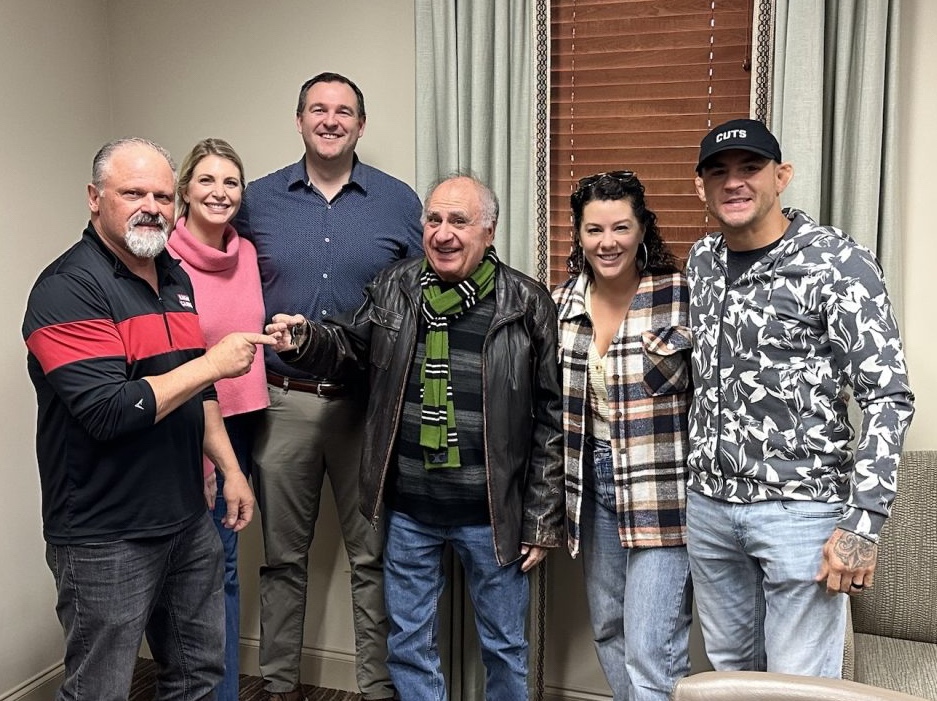 New owners receive keys from Marcello's founder
"We are thrilled to continue the legacy that Gene and Carlos Todaro have created in the community," said Metcalf. "Our plans for the acquisition are to make small, incremental upgrades to the company while maintaining its presence and integrity in the community."
Marcello's Wine Market has been a staple in the Lafayette community for years, known for its vast selection of wines, beer, spirits, mixers, sours, sakis, and its commitment to customer service. With this acquisition, the new owners aim to preserve the unique character of the business while making incremental updates as well as enhancing its offerings and customer experience.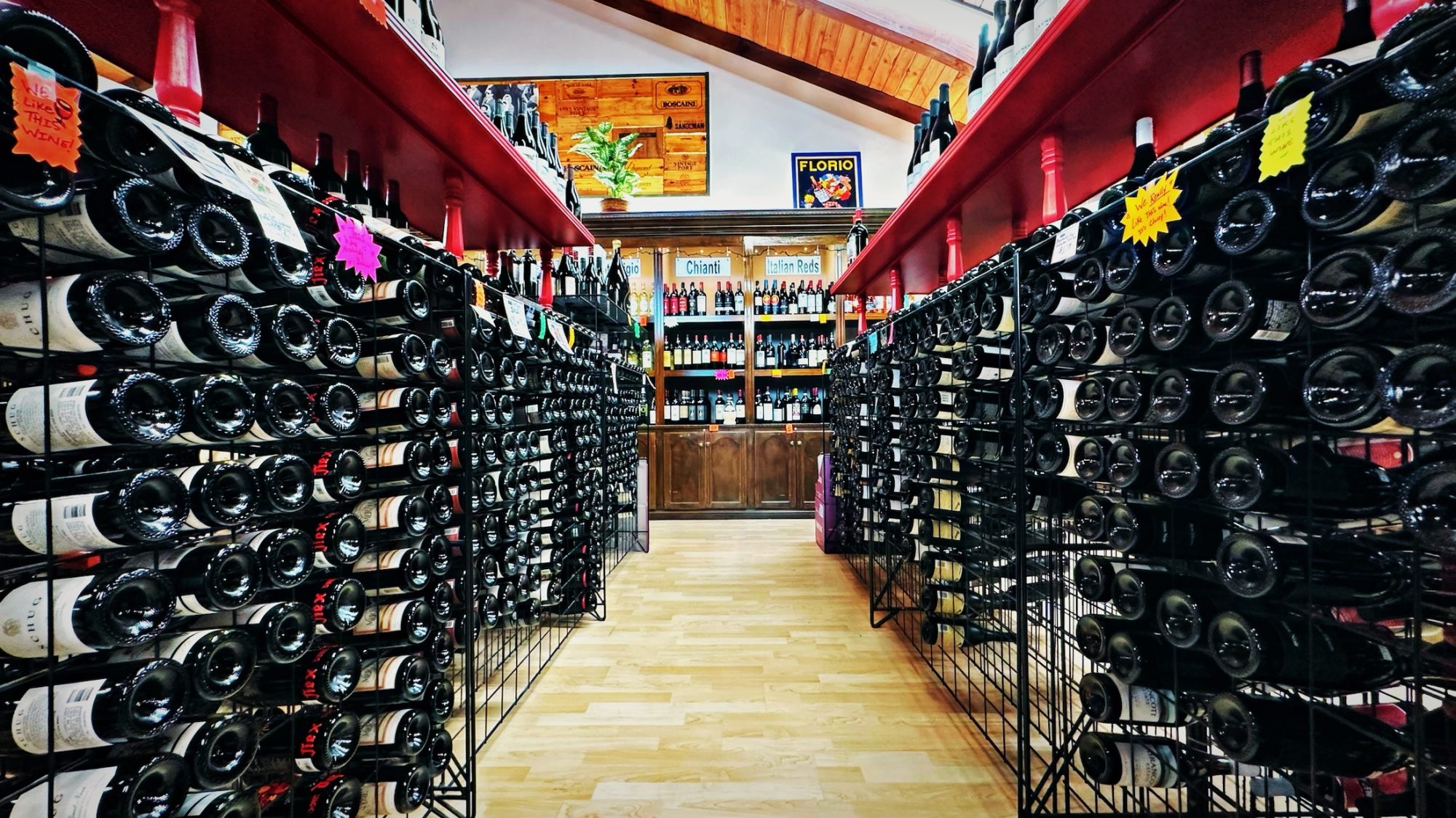 The acquisition marks an exciting new chapter for Marcello's Wine Market, and the new owners are committed to upholding its legacy as a beloved local business. The acquisition is a testament to the strength of the Lafayette community and its commitment to preserving local institutions.