Marcello's of Lafayette, located at 340 Kaliste Saloom Road, is now part of the locally-owned Southern Hospitality Kitchens Restaurant Group; joining Charley G's, Social Southern Table & Bar, Pete's, and The Tap Room.
Marcello's, known for their authentic Sicilian cuisine with a touch of Northern Italy flair, announced the news of the merger today, April 19th, on their Facebook page.
"Every time I've dined at Marcello's they have always exceeded my expectations," says Jody Ferguson, one of Southern Hospitality's partners, "Speaking for the entire staff of Southern Hospitality Kitchens, I am honored that the Todaros have the confidence in our management team to carry on their tradition of excellence. We are excited to work with the Marcello's staff in continuing to provide the quality dining experience for which they have become known."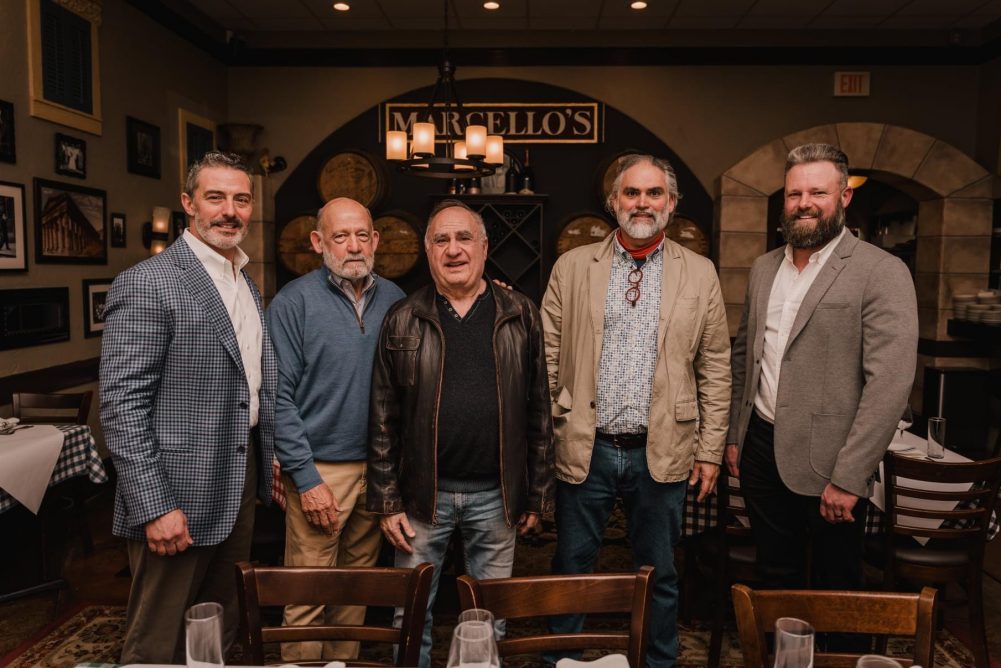 "We believe Southern Hospitality Kitchens is the best way to carry Marcello's name forward. This is the one group that we trust to keep the tradition alive," states Gene Todaro Jr., whose father Gene opened the original location in 1981.
This is great news for Lafayette as it further confirms the quality & resilience of our local restaurants & entrepreneurs.
You can find more about Southern Hospitality Kitchen Restaurant Group at berealeatgood.com.