Lafayette's first African American neighborhood museum and cultural center, called Maison Freetown—constructed in is coming soon to 800 E Vermillion St. in the historic neighborhood of Freetown in Lafayette.
The neighborhood museum and cultural center aim to document and preserve some of Lafayette's lesser-known history pertaining to creole storefronts, black entrepreneurs, Jazz music, Mardi Gras, and many others.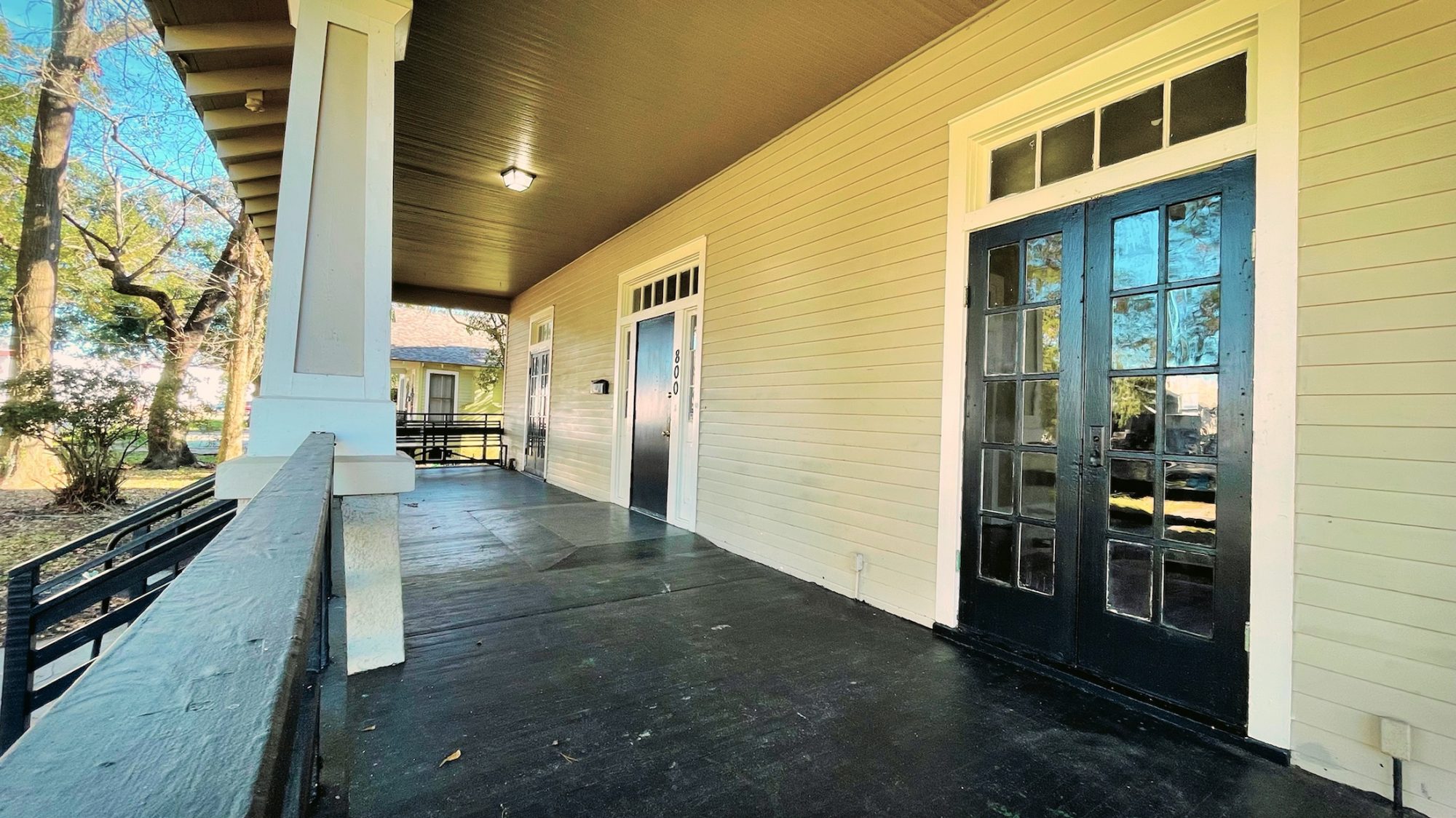 "The museum will be a repository for past contributions made by people of color in the community and will demonstrate how this history has influenced Lafayette today."
The neighborhood organization, True Friends Society of Lafayette is a group founded in Freetown(circa the 1880s) that was created to protect citizens from vigilante groups, thwarted violent attacks against Black residents, provided civic support, and acted as a pillar of hope to their neighbors. Recently reactivated, the historical organization will continue the legacy of supporting residents and promoting neighborhood growth.
In touring the old home, constructed in the 1929's, we learned that the structure was used for many different things over the years and has stood the test of time. There are many unique aspects of the structure including small, almost hidden rooms.
Maison Freetown will carry out its mission of documenting and preserving the history of Freetown as well as providing education and space for neighborhood engagement through its other many purposes including exhibition galleries, artist lofts, classrooms, gift shops, and co-working spaces.
Tentatively, Maison Freetown is set to open in mid-June, 2022(Juneteenth Weekend).
For more information about Maison Freetown, visit their website at www.maisonfreetown.org.