A new 5,600 square foot indoor skatepark & BMX shop, called Magnolia LA, is coming soon near the Downtown Lafayette area in an old warehouse building located at 216 Monroe Street.
The new indoor skatepark & BMX shop will feature a large halfpipe style course with several railings, a viewing balcony, and restrooms.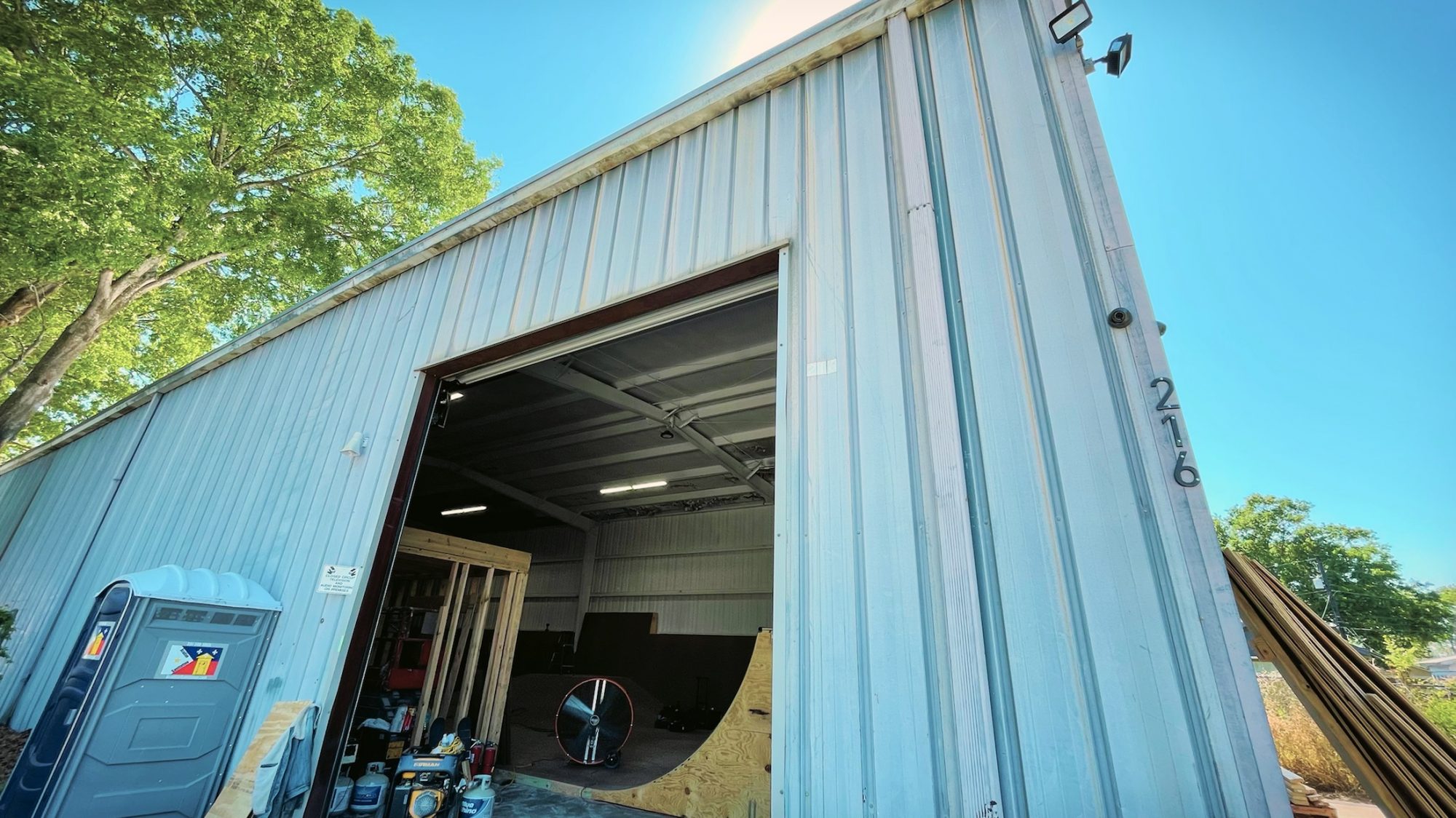 Lafayette has an interesting relationship with skateboarders, BMXers, and anything relating to those sports. Over the past few years, there has been an overwhelming push to get a skatepark built in Lafayette by many in the skate community. So much so that Lafayette City Government finally approved funding for a public skatepark to be constructed at Thomas Park. See our post on that (here).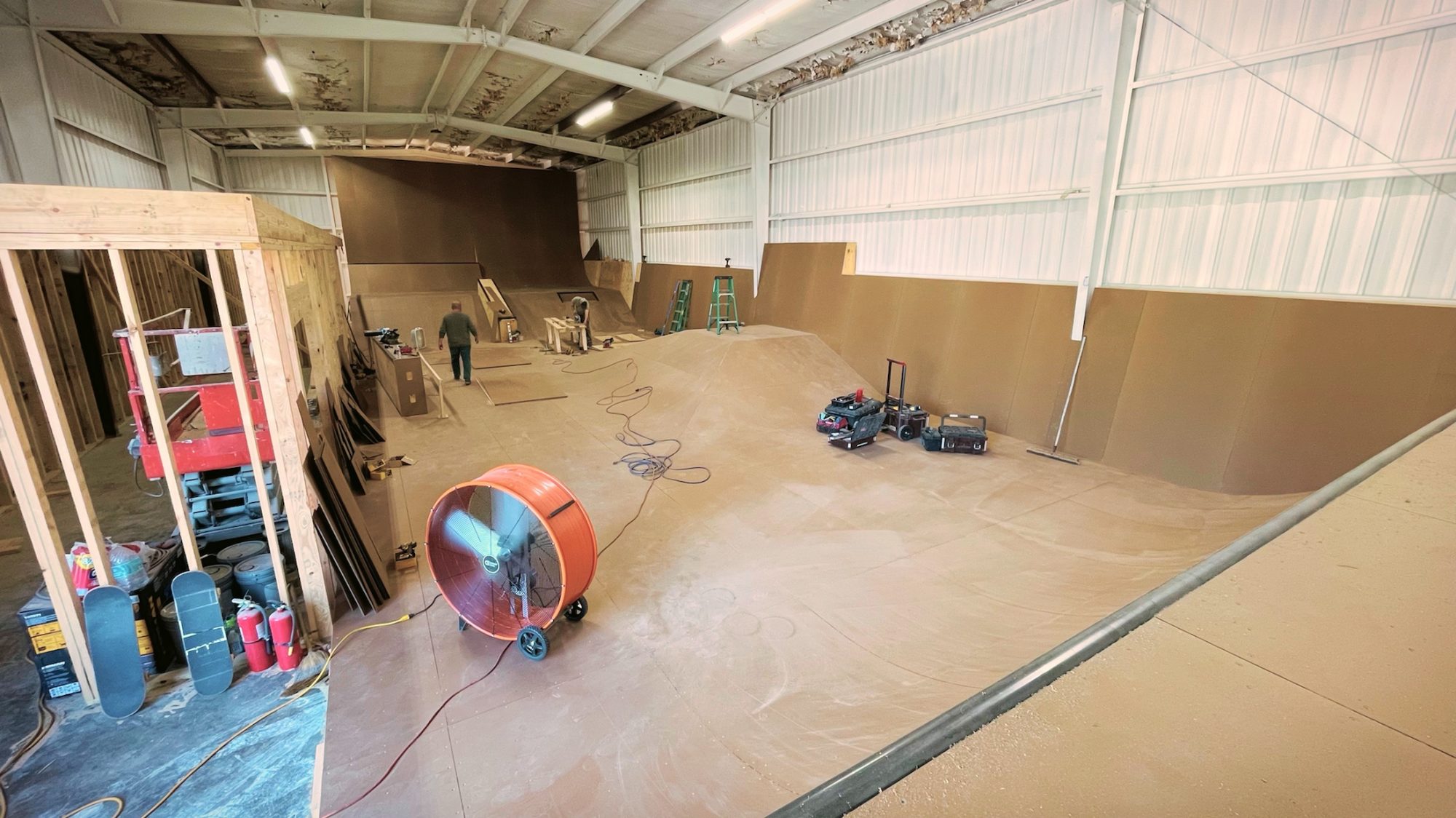 Magnolia LA is a privately funded indoor skatepark & BMX that is owned by Ooti Billeaud.
"I grew up half a block from downtown Lafayette always going to Downtown Alive, Festival International, etc. and from a young age, I was always riding my BMX bike around downtown and trying to do tricks," says Billeaud. "I feel like downtown is the heart of Lafayette and it was mandatory for me that any skatepark I built in Lafayette would be in the downtown area. I wanted to be a part of the reinvestment of downtown Lafayette."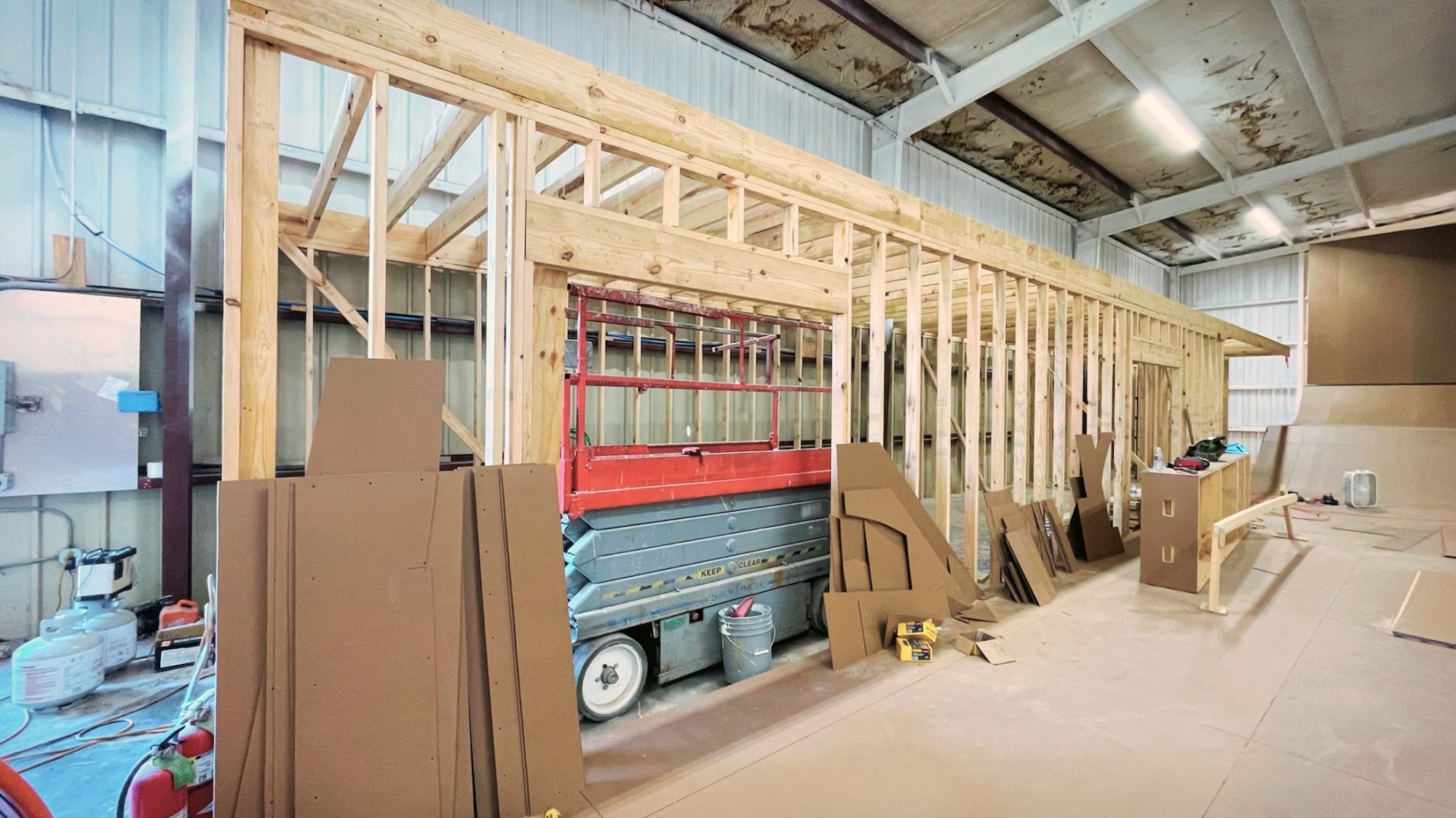 BMX Shop
Total investment into the indoor skatepark will total $145,000.
Funding for the Magnolia LA comes mostly from Ooti's savings, multiple loans & credit cards, and through a Kickstarter campaign where many in the skate & BMX community have already contributed over $18,000 towards the project. Volunteers are also contributing to the construction of the skatepark through their labor to see this project through to fruition.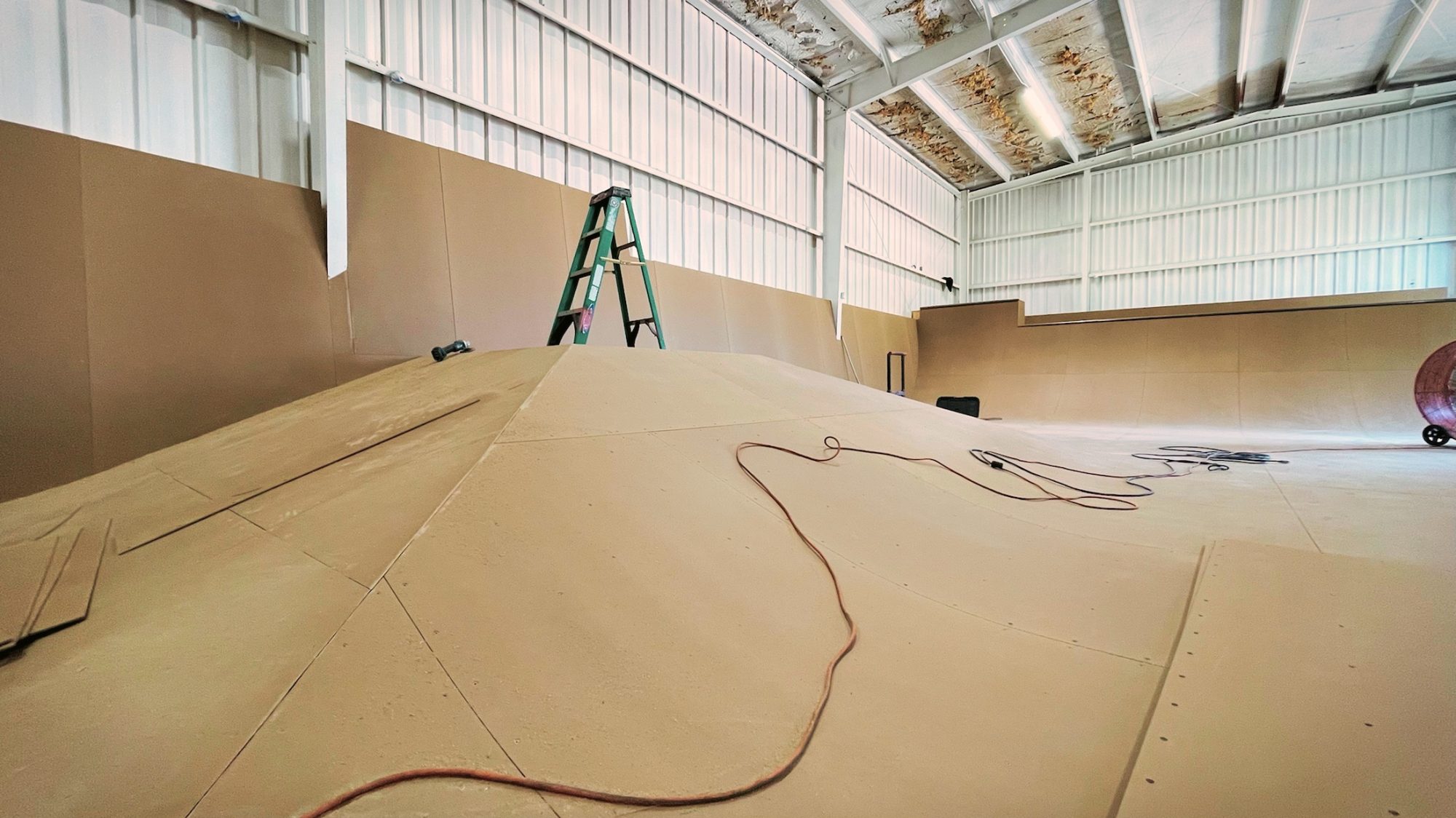 "it's going to be world-class; unlike anything, Louisiana has ever seen."
To contribute to the Kickstarter: Click here.
The tentative completion date for Magnolia LA Indoor Skatepark & BMX Shop is set for late April/Early May and will only cost skaters & riders $10/per session to use the course.
For more information about Magnolia LA, follow them on Instagram at https://instagram.com/magnolialouisiana