A new $15 million mixed-use community, called Madeline Cove, planned for Lafayette's North University Avenue aims to provide affordable housing options for Lafayette residents while also being a catalyst for continued investment into an area in which is seemingly forgotten.
Located at the 1000 Block of Madeline Avenue, Madeline Cove will be the first development of its type within this area of Lafayette, being sponsored and developed by SALT Capital Equity Group.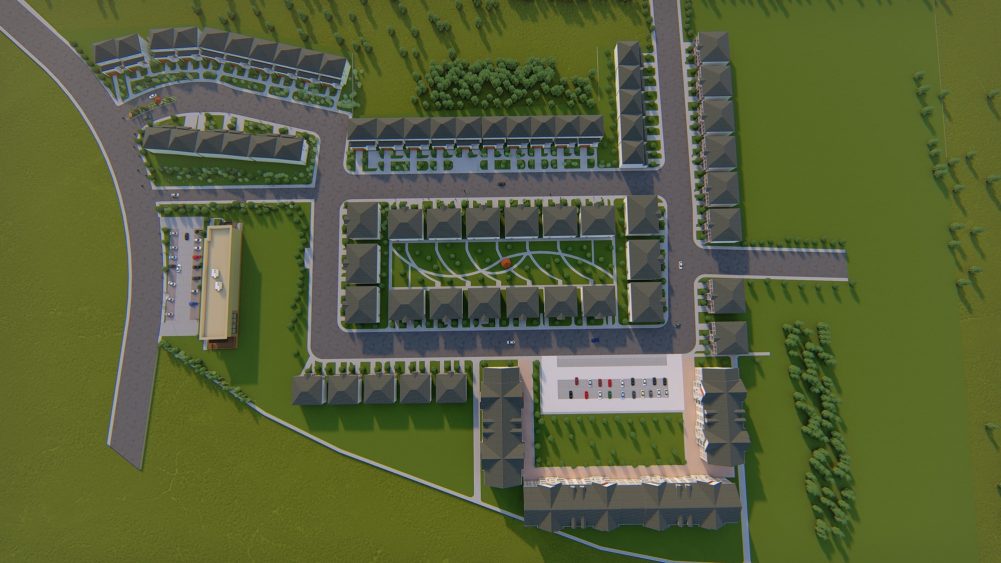 The planned development is said to be complementary to the University Corridor Study, Madeline Cove will offer community-based living that is aesthetically pleasing and walkable. Included in the plans will be a wide range of affordable options like 30 single-family dwellings starting at $99,000, 92 townhomes, a 50-unit senior and student housing facility, and a 10,000 sq ft commercial space. Madeline Cove will also include multiple recreational spaces, green space for social gatherings and a neighborhood retail center.
"The idea is simple. Create a complete community unit focused on providing for the needs and wants of its residents while supporting the greater development goals for the surrounding area."
For more information about Madeline Cove, see their website at saltcapitalequitygroup.com/madelinecove.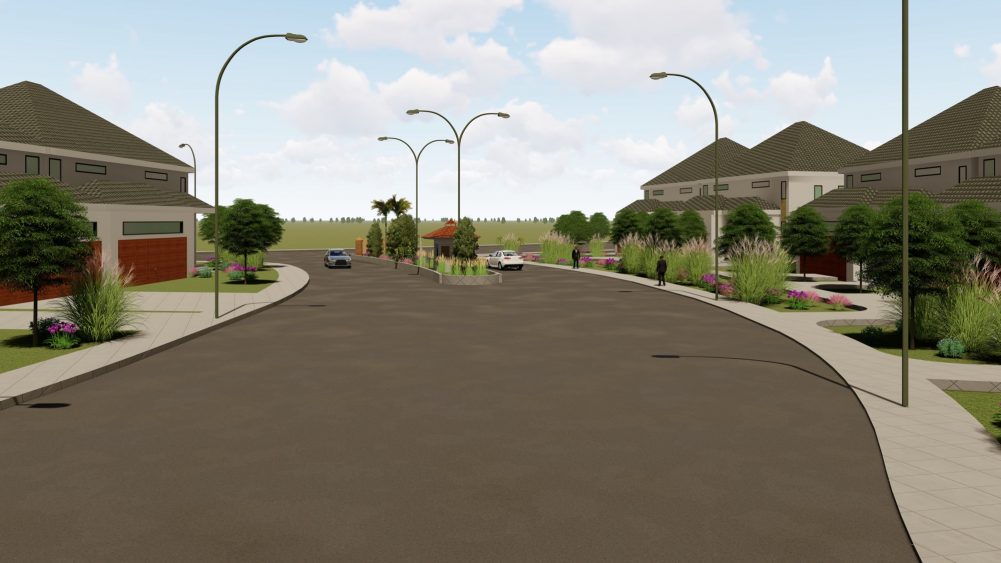 According to the Salt Capital Equity Group, Madeline Cove lies within a part of the community that has not received substantial investment for decades. If you just drive out to the planned property, you can see that it is overgrown with vegetation and the streets have become a dumping ground for old furniture, tires and other junk. In our photos below, you can see just how the development looks with all of the debris. It's as if the world stopped turning during what would have been a residential community.
The potential for social impact through this development is enormous.
Salt Capital Equity Group goes on to say that engineering and design have already been started and that they've already established relationships with several contractors and builders, comprised mostly of minority-owned businesses.