Lululemon Athletica, the popular athletic apparel company founded in 1998, will soon open a new 'seasonal' retail store at 500 Settlers Trace Blvd, formerly The Dailey Method.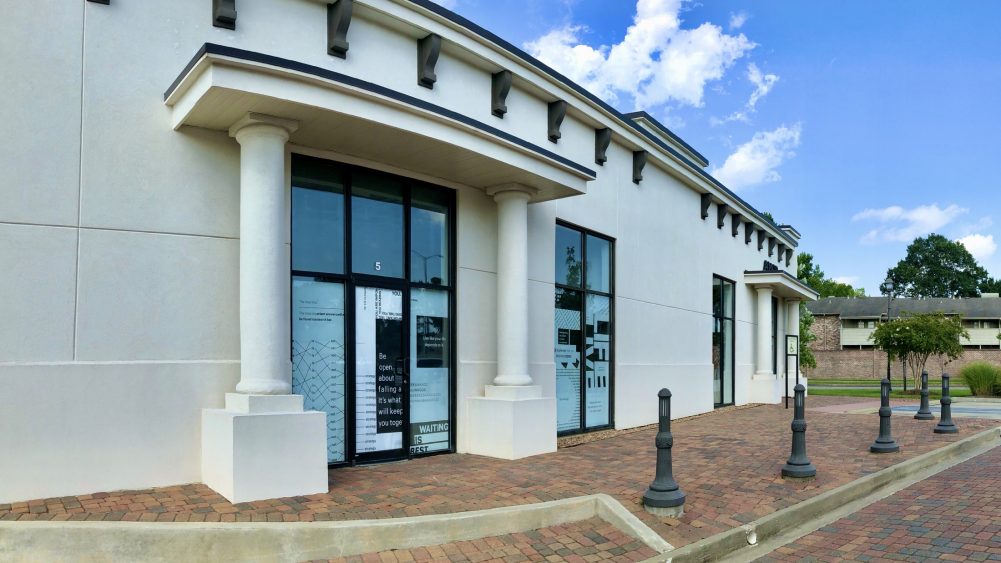 Known for their technical athletic wear, Lululemon was born from a love of daily sweat, according to their history bio. But their brand is far more than some fancy yoga pants, it has become a symbol of an ever-evolving brand with a community of active individuals engaging in real conversations about living their best life.
The Lafayette Seasonal (Pop Up) store is part of the company's larger strategy to test new markets as well as to take advantage of high foot traffic in key regions. Many of these 'seasonal' stores involve shorter lease periods. If the store performs well, there could be a possible mainstay location, our words not theirs.
The store has been in the buildout phase since peak COVID, back in April. So an opening date should be announced soon. To follow their local store, check out their local Facebook at https://www.facebook.com/lululemonLafayetteSeasonal/.