Lucky's Fire & Smoke, a fine dining experience using farm-direct American Wagyu Beef, poultry, and locally-sourced seafood is opening soon in the former Zuhause Bakery & Coffee Bar at 6774 Johnston Street.
Founded in Detroit, MI by 3x James Beard awarded Chef, Jimmy Schmidt, along with Brian Recor and Ran Davis, Lucky's Fire & Smoke sends restaurant goers on a flavor exploration through licks of fire and wisps of smoke. Their speciality is uniquely prepared Wagyu beef, but their menu is nothing short of flavor punch right to the taste buds.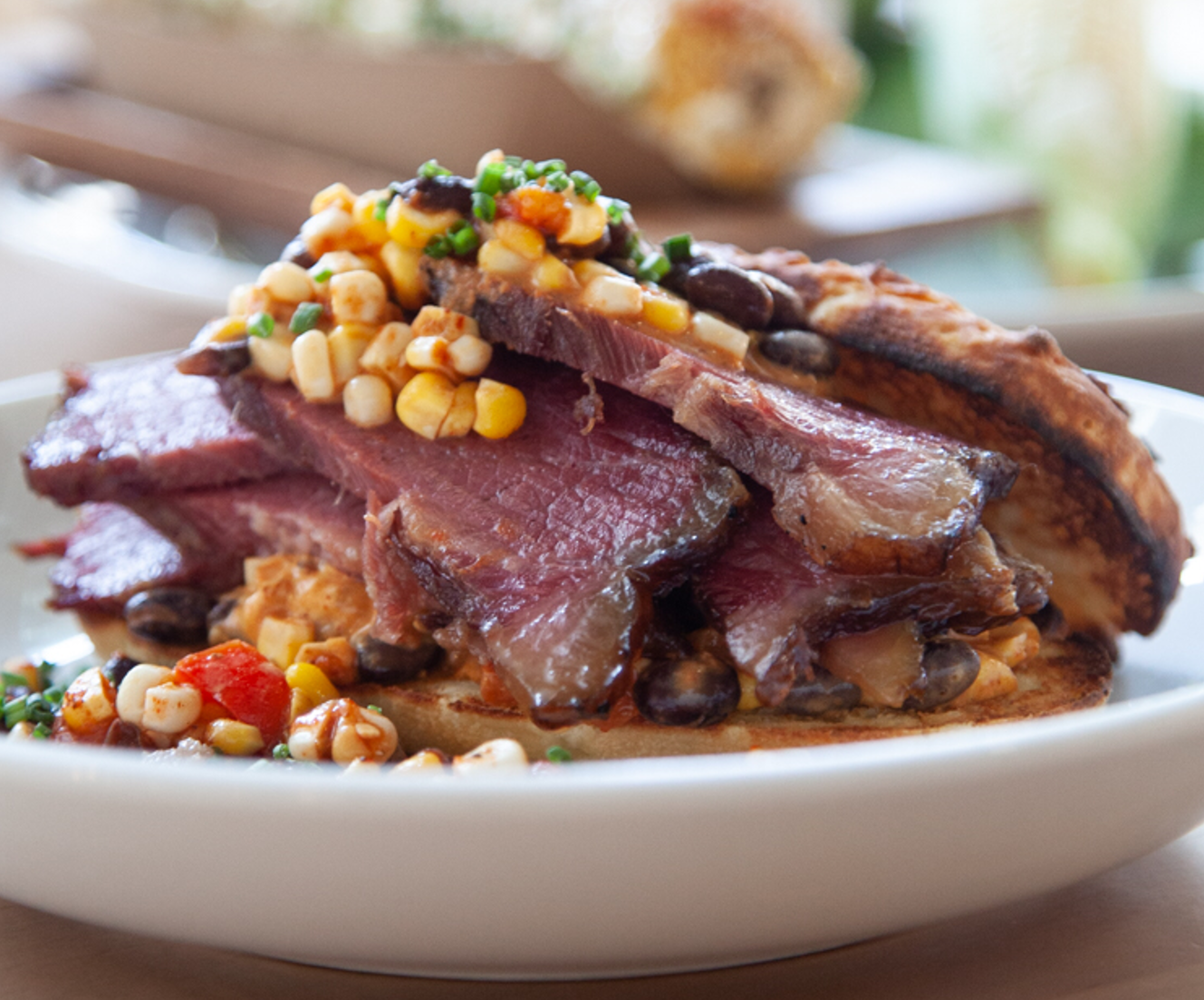 The former Zuhause space, while familiar, has been made-over to complement the aromatics of the spices and slow cooking techniques used to prepare Lucky's signature dishes and to enjoy handcrafted signature cocktails.
"We are proud to bring this new concept to Lafayette. We're offering perfectly aged and smoked wagyu beef in a fine dining experience that you can't get anywhere else,' says local owners, Eddie Khoury & Rene Colina.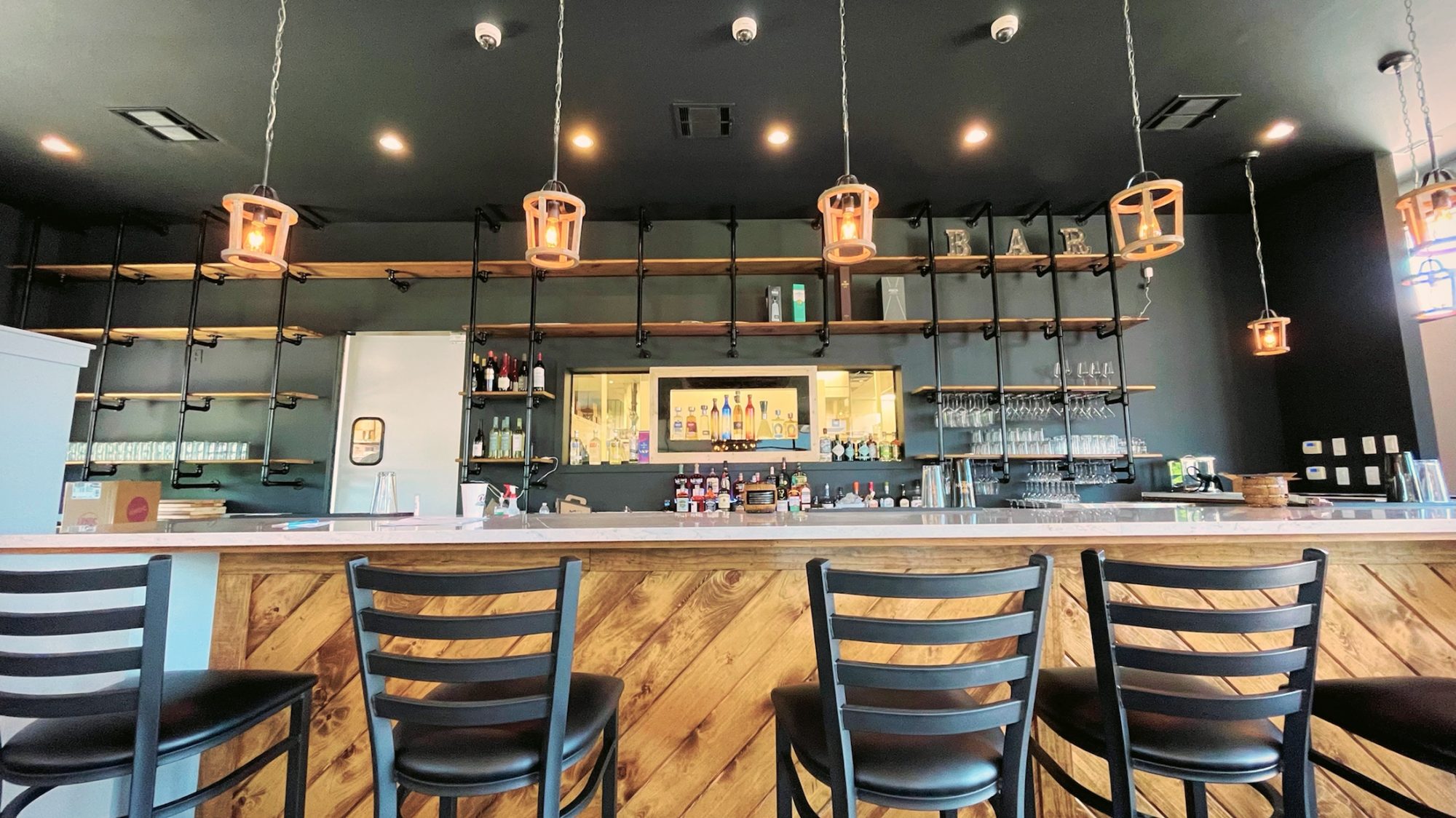 "I'm excited to share our love of cooking, which slowly develops rich umami, sweet, savory flavors with a lick of live fire and wisp of smoke with Lafayette," says Chef Jimmy Schmidt. "The great farm-direct foods such as American Wagyu Beef, poultry, and locally sourced seafood are elevated with fun spices and unique culinary technique that delivers big delicious flavors with all the nutritional characteristics our bodies crave. At Lucky's Fire & Smoke, explore how the foods that you love can love you back!"
Lucky's Fire & Smoke's is tentatively set to open in about a month.
Check them out on Facebook at https://www.facebook.com/LuckysLafayette and on IG at https://www.instagram.com/luckyslafayette/.