LOVESAC, a furniture company known for its foam-filled "Lovesac" and reconfigurable, machine-washable Sactional couches is coming soon at 4247 Ambassador Caffery in Lafayette, Louisiana.
Founded in 1998 by Shawn Nelson, LOVESAC has a long history of innovation and growth. The company's signature product, the Lovesac, was created in 1995 in the basement of Nelson's parents' home in Utah. Since then, LOVESAC has expanded to include a range of furniture options, including the popular Sactional couches that can be arranged and rearranged to fit any space. You may have seen the commercials showing how you can customize your living room's seating in multiple ways with their products. It's a very cool, very functional couch.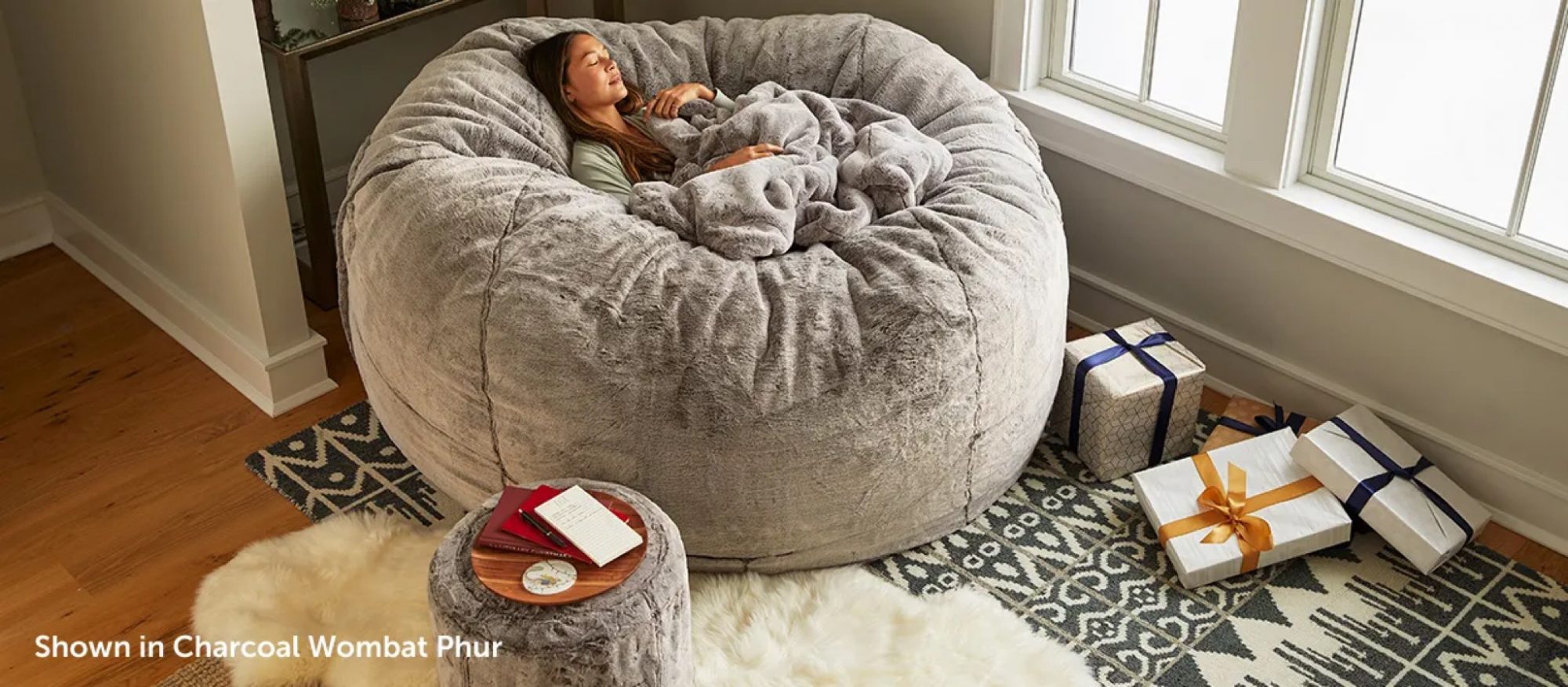 In 2013, the company was named the fastest growing furniture company by Furniture Today, and in 2017 it was named America's fastest growing furniture retailer by the same publication. In 2018, LOVESAC became a publicly traded company on Nasdaq and has continued to expand its retail showrooms nationwide, with 59 locations by December 2014 and approaching 70 by 2017. Today, the fast-growing furniture company has over 220 stores nationwide with no signs of slowing down.
In addition to its furniture products, LOVESAC is also committed to sustainability. The company has partnered with Repreve to create SAC and Sactional Inserts from 100% repurposed plastic bottles, totaling 40 million bottles to date.
The Lafayette location is the third LOVESAC location in Louisiana, joining the company's existing stores in Baton Rouge and Metairie.
We estimate that LOVESAC of Lafayette is set to open in early 2023.
For more information about LOVESAC, visit their website at https://www.lovesac.com/.