Sans Souci Gallery, a long-standing cultural institution in Downtown Lafayette since 2001, will be reopening in a new location on 551 Jefferson St., formerly The Independent Weekly newspaper space. Over the past couple of months, the Louisiana Crafts Guild has been actively working to renovate the space to bring a bigger, more vibrant return of the popular downtown gallery.
We tried to get the story on why they had to move at all, but as of right now we are left with rumors.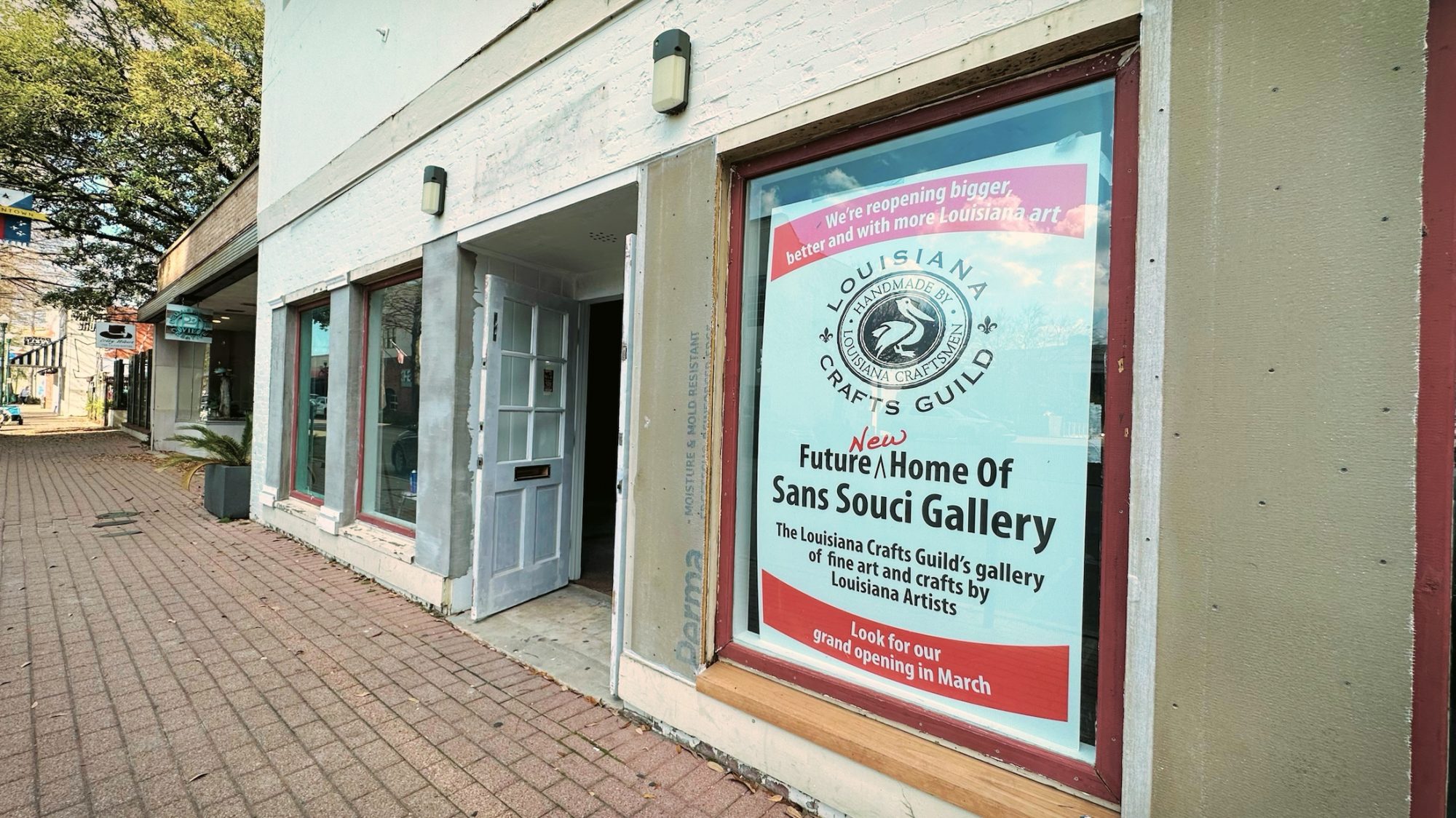 The new location of the Sans Souci Gallery will feature a larger space allowing the Crafts Guild to better showcase the works of its 225+ artist members from across Louisiana. The Guild plans to broaden its existing collection of jewelry, glass, fiber, ceramics, and woodworking to include an expanded selection of paintings, photography, and furniture. The Guild is confident that the new space will not only be the largest retail gallery in the state dedicated to crafts but will also provide visitors with a broader range of high-quality art and craft pieces to appreciate and acquire. The gallery will also serve as a hub for artistic activity, featuring visiting artists, more themed exhibitions, and workshops and classes.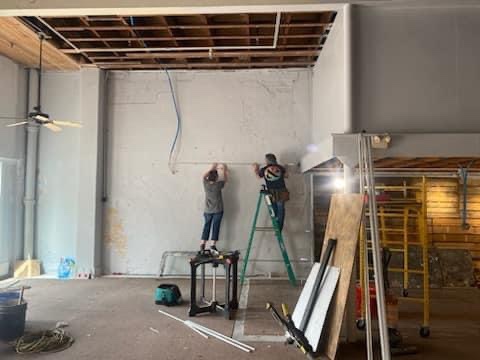 "This reopening would not have been possible without the support of Blake David of Broussard & David, Anita Begnaud of Downtown Lafayette, Sam Oliver and his team at the Acadiana Center for the Arts, and the artist members of the Louisiana Crafts Guild," said The Louisiana Crafts Guild.
Tentatively, the Sans Souci Gallery is set to open in April with a hopeful opening before Festival International 2023.
For more information, please visit the Louisiana Crafts Guild website at www.louisianacrafts.org. You can also follow Sans Souci Gallery on Facebook at https://www.facebook.com/sanssoucifinecrafts?mibextid=LQQJ4d.