For several years, the Louisiana Avenue Extension North of I-10 has been a topic of many conversations from "Is Super 1 Foods still coming?" to "Are they ever going to finish Louisiana Avenue To Gloria Switch?" Well, we can tell you that Super 1 Foods doesn't appear to be happening, whomp whomp; but the extension of Louisiana Ave. North to Gloria Switch is actually in the works to happen, finally.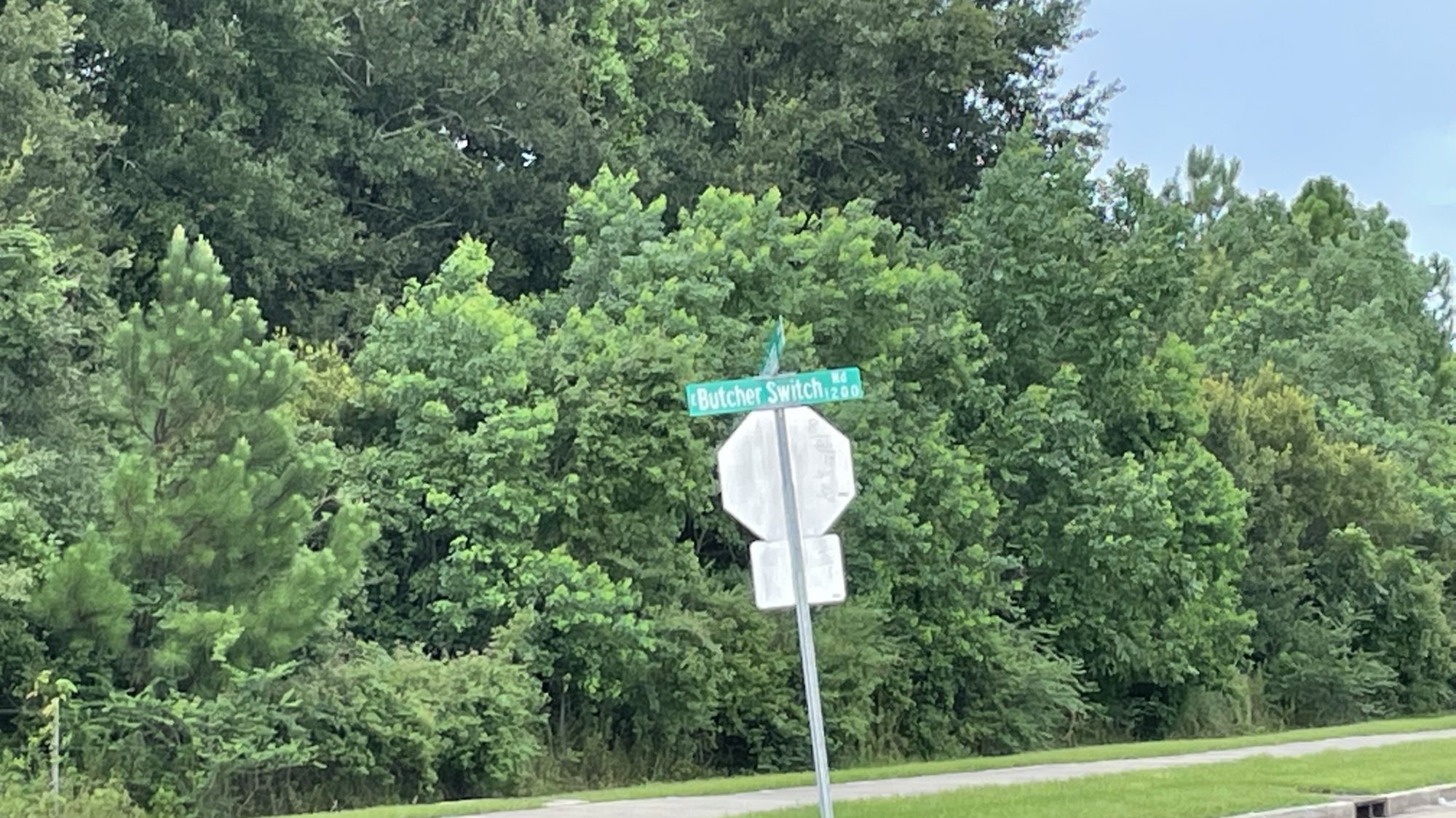 Early last month(July 2022), Parish Councilman of District 1, Bryan Tabor announced that an ordinance passed under PO-034-2022 that includes funding to finish the connection of Louisiana Avenue from Butcher Switch Road to Gloria Switch Road in North Lafayette. In the previous LCG administration, a vote shot down funding to complete this portion of Louisiana Avenue to Gloria Switch Road under the notion that it leads to increased urban sprawl. At least, that's our understanding of what happened. Now, we get it, urban sprawl is a real thing, especially in Lafayette Parish, but why tease people with partially completed infrastructure that would help traffic flow in some cases? There is probably more to it than we care to dive into, we are just here to tell you that things have changed a little.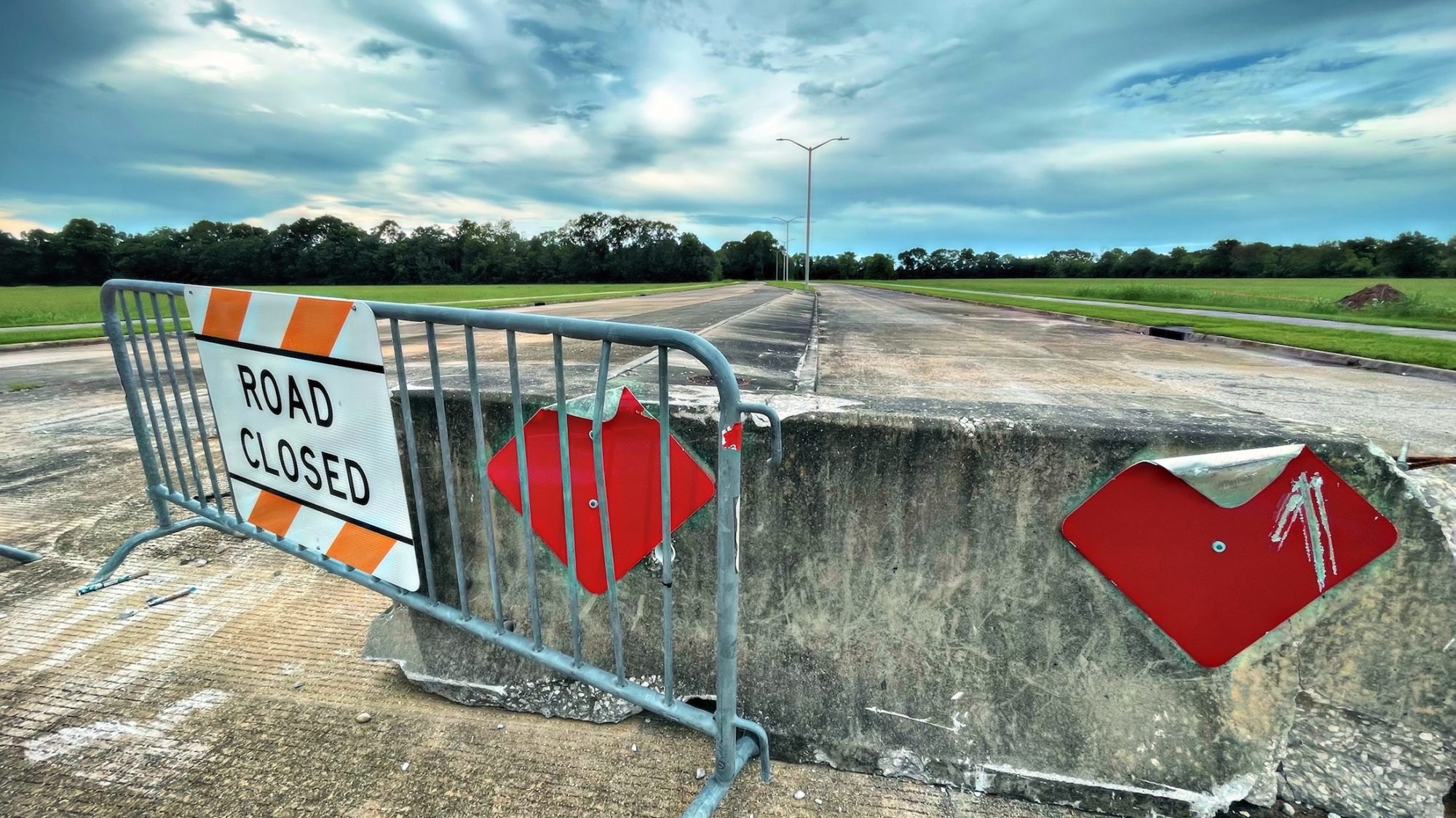 In the past, plans for Louisiana Avenue to Gloria Switch included a full four-lane road with a roundabout at Gloria Switch. However, present-day funding only allows for a two-lane road with a turning lane at Gloria Switch Road. Hey, this is plenty for now! All right of ways has been completed to allow for future expansion and to make it a four-lane if needed.
Currently, there are no other specific details provided to us that talk about estimated cost and construction start and completion timeframes. Either way, we are pretty excited about this as this is a major point of travel for us.
In the map images below, you can see where Louisiana Avenue Extension end just passed the Butcher Switch Road intersection.