Crave Romance Boutique, a locally owned & operated sex-positive, Mom and Pop adult shop, located at 4416 Johnston Street, recently acquired the former Not Just Soccer space 3301 Johnston Street. The plan is to relocate their existing store into the new space for a more visible, workable retail experience.
Mike & Jolene Menard, owners of Crave, emphasize that educating their staff to better help the people of Acadiana realize a more fulfilling relationship is of utmost importance. Mike says that his wife, Jolene, "really goes out of her way to 'Curate' what she brings in. This leads to safer, higher quality products at every price point," says Menard.
Mike, a leather craftsman, handcrafts a wide variety of leather goods from paddles and floggers, and even Alligator wallets. These products are some of the retailer's most sought-after items.
The plans for the new Johnston Street location are to successfully renovate a highly visible structure to be more appealing, further expand upon education, and take advantage of a more open retail floor. Renovations already have begun.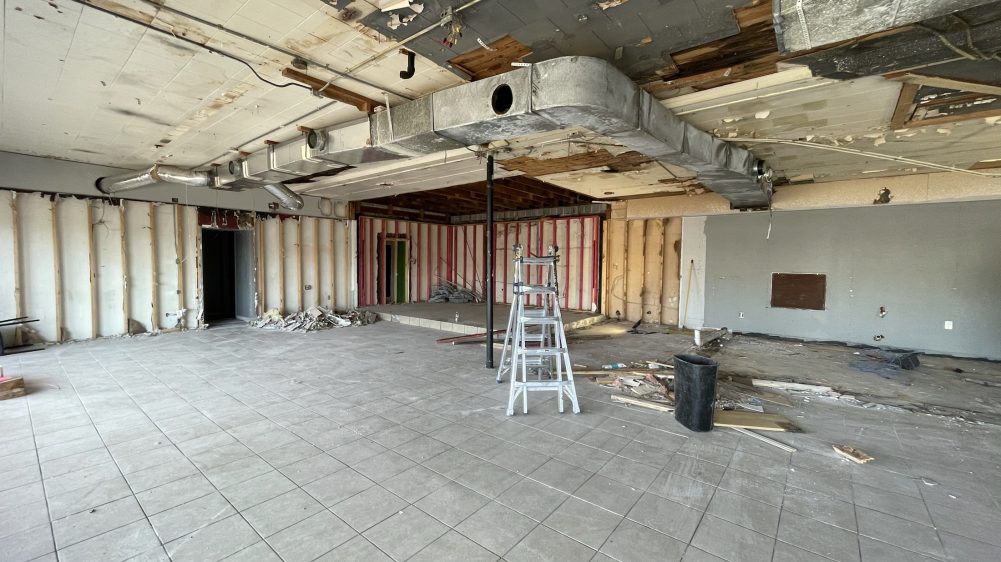 Along with the relocation of their current store on Johnston Street, Crave is also expanding into the Carencro market after successfully signing a lease in the Derek Plaza at 115 Derek Plaza Dr, formerly occupied by Goodwill of Acadiana.
The Carencro location will feature many of the same safe, high-quality products as the Lafayette store, but with the added convenience of a drive-thru for those "spontaneous adventures", whatever that looks like; you do you…wait, nevermind.
Tentatively, the relocation from their current store to the new Johnston Street location will not happen until the latter half of 2021. As for the Carencro expansion, that is tentatively set to be completed by late Spring of this year.
For more information about Crave Romance Boutique, check out their Facebook page at https://www.facebook.com/Craveromanceboutique/.