Golfballs.com, one of the first locally founded internet companies, has expanded its technology operations into downtown Lafayette at 100 Central Street. The Golfballs.com headquarters will remain located at 126 Arnould Blvd.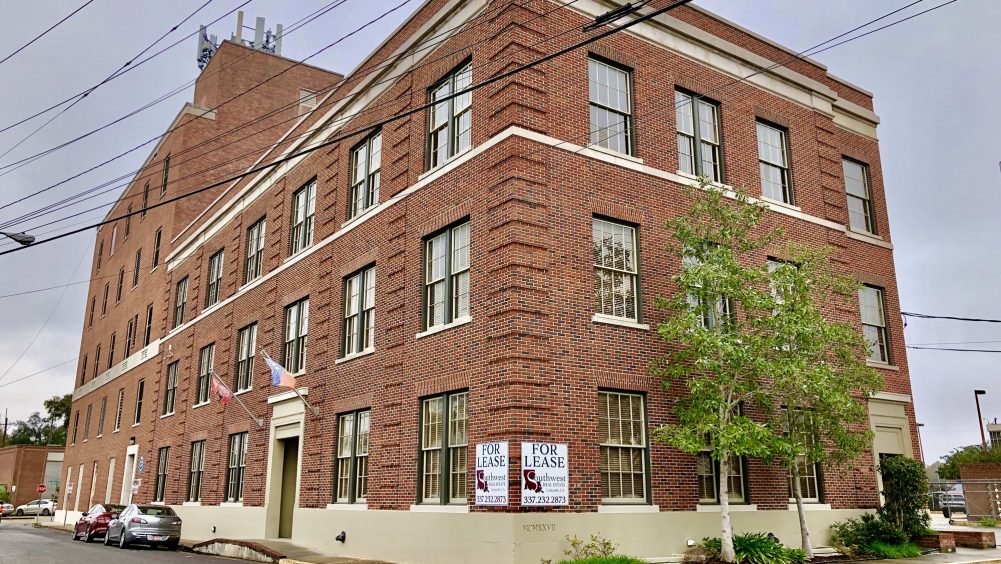 The company was founded in 1995 as an online used golf ball reseller, but quickly pivoted into becoming a major player in the online golf retail space. Today, as technology advances, Golfballs.com has positioned itself as the world leader in golf customization.
The new expansion into downtown Lafayette allows for Golfballs.com's continued growth & investment into the local technology sector as demand increases for talent in the local tech space.
I have always felt like downtown had the potential to become the tech center of Lafayette and over the last five years we have seen this happen.

— Tom Cox, Founder & CEO
"Golfballs.com is a technology company first. Only via technical expertise have we been able to emerge as the global leader in golf customization; processing tens of thousands of items per day."

In our 25th year of business, we are moving our software and technology development operations downtown; ensuring our ability to recruit and retain top developer talent as we continue to grow.

— Robin Bonin, Vice President & CIO
Over the next few months and even years, you should expect to see this local powerhouse become a key player in Acadiana's technology industry.