In March of 2019, we shared that LHC Group would be expanding their Lafayette Headquarters by more than 200,000 square feet. It has been almost 2 years since the start of the expansion and it's time to see where the progress stands. See initial post (here).
I should preface that our in-depth knowledge of this project is limited. So we will share what we know. Cool? Cool.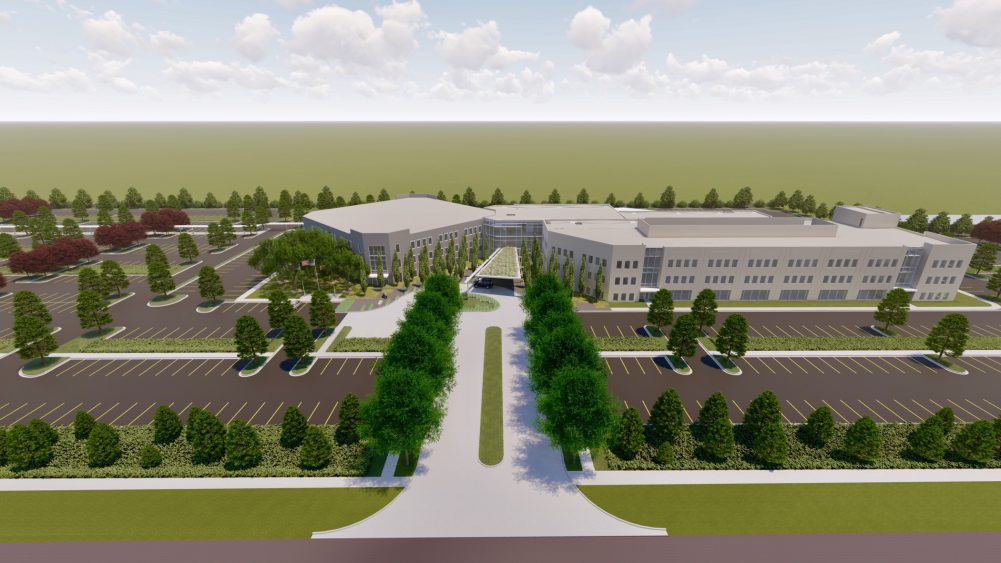 Given that 2020 may have caused some construction delays, the project was tentatively set to be completed by end of 2020. However, that's not the case, obviously. According to what we've heard, LHC Executives are pushing to have the project completed between March and June. Once completed, the new expansion along with existing structures will provide enough space for around 1,100+ employees, probably more, but that's what we have. If you're looking to possibly get hired on with LHC, now may be the time to inquire, just saying.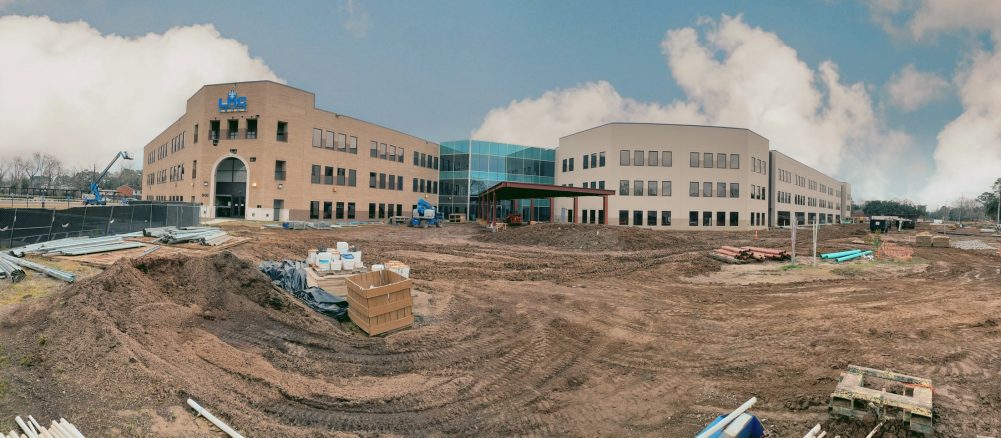 In our photos, you can see that most of the external structures appear to be completed except for paint and other smaller projects. The interior construction is in full swing as they build out the plethora of office space, facilities, and that all-important cafeteria and food court.
Aside from all of the physical construction, we are excited that this is happening in Lafayette Parish instead of anywhere else. Besides, LHC Group is a Lafayette grown business, so it only makes sense to grow here.
That's all I have for you. If you're a big wig "head honcho" person at LHC, please reach out to us. We'd love to have a tour of the progress when it is safe to do so.