Legends acquired the former Zaxby's restaurant at 2813 Verot School Road near Ambassador Caffery to relocate their existing Verot location.
This new Verot location will provide Legends with greater visibility and it will also give its customers quicker access in and out. But ultimately the ownership of their own property was a big contributor in the decision to acquire the former chicken restaurant property.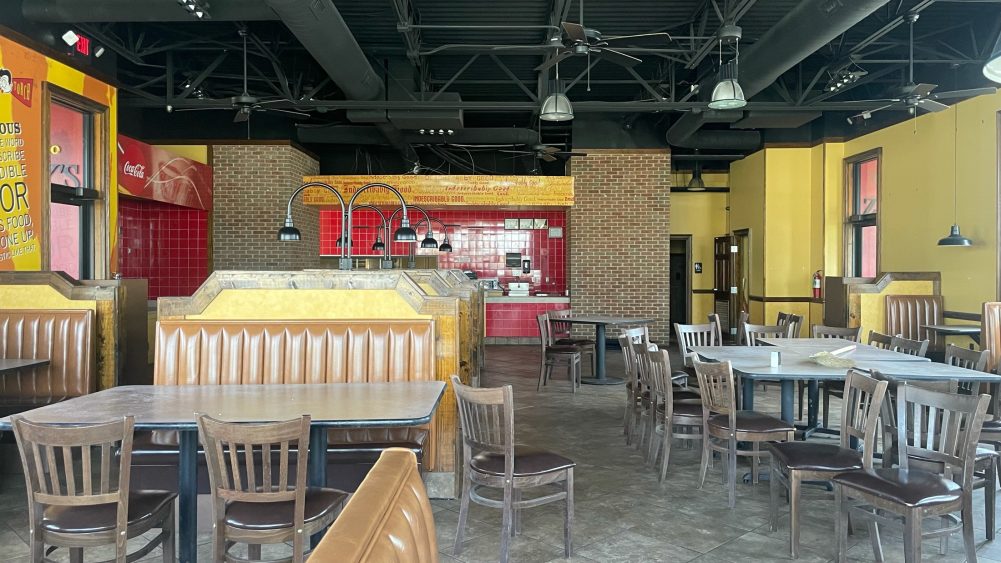 Jared Doise, the owner of Legends and an overall great guy, tells us that the company's goal is to ultimately own their buildings and the property that their locations sit on. The newly opened Scott, LA location is wholly owned by Legends.
The new Verot location will be renovated to looks less like a chicken joint and more like a Legends. "The building is structurally sound and has a great HVAC system," said Doise. He also makes sure to tell us that an outdoor patio will be added as it is a necessity in the current times.
Jared also mentioned that Carencro, Youngsville, and Breaux Bridge are still on his wishlist of places in which to expand the Legends brand. So be on the lookout for those to pop up in the future.
The tentative opening date for the new Verot Legends is set for Spring 2022.