Do you remember our post about the new townhouse development at 110 Colony Road off of Ambassador? If not, click here to see that post.
It's called Laurentian Park, and we posted about the start of its construction in the month of January of this year. It's been a quick 4 1/2 Months, and the entire development is nearly complete. It looks like a nice area for those looking for a space such as this.
Check out the rendering of how it will look once cleaned up. The older rendering showed it to be gated, but that doesn't seem to be the case, according to the photo below.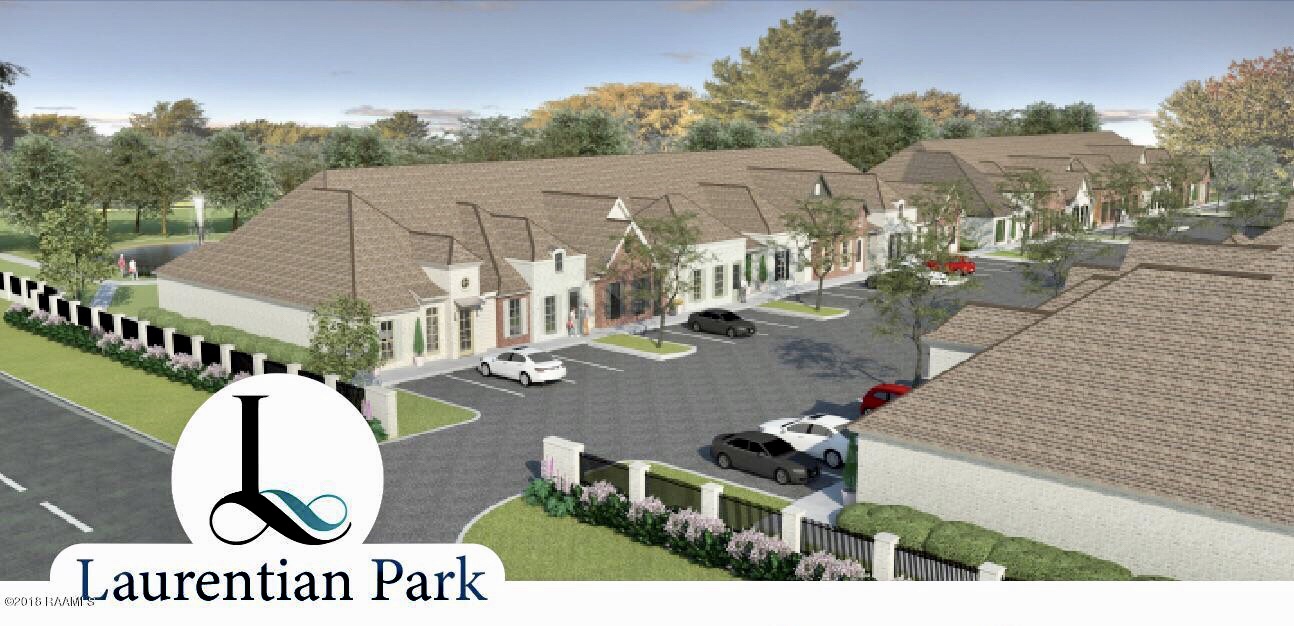 If you're interested in buying a space, see this link, mymobile.flexmls.com/TiffanyChiasson.