The well-known record shop, Lagniappe Records, located at 313 Jefferson Street announced today that they are making a move just two doors down to a freshly renovated, more open, and slightly larger space.
Lagniappe Records' recently renovated new space will be located at 311-B Jefferson Street and features a much higher ceiling, new LED lighting, fresh paint, and a larger storefront.
The owners of Lagniappe Records states that they are working long hours to make the move with a goal to be open by Black Friday of next week.
For a little bit more on Lagniappe Records, see our 2015 post (here).
Check Lagniappe Records our on Facebook at facebook.com/lanyaprecords.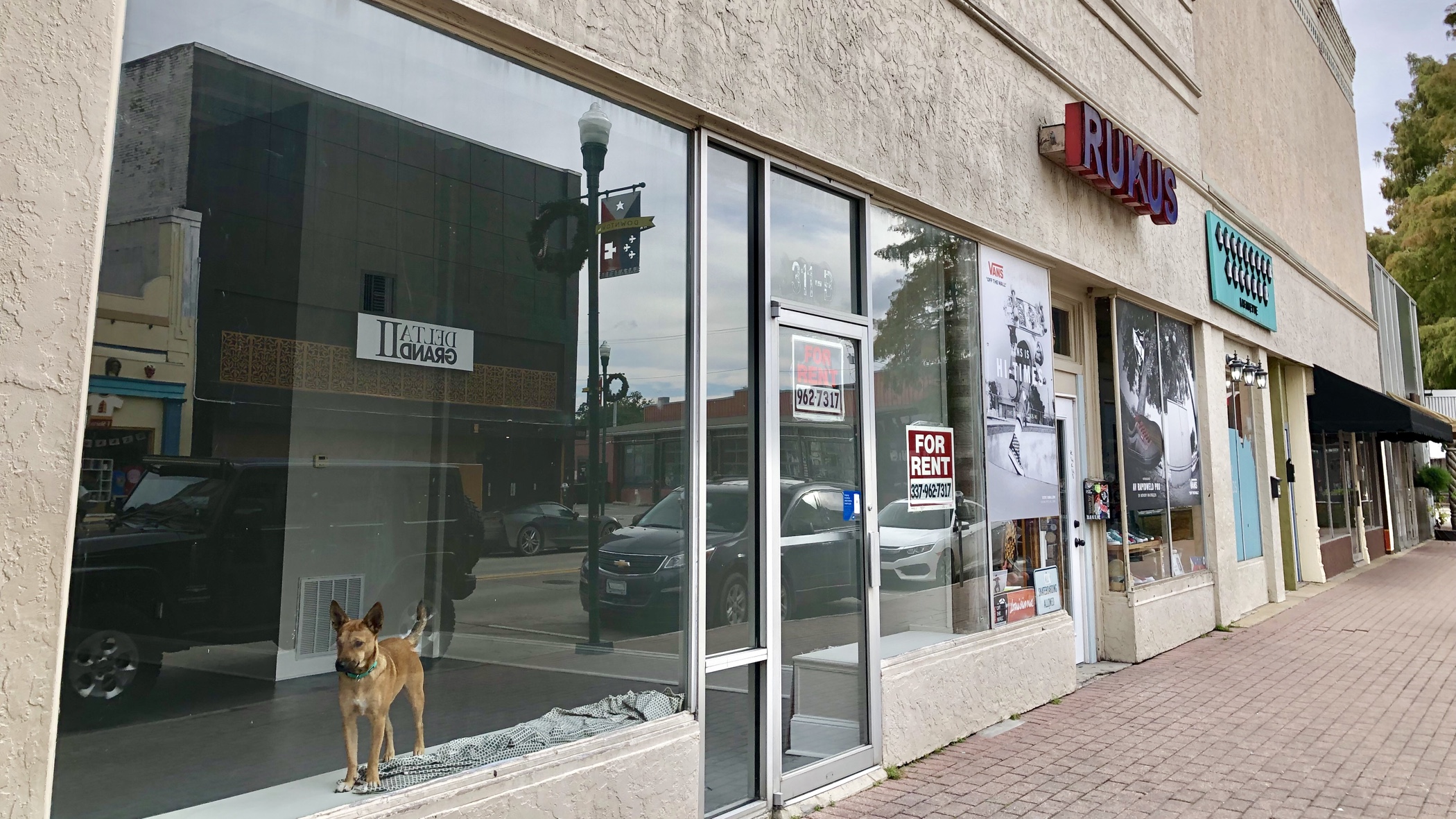 View of Lagniappe's new space with their current space just two doors down, not three.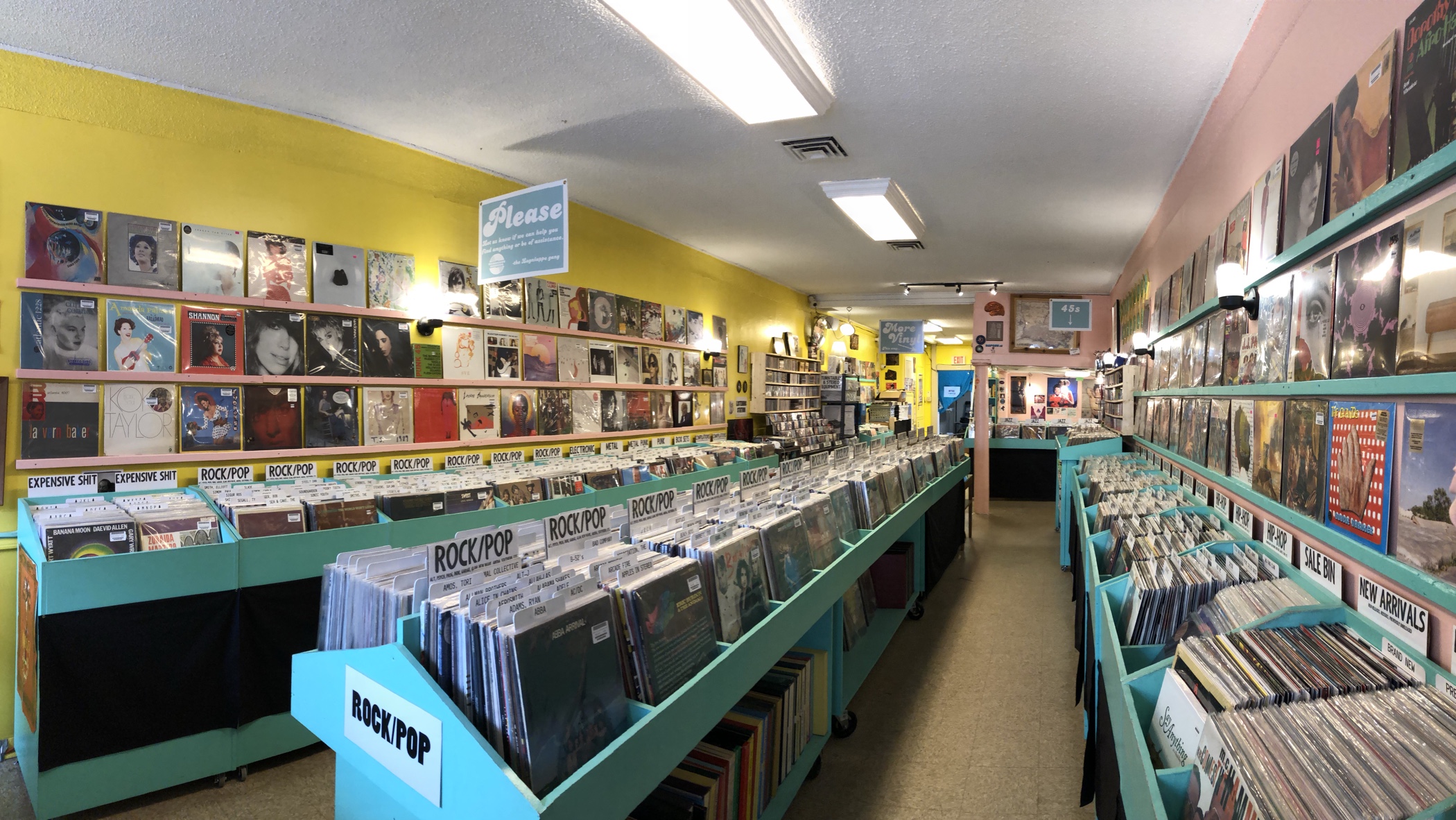 Wide shot of the current Lagniappe Records retail space.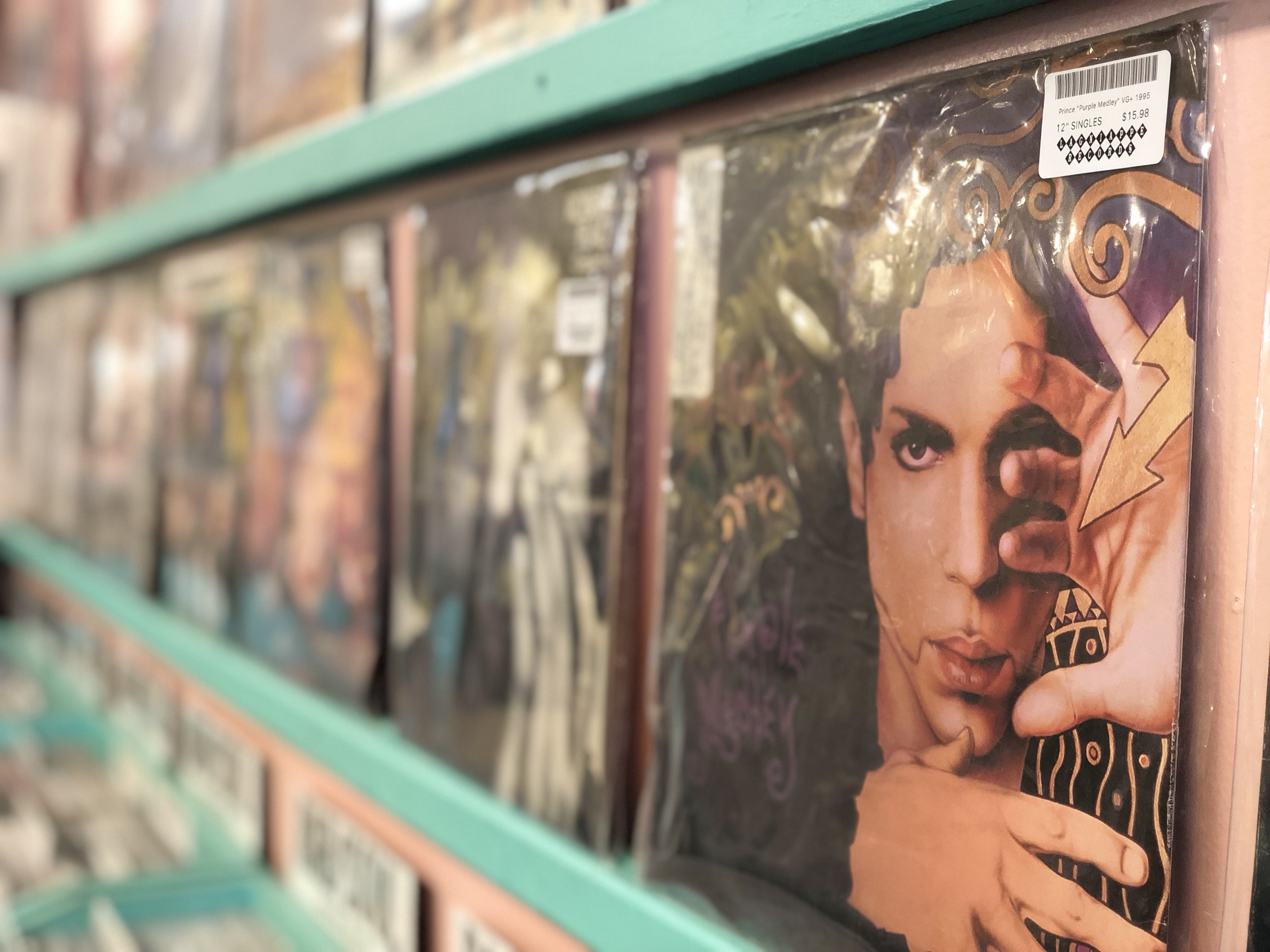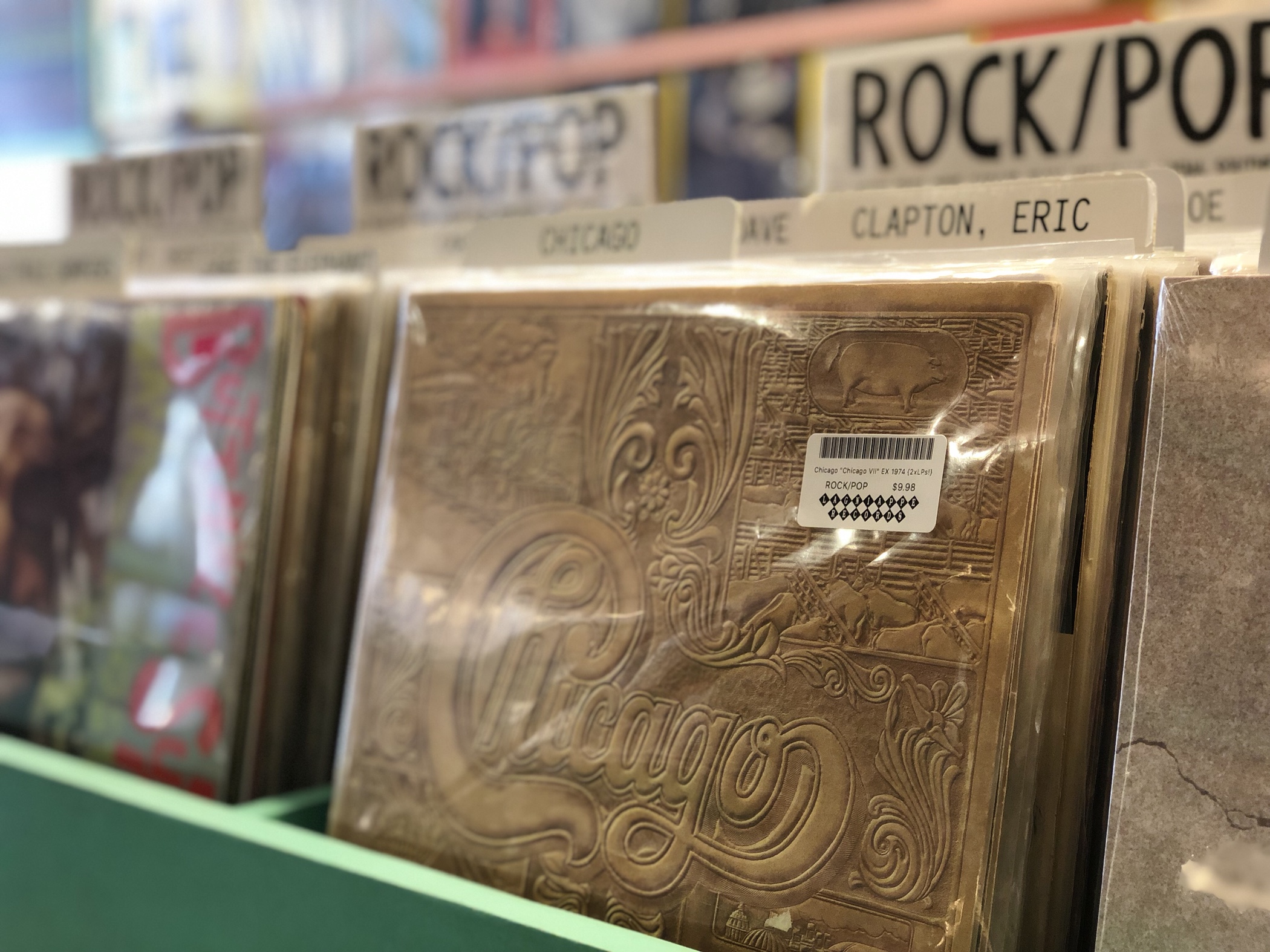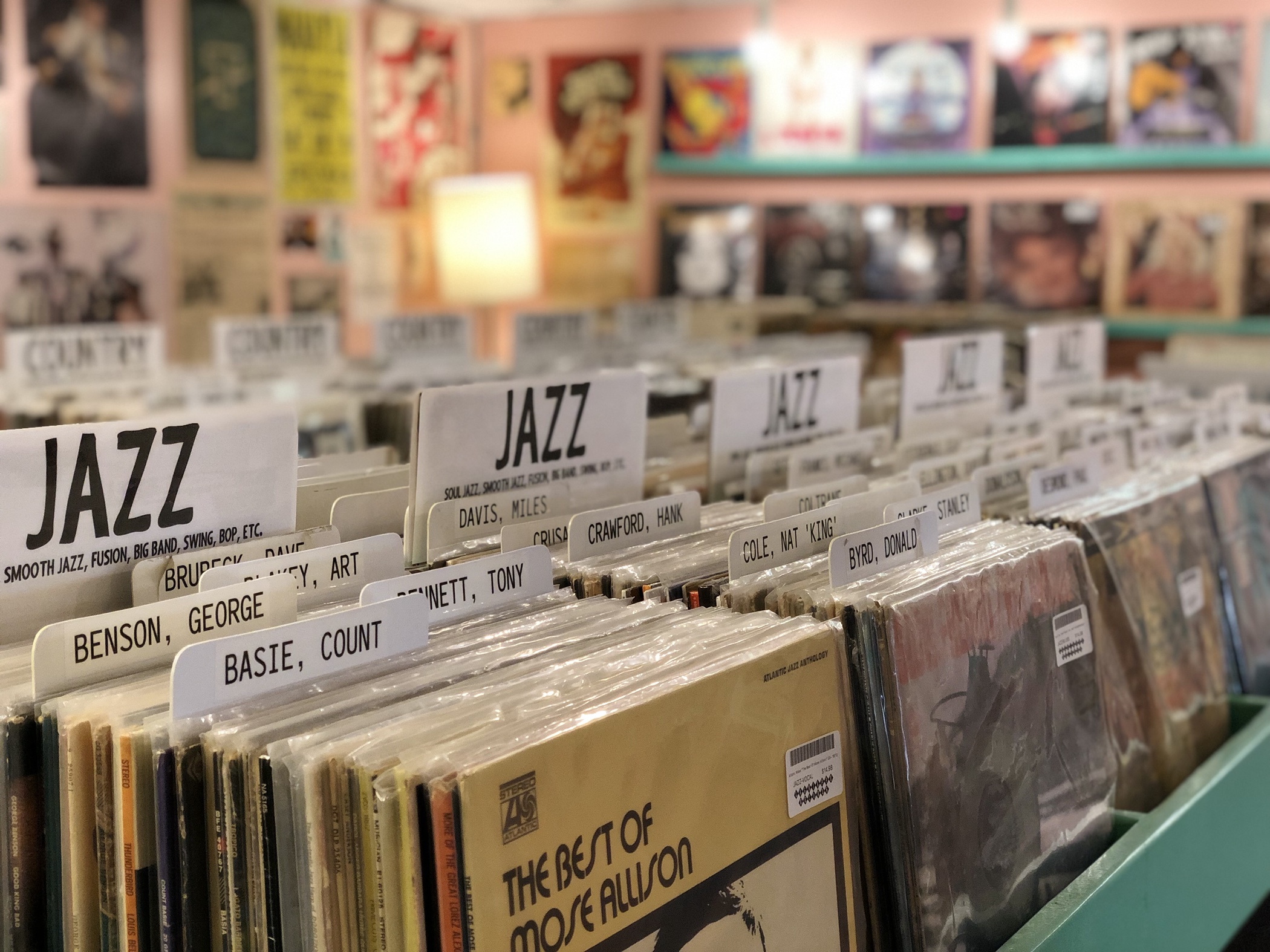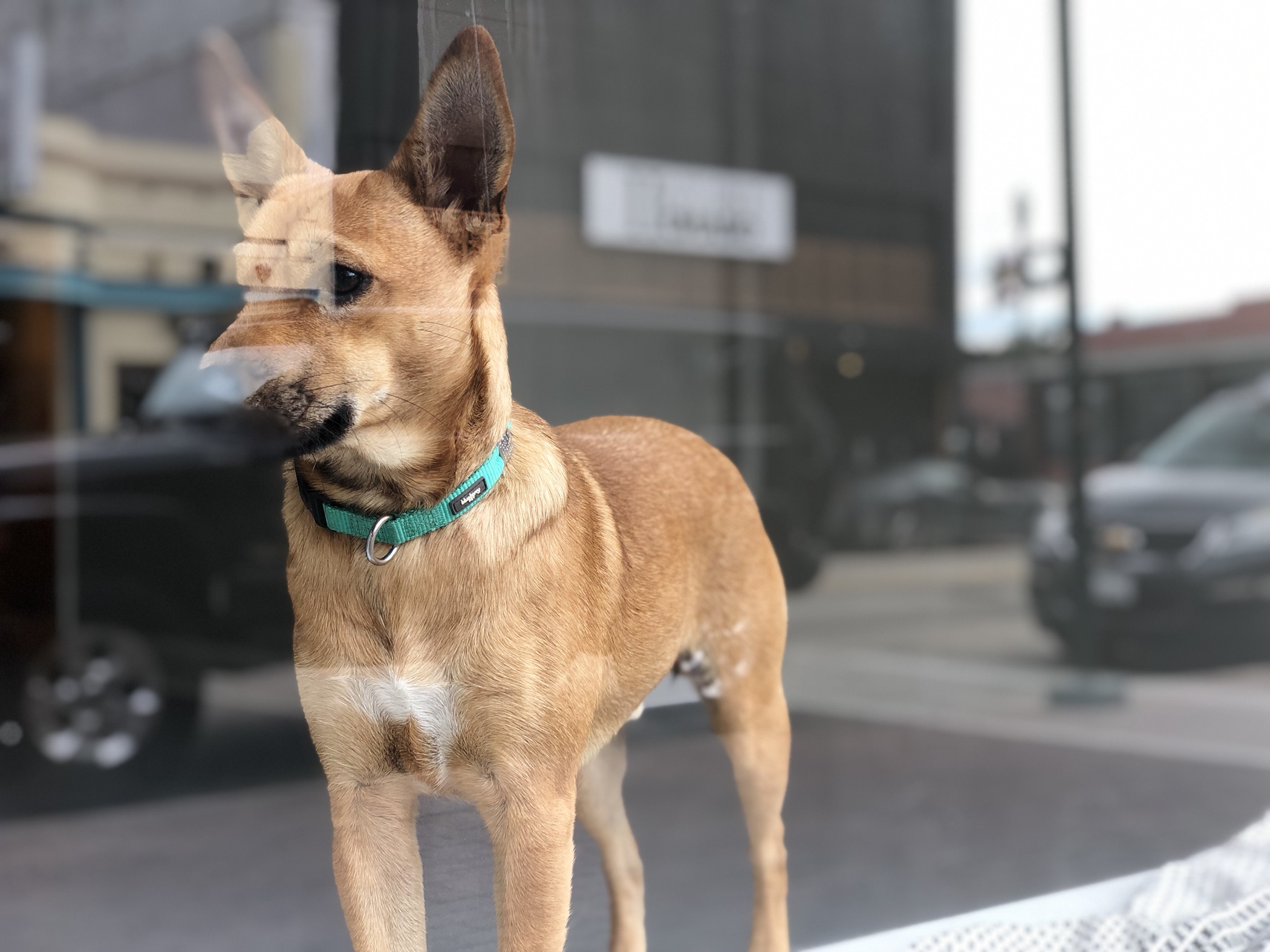 Lagniappe Records' official greeter.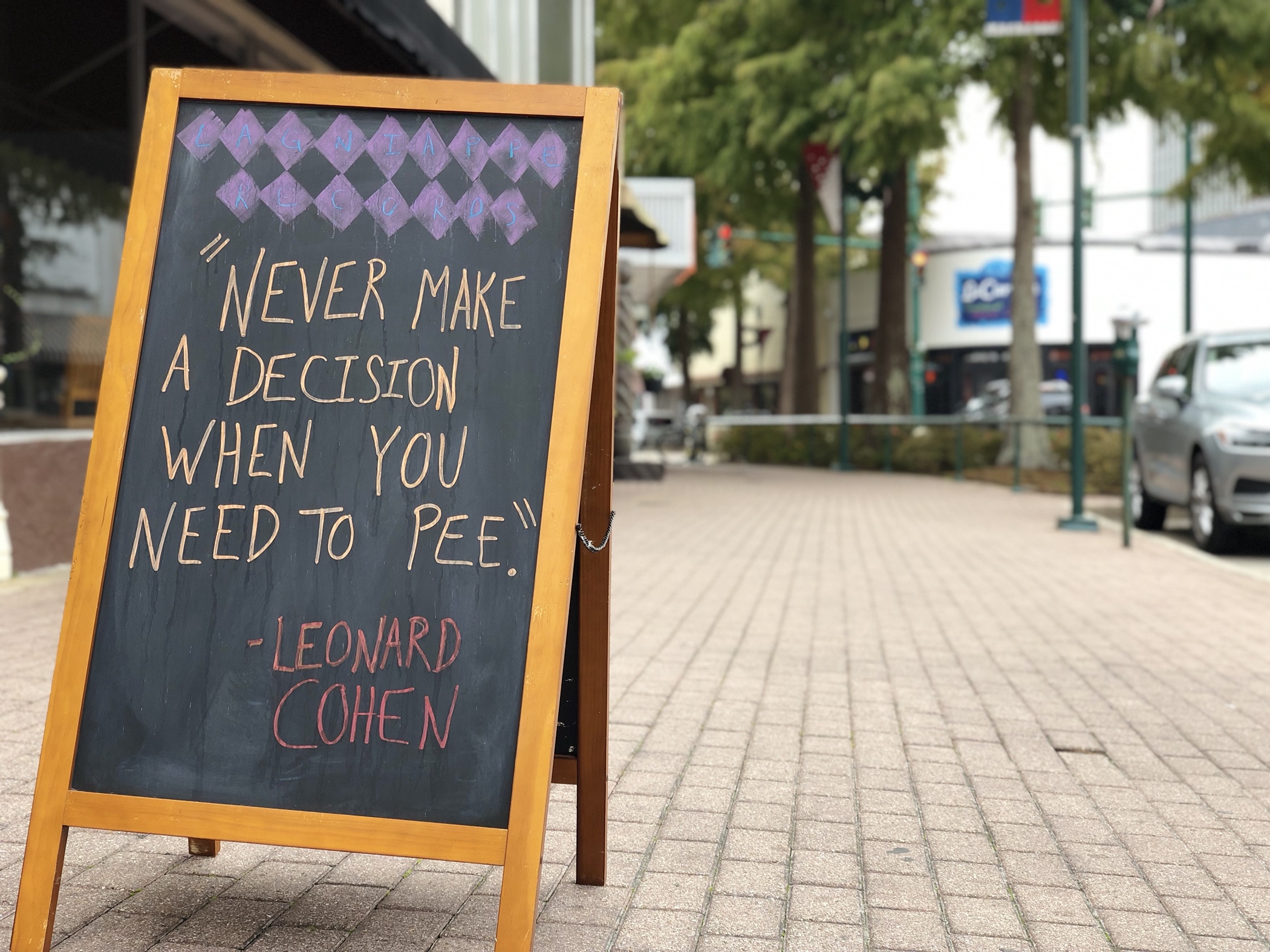 Sign our front of Lagniappe Records. I read it and thought, dang it, I need to pee…