Rage rooms are becoming 'all the rage' around the nation, and Lafayette Parish will soon have its own. It is appropriately named, "All The Rage", and it will be opening the week of July 1st at 201 Albertson Parkway in Broussard, LA.
All The Rage(ATR) came about as a pivot from another popular room concept, called escape rooms. All The Rage offers participants a chance to relieve their frustrations by smashing, throwing, hitting, and crushing different items for a set amount of time. Some items up for destroying are printers — we all hate printers, they never work right — plates, desk, benches, scales, computers, glassware, metal objects, lamps, etc.
To rage out, you are suited up with protective gear, then you are able to select your victim item — whatever it is that frustrates you, if anything — and finally, you are put into a specially designed room setup for smashing! Seriously, go ham, you don't have to clean it up!
All The Rage also offers splatter room paint parties in which participants can throw paint onto a canvas inside of a specially designed room made to be splattered with color! ATR will host different team building events, and paint parties for those interested. If you are interested, then go to their website at alltherage-room.com  to book your rage or splatter session.
Check them out on Facebook at facebook.com/AllTheRageRoom.
We visited All The Rage today, see our video below.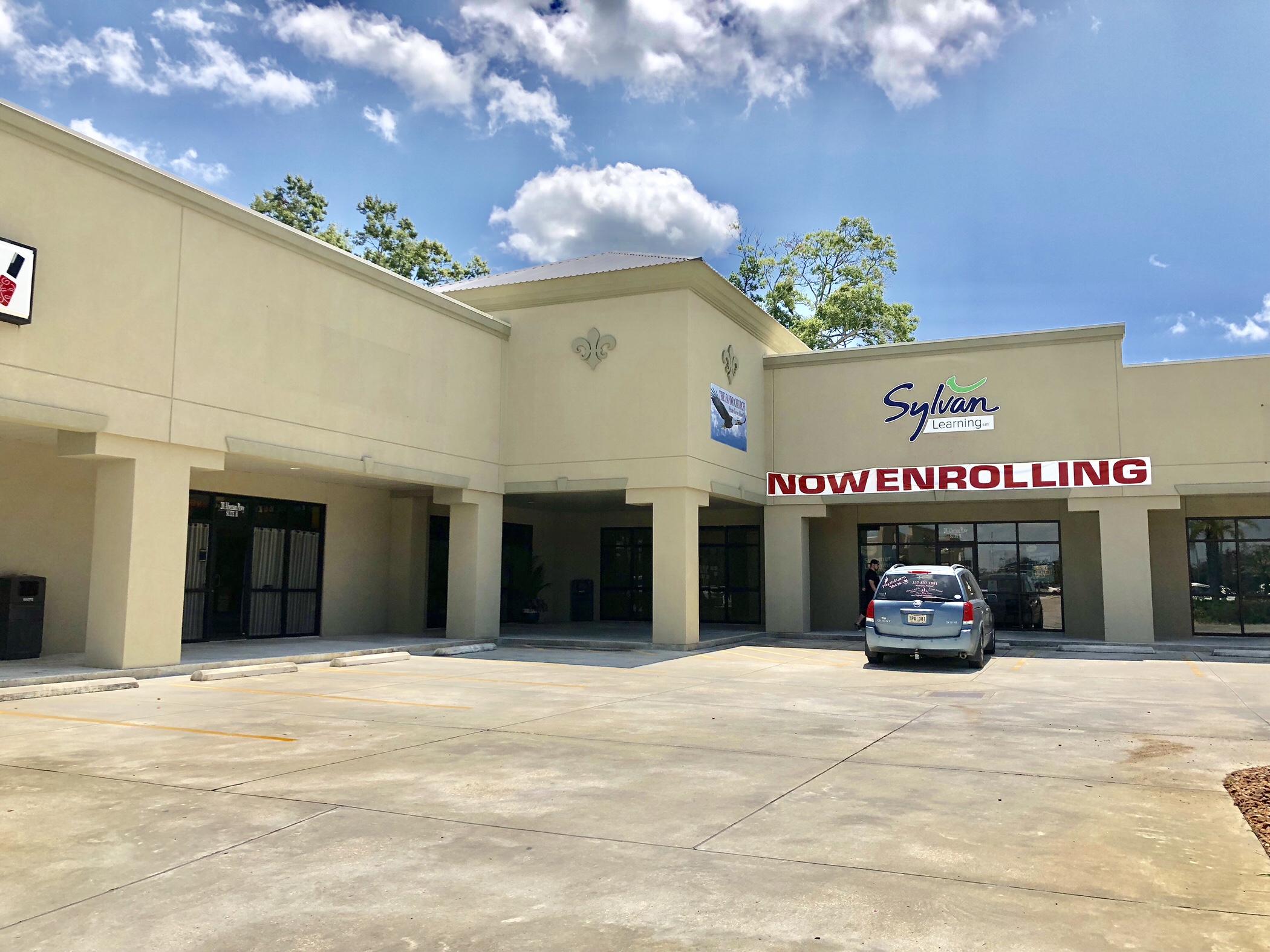 The Rage Room.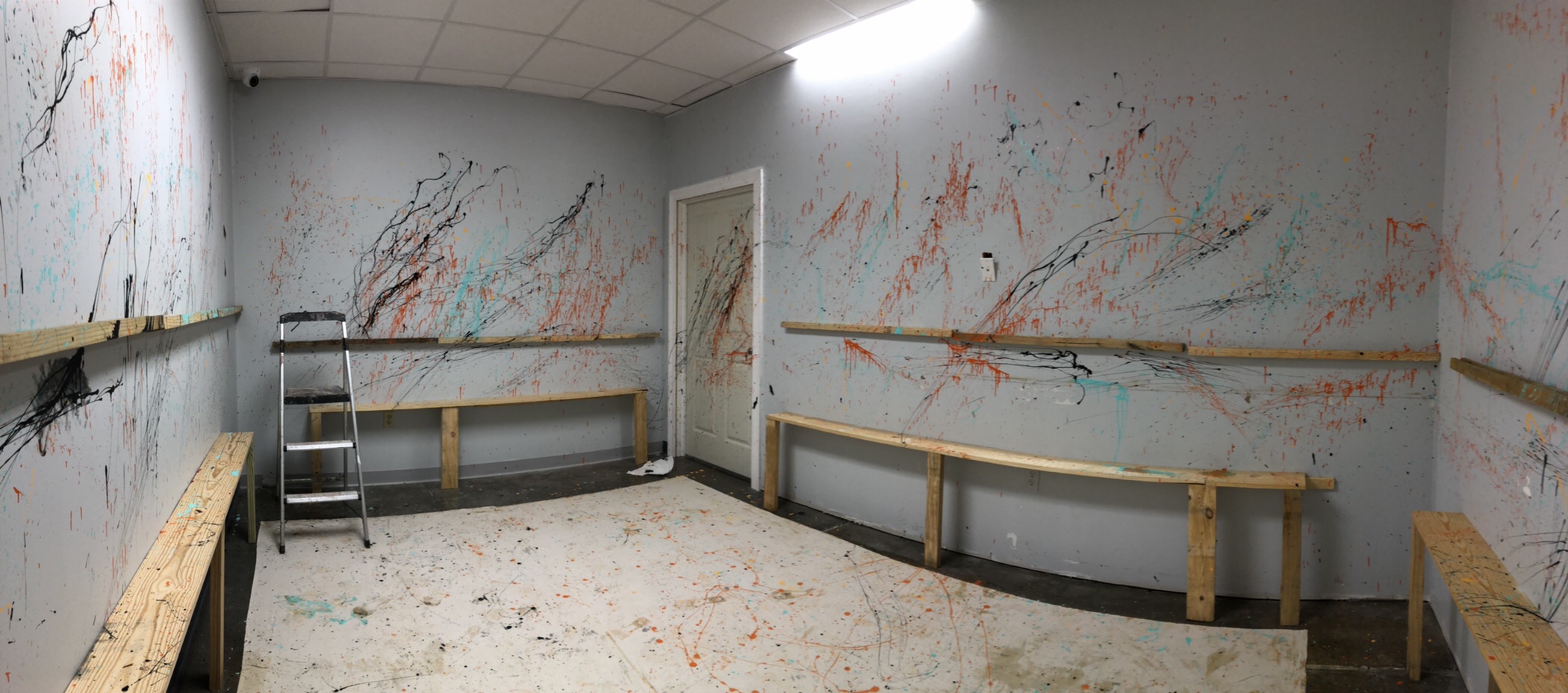 The Splatter Room.
Below are just some of the various items up for a raging ragin' cajun to hulk smash.