Lafayette Parish Schools are littered with old worn out portable & temporary buildings, and there is a plan to remedy the situation.
There are roughly 420 temporary outdoor buildings in use throughout Lafayette Parish Schools alone. Some of these buildings have been in use anywhere from 40 to 50 years. There is at least one case where a particular building was used in the Vietnam War! That's crazy, right!?
There is a vote in April for a ½-cent, ten year, sales tax, that if passed is 100% dedicated to this need. Once the buildings are removed, permanent structures will be built in their place that will be adequate for the students.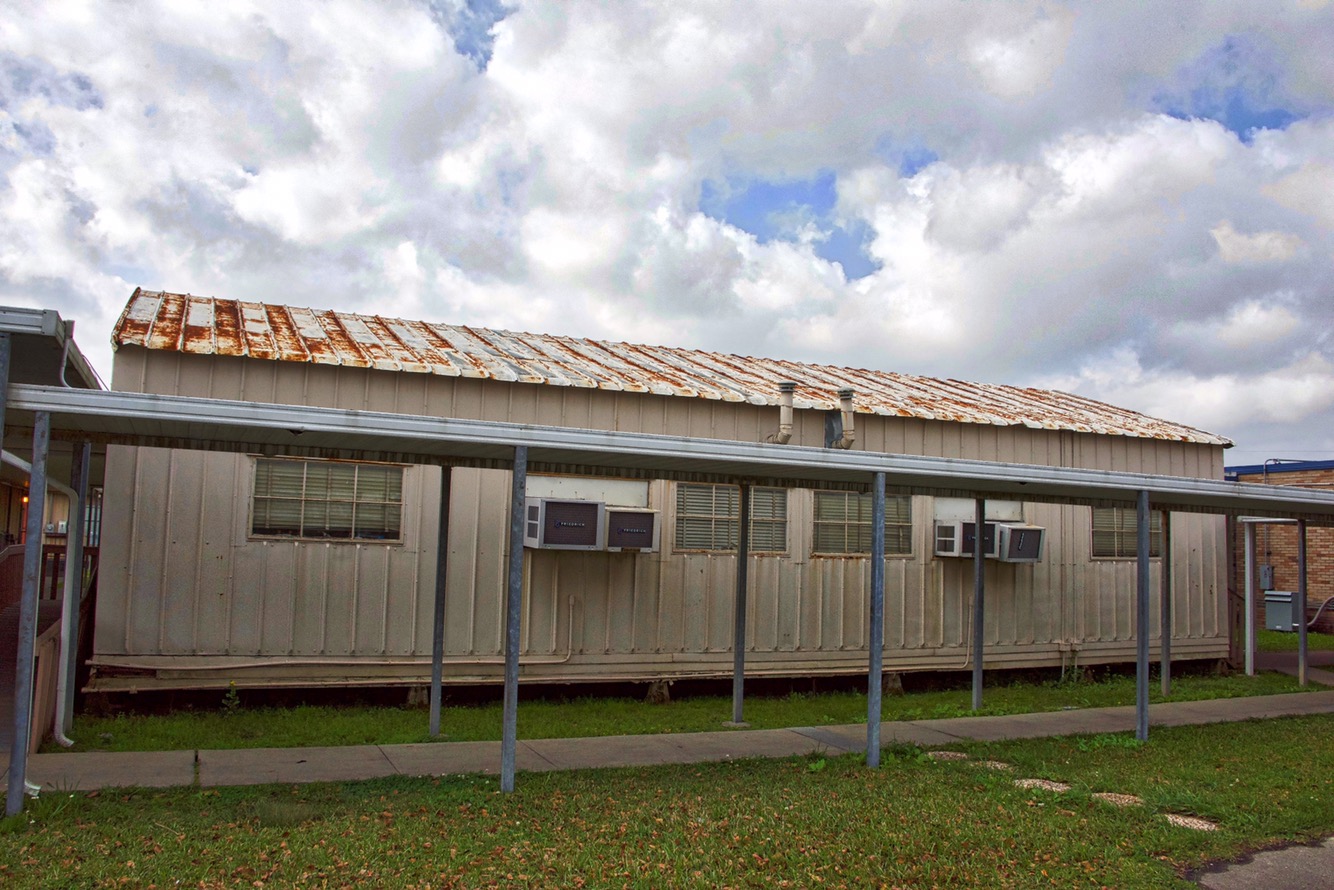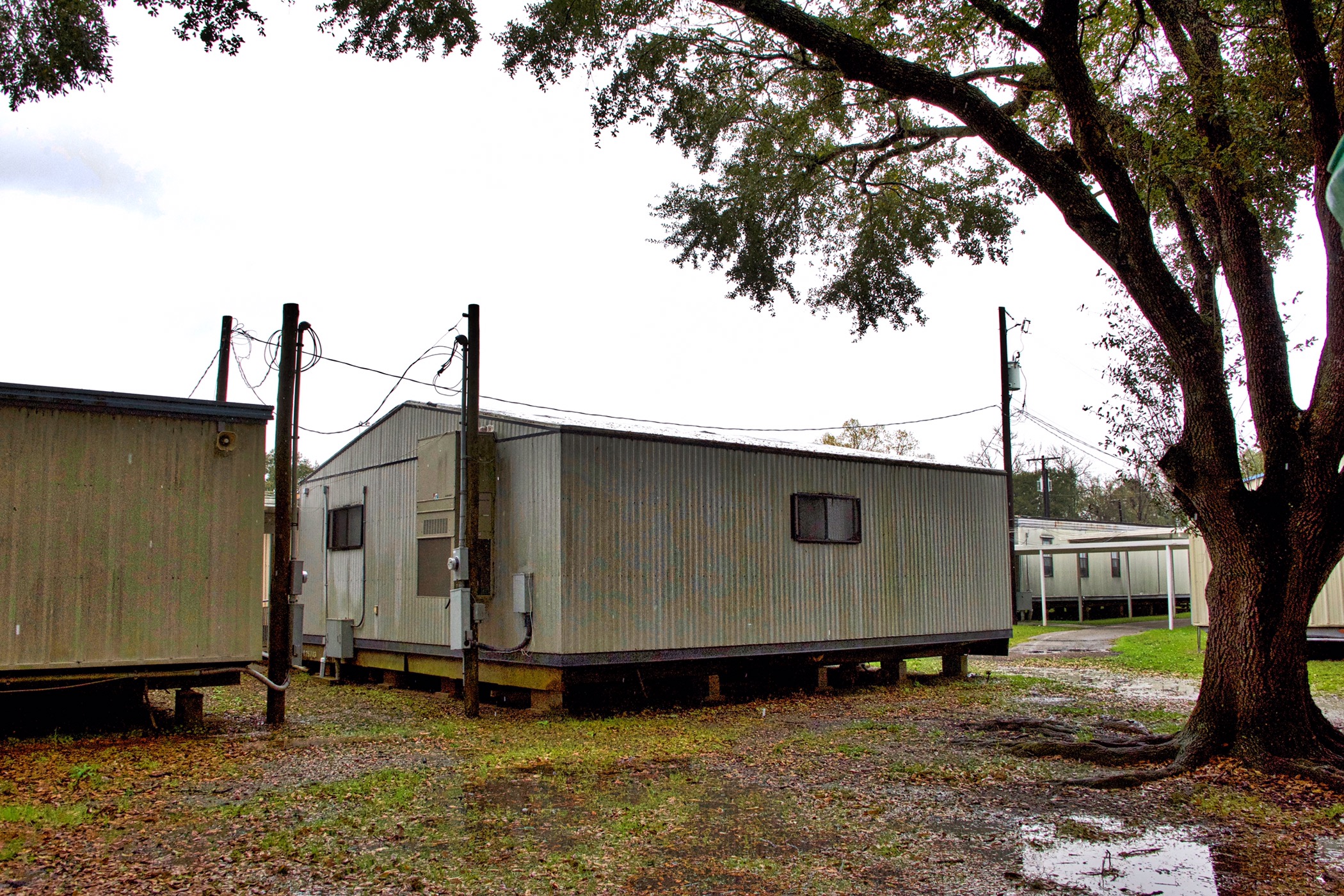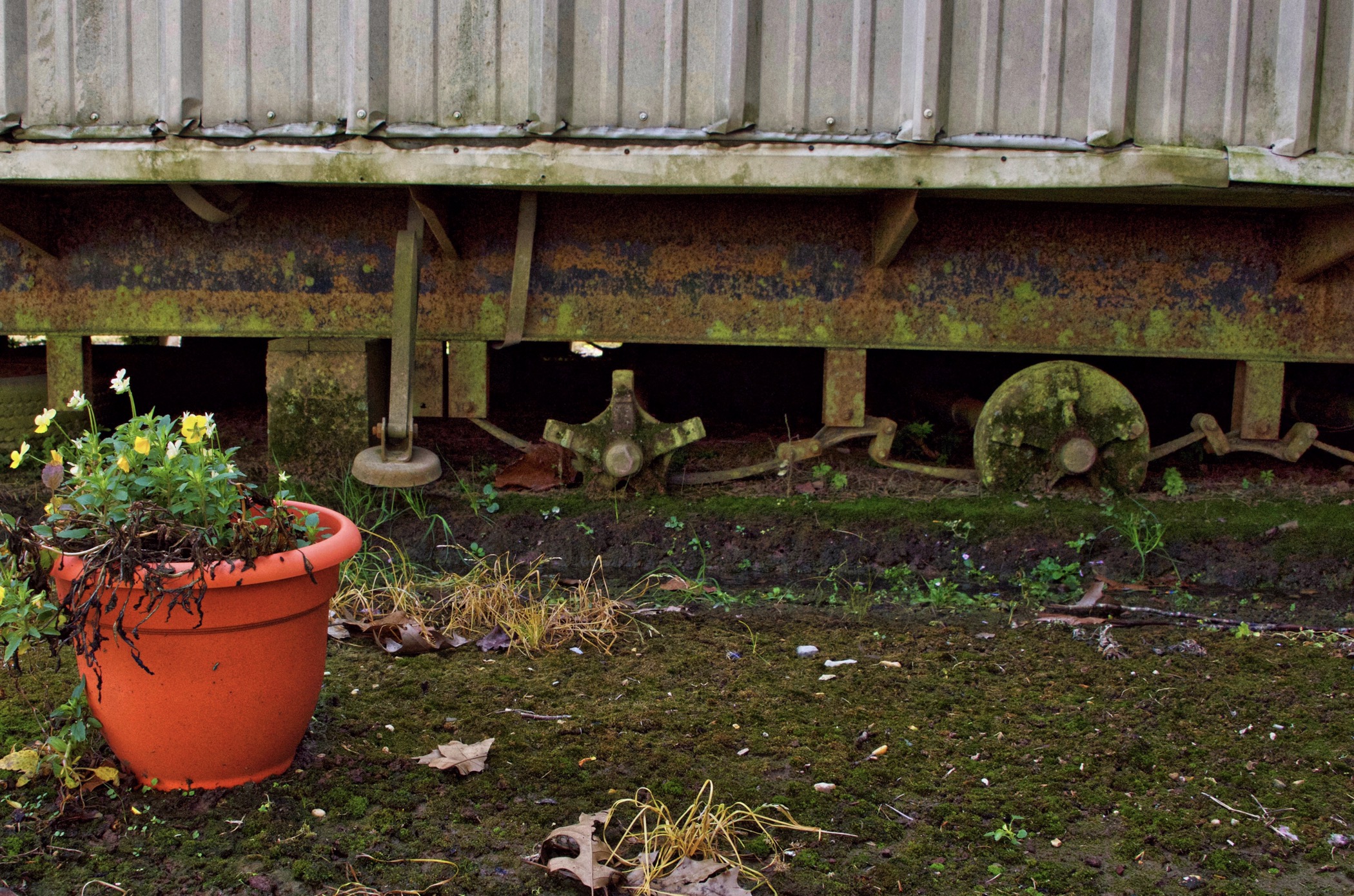 There is almost a certain beauty to this photo, is that weird? Photo courtesy of Sides & Associates