A new technology company based in Lafayette, Louisiana, called Keepers, is revolutionizing the housekeeping industry for short-term rental vacation properties like those listed on Airbnb & Vrbo.
Keepers is a housekeeping platform designed to automate housekeeping needs and provide full housekeeping management for short-term rental property hosts throughout the country & globally. As a marketplace app, Keepers is an on-demand housekeeping platform where housekeepers can sign up to find more jobs, manage their own schedules, and become their own bosses.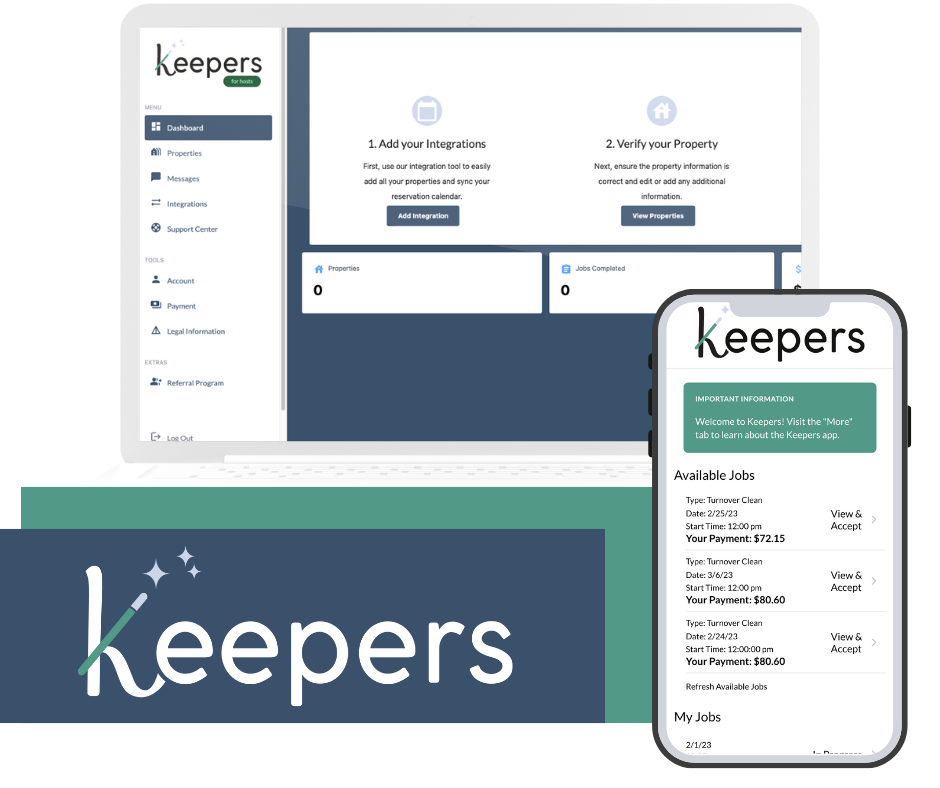 Keepers Web & Mobile App – See app links at bottom!
The startup's fresh approach to the housekeeping and short-term rental industries is changing the way hosts and housekeepers interact. With their platform, hosts can now have access to reliable housekeeping services with the convenience of automation that handles pricing negotiations, scheduling, rescheduling, and more. Keepers is essentially Uber for housekeeping of short-term rental properties.
Keepers was founded in June 2022 by Carleena Andrepont, who serves as the Founder & CEO. She came up with the idea for the platform after experiencing difficulties in coordinating housekeeping services to ensure that incoming guests at her own rental properties had a fresh and clean unit upon arrival.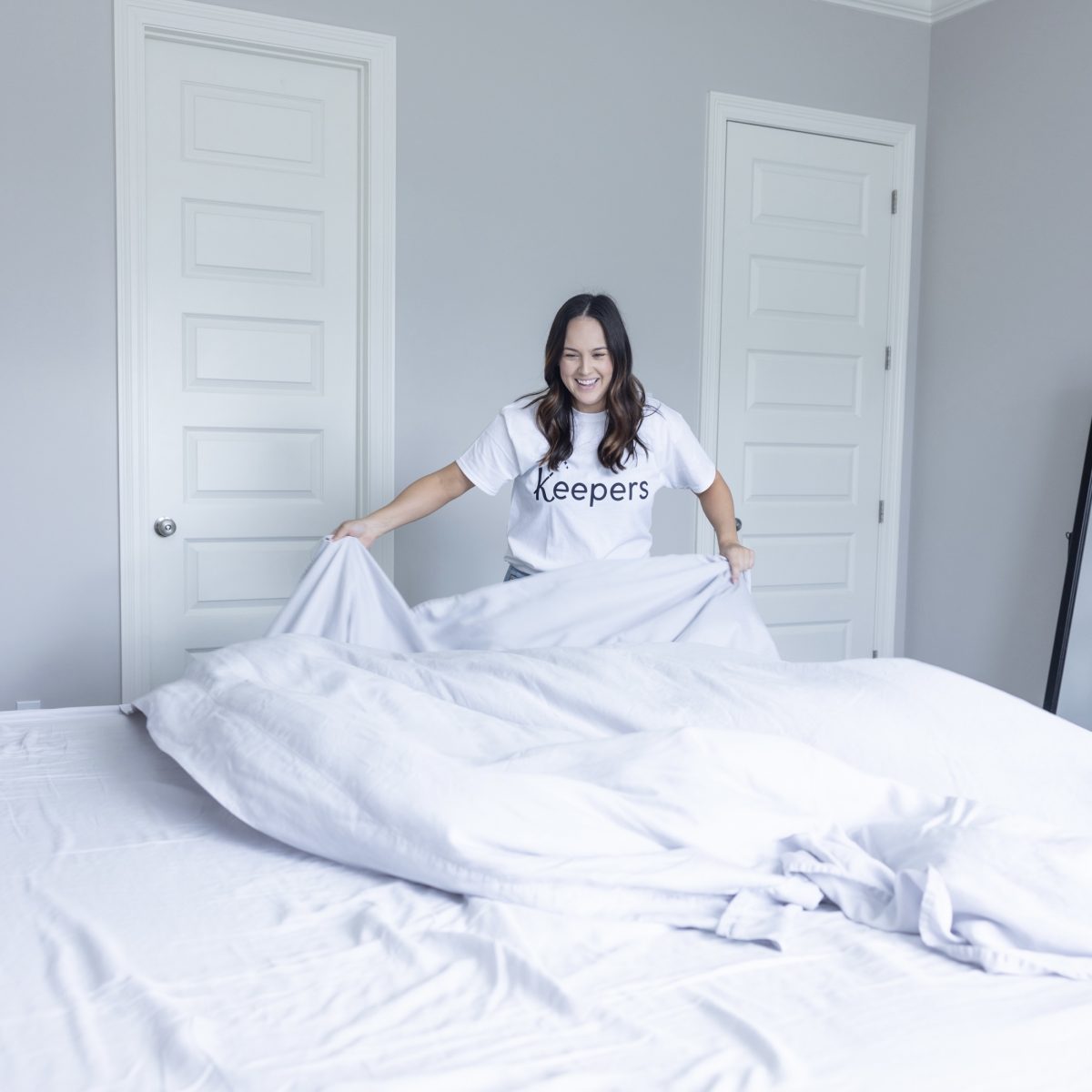 Currently servicing the Alaska region, where Carleena was born and raised, Keepers has recently expanded their operations to Utah, Nevada, and Lafayette, LA. Headquartered at the Opportunity Machine in Downtown Lafayette, Keepers is excited to provide more options to activate the gig economy in the Lafayette community.
"Our goal is to be the industry standard platform for vacation rental properties and owners," said Andrepont. "We want to provide a platform that allows hosts and housekeepers to scale their vacation rental or housekeeping businesses."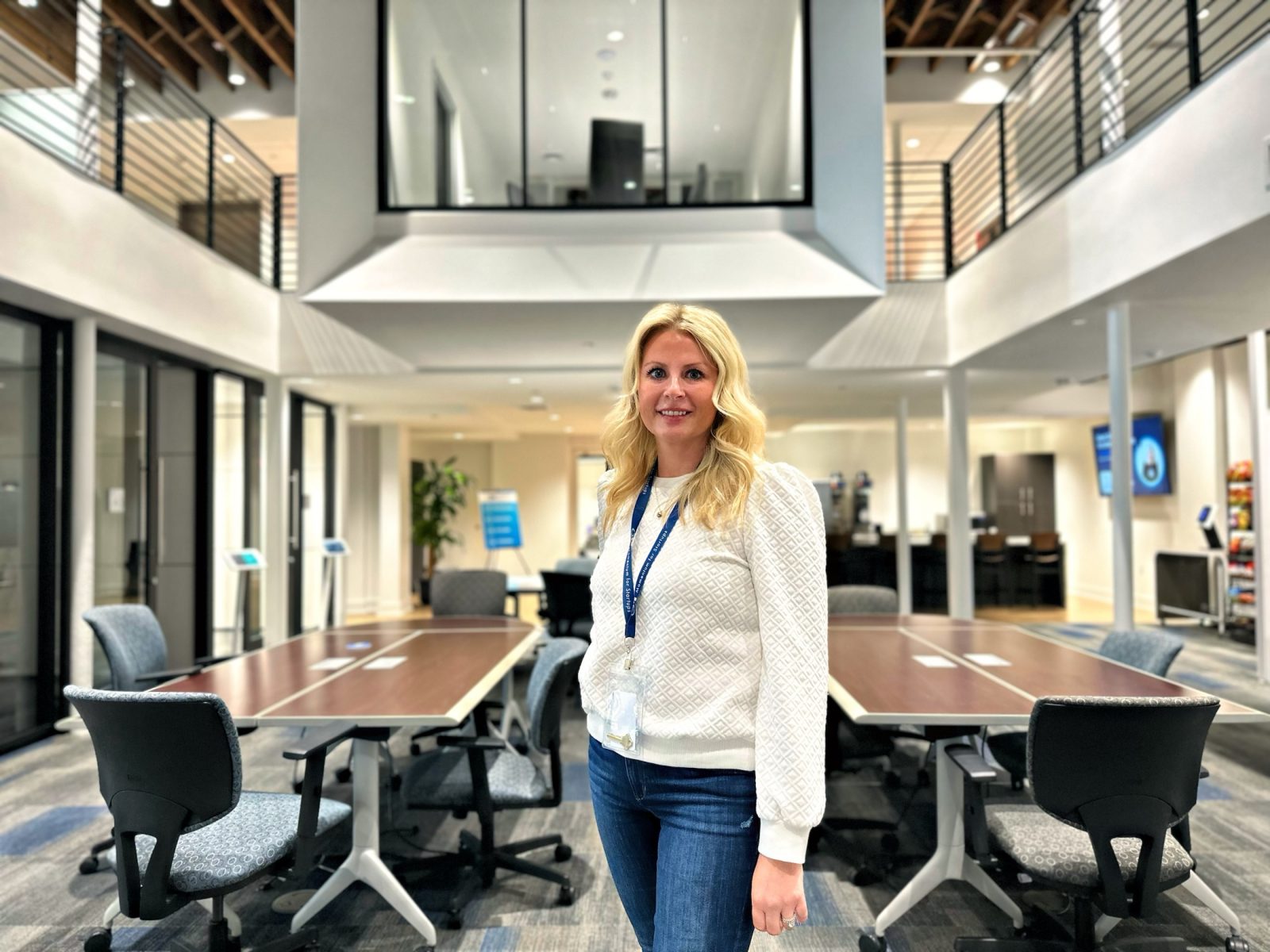 Carleena Andrepont, Keepers' Founder & CEO
Keepers is actively seeking housekeepers to sign up in Lafayette and surrounding areas to fulfill housekeeping jobs. For those interested, please visit the app links below. The startup is also welcoming any short-term rental property managers or owners of vacation rental properties in Lafayette to join the fee-free platform providing full housekeeping management.
For more information about Keepers, visit their website at https://www.usekeepers.com
Wanting to host your property? Check out this link — https://host.usekeepers.com/r/100010
iOS – https://apps.apple.com/us/app/keepers-housekeeping/id6444142645
Android – https://play.google.com/store/apps/details?id=com.usekeepers.ionicapp&pli=1